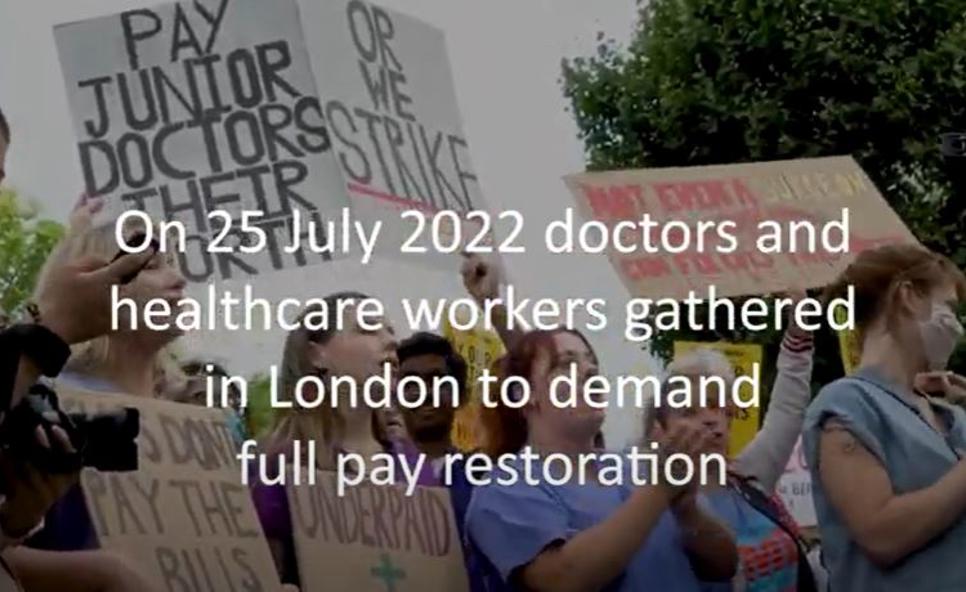 Membership benefits
Our member benefits give you the support you need when you need it most.
Benefits at work
We can help you with workplace concerns or queries. 
Contract checking service
Wellbeing support service
Specialist employment advisers
Pension and financial guidance
Employment law
Benefits for the profession
We tirelessly defend your terms and conditions and represent your needs, as your trade union. 
National contract negotiations
Campaigning
Lobbying for change
We get doctors' voices heard in Parliament
Benefits for your career
Tools and advice to support you at every stage of your career. 
Discounted and free events
The BMJ
CPD and training
Webinars and masterclasses
BMA library
BMA: the specialty trainee's safety net
We support you from tuition to physician and beyond.
Get the backup and assistance you need throughout your career, from learning & development, through contract and pension support, to someone to talk to if you need them, and much more.
Join the BMA
Subscription costs
2nd, 3rd, 4th year
£19.58 per month
5th, 6th, 7th year
£29.16 per month
2nd, 3rd year
£3.16 per month
Other students
£3.66 per month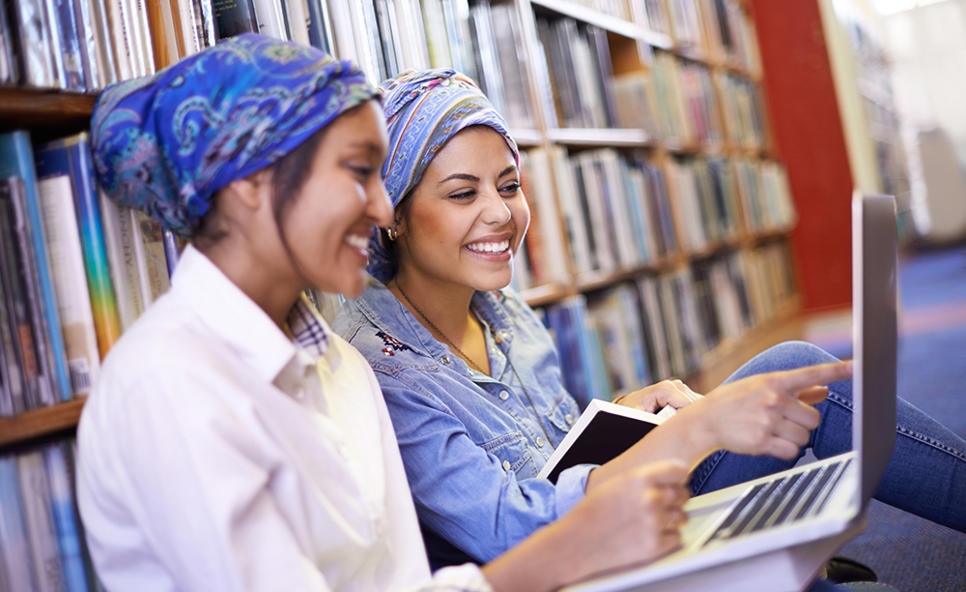 Are you a first year medical student?
Join us and get free membership in your first year of medical school
Join the BMA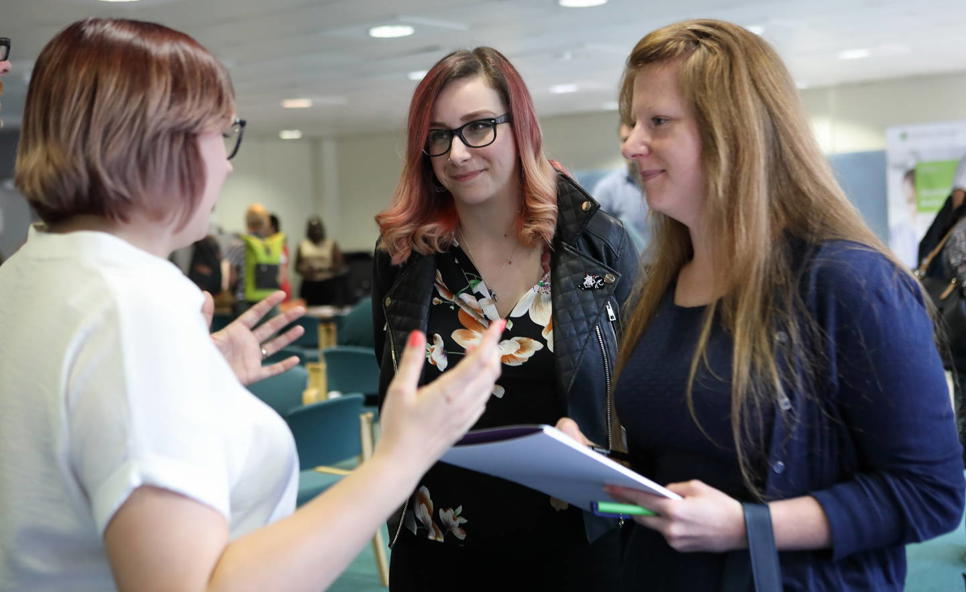 Become a member
We have more than 240 dedicated advisors across the UK.
Six day a week specialist advisory service.
In 2020, we checked over 5,900 member contracts.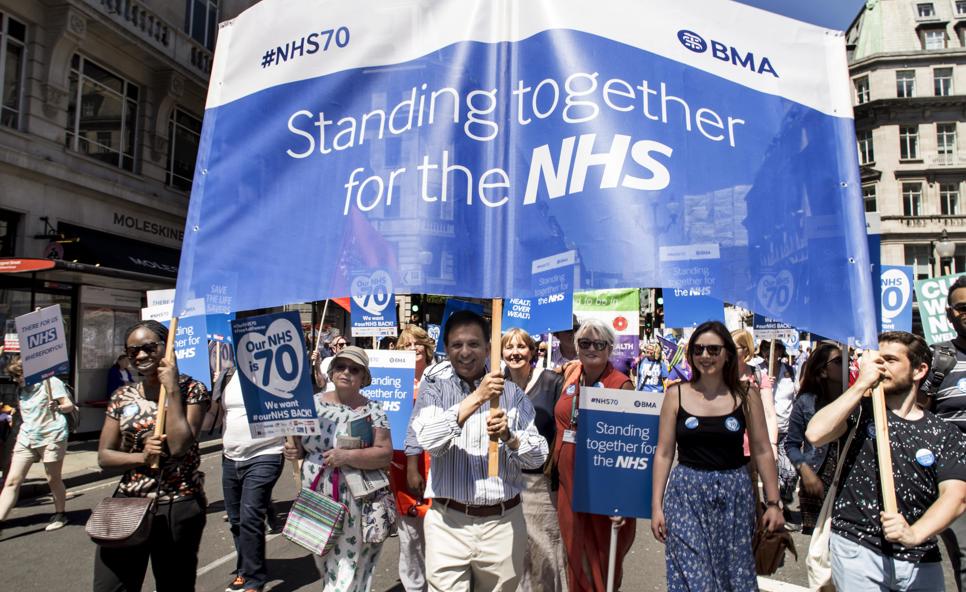 How we represent you
We represent doctors on a national, regional and local level, working with governments to lobby for improvements to healthcare. 
How we represent you