Top categories
The BMA can help you navigate and understand issues from annual allowance to pay scales to job planning.
Contact us
For 24/7 emergency COVID advice you can contact us using the details below. For all other non-emergency enquiries normal opening times apply.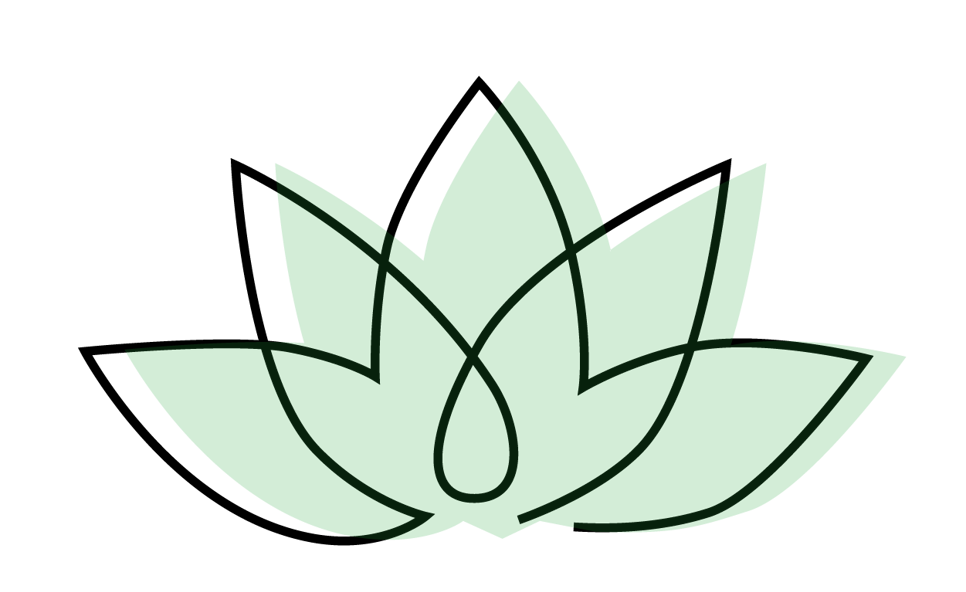 Your wellbeing and COVID-19
Find out how to keep yourself safe and well as a doctor working in a clinical setting during the pandemic, including the latest guidance on getting and using PPE.
See our guidance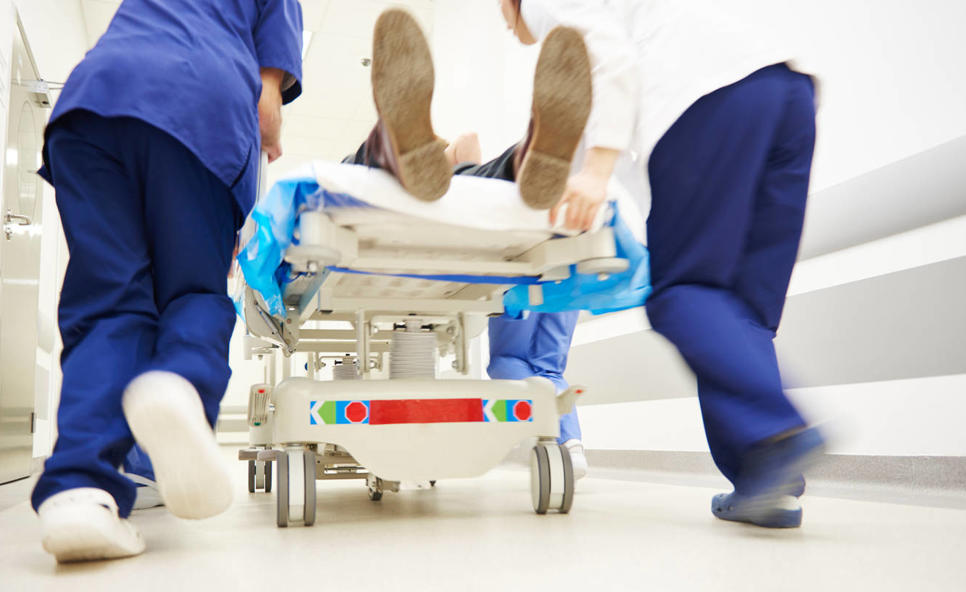 Show your support for doctors fighting COVID-19
We are working with NHS Heroes to raise funds for front line NHS staff in this most challenging of times. If you would like to make a voluntary online donation, you can do so now.
Donate