Top categories
The BMA can help you navigate and understand issues from annual allowance to pay scales to job planning.
Contact us
You can also call us for 24/7 emergency COVID advice on the number below.
Fairness on the Frontline
We're demanding fair pay for NHS consultants
Consultants have given their all in leading the fight against COVID-19. Yet, their real terms pay has been slashed year-on-year. Add your voice to the campaign to start to restore the pay taken from consultants in England.
Add your voice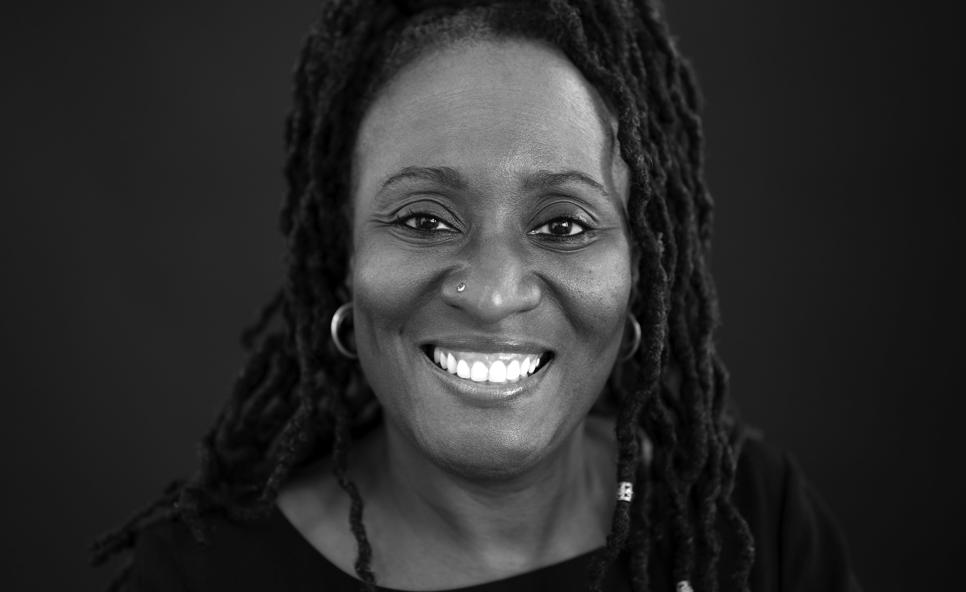 Access free face-to-face counselling services
You can access one-off support or, after triage, a structured course of up to six face-to-face counselling sessions. There is always someone you can talk to.
Find out more