Top categories
The BMA can help you navigate and understand issues from annual allowance to pay scales to job planning.
Contact us
For 24/7 emergency COVID advice please call us. For all other non-emergency enquiries normal opening times apply.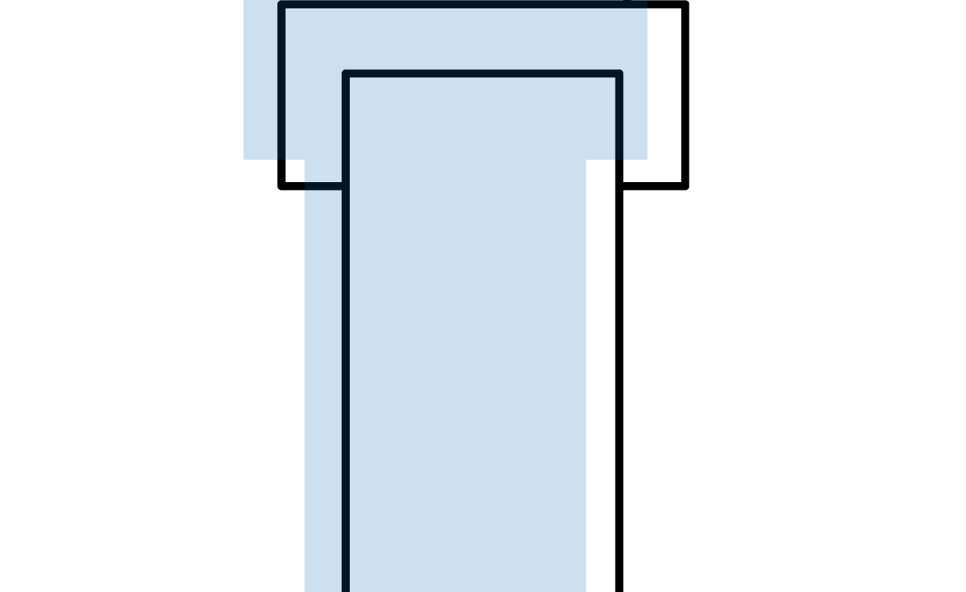 Watch the LMC England conference
The GPC England convenes an annual conference of representatives of LMCs (local medical committees) in England. This year the LMC England conference is held virtually on Friday 27 November.
Watch the webcast