As a recognised trade union for UK doctors, no one better understands your day-to-day lives.
We represent you both individually and collectively, negotiating your pay and rights, and supporting you at work.
We fight for you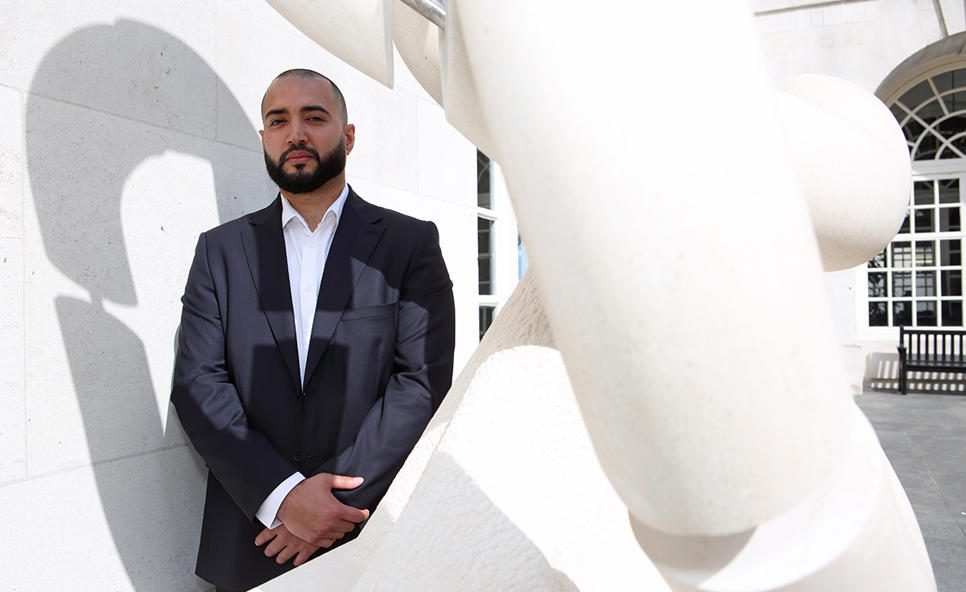 The Doctor
April 2022
Remembering them: the doctors who died fighting COVID
Forty-nine UK doctors are known to have lost their lives to COVID, having toiled selflessly for their patients in the face of the pandemic.
Read the story
We support you
Popular advice and support topics on issues in your professional and personal life as a doctor.
Taking care of you
For questions about any aspect of your working life, our advisers are here to help you.
Opening times: 8am - 8pm Monday to Friday (excluding UK bank holidays) and 9am - 12pm on Saturdays.
What our members think
Continue the great work. I was really happy with the service, really polite and friendly staff. They got back to me quickly and were very helpful.

Junior doctor