Top categories
The BMA can help you navigate and understand issues from annual allowance to pay scales to job planning.
Contact us
Our advisers are here to help you six days a week
Sunday
(and all Easter weekend) 9am - 5pm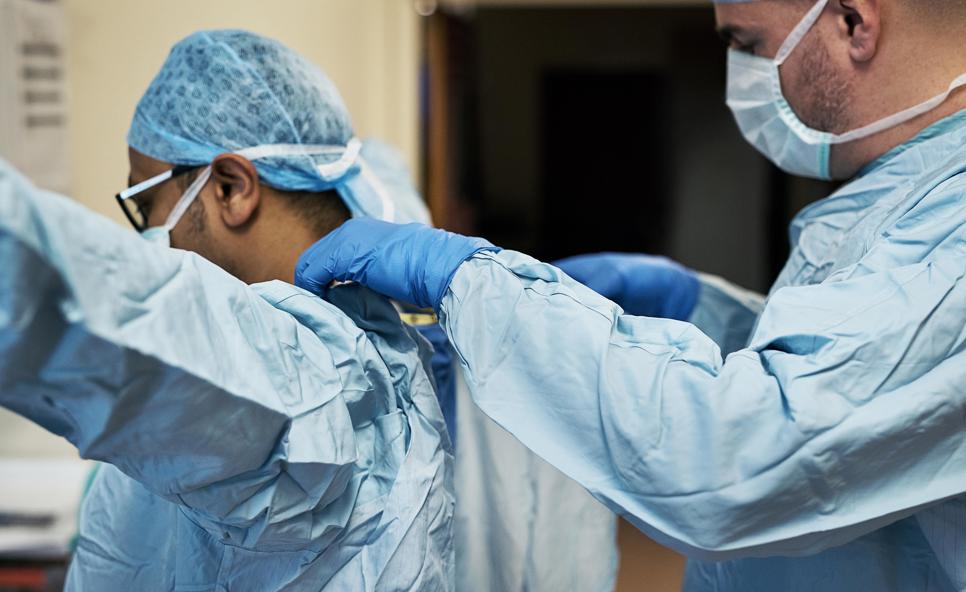 Campaign for PPE
We've surveyed our members on your experiences with PPE during the COVID-19 pandemic to evidence our campaigning.
See the results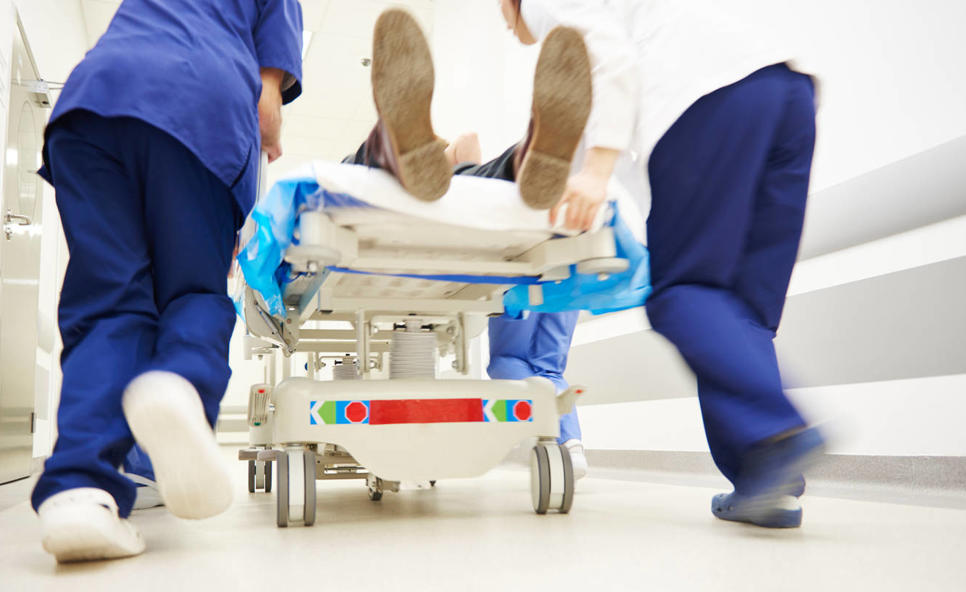 Show your support for doctors fighting COVID-19
We are working with NHS Heroes to raise funds for front line NHS staff in this most challenging of times. If you would like to make a voluntary online donation, you can do so now.
Donate