Top categories
The BMA can help you navigate and understand issues from annual allowance to pay scales to job planning.
Contact us
For 24/7 emergency COVID advice please call us. For all other non-emergency enquiries normal opening times apply.
International Women's Day 2021
Celebrating women in academic medicine
Take a closer look at 15 role models in academic medicine.
Read more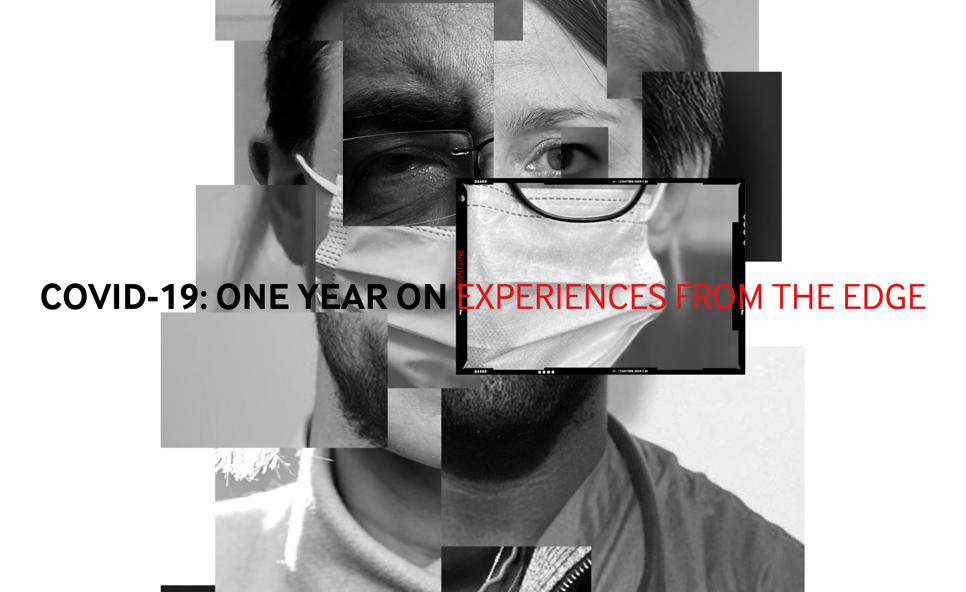 At the limit - COVID-19 one year on
by Peter Blackburn
Exhausted and emotionally drained, doctors from across the NHS tell the story of the first year of COVID-19.
Read the feature