Top categories
The BMA can help you navigate and understand issues from annual allowance to pay scales to job planning.
Contact us
Sunday
Temporarily suspended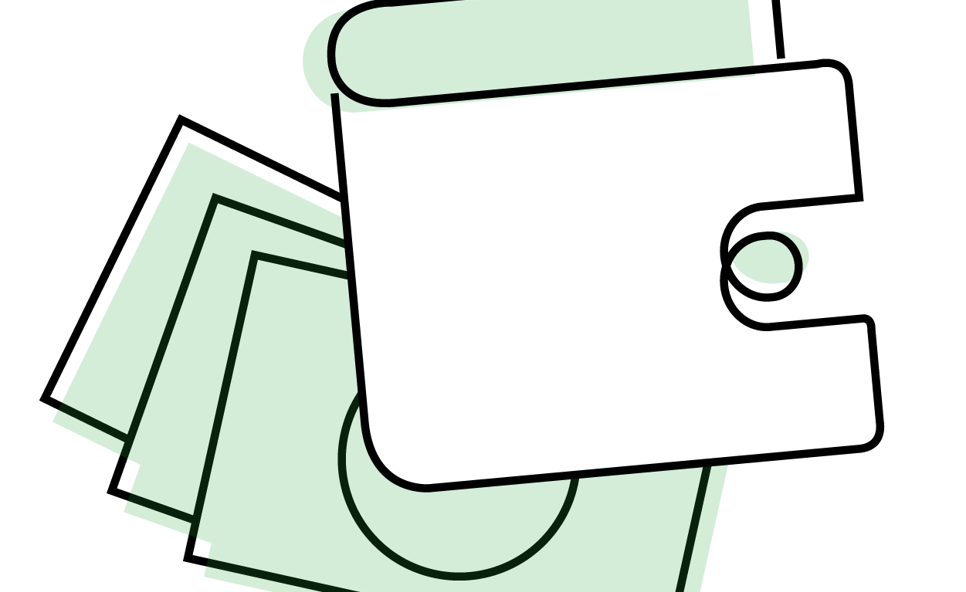 A 3% pay rise does not go far enough
We are extremely disappointed that the Government has not gone far enough in recognising the efforts made by frontline staff in the last 18 months.
View our response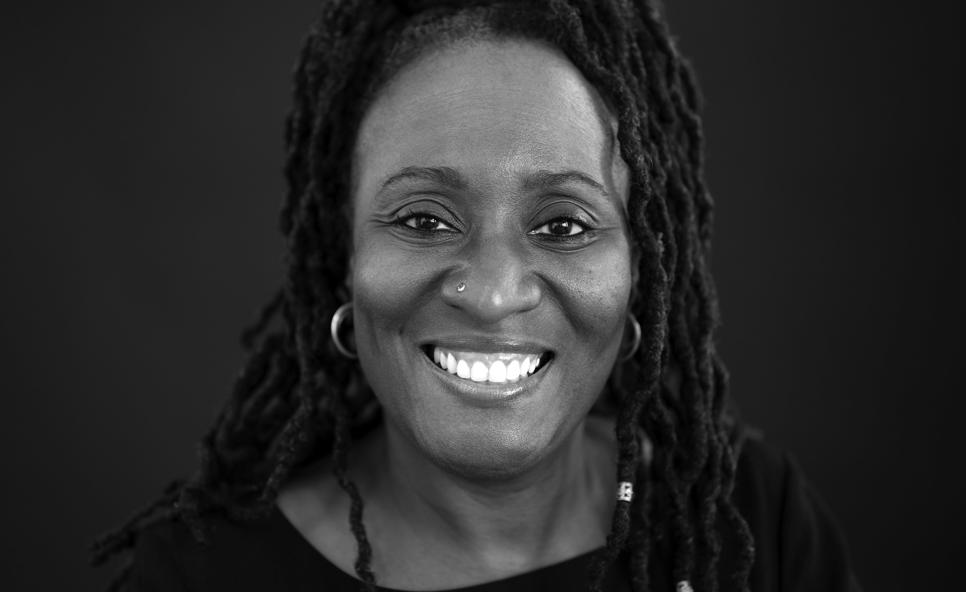 Access free face-to-face counselling services
You can access one-off support or, after triage, a structured course of up to six face-to-face counselling sessions. There is always someone you can talk to.
Find out more