Top categories
The BMA can help you navigate and understand issues from annual allowance to pay scales to job planning.
Contact us
For 24/7 emergency COVID advice please call us. For all other non-emergency enquiries normal opening times apply.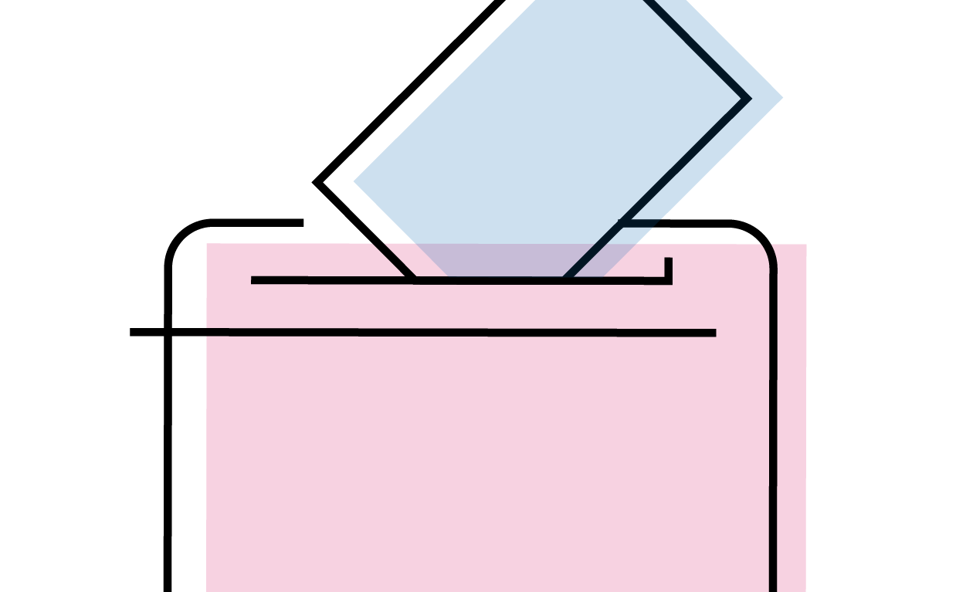 Unlawful age discrimination in the HSC pension scheme
Take action and support our response to the Department of Finance's consultation on solutions to the age discrimination suffered by members transitioning pension schemes.
Take part in the consultation