Top categories
The BMA can help you navigate and understand issues from annual allowance to pay scales to job planning.
Contact us
For 24/7 emergency COVID advice please call us. For all other non-emergency enquiries normal opening times apply.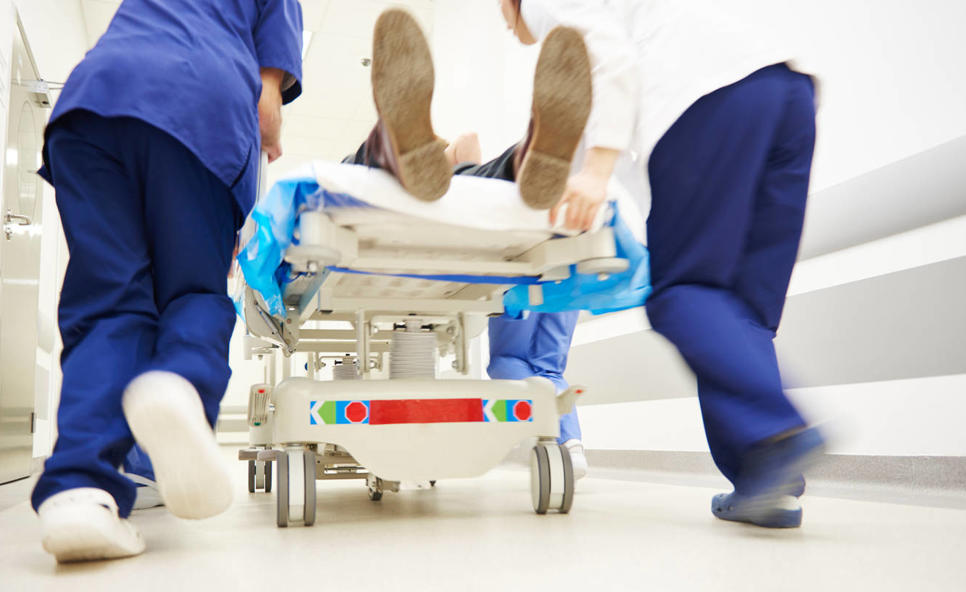 NHS pressures
New data reveals the cumulative impact Covid-19 has had on NHS services in England
Our synopsis of NHS data and the affect the pandemic is having on operation waits, waits for specialist treatment and emergency department attendances.  
Pressure points in the NHS