Top categories
The BMA can help you navigate and understand issues from annual allowance to pay scales to job planning.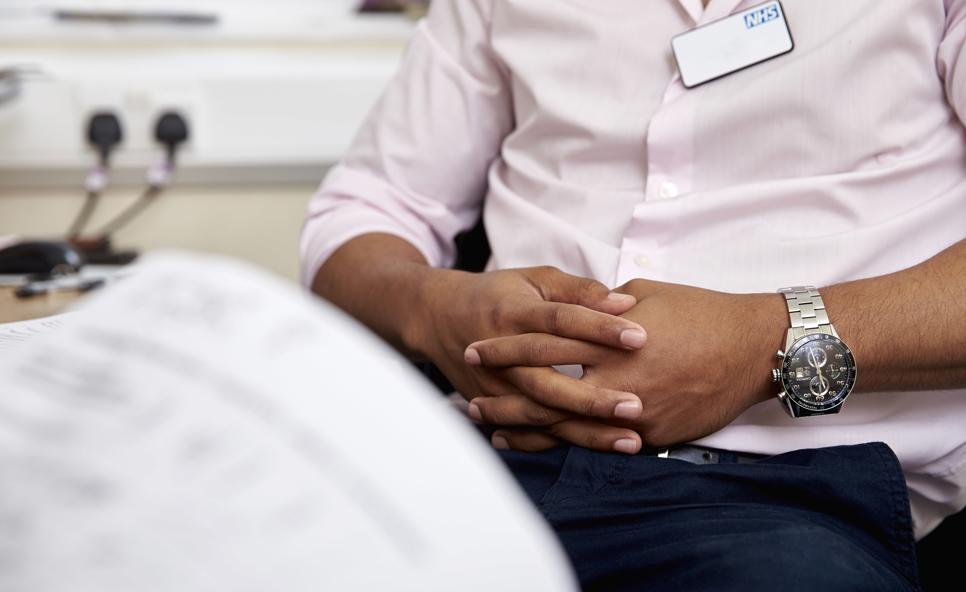 What the NHSEI package means for general practice
We believe the Government's 'rescue package' for GPs is flawed and patient care will suffer as result. Read more in our analysis of the plan.
View analysis

Dealing with abuse of practice staff on social media from patients
Steps that GP practices can take against patients who leave abusive comments on social media or websites - including what to do first, reporting content to the provider, and criminal and civil actions.
Read our guidance