Top categories
The BMA can help you navigate and understand issues from annual allowance to pay scales to job planning.
Contact us
For 24/7 emergency COVID advice please call us. For all other non-emergency enquiries normal opening times apply.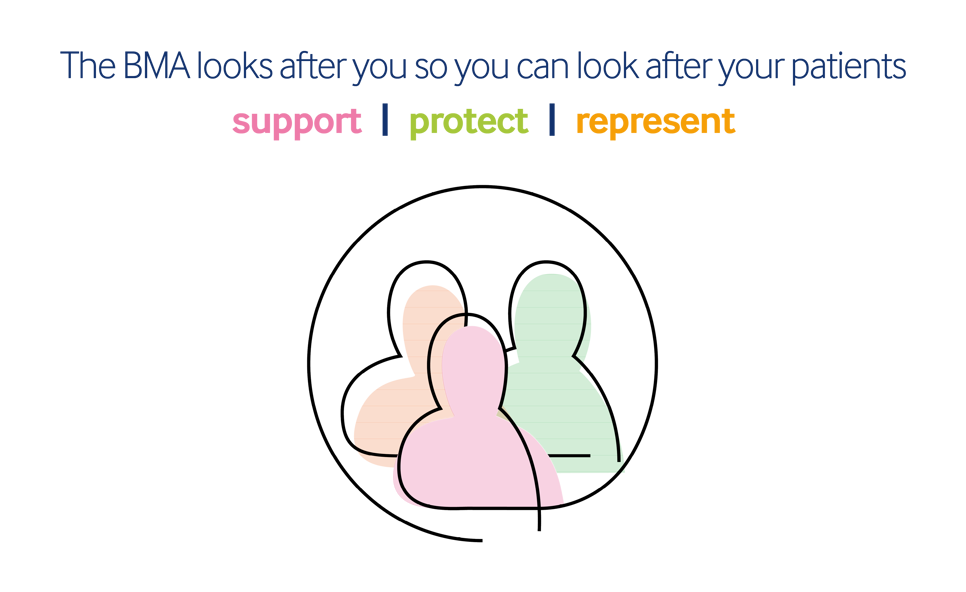 Not a member?
Join today and pay no membership fee until 1 October 2020
The BMA looks after you so you can look after your patients. 
Join the BMA