Top categories
The BMA can help you navigate and understand issues from annual allowance to pay scales to job planning.
Contact us
For 24/7 emergency COVID advice please call us. For all other non-emergency enquiries normal opening times apply.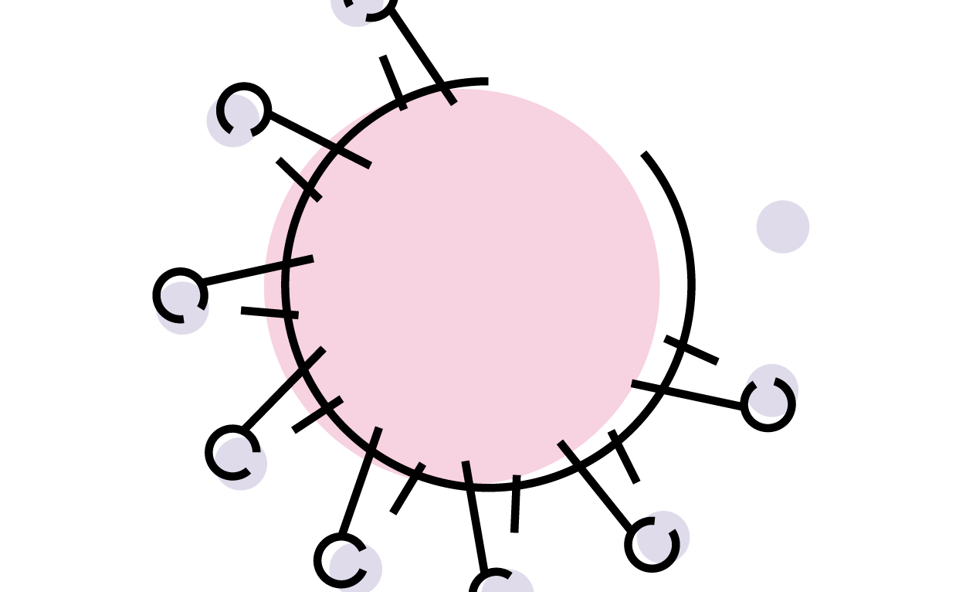 The COVID-19 vaccination programme
Following an agreement between the BMA and NHSEI that GP practices will lead the vaccination programme, read our guidance on what the programme involves, what is expected of practices, funding and what you need to do now.
Read the guidance
BMA in the news
We regularly appear in the media as the collective voice of doctors and medical students.
View our latest coverage