Join the BMA
As a recognised trade union for UK doctors, no one better understands your day-to-day lives. We represent you both individually and collectively, negotiating your pay and rights, and supporting you at work.
We fight for you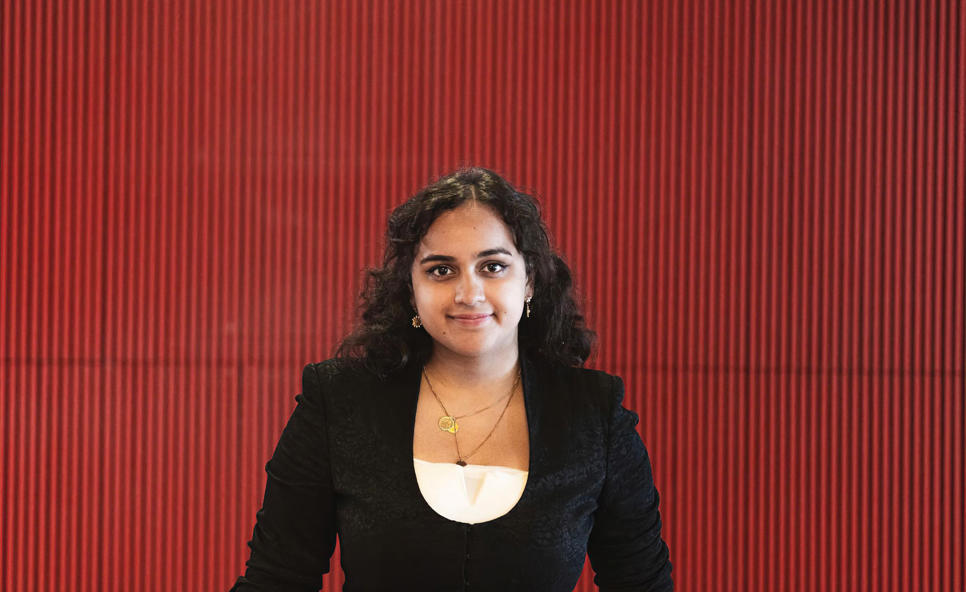 The Doctor
November 2023
Skin deep
Is it a bruise, a rash, or an unconscious bias? Seren Boyd meets the medical student highlighting the risk to patients from textbooks full of white people
Skin deep
We give you a voice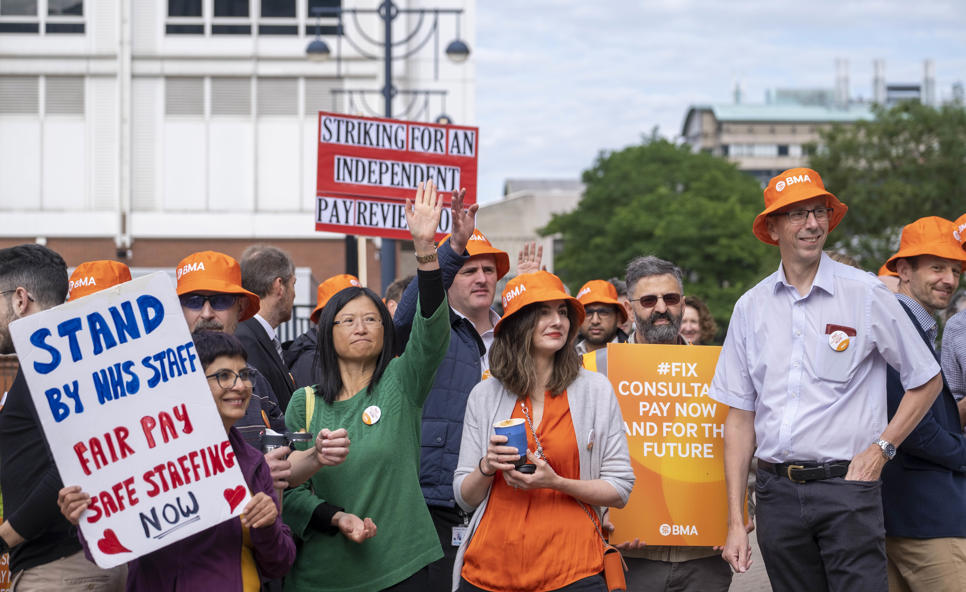 We support you
Popular advice and support topics on issues in your professional and personal life as a doctor.
Taking care of you
For questions about any aspect of your working life, our advisers are here to help you.
Opening times: 8am - 6pm Monday to Friday (excluding UK bank holidays)
What our members think
The adviser I spoke to...was fantastic, incredibly well informed and really, really helpful. Your employment advisers are absolutely superb, thank you.

Consultant