We're there when you need us.
As a SAS doctor, you need to be able to focus on your job whilst getting support for everything else that comes with being a senior doctor.
Our members have complete access to practical information, mentoring and support. Our resources cover contract checking, communication skills, management, and leadership.
It's not just about workplace support, we also provide advice for your life outside of work and after your career, including financial, legal and pensions advice.
We'll look after you. You look after your patients. 
Join the BMA
Helpful for recording evidence of my job plan. Very useful, I used Dr Diary for my job review and it helped me make changes.

Dr Konstantinos Zafeiris, SAS doctor, Trauma and Orthopedic surgery
Backup when you need it the most
We offer backup and assistance to doctors throughout their career; from learning & development, through contract and pension support, to someone to talk to if you need them, and much more.
We understand, as a SAS doctor, how much you do on a daily basis; so here's just some of the practical information and support that we provide.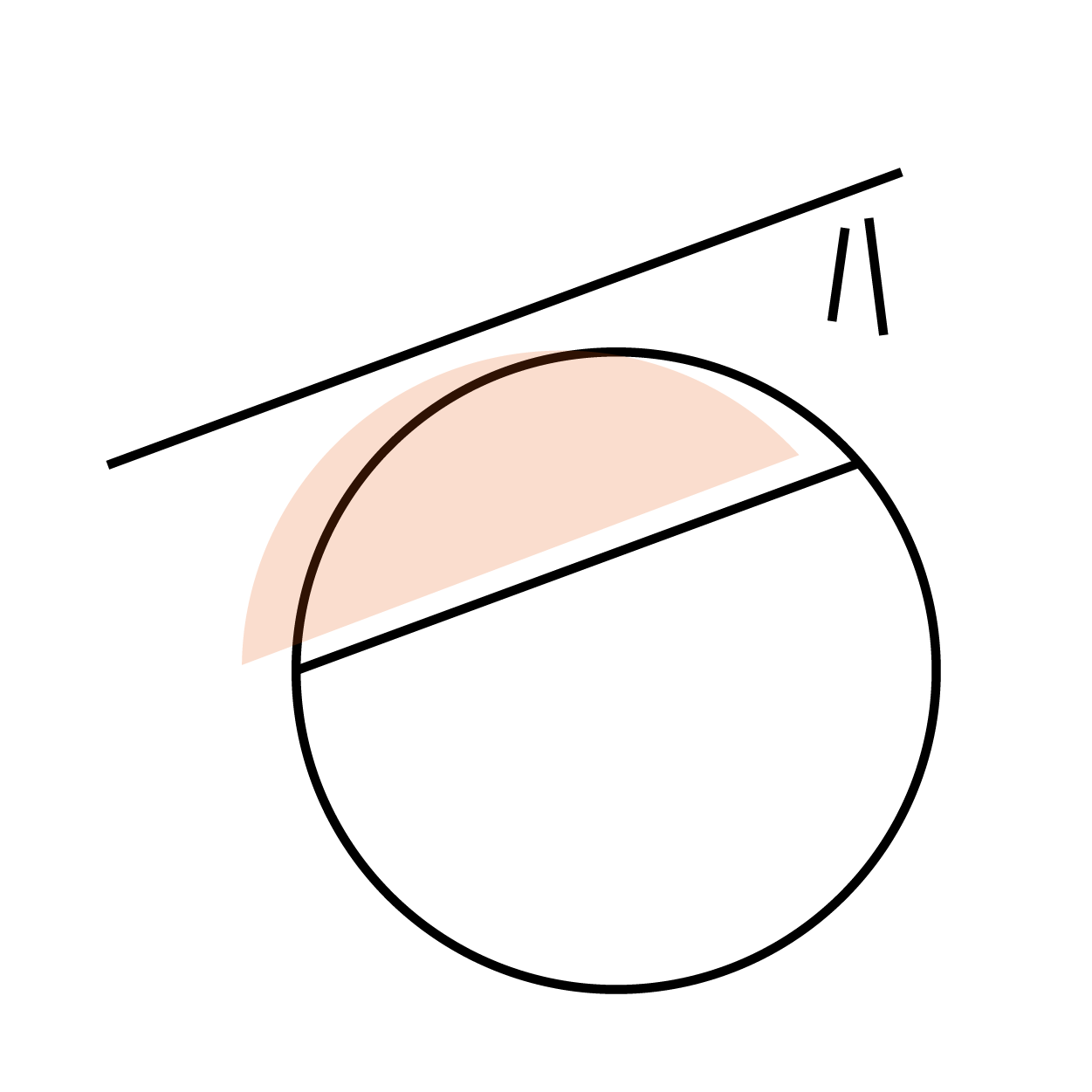 Learning & professional development
All the resources you could ever need to advance and enhance your career.
Joining the BMA gives you access to:
A subscription to world-leading medical journal, The BMJ - helping you to stay up-to-date with the medical world.
Hundreds of CPD-accredited clinical and non-clinical modules with BMJ learning. Popular topics include Time management, ECG skills: diagnostic testing, Hospital presentations: chest pain.
Live and recorded webinars to help you navigate and develop in your professional life.
BMA Library; with thousands of e-journals including the Lancet and Jama.
Access ClinicalKey, a powerful medical search engine and point of care tool.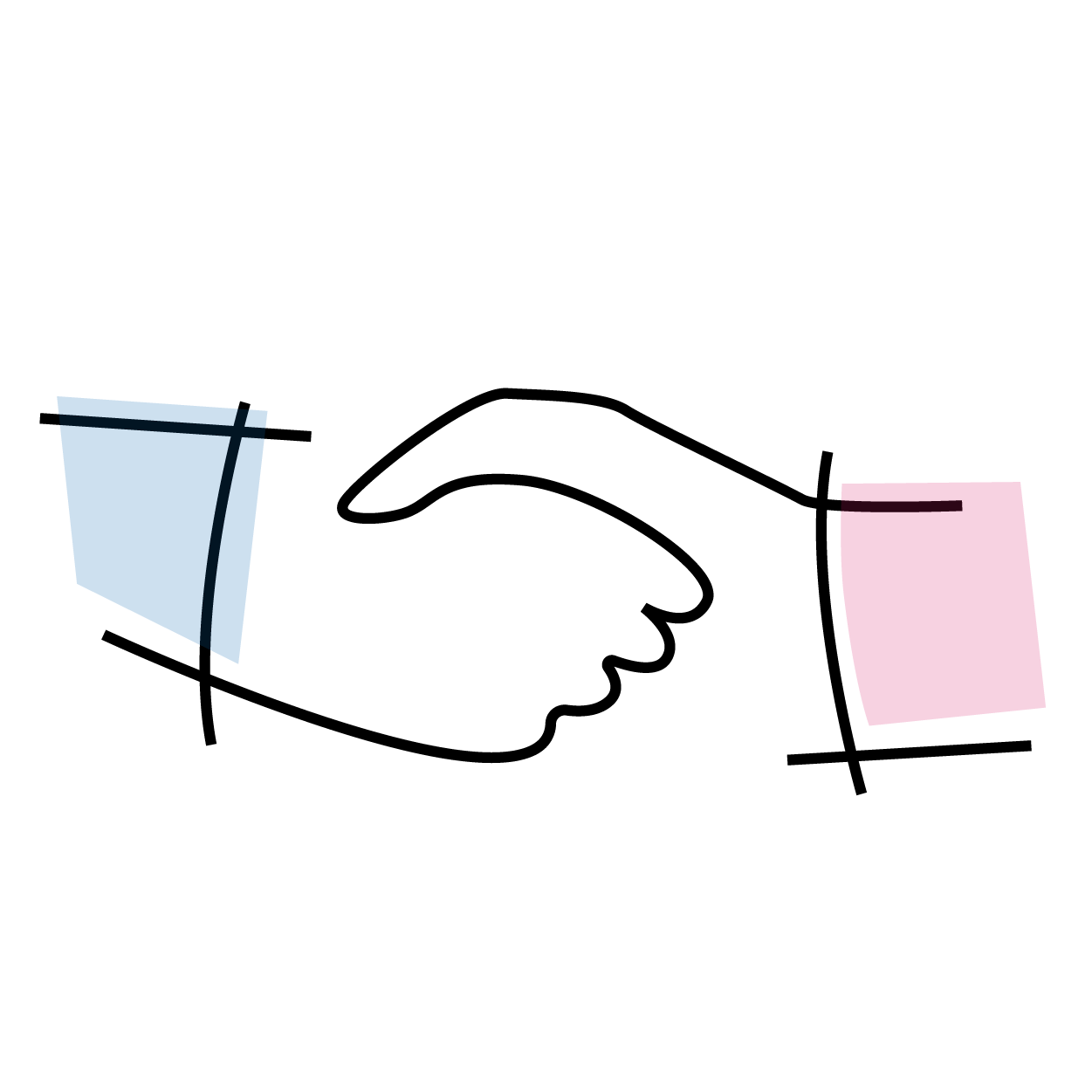 Employment advice & support
Backup when you need it most.
From specialty selection through to physician, we know what support you might need during and even towards the end of your career: 
Immigration advice
Help when returning from maternity leave
Expert employment advisers, available for career, legal, pensions and financial expertise
Contract checking; a dedicated team of experts to ensure that your paperwork and working hours are correct
A specialist pensions team
The SAS Charter, setting out what SAS doctors can expect from their employers and what employers can expect from them.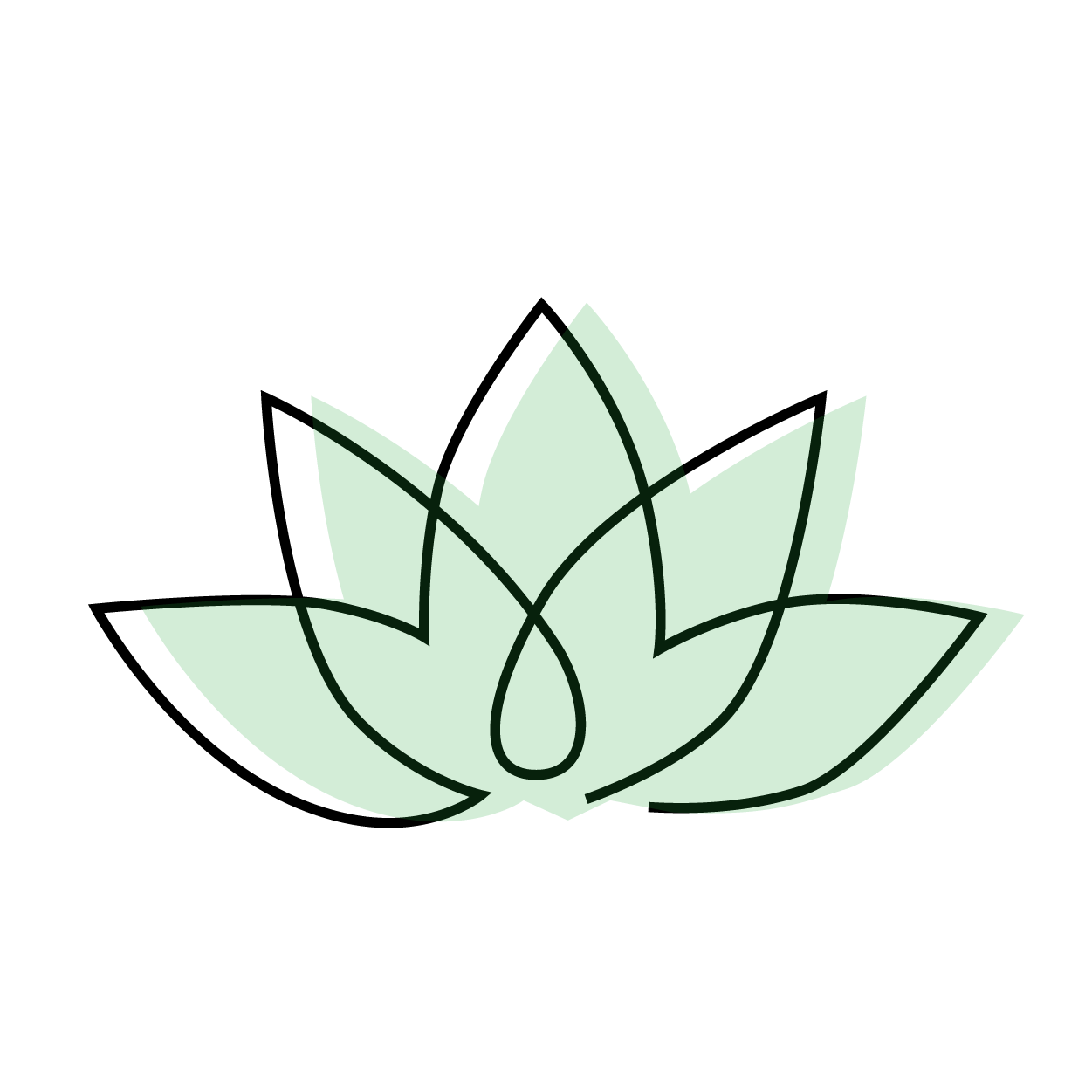 Wellbeing support
There is always someone to talk to.
We know how difficult it can be to manage your workload.
That's why we've ensured that you have help if you need it:
A network of support - online, on the phone, and in your local area, there will always be someone you can talk to.
24/7 counselling and peer support service, open to all doctors regardless of membership.
GMC investigation support; confidential, emotional support for doctors going through fitness to practise procedures.
Advice and guidance for all aspects of dealing with stress and preventing burnout.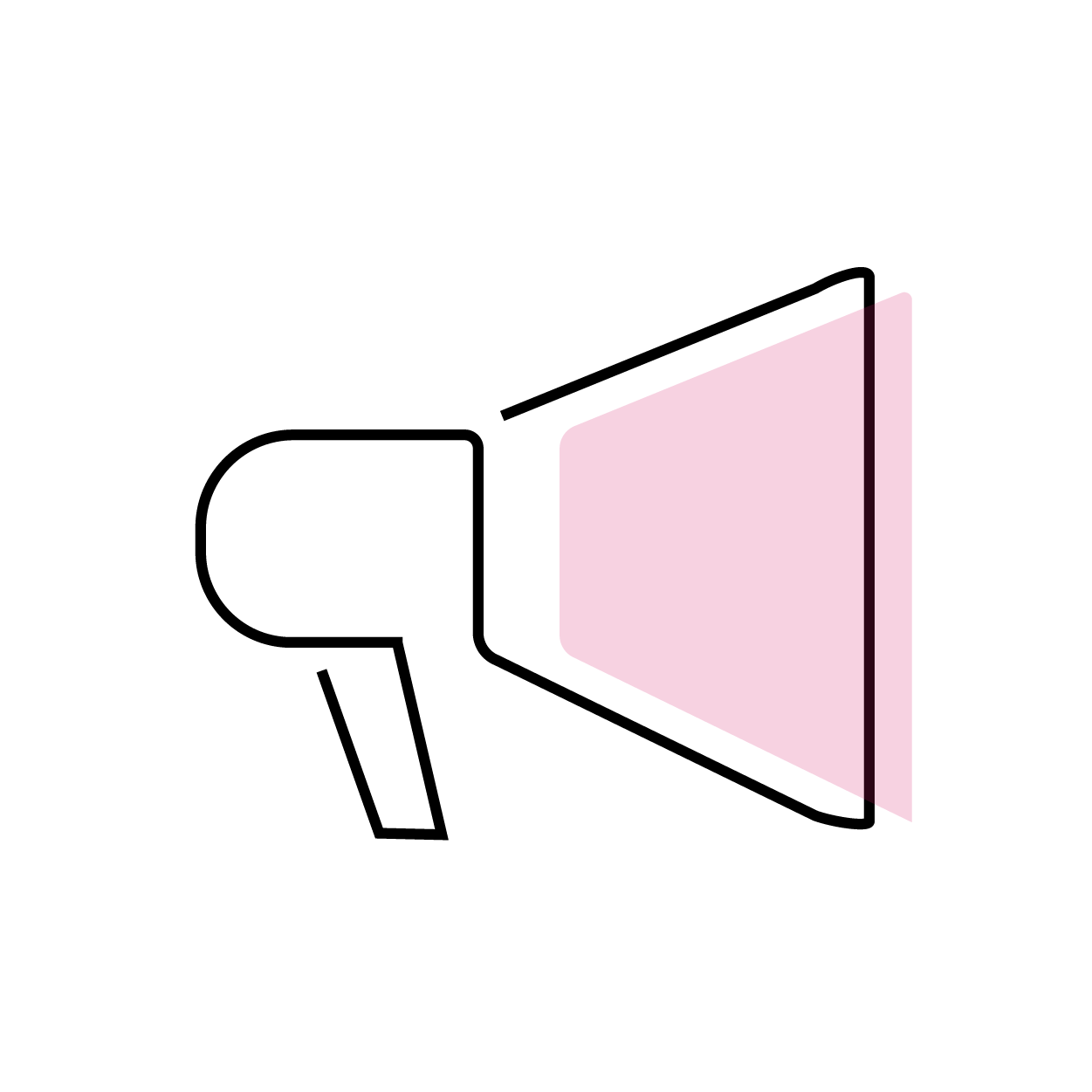 National influence and lobbying
Our support for doctors goes beyond their careers.
For almost 200 years, we at the BMA have helped to ensure the voices of our members are heard, lobbying national and local governments on your behalf.
While you're caring for your patients, you can rest assured that our experienced teams are working at the highest level:
Negotiating on your behalf over pay and working conditions.
Use Dr Diary to personalise activities to fit the nature of your work, including DCC, SPA and more.
Lobbying the government for better contract terms.
In 2021 we negotiated a new SAS doctor contract, including a pay deal that helps create a better SAS pay scale into the future, a new senior SAS grade and new safeguards to help improve work-life balance.
Cost of membership
Standard membership offer includes all of the above benefits
Some concessions are available for certain groups (see FAQs below)
New to the UK? Receive half-price membership for the first 2 years.
Half-price for first 2 years
Included in your membership
Access over 130 discounts and benefits:
Campaigning on issues including fair pay, pensions, resourcing, mental wellbeing, equality, diversity and inclusion.

Over 70 BMJ journals (print and online), worth £354 a year.

CPD accredited e-learning modules from BMA & BMJ learning, worth over £114.

BMA Law services, up to 25% off for you and your family.

Discounted financial products and advice with Chase De Vere Medical and Ernst & Young

Specialist employment advisers.
Join the BMA
When I was bullied at work, it was the BMA who helped me. They really did what the BMA says they do 'Stand up for doctors'. It motivated me so much that now I work with the BMA to help other IMGs. Please become a member… we support you.

Dr Amit Kochhar, SAS doctor and IMG
Apply online for instant access to member benefits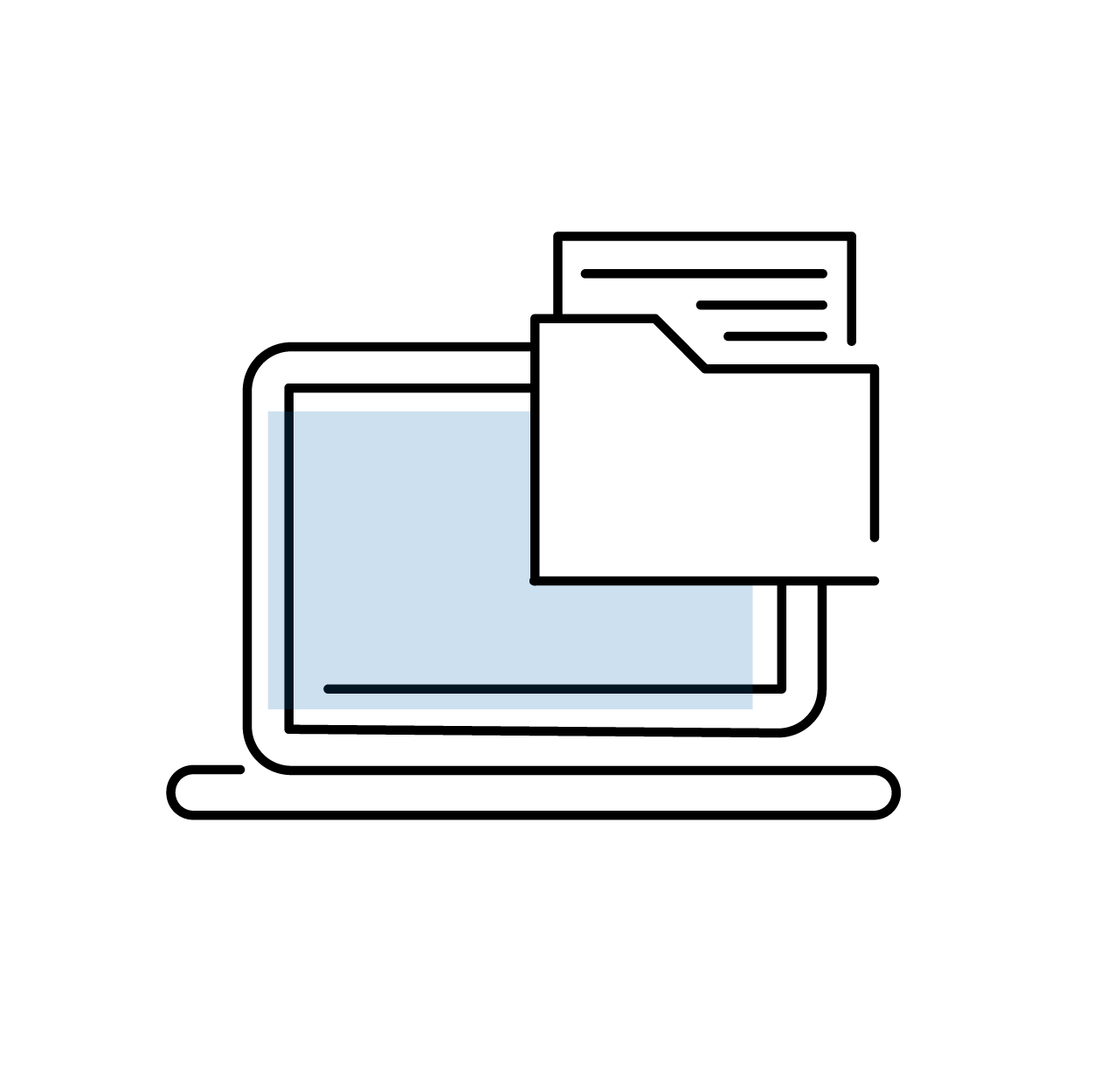 1. Complete our easy online application form in 5 minutes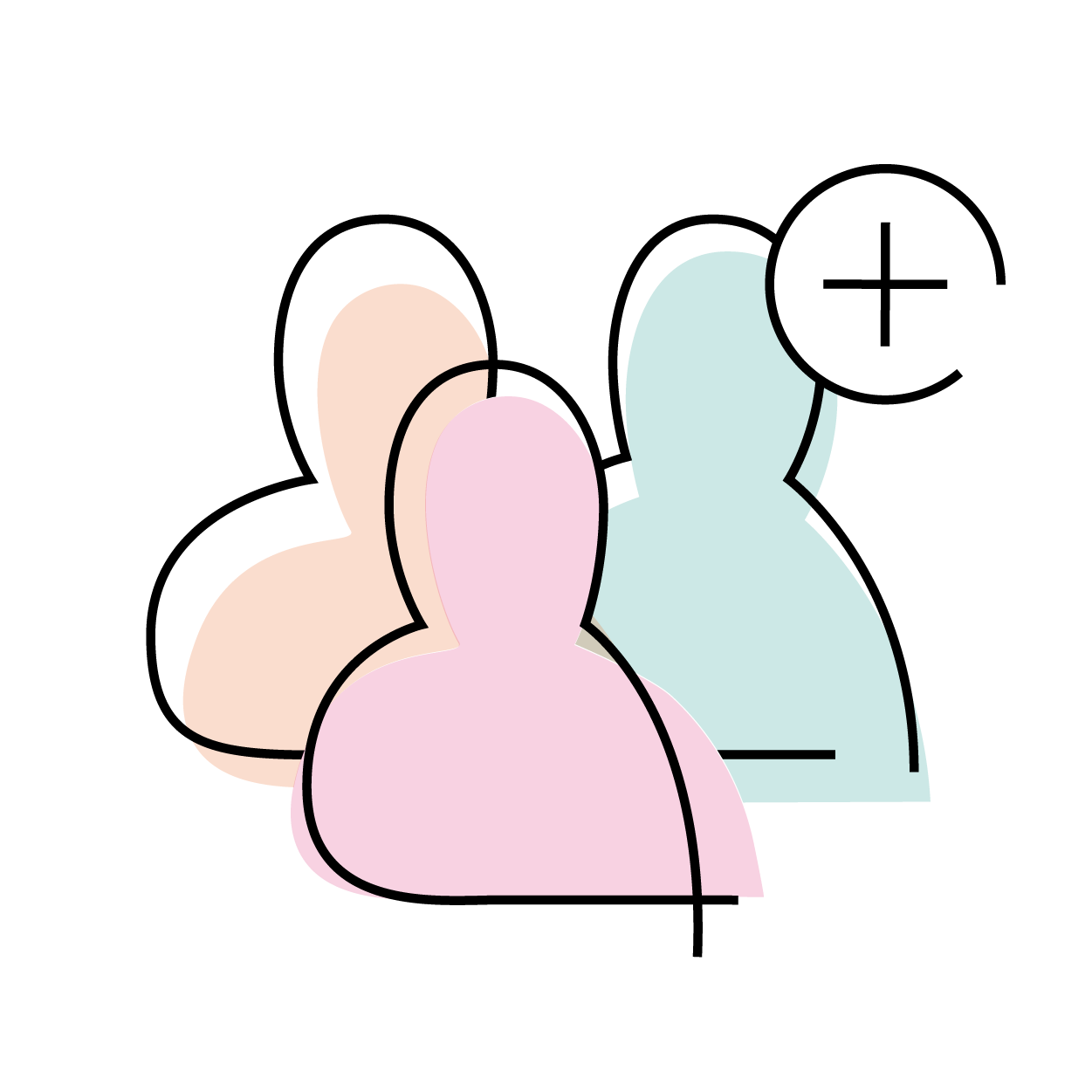 2. You're a member! Start enjoying your benefits straight away.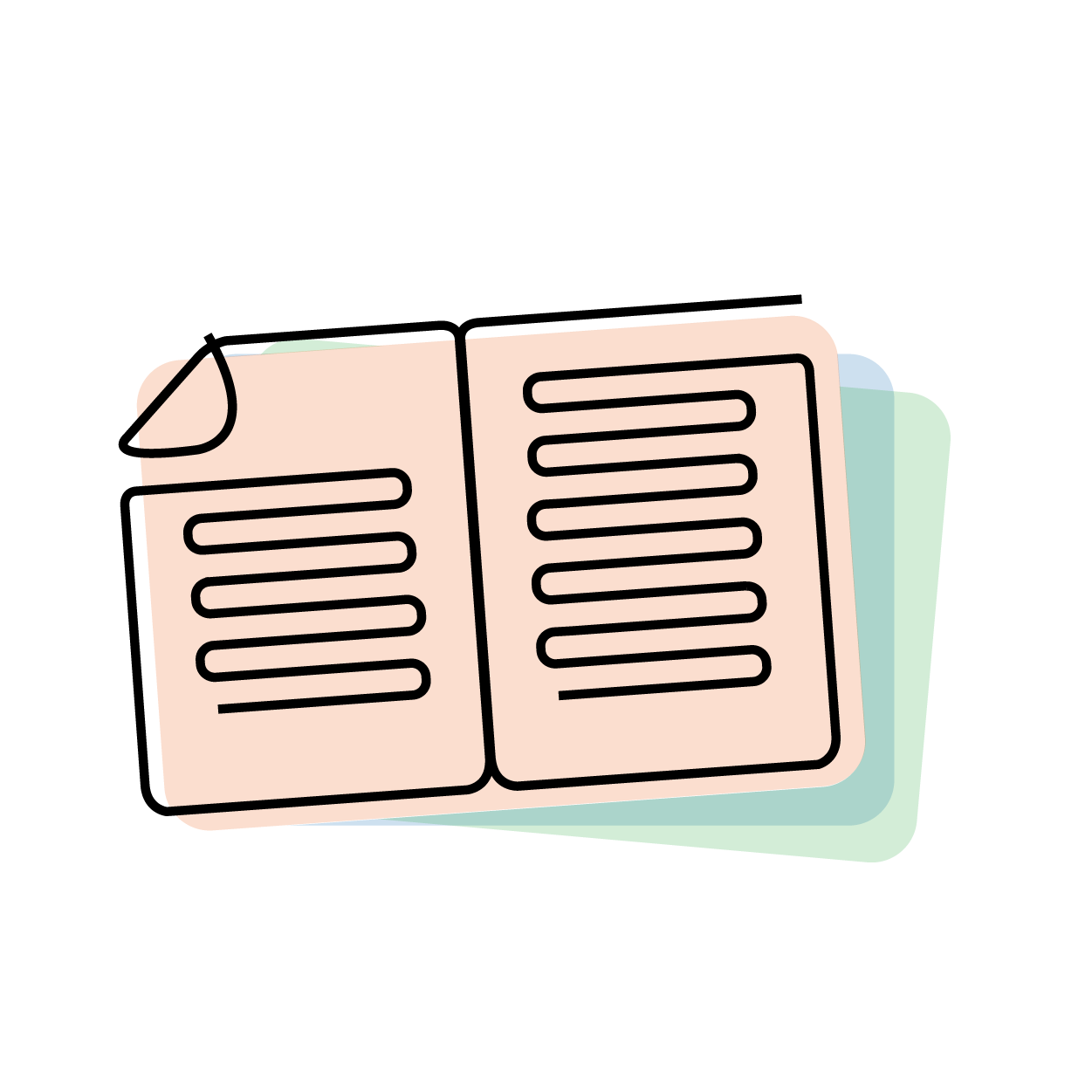 3. We'll send you a welcome pack in the post.
Joining the BMA: FAQs
When do I start receiving support?
We're here to help you from the moment you join us. If you have a need that predates your BMA membership, assistance may be limited to telephone and email service only. Contact the BMA to discuss any issue you have and we'll let you know where you stand. 
Can I join for one month?
Joining for one month only is not recommended as you won't be guaranteed continued support and workplace protection. However, you can leave after one calendar month, if you choose. BMA membership is a reoccurring yearly membership. The subscription year runs from 1 October to 30 September.
Am I eligible for a discount?
We offer a discount for spouses/partners of BMA members. If you're on maternity leave, on lower income or having a career break, going overseas, a doctor new to the UK or permanently retired, we can offer a reduced subscription rate depending on your circumstances. After 50 years of membership, we give it to you for free. 
As a BMA member, you may be eligible to claim tax back from your subscription.
Do I have to pay by direct debit?
We only offer direct debit as a payment option when joining online, with the ability to pay monthly or annually. You can discuss other payment options with our Membership Services team at [email protected] or by calling 0300 123 1233.
Can't find an answer to your question?
See our full membership FAQs page for more information about joining or get in touch.