We're there when you need us.
We've been helping doctors for 190 years, so we know the challenges that they face during their foundation training. Today, we're fighting for better pay for junior doctors.
We know pay for junior doctors has declined 26% in real value since 2008, so we're negotiating for a better deal for doctors. Join the doctors' fight for pay.
We know that establishing the next stage of your career can be difficult - so we provide the mentoring, advice and resources you need to plot your path and continue learning, throughout your journey.
We know that working conditions can be challenging; so we provide individual employment support, contract, hours and rota checking, and access to all of the best professional tools, advice and information.
We know that you can't always make time for your own health while you're busy making time for others' - so we have a library of wellbeing resources, along with free and confidential advice, counselling and support, 24 hours a day, 7 days a week, whether you're a member or not.
We'll look after you. You look after your patients.
Join the BMA
Incredible service and thank you so much for your help.

Junior doctor - working arrangements query
All the backup you need
We've been on call for the medical profession for a long time.
That's why we offer backup and assistance to doctors throughout their career, from learning & development, through contract and pension support, to someone to talk to if you need them, and much more.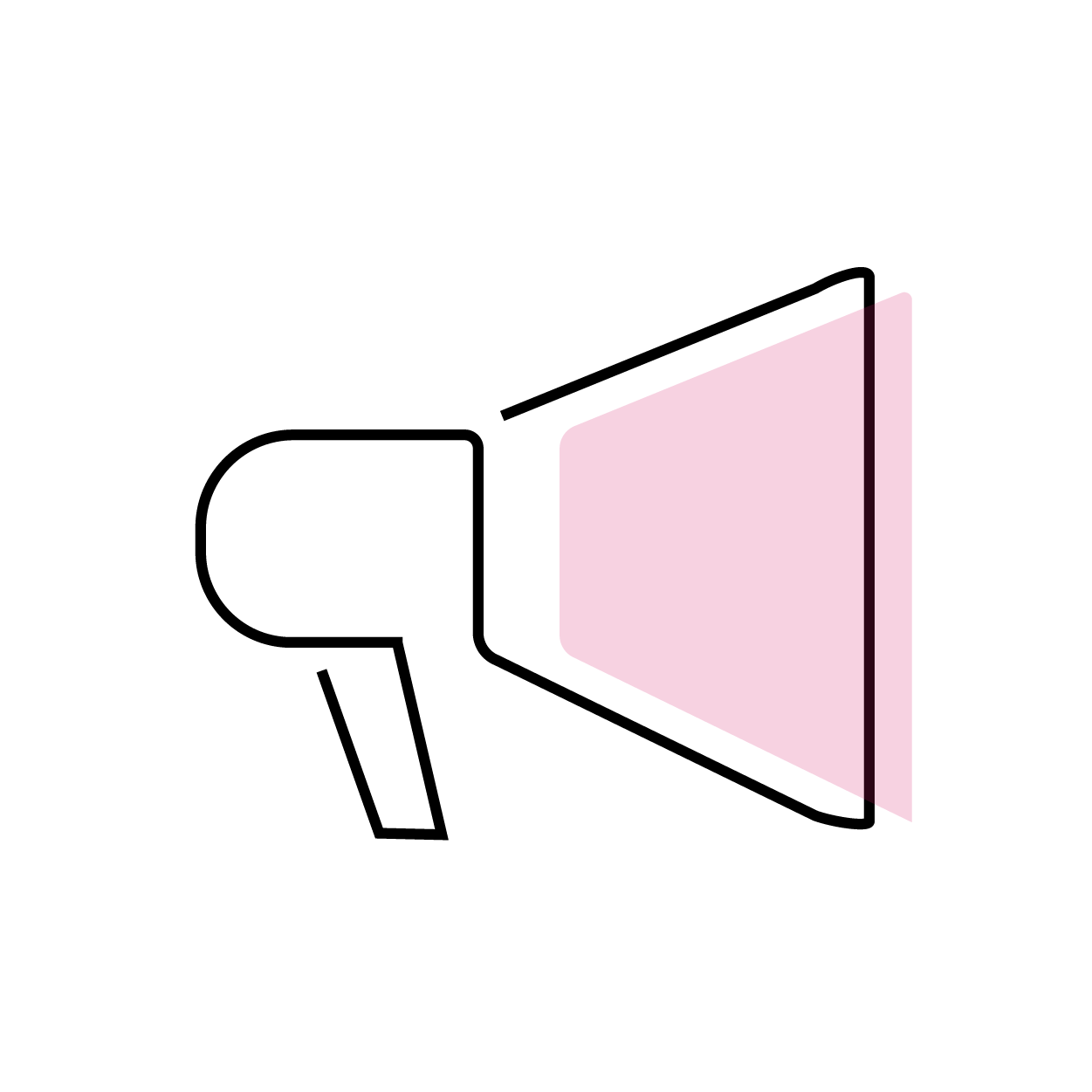 National influence and lobbying
Join the doctors' fight for pay. Our support for doctors goes beyond their careers.
For 190 years, we at the BMA have helped to ensure that the voices of our members are heard, lobbying dozens of different governments on their behalf.
While you're caring for your patients, you can rest assured that our experienced teams are at work at the highest level:
Negotiating on your behalf over pay and working conditions.
Lobbying the government for better contract terms.
Today we are fighting for junior doctors' pay.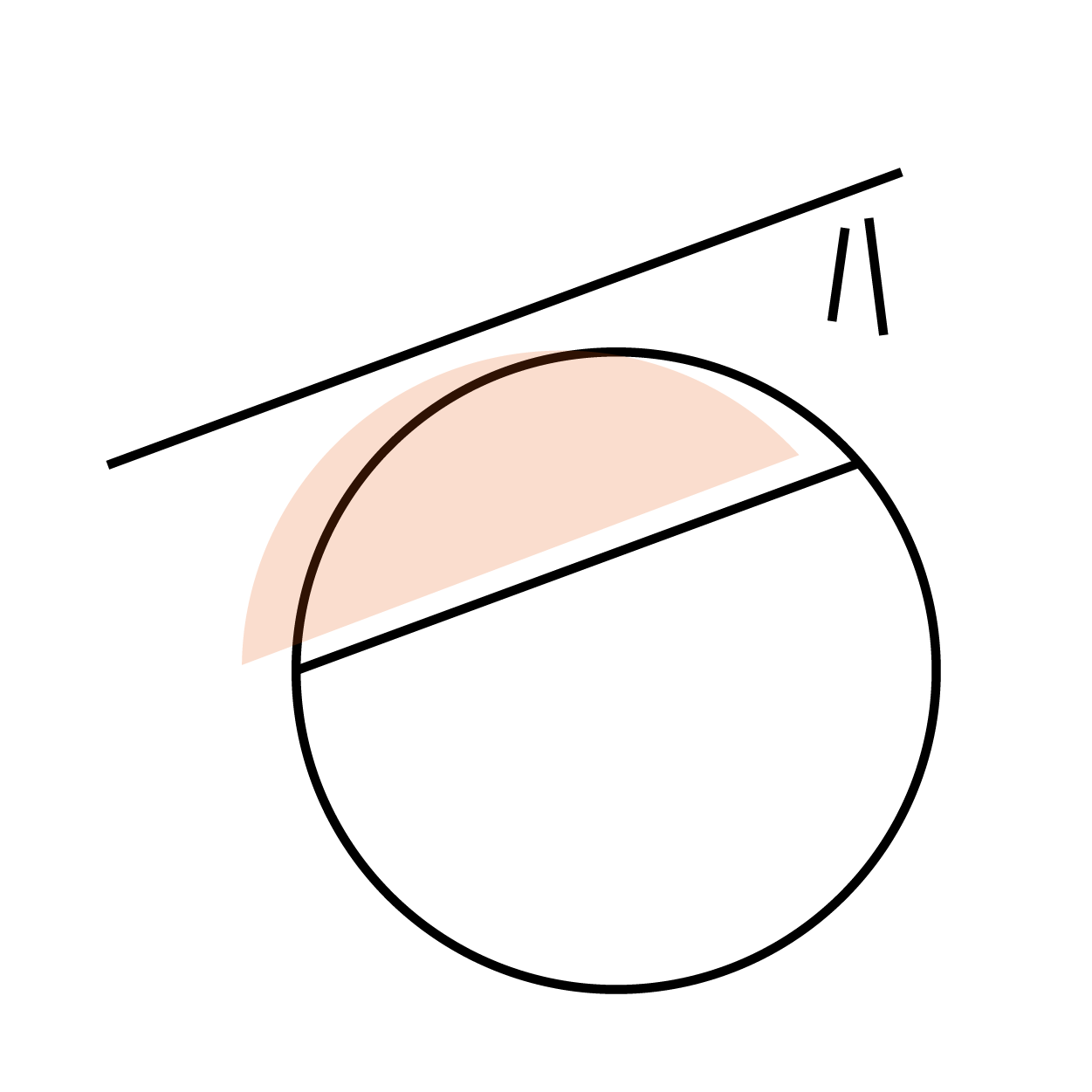 Learning & professional development
All the resources you could ever need to advance and enhance your career.
Joining the BMA gives you access to:
Webinars on a range of topics focused on FY doctors.
Specialty Explorer, our tool that matches you with medical specialties that suit your preferences.
BMJ's 70+ online and print peer-reviewed medical trade journals, to keep you up to date with the latest medical news.
A huge range of e-learning tools and texts from the BMA Library.
BMA Library; with thousands of e-journals including the Lancet and Jama, and a huge range of e-learning tools and texts including Options for FY2, Interview Skills for ST1 and more.
Over 1,000 CPD-accredited modules through BMA and BMJ Learning platforms.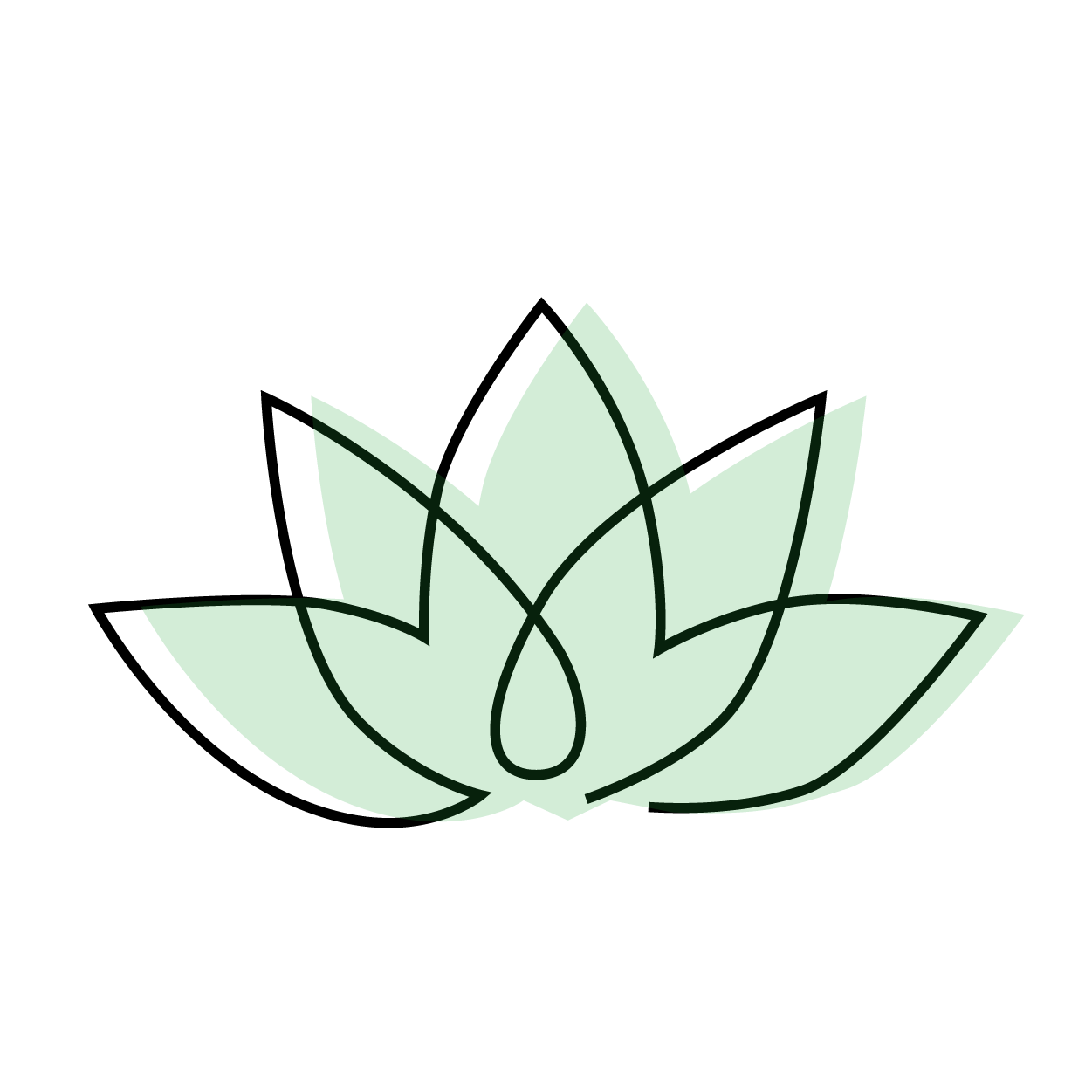 Wellbeing support
There is always someone to talk to.
We see constantly, first-hand, how it is to be on the frontline.
That's why we've ensured that you have a safety net:
24/7 counselling and peer support service open to all doctors regardless of membership.
Confidential face-to-face therapy.
Advice and guidance for all aspects of dealing with stress and preventing burnout.
A network of support - online, on the phone, and in your local area, there will always be someone you can talk to.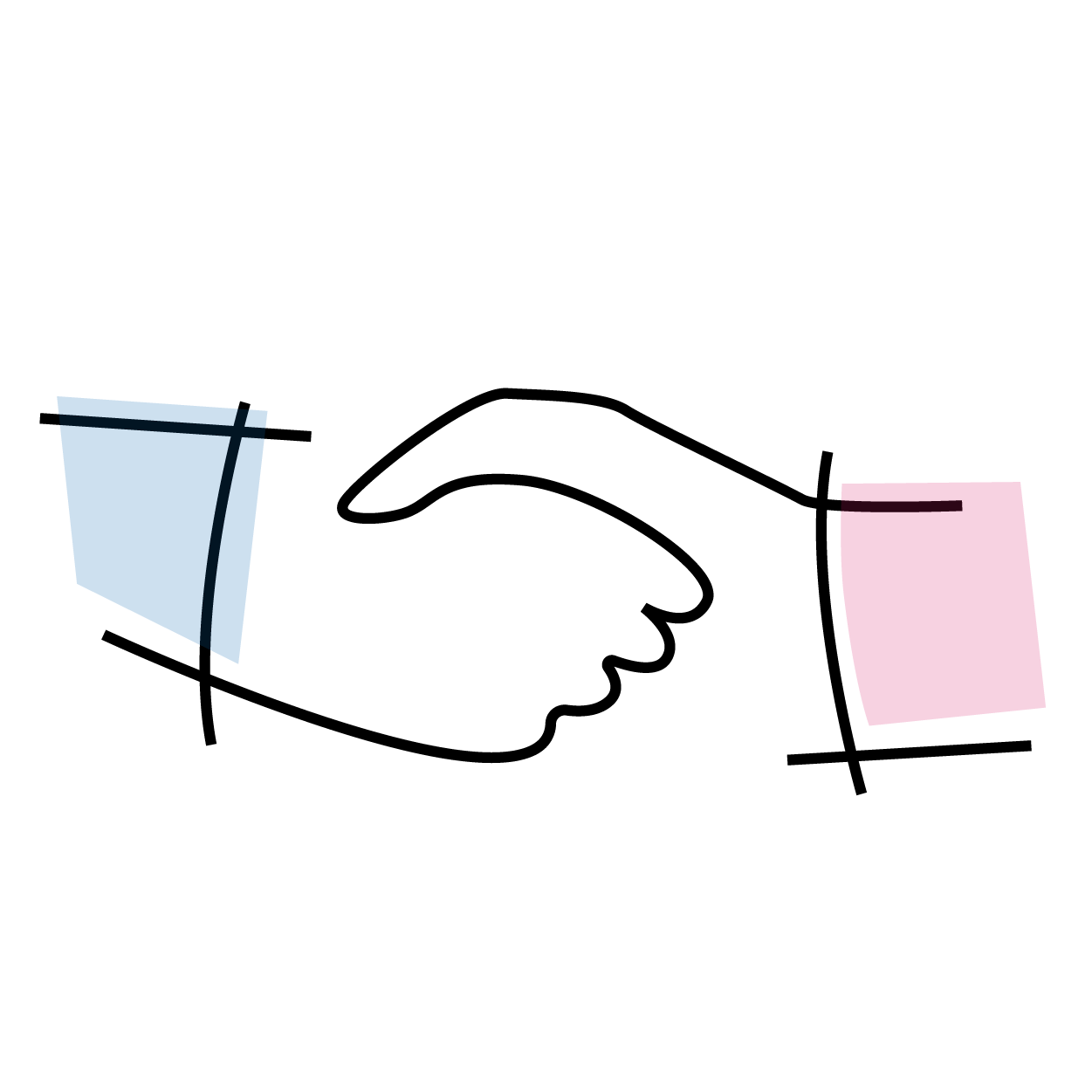 Employment advice & support
Backup when you need it most.
From specialty selection through to becoming a physician and beyond, we know what support you might need during and even towards the end of your career:
Contracts and rota checking; a dedicated team of experts to ensure that your paperwork and working hours are correct.
We have over 200 specialist advisers including career, legal and pensions & financial expertise.
Rota checker tools, meaning you can check that yours is compliant with the 2016 TCS.
Representation so that all our members can get help with a difficult situation at work.
Cost of membership
Offer includes all of the above benefits
2nd, 3rd & 4th year of membership
Offer includes all of the above benefits
Concessions for certain groups (see FAQs)
Included in your membership
Our members receive over 130 discounts and benefits.
Including access to:
Over 23million references from over 5000 ebooks and ejournals through BMA library.
Over 70 BMJ journals (print and online), worth £354 a year.
CPD accredited elearning modules from BMA & BMJ learning, worth over £114.
BMA Law services, up to 25% off for you and your family.
Discounted financial products and advice with Chase De Vere Medical and Ernst & Young.
Consultations on Junior Doctor contracts and pay.
Join the BMA
The service was really good I got a phone call promptly to discuss my issues and everything was perfect thank you.

Junior doctor - working arrangements query
Apply online for instant access to member benefits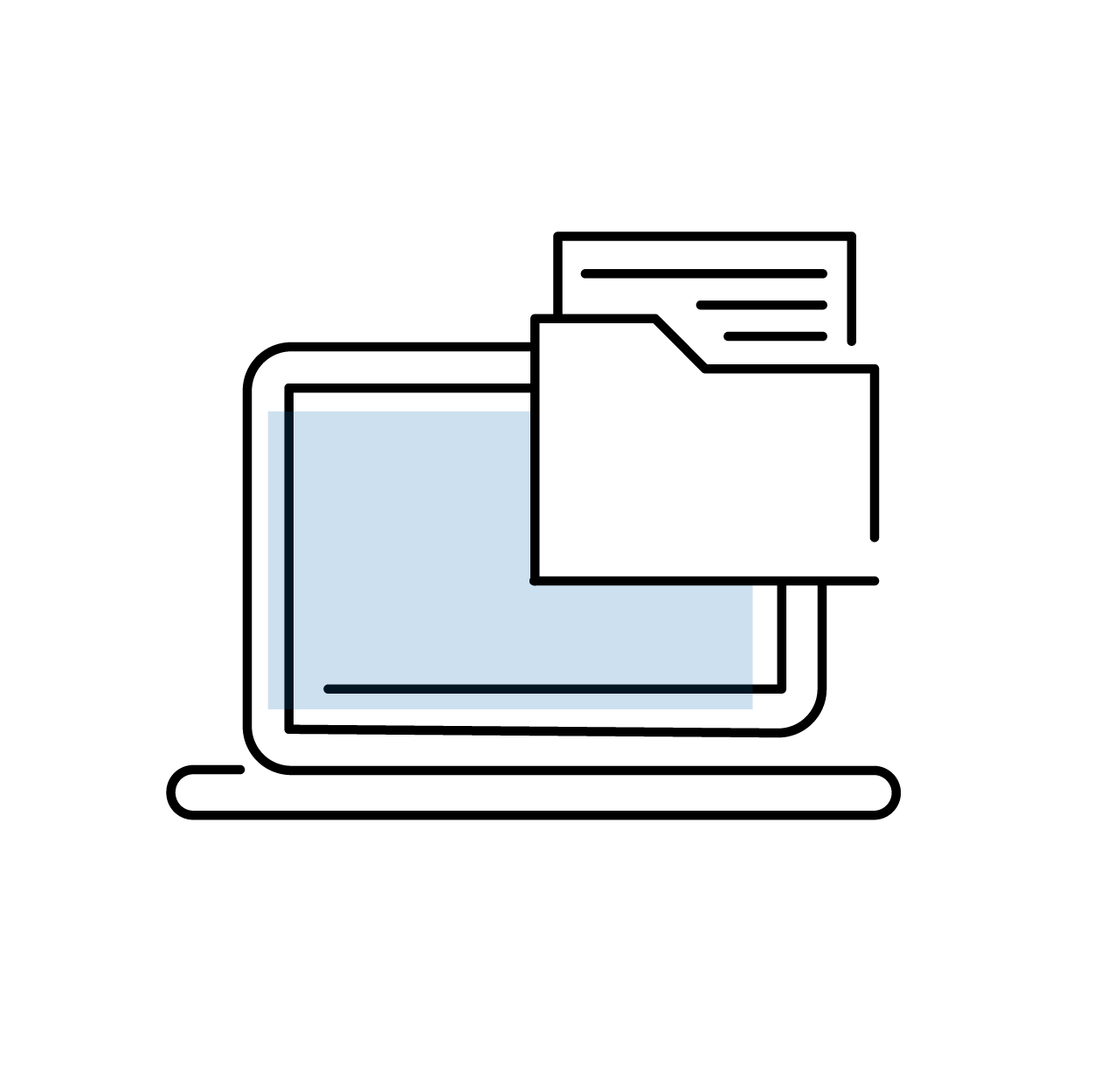 1. Complete our easy online application form in 5 minutes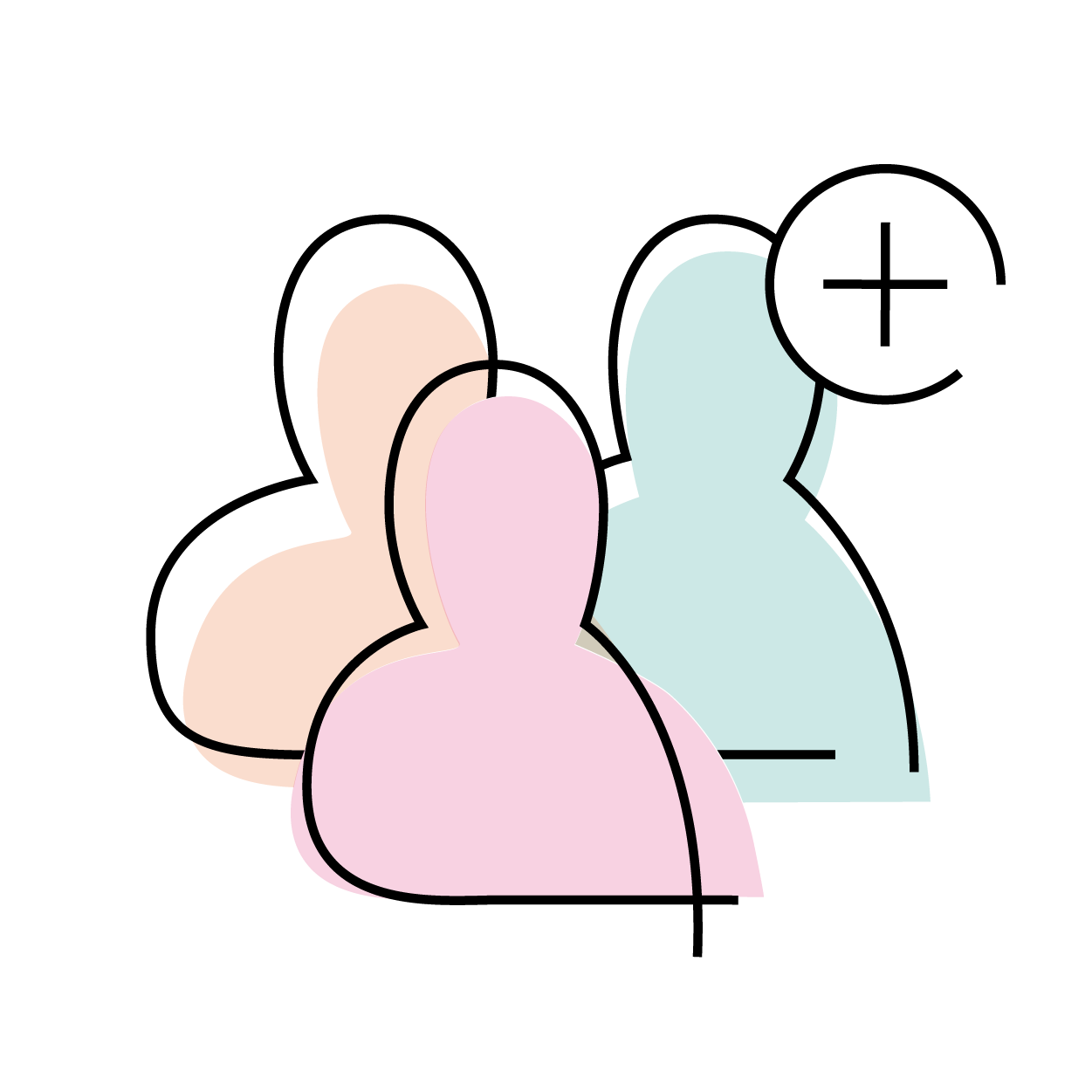 2. You're a member! Start enjoying your benefits straight away.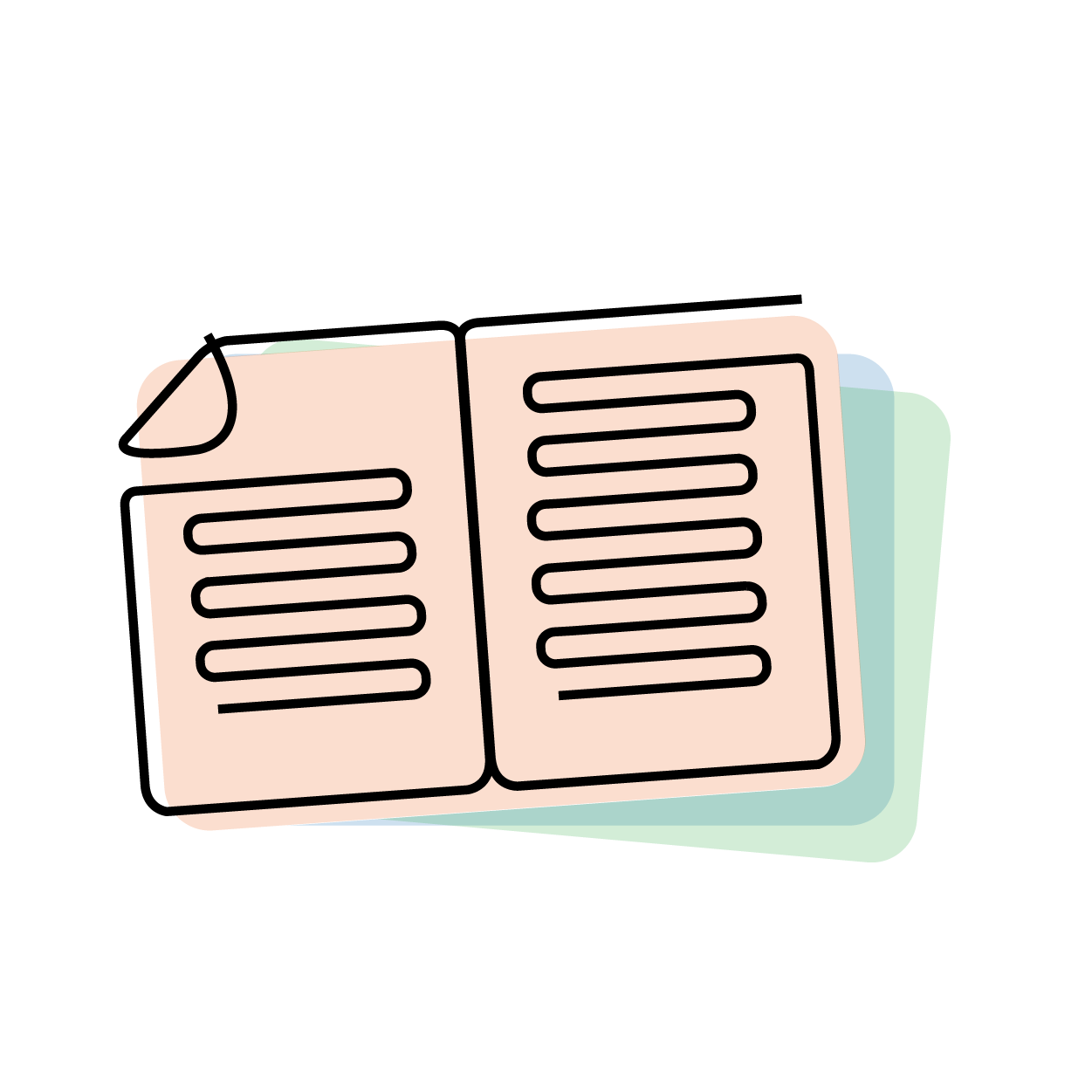 3. We'll send you a welcome pack in the post.
Joining the BMA: FAQs
When do I start receiving support?
We're here to help you from the moment you join us. If you have a need that predates your BMA membership, assistance may be limited to telephone and email service only. Contact the BMA to discuss any issue you have and we'll let you know where you stand. 
Can I join for one month?
Joining for one month only is not recommended as you won't be guaranteed continued support and workplace protection. However, you can leave after one calendar month, if you choose. BMA membership is a reoccurring yearly membership. The subscription year runs from 1 October to 30 September.
Am I eligible for a discount?
We offer a discount for spouses/partners of BMA members. If you're on maternity leave, on lower income or having a career break, going overseas, a doctor new to the UK or permanently retired, we can offer a reduced subscription rate depending on your circumstances. After 50 years of membership, we give it to you for free. 
As a BMA member, you may be eligible to claim tax back from your subscription.
Do I have to pay by direct debit?
We only offer direct debit as a payment option when joining online, with the ability to pay monthly or annually. You can discuss other payment options with our Membership Services team at [email protected] or by calling 0300 123 1233.
Can't find an answer to your question?
See our full membership FAQs page for more information about joining or get in touch.