Benefits
Here are only some of the benefits our employees enjoy
Life assurance - a generous package with cover that more than doubles if you join the pension arrangement
Pension - we will double match up to 12% of your salary
BMA Law - discounted rates for staff of legal services like conveyancing and will writing
Moving days - two extra days paid leave for moving house
Wedding days - two extra days paid leave for marriage
BMA day - enjoy an extra paid day's holiday over the Christmas period
Additional holiday - buy up to 5 additional holiday days per year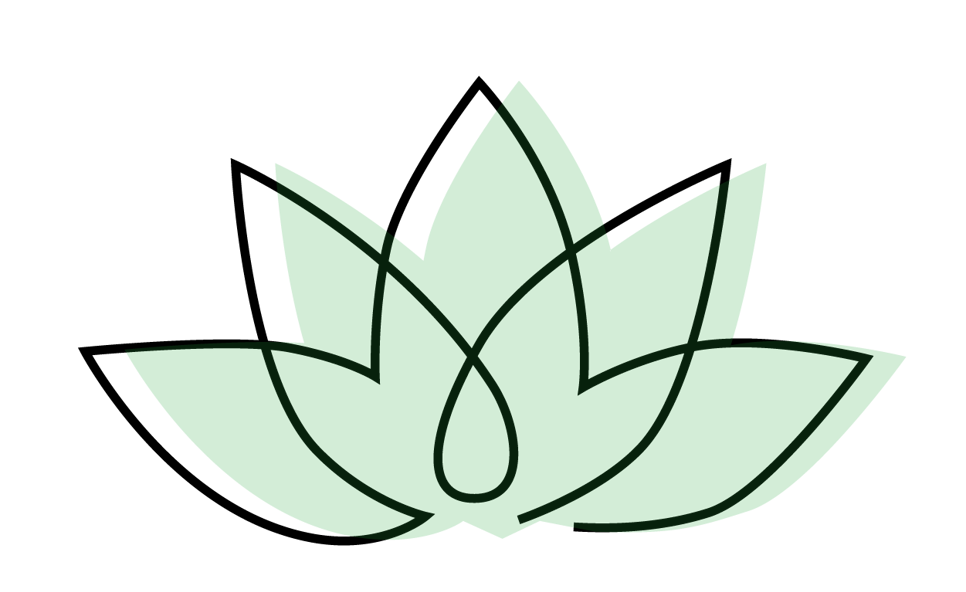 Workplace wellbeing
We promote an inclusive working environment that enables our staff to lead healthy lives.
Wellbeing at BMA
For questions about any aspect of your working life, our advisers are here to help you.
Opening times: 8am - 8pm Monday to Friday (excluding UK bank holidays) and 9am - 12pm on Saturdays.