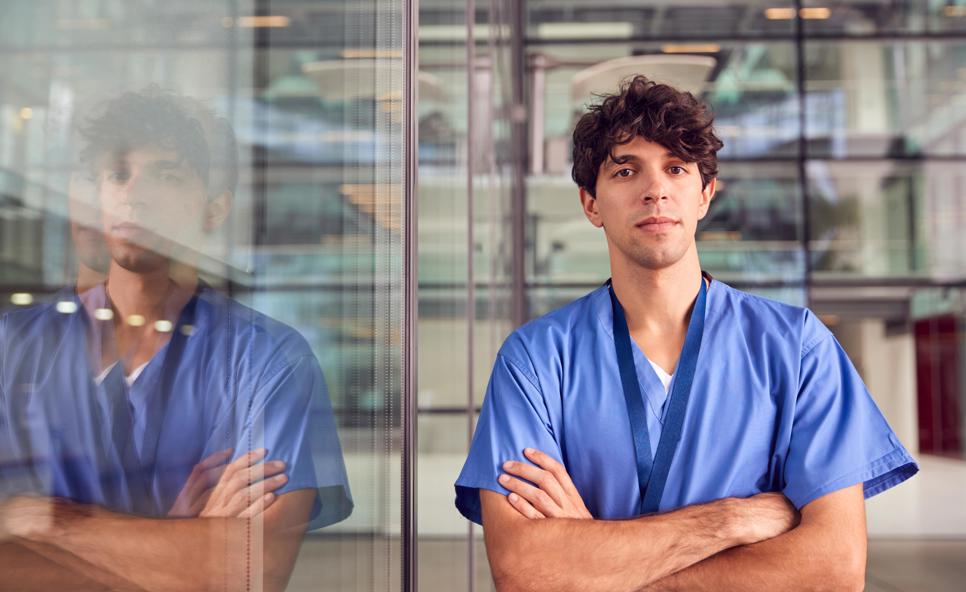 Strike ballot now open for junior doctors in Wales
The national strike ballot for junior doctors in Wales is open from 6 November until 18 December.
If you're already a BMA member, you will receive your ballot paper in the post.
If you're not a member, it's not too late to join us and have your say.
Pay restoration in Wales
BMA strike fund - donate now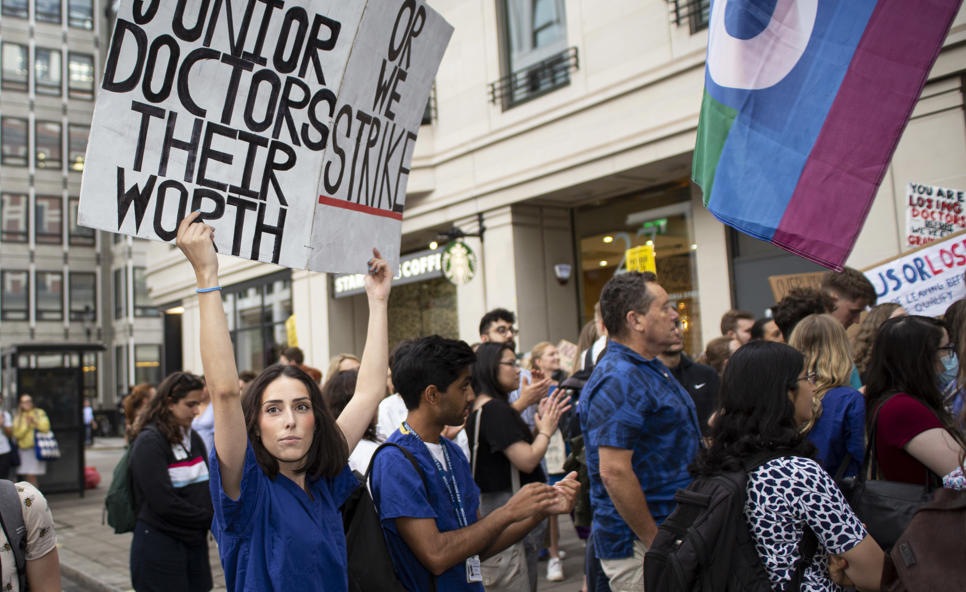 Help us to win this fight
A strike fund is available to subsidise members in serious financial difficulty who otherwise couldn't afford to take part in any future rounds of strike action.
The strike fund is supported through voluntary donations to make available to doctors in need.
Donate now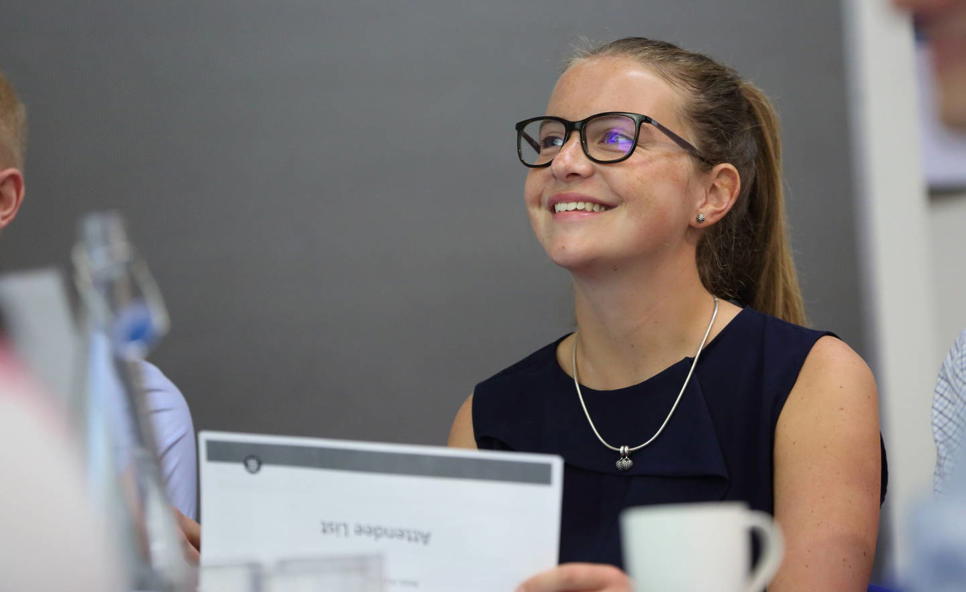 Featured
BMA campaign materials
You can order and download pay campaign resources and materials with our quick and easy form.
Order now
Contact us
For questions about any aspect of your working life, our advisers are here to help you.
Opening times: 8am - 6pm Monday to Friday (excluding UK bank holidays)
Become a member
Join the BMA
We're here to stand up for your rights, support you in the workplace and champion the medical profession. 
Join us