​The MSC (medical students committee) represents medical students in the UK. We consider and address issues of importance to medical students and make sure your views are represented in wider BMA policy.
Our priorities
MSC policy is set by the annual medical students conference and the BMA's ARM (annual representative meeting). As future doctors, we want to safeguard our NHS. As such, our four main priorities are:
Finance
Lobby for the protection of the NHS bursary for AHP and medical students.
Lobby for sufficient and equitable travel expenses for medical students on placement.
Lobby against increase of fees for international medical students.
Welfare
Addressing racial harassment and other harmful behaviours at medical schools

Improve awareness of student mental health issues.
Lobby for improvements to support systems.
Education
Contribute to the development of the UKMLA (UK medical licensing assessment).
Increase medical student places.
Widening participation
Support students from a widening participation background, including mature students.
Engage the wider BMA and relevant stakeholders in widening participation, making recommendations and/or developing resources.
Our people
Each UK medical school elects a representative to the MSC for one year. To find out who the MSC representative for your medical school is, please contact the MSC secretariat at [email protected].
The MSC also has an executive subcommittee, which is entitled to take decisions in between meetings of the MSC.
Co-chairs: Khadija Meghrawi and Omolara Akinnawonu
Members
Deputy chair of MSC (education)
Kayode Oki
Deputy chair of MSC (welfare)
Ayla Ahmed
Deputy chair of MSC (finance)
Aidan Murray
Deputy chair of MSC (widening participation)
Raymond Effah
Chair of medical students conference 2021
Callum George
Member relations liaison group chair
Iona Minty
Member of MSC executive committee
Marguerite O'Riordan
Member of MSC executive committee
Anna Rama
Student members elected to BMA council (non-voting)
Jahangir Alom
Emma Runswick
Chris Smith
Vicky Theakston
Previous co-chair of MSC (non-voting)
Becky Bates and Tinaye Mapako.
Member appointed by the JDC (non-voting)
Evan Sun
Devolved nation chairs:
Chair of Northern Ireland MSC (non-voting)
Victoria Paice
Chair of Scotland MSC (non-voting)
Lewis O'Connor
Chair of Wales MSC (non-voting)
Ellen Davies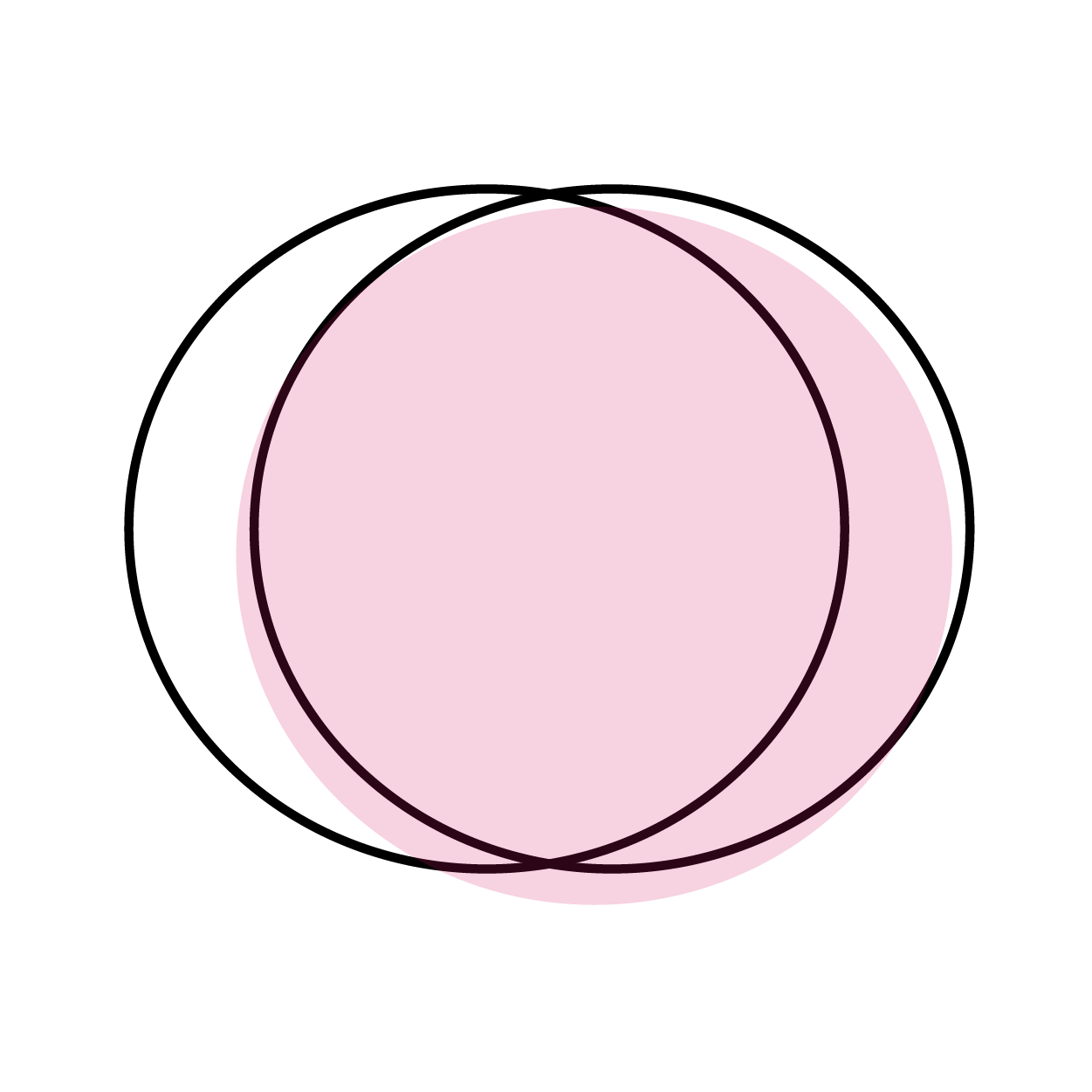 Develop your skills as a committee member
Take part in one of our free courses designed to give you the right skills to:
break down equality and inclusion bias (CPD-accredited)
value difference and inclusivity
live our BMA behaviour principles.
Find out more
Associated committees
Our meetings
The committee meets four times a year to discuss the latest issues affecting medical students. Our meetings are open to all elected medical student representatives for each medical school across the UK, but non-members can apply to attend via the committee visitors scheme.
Committee meetings:
Friday 4 February 2022 (Virtual)

Saturday 23 April 2022 (BMA House)

Friday 17 June 2022 (BMA House).
For more information, please email [email protected].
Conference
The MSC annual conference is an opportunity to discuss the current issues affecting medical students and to pass motions based on these debates.
BMA members from all medical schools across the UK are invited to attend, with each medical school allocated a certain number of conference places.
Any policy passed at the conference directs the MSC's work for the coming year.
Conference committee
Chair of conference 2022
Callum George
Deputy chair of conference 2022
Matti Jubouri
Immediate past chair of conference (2021)
Khadija Meghrawi
Elected members of agenda committee 
Annabel Heybourne
Niraj Kumar
Ethan Wilson
Elisha De-Alker
MSC co-chairs (2021 to 2022)
Khadija Meghrawi and Omolara Akinnawonu
How to join
There are many advantages to becoming involved in our committees. You can actively influence BMA policy-making and negotiations, represent your colleagues' voices and develop your leadership skills. 
Each committee has a few routes to becoming an elected member. In the case of the Medical students committee, this is: 
Medical school elections
Seats/term - every year, all medical schools elect a representative and a deputy representative for a one-session term. For split campuses (Nottingham/Derby and York/Hull), an additional deputy representative is elected. An extra deputy representative is elected from Manchester, Keele, Exeter and Cardiff medical schools.
Timeline - elections usually take place in March or April.
Eligibility - all student BMA members are eligible to stand and vote in this election.
The election section below is kept up to date with details about any running elections, so make sure you keep checking it throughout the year.  
Elections
Medical school elections 2022 to 2023
The MSC is holding elections for the following seats for a one-session term.
MSC representatives:
Edge Hill University

Lancaster University

University of Sunderland Medical School
MSC deputy representatives:
Edge Hill University
Lancaster University
University of Sunderland Medical School
University of Sheffield
University of Exeter (Truro Campus)
University of Nottingham (Derby Campus)
Imperial College London (S Kensington Campus)
Cardiff University (Bangor Campus)
Eligibility
To stand or vote in this election, you must:
be a BMA full-time student member 
have a BMA online account.
Intercalating students may stand for election if they
are completing their additional degree at the same university as their medical school.
Nominations and casting your vote
Nominations - from 12pm on Monday 20 June 2022 to 12pm on Monday 4 July 2022.
Ballot - from 2pm on Wednesday 6 July 2022 to 12pm on Wednesday 20 July 2022.
Read our guide on how to use our online system for elections. 
Results
Results will be announced from Wednesday 20 July 2022 on the election portal.
If you have any questions about these elections, please email [email protected]. 
Get in touch
If you have any questions or would like to find out more about the work of the MSC, please email [email protected].