​The NIMSC represents all medical students in Northern Ireland. It considers and acts on matters affecting those studying medicine.
The committee also works closely with the NIJDC (junior doctors committee) to advise on issues of concern to medical students and to update the committee on the work of NIMSC.
Our priorities
Support for students during pandemic
A key priority for NIMSC this session has been to ensure medical students at Queen's University Belfast (QUB) across all the years groups are supported and kept informed throughout the COVID Pandemic. NIMSC reps attend meetings with the General Medical Council, Department of Health and Social Care, Trust sub-deans and QUB to raise concerns as necessary and communication updates shared on a regular basis.
Racial harassment charter
NIMSC is delighted that QUB medical school has signed up to the BMA Racial Harassment Charter. The Charter focusses on four mains areas: Supporting individuals to speak out; ensuring robust processes for reporting and handling complaints; mainstreaming equality, diversity and inclusion across the learning environment, and; addressing racial harassment on work placements. The committee has also recently co-opted a representative from the QUB Afro-Caribbean Medical Association in order to further develop work in this area.
#ThinkAheadMed campaign
The aim of the campaign is to promote the huge number of opportunities available to students at medical school in order to help every student reach their career potential. It will cover everything from extra-curricular roles and responsibilities to involvement in societies, quality improvement, research, teaching and leadership etc. The outcome will be to provide students with a broad list of opportunities which they may not be aware of and can help provide them with a head start when applying to FY1.
New medical school
Funding to open the new medical school in Derry Londonderry was agreed by the Northern Ireland Executive in 2020. Up to 70 medical students will start at Ulster University's graduate-entry medical school in September 2021 onto a four-year degree programme. Once the school has officially opened, NIMSC will welcome representatives from the medical school onto the committee.
Widening participation
NIMSC has ran a series of very successful school visits over the past two years giving school pupils the opportunity to speak face-to-face with medical students and hear first-hand how and why they decided to study medicine and how it compared to their expectations as well as sharing top tips for getting into medical school. Unfortunately, this has not been possible this session, so the committee has been discussing alternative ways to promote the widening participation in medicine initiative using virtual platforms. Work on this is ongoing.
Medical workforce planning
Along with the other Northern Ireland branches of practice, NIMSC will continue to influence the Department of Health and Social Care to produce a comprehensive and effective medical workforce place.
Our people
Chair: Aisling McCarthy
Deputy chair: Victoria Paice
Members
The committee includes two representatives from each academic year.
First year
Seán Coghlan
Kate Bennett
Second year
Victoria Paice
Nell Haughey
Third year
Samuel Ward
Maryam Khan
Fourth year
Fergal Grannell
Emma Johnston
Fifth year
Dharmesh Valand
Ryan McConville
QUB rep
Aidan Murray
Deputy QUB rep
Shane O'Hara
Co-opted members
Anna Murray
Sabina Pogoson
Grace Richmond
Shane O'Hara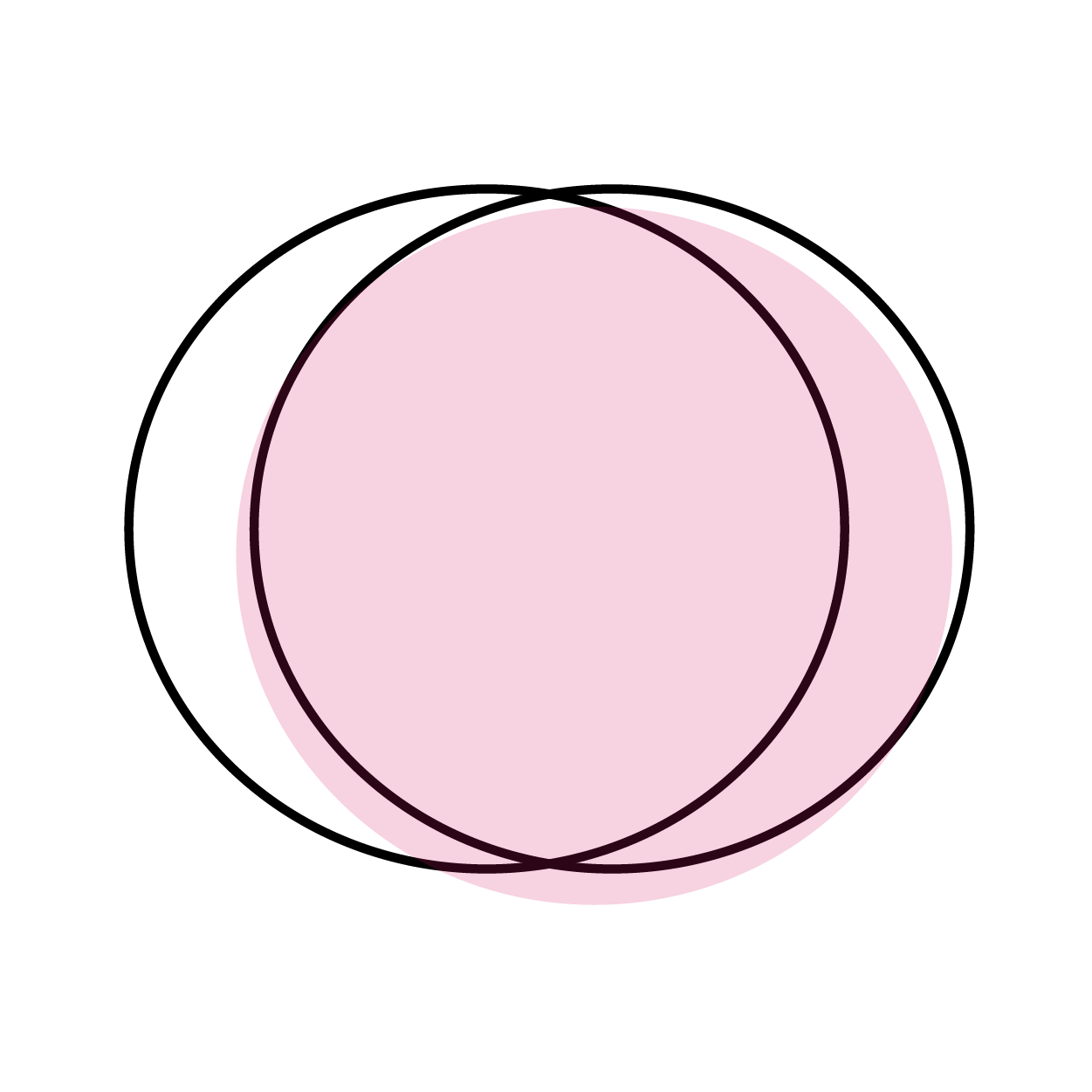 Develop your skills as a committee member
Take part in one of our free courses designed to give you the right skills to:
break down equality and inclusion bias (CPD-accredited)
value difference and inclusivity
live out BMA behaviour principles.
Find out more
Our meetings
We meet four times a year to discuss the latest issues affecting medical students in Northern Ireland.
Only members of the NIMSC may participate in votes; however, medical students who are BMA members are welcome to attend in a non-voting capacity as part of the BMA committee visitor scheme.
Meeting dates:
Wednesday, 20 October 2021

Wednesday, 12 January 2022

Wednesday, 30 March 2022

Wednesday, 25 May 2022.
All meetings start at 2pm and are currently being held virtually.
How to join NIMSC
There are many advantages to becoming involved in our committees. You can actively influence BMA policy-making and negotiations, represent your colleagues' voices and develop your leadership skills. 
Each committee has a few routes to becoming an elected member. In the case of NIMSC, this is: 
Medical school elections
Seats/term - every year, medical schools in Northern Ireland elect two* representatives from each year of study for a one-session term.
Timeline - elections usually take place in July.
Eligibility - all student BMA members in Northern Ireland are eligible to stand and vote in this election.
*A new medical school at Ulster University will open in August 2021. The numbers of seats per year group will be confirmed in due course.
The election section below is kept up to date with details about any running elections, so make sure you keep checking it throughout the year.  
Elections
Medical school elections 2021 to 2022
The NIMSC is holding elections for the following seats for a one-session term:
two representatives each for 2nd, 3rd, 4th, 5th years from Queen's University Belfast medical school.
Elections for 1st year representatives will be held once the 2021/22 term commences.
Separate nominations and elections will be held for 1st year representatives from Ulster University medical school once the 2021/22 term commences
Eligibility
To stand or vote in this election, you must:
be a BMA full-time student member at Queen's University Belfast medical school
have a BMA online account.
Nominations and casting your vote
Nominations - from 10am on Wednesday 28 July 2021 to 12pm on Wednesday 11 August 2021.
Ballot - from 2pm on Wednesday 11 August 2021 to 12pm on Wednesday 25 August 2021.
Read our guide on how to use our online system for elections. 
Results
Results will be announced from Wednesday 25 August 2021 on the election portal.
If you have any questions about these elections, please email us. 
Get in touch
If you are interested in finding out more about the work of the NIMSC, email us or call 028 9026 9666.
The NIMSC is always keen to hear the views of medical students on the work that the committee is doing and what its priorities should be. You can email the chair, Aisling McCarthy, via our secretariat.