​The WMSC covers all matters of importance to medical students in Wales and acts on their behalf. We do this by informing, liaising and, where appropriate, collaborating with the Welsh Government, Cardiff and Swansea medical schools, local health boards and Health Education and Improvement Wales.
The committee also works closely with the BMA Welsh council and the UK MSC.
Our priorities
Mental health
Raise awareness of student mental health issues and assess the scope of the support offered by medical schools in Wales.
In 2020, we conducted a mental health survey of medical students in Wales to learn about mental health at university. 
Widening participation
Promote access to medicine regardless of background and monitor differential attainment.
Accommodation standards
We lobbied for improvements in the standard of accommodation for students on placements and continue to monitor these standards.
Grassroots engagement
Improve communication with students in order to increase awareness of the BMA and encourage engagement with WMSC.
Assessments
Monitor the implementation of the MLA (Medical Licensing Assessment) and medical schools' own assessment procedures.
Our people
Chair: Ellen Davies 
Deputy chair: Virginia Dale
Members
Cardiff first year reps
Vacant 
Vacant
Cardiff second year reps
Ying Wai Tsui (goes by the name of Judy)
Isabel Marin Gamero
Cardiff third year reps
Gareth Williams
Isabella Muniandy
Cardiff fourth year reps
Hannah Ali
Nicholas Phillips
Cardiff fifth year reps
Amelia Guy
Sophie Marie Simmonds
Swansea first year reps
Vacant
Vacant
Swansea second year reps
Tanvi Thomas
Vacant
Swansea third year reps
Craig Heath
Vacant
Swansea fourth year reps
Alice Maria Arvidsson
Vacant
Intercalating rep
Vacant
North Wales C21
Elen Sanpher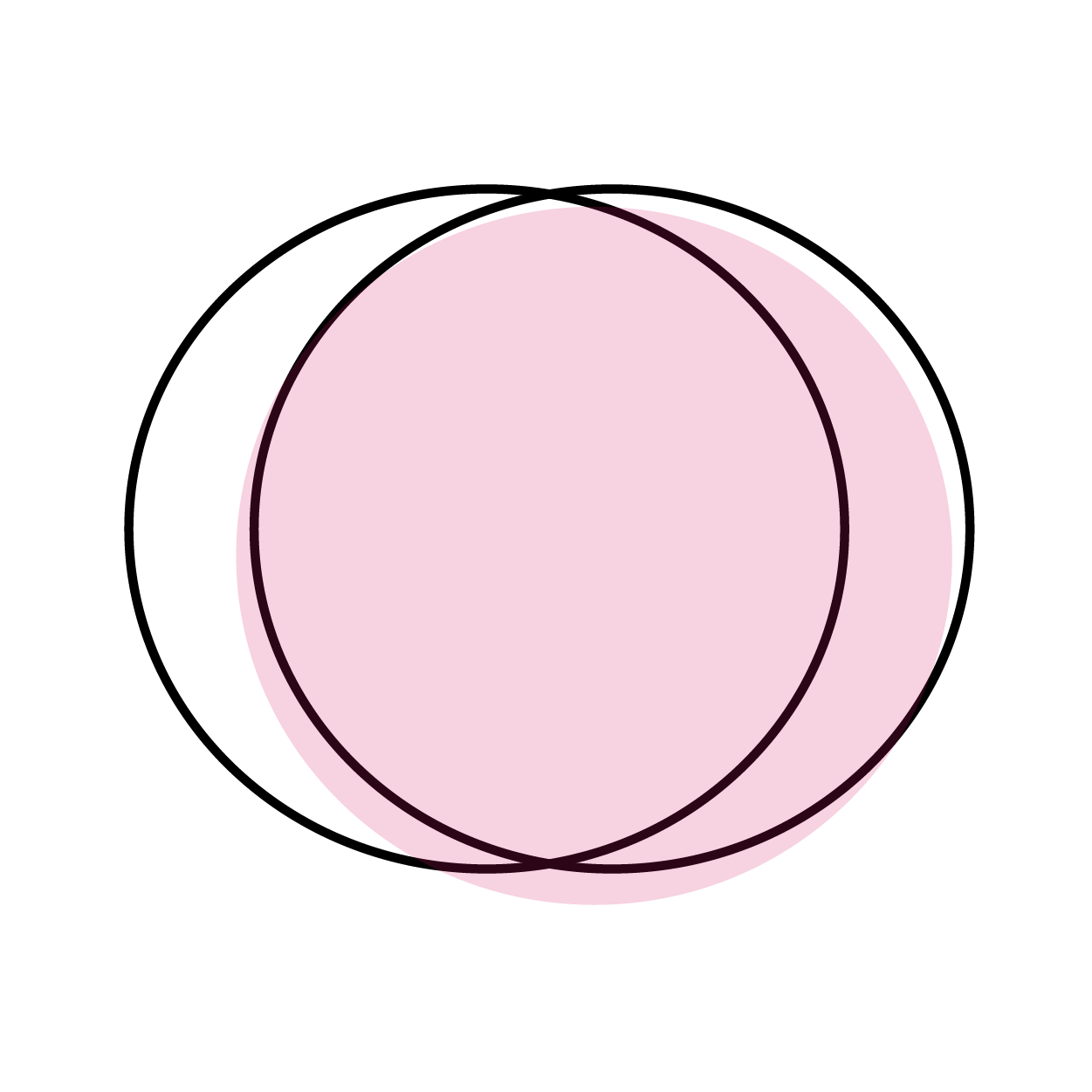 Develop your skills as a committee member
Take part in one of our free courses designed to give you the right skills to:
break down equality and inclusion bias (CPD-accredited)
value difference and inclusivity
live out BMA behaviour principles.
Find out more
Our meetings
We meet four times a year to discuss the latest issues affecting medical students in Wales. These meetings are open to WMSC members only.
Meeting dates:
Wednesday 13 October 2021
Wednesday 15 December 2021
Wednesday 16 February 2022
Wednesday 11 May 2022.
All meetings take place from 6.30pm to 9pm either virtually or at:
BMA Cymru Wales
5th Floor
2 Caspian Point
Caspian Way
Cardiff Bay
Cardiff
CF10 4DQ
How to join WMSC
There are many advantages to becoming involved in our committees. You can actively influence BMA policy-making and negotiations, represent your colleagues' voices and develop your leadership skills. 
Each committee has a few routes to becoming an elected member. In the case of WMSC, these are: 
Medical schools elections to UKMSC
Seats/term - every year, both medical schools in Wales elect a representative to UKMSC for a one-session term. These representatives have non-voting seats on the WMSC.
Timeline - elections usually take place in March or April.
Eligibility - all student BMA members are eligible to stand and vote in this election.
Direct elections
Seats/term - every year, both medical schools in Wales elect two representatives, and an intercalating representative, from each year for a one-session term. 
Timeline - elections usually take place in May or June.
Eligibility - all student BMA members in Wales are eligible to stand and vote in this election.
There is also a co-opted representative position for the Cardiff Medical school C21 course run at Bangor University.
The election section below is kept up to date with details about any running elections, so make sure you keep checking it throughout the year.  
Elections
Direct elections 2021 to 2022
The WMSC is holding elections for the following seats for a one-session term:
two representatives for 1st year from Swansea medical school
one representative each for 2nd and 3rd years from Swansea medical school
two representatives for 1st year from Cardiff medical school
one intercalating representative from Cardiff medical school.
Eligibility
To stand or vote in this election, you must:
be a BMA full-time student member in Wales
have a BMA online account.
Nominations and casting your vote
Nominations - from 9am on Monday 20 September 2021 to 5pm on Monday 11 October 2021.
Ballot - from 9am on Wednesday 13 October 2021 to 12pm on Friday 22 October 2021.
Read our guide on how to use our online system for elections. 
Results
Results will be announced from Monday 25 October 2021 on the election portal.
If you have any questions about these elections, please email us. 
Get in touch
If you are interested in finding out more about the work of the WMSC, please contact us or call 029 2047 4696.