Our priorities
Defend pay and the terms and conditions of service of public health doctors.
Defend and promote public health as a medical specialty, but with a non-medical route of entry.
Reflect and encourage the diverse public health medical profession, aiming for gender balance on the committee and at conference.
Provide the public health perspective on the BMA's strategic policy priorities.
Our people
Chair: Penny Toff

Deputy chairs:
Heather Grimbaldeston (local government)
Tamasin Knight (policy and advocacy)
Emma Pearce (workforce and regulation)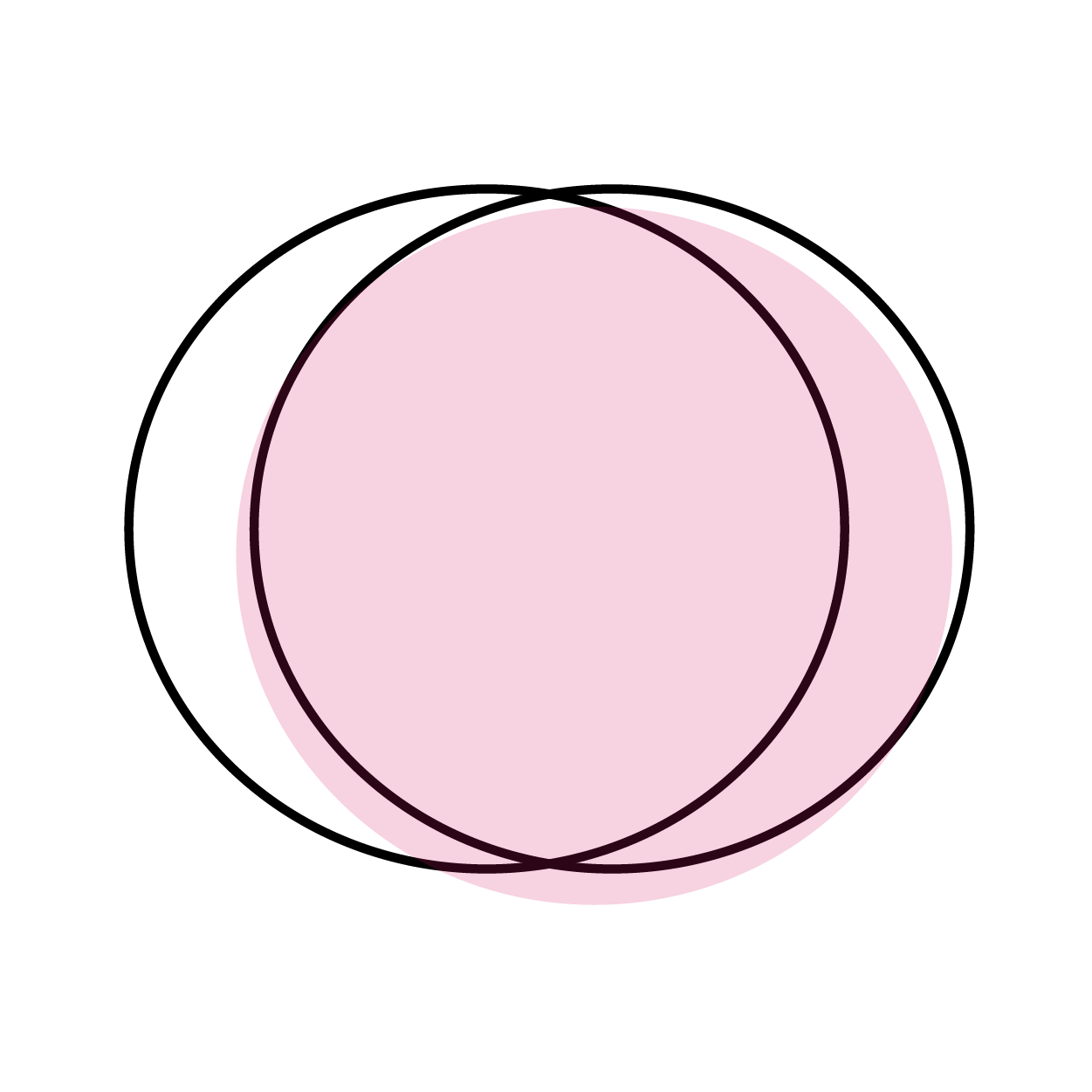 Develop your skills as a committee member
Take part in one of our free courses designed to give you the right skills to:
break down equality and inclusion bias (CPD-accredited)
value difference and inclusivity
live our BMA behaviour principles.
Find out more
Associated committees
Welsh committee for public health medicine (WCPHM)
Read more about the Welsh committee for public health medicine (WCPHM)
Northern Ireland public health medicine committee (NIPHMC)
Read more about the Northern Ireland public health medicine committee (NIPHMC)
Public health medicine registrars subcommittee (PHMRS)
The co-chairs for 2021-22 are Youssof Oskrochi and Rebecca Kane. Smruti Sinmyee is the 2021-22 deputy chair. 
The members of PHMRS are chosen by the regional registrars committees at their ARM (usually between November and January).
The subcommittee meets three times a year to discuss issues of relevance to public health trainees. The registrar members of the PHMRS may also attend meetings of the PHMC. 
Contact [email protected].
Public health medicine consultative committee
It is a joint committee of the BMA's public health medicine committee and the Faculty of Public Health. It is set up to contribute to the formulation of policy and to consider all matters of policy relating to public health medicine in Great Britain and Northern Ireland. The Committee also has members and observers from the Association of Directors of Public Health, the BMA's general practitioners committee, the Faculty of Sexual and Reproductive Health, the Royal College of Nursing and Unite. Contact [email protected].
Our meetings
The committee meets four times a year to discuss all matters affecting public health medicine and public health physicians.
Meetings are open to committee members only, but non-members can apply for the BMA committee visitors scheme.
Meeting dates:
No meetings currently scheduled.
All meetings take place either virtually or at:
BMA House
Tavistock Square
London
WC1H 9JP
For more information email [email protected].
Conference
This year's conference will be held on Wednesday 8 June 2022 from 10am to 4.30pm is due to be a hybrid event on-line and at BMA House, London. 
The conference is a great opportunity to network with other public health doctors and hear from expert speakers. 
Last year's conference was held online on Tuesday 8 June 2021.
2021 conference highlights
Opening keynote address from Professor Yvonne Doyle, medical director of PHE: the public health response to the pandemic and the lesson learnt for the future, with a particular focus on global health challenges.

Motions debate: the reorganisation of public health in England, calling for an urgent public inquiry into the handling of the COVID pandemic, active transport, health inequalities and the effect of adverse childhood experiences, universal basic income and better regulation of the gambling industry.

Final keynote address from Professor Kelechi Nnoaham, executive director of Public Health & Lead for R&D and Innovation, Cwm Taf Morgannwg University Health Board: public health contribution to building a fairer society and tackling health inequalities following the pandemic, the importance of public health in the NHS and local government, especially in areas with high levels of poor health.
How to join
There are many advantages to becoming involved in our committees. You can actively influence BMA policy-making and negotiations, represent your colleagues' voices and develop your leadership skills. 
Each committee has a few routes to becoming an elected member. In the case of the PHMC, these are: 
UK elections
Seats/term - every year, elections for 12 seats on PHMC take place for a one-session term, with at least one representative from England, Wales, Scotland and Northern Ireland.

Timeline - elections are usually held in June/July every year.

Eligibility - all public health doctors in the UK who are BMA members are eligible to stand and vote in this election.
ARM elections
Seats/term - every year, elections for 3 seats on PHMC take place for a one-session term.
Timeline - the nomination period opens a month before ARM, and voting closes a few days after ARM.
Eligibility - all UK

public health doctors who are

BMA members can stand for election but only ARM delegates can vote.
Appointments from other bodies
The PHMC welcomes representatives from the British Dental Association's dental public health committee.
The election section below is kept up to date with details about any running elections, so make sure you keep checking it throughout the year.  
Elections
ARM elections 2022 to 2023
The public health medicine committee is holding elections for 3 seats for a one-session term.
Eligibility
To stand in this election, you must:
be a BMA member 
have a BMA online account.
Only ARM delegates can vote in this election.
Nominations and casting your vote
Nominations - from 12pm on Friday 29 April 2022 to 10am on Monday 27 June 2022.
Ballot - from 2pm on Monday 27 June 2022 to 12pm on Wednesday 29 June 2022.
Results
Results will be announced from Friday 1 July 2022 at 5pm on the election portal.
Read our guide on how to use our online system for elections. 
If you have any questions about these elections, please email [email protected]. 
Get in touch
If you are interested in finding out more about the work of the PHMC, please contact [email protected].