​The BoS (board of science) plays an influential role in forming government and public opinion on public health issues for the benefit of doctors and patients.
We do this through a range of methods, from the hosting of events (including symposiums, roundtables and the annual Victor Horsley lectures), to the publication of policy reports, web resources, guidance documents and briefings.
Our priorities
We maintain an influential role in forming opinion on issues of interest to the health of the public. This includes major work areas such as:
pollution and climate change, and its impact on population health
addressing the impact of long COVID
alcohol and tobacco control
access to healthy diet and physical exercise
tackling the threat of anti-microbial resistance
The above list indicates the breadth of the board's work, but it is not exhaustive; the committee has looked at a huge range of topics, from knife crime to genomic medicine.
Events
Tackling knife crime with a public health approach
In the first event in a series of three virtual events, join the chair and deputy chairs of BMA's Board of Science committee, Professor Dame Parveen Kumar and Dr J S Bamrah as they explore a subject of knife crime. 
To discuss this further, there is also a presentation from Dr Martin P Griffiths DL FRCS, national clinical director for violence reduction and consultant trauma and vascular surgeon, Barts Health NHS Trust.
As part of this series of events, Prof Jennifer Shaw, professor and clinical consultant at the University of Manchester, and Dr J S Bamrah discuss the causes of knife crime and what is being done in order to tackle it.

Achieving net zero in the health service
The publication of the Greener NHS report outlines how the NHS intends to be the first net zero health service. Together with BMA's report on the same issue, this presents us with an opportunity to discuss the intersection between climate change and health and how the net zero agenda can be met.
Lord Deben, chairman of the UK's independent Committee on Climate Change, gave the keynote address.
To continue the discussion, ​Professor Dame Parveen Kumar is joined by Nick Watts, NHS chief sustainability officer, to analyse the broad issue of climate change and how the public can help tackle it.

Long Covid 
In this webinar, Dr David Strain leads a discussion that covers the lived experience of long Covid, current research, assessment and treatment as well as the next steps needed to improve patient care and its outcomes.

Previous events
2019
BMA Board of Science discussion event: How do we realise the full potential of genomic medicine?
BMA Board of Science discussion event: Adversity and trauma in childhood – exploring the role of healthcare professionals
2021
Board of science: How can healthcare professionals support a public health approach to tackling knife crime?
Board of science event: Achieving Net Zero in the health service
Board of science discussion event: Long COVID
Victor Horsley scientific sessions
At the ARM (annual representative meeting), it is customary to hold a series of scientific lectures. The BoS agrees the topics and speakers for these lectures each year, with the aim of providing a variety of debate and knowledge sharing.
Victor Horley lectures, 2021

Previous lectures
2017
Why doesn't risk information change our unhealthy behaviour?
Emergency medical humanitarian assistance – is any help better than no help?
Physician health – supporting doctors' wellbeing
2018
Putting the mouth back in the body
Tackling antimicrobial resistance
Challenging the myths and misconceptions on e-cigarettes
2019
Transforming the NHS – the 100,000 genome project
Joining up care across the health service to support women's health
Drug regulation: past, present and future
2020
Gambling disorder: from clinic to politics, a UK perspective
Gut microbiome
Controlling epidemics
2021
Obesity: causes and consequences
The alcohol pandemic: before and after Covid-19
Climate Change: Why the Paris treaty can be a public health treaty
Our people
Chair: Dr David Strain
Deputy chair: Dr Melody Redman
Members
Voting members
Professor Henrietta Bowden-Jones
Professor Peter Dangerfield
Dr Mary McCarthy
Dr Melody Redman
Mr Gurdas Singh
Dr Andrew Green
Professor Wendy Savage
Dr David Strain
Non-voting members
Professor Neena Modi
Dr Chaand Nagpaul
Dr Trevor Pickersgill
Dr David Wrigley
Dr Latifa Patel
Non-voting co-optees
Vacant
Vacant
​Observers
Rowena Skinner (BMA PLG representative)
Dr Tamasin Knight​ (BMA PHMC)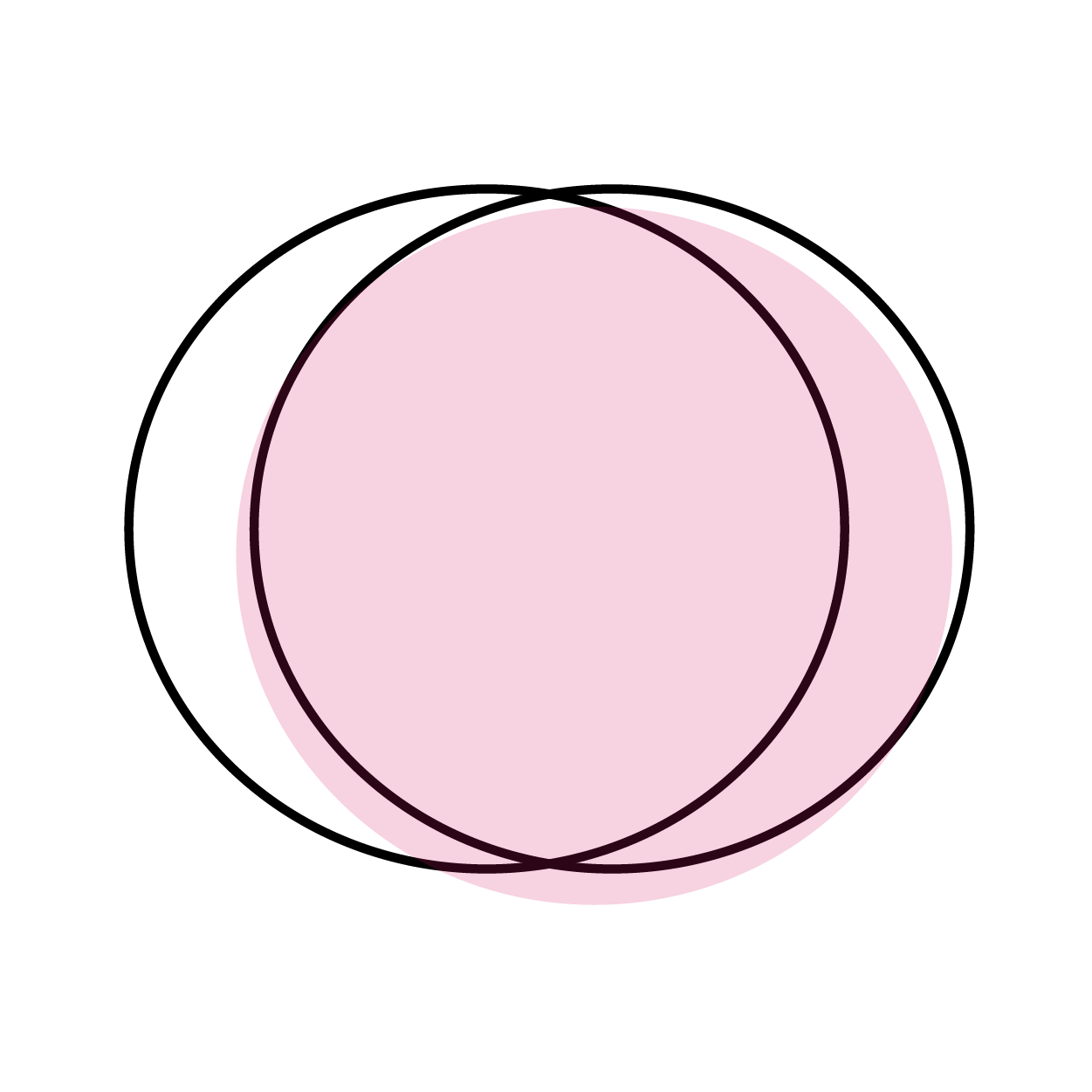 Develop your skills as a committee member
Take part in one of our free courses designed to give you the right skills to:
break down equality and inclusion bias (CPD-accredited)
value difference and inclusivity
live our BMA behaviour principles.
Find out more
Our meetings
The BoS meets three times a year to discuss and progress the board's work. Members can either attend in person or via video or teleconference. These meetings are open to committee members only, but non-members can take part in a non-voting capacity via the committee visitor scheme.
Thursday 3 February 2022 (virtual)
Tuesday 10 May 2022 (BMA House)
All meetings take place from 2pm to 4.30pm either virtually or at:
BMA House
Tavistock Square
London
WC1H 9JP
For more information contact [email protected].
How to join
There are many advantages to becoming involved in our committees. You can actively influence BMA policy-making and negotiations, represent your colleagues' voices and develop your leadership skills. 
Being an expert in public health is not essential to being a member of the BoS, we welcome professionals from all different stages in their careers and from all medical backgrounds. The key requirement is to use your professional insight and networks to support the work of the board.
Each committee has a few routes to becoming an elected member. In the case of the BoS, this is: 
ARM elections
Seats/term - every three years, elections for one seat on the BoS take place for a three-session term. 

Timeline - the nomination period opens a month before ARM and voting closes a few days after ARM.

Eligibility - all BMA members can stand for election but only ARM delegates can vote.
Of the nominees, BMA Council elects a further two seats for a three-session term.
Open recruitment of committee chair
Seats/ term - the BoS recruits one chair for a three-session term.
Recruitment process - it usually involves a written application and an interview.
Eligibility - any BMA doctor member who meets the criteria specified in the eligibility document published during the recruitment process.
The election section below is kept up to date with details about any running elections, so make sure you keep checking it throughout the year.  
Elections
ARM elections 2022 to 2025
The Board of science is holding elections for 1 seat for a three-session term.
Of the nominees, BMA council will elect a further two seats for a three-session term.
Eligibility
To stand in this election, you must:
be a BMA member 
have a BMA online account.
Only ARM delegates can vote in this election.
Nominations and casting your vote
Nominations - from 12pm on Friday 29 April 2022 to 10am on Monday 27 June 2022.
Ballot - from 2pm on Monday 27 June 2022 to 12pm on Wednesday 29 June 2022.
Results
Results will be announced from Friday 1 July 2022 at 5pm on the election portal.
Read our guide on how to use our online system for elections. 
If you have any questions about these elections, please email [email protected]. 
Get in touch
If you have any questions or are interested in finding out more about the work of the BoS, please contact [email protected].