The RMC (retired members committee) represents retired BMA members from all branches of practice. While members may be retired from clinical practice, they are not retired as doctors and remain committed and active BMA members.
​Our priorities
RMC's key priorities and objectives are to:
represent retired members in all BMA activity
recruit and retain retired members
develop GMC revalidation advice regarding retirement
collaborate with other branches of practice for the advancement of all members
develop ideas and support the work around mental health and improving doctors' morale
contribute to the BMA's gender pay gap work.
Our people
Chair: Brian Guttridge
Deputy chair: Stephen Millar
Membership
Kanwar Panesar
Nicola Mann
Richard Rawlins
John Hughes
Robert Corbett
Andrew West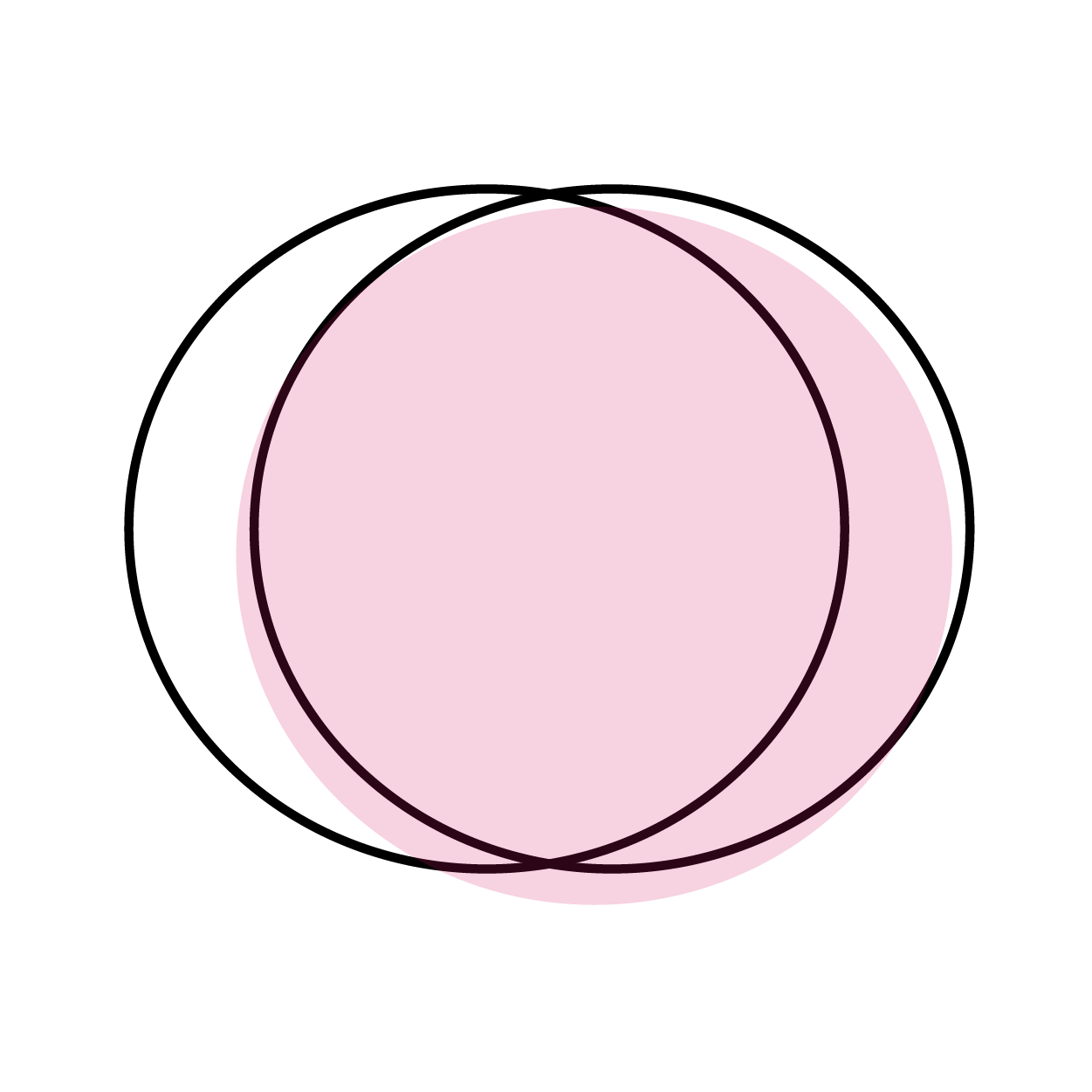 Develop your skills as a committee member
Take part in one of our free courses designed to give you the right skills to:
break down equality and inclusion bias (CPD-accredited)
value difference and inclusivity
live our BMA behaviour principles.
Find out more
Our meetings
The RMC meets two to three times a year to discuss the latest issues affecting retired doctors. Only committee members may vote at meetings. However, BMA members and non-members are welcome to attend meetings via the committee visitors scheme. If you would like to attend a meeting, please email [email protected] to register your interest.
Meetings dates:
No meetings currently scheduled.
All our meetings are currently taking place virtually. 
Conference
2021 Conference 
The Retired members conference took place on Thursday 3 June 2021.
Regional meetings
Smaller regional meetings (with lunch) take place during the year. The programme consists of a small number of speakers and debates on relevant issues.
Retired members who would like to attend these meetings can contact their regional or national office to find out when a meeting is being arranged and to ensure they are on the list.
Any retired members who would like to put themselves forward as a volunteer to assist with the organisation of a meeting, should send their name, region and other relevant details to [email protected]. Please note, no expenses are paid for volunteering.
Elections
Elections to the retired members committee are now closed.
Get in touch
If you have any questions or are interested in finding out more about the work of the RMC, please email [email protected].