BMA materials and resources
As a BMA rep, you can order BMA materials and freebies to help support you:
Promote BMA membership and support services at events
Refresh noticeboards at your workplace with up-to-date BMA materials
Support BMA campaigns
Advise colleagues on the benefits of joining the BMA
How to order
Use the form below to order your items. 
Add the quantity in the box below item(s) you require
Fill in your details
Click on submit
Your learning hub
We provide the tools to support you in your role, upon completion of the learning module you will receive a certificate to go towards your portfolio.
Your support network
Industrial Relations Officer
You will be assigned an Industrial Relations Officer in your area who will have an initial support interview with you, to teach you about your role and signpost you to invaluable resources that will help you as a BMA representative. Your IRO is your point of contact if you are seeking clarification on any matter that is work related.
Membership Development Manager
You will be assigned a Membership Development Manager in your area who will support you with event arrangements, including attending the event with you, supplying BMA materials, refreshments and advertising.
Branch of practice List Servers
Keep up to date with information effecting your branch of practice regionally and nationally. You can ask questions and exchange information relating to issues that affect doctors. You will see when meetings take place and can get fully involved in the projects that the BOP are working on.
Get involved with your LNC
Support in your workplace
Run a campaign on a specific issue
If you have a specific issue you'd like support with, you can email your Industrial Relations Officer contact.
Prepare for an event
If you have an up coming event and would like BMA support and materials you can email your Membership Development Manager contact or order using the BMA rep catalogue.
Workplace materials
The BMA rep catalogue has a range of materials to support you and your colleagues through a variety of issues.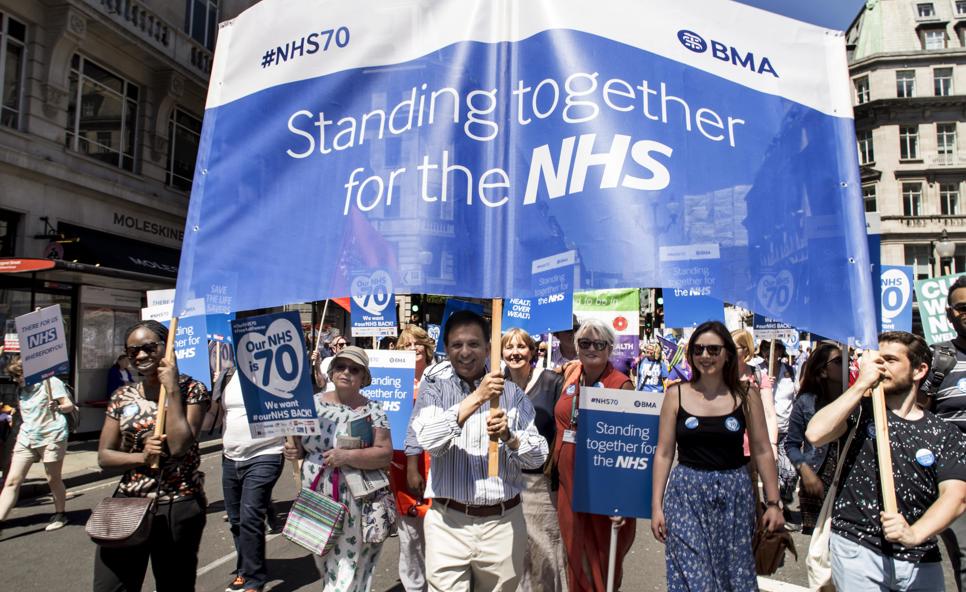 One collective voice
We ensure our members' voices are heard nationally, locally and in Parliament.
Our lobbying secured:
urgent measures to supply enough PPE to doctors
the right to remain in the UK for families of overseas doctors who lose their life 
death in service benefits
unprecedented reforms to pensions annual allowance tax
prioritisation of healthcare workers for the vaccine.
What we do
Why become a rep?
If you're still unsure, here are some great reasons why you should take the chance:
An opportunity to make positive change to the lives of your colleagues
Help to build a strong union
Influence policy and working conditions locally, regionally, and nationally
Become a workplace leader and develop your leadership skills
Receive certified training
Access support and resources from a network of experts
Get your voice heard via BMA campaigns