China, the epicentre of the fight against COVID-19 in January, is entering its eight month of recovery, as the UK's caseload goes north.
So how has the People's Republic of China kept this virus at bay for so long? And what do its doctors think of other nations' efforts to end its spread?
Wenhong Zhang, standing committee member of the Chinese Society of Infectious Diseases, says its efforts to halt transmission was essential, given China's medical resources.
'A pandemic in our country would be a disaster,' he says. 'Medical resources per person is much better in the USA, the UK, and Sweden,' adds Dr Zhang, who led the expert COVID-19 panel in Shanghai, China's largest city of 24 million people.
'We had to control the disease early,' he adds. 'That meant very frequent and extensive testing, tracing and quarantining suspected cases and virus carriers at home for two weeks. This is what we did to avoid being overwhelmed.'
This quarantine of suspected, asymptomatic cases was crucial to China's response.
Cut off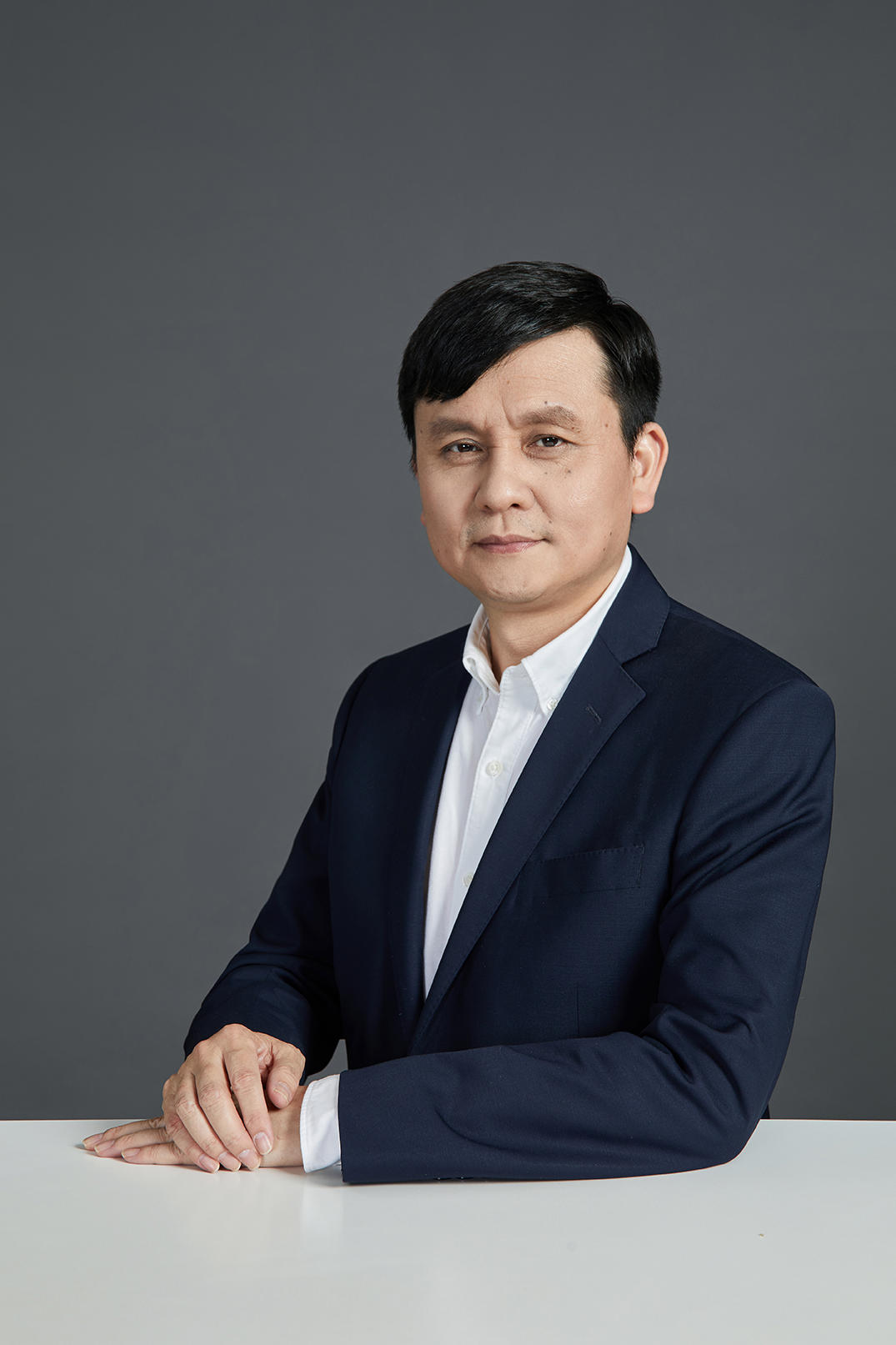 China's first big step is well known.
Days after a case was confirmed, it closed Wuhan and other cities in the Hubei province, cutting them off from the rest of the country. The same day, its Government extended the Chinese New Year holiday from 10 to 14 days, matching the virus's incubation period.
Other major cities were 'slowed' rather than locked down, as its hospitals and industry stepped up. People were asked to stay at home during this extended break.
Shanghai was 're-opened' on 9 February but cinemas, theatres and schools were kept closed until August.
'The collaboration of citizens is very important and our citizens did very well,' Dr Zhang says.
Work together
The fever clinics set up in hospitals after SARS in 2003 were expanded to smaller community hospitals, where primary care services are based.
Factories were converted to make personal protective equipment and respirators.
Diagnostic firms boosted testing capacity. At its peak, nine million were carried out in Wuhan in one 10-day period, Dr Zhang says. Major cities such as Shanghai and Beijing can each process hundreds of thousands a day, dwarfing the UK's national capacity.
China's biggest challenge now, Dr Zhang says, is dealing with cases from abroad. He's not certain a vaccine will end the pandemic and says shortfalls in other countries' responses are delaying the world from opening up.
'Some countries have done a lot of detection and diagnosed a lot of virus carriers. But this is not enough,' Dr Zhang says. 'In China, we quarantined virus carriers and asymptomatic patients and we stopped the spread very successfully in two months.'
'COVID-19 is not being controlled very well in the world,' he adds. 'We need to work together to deal with this.'
On two fronts – the fight against Covid in India