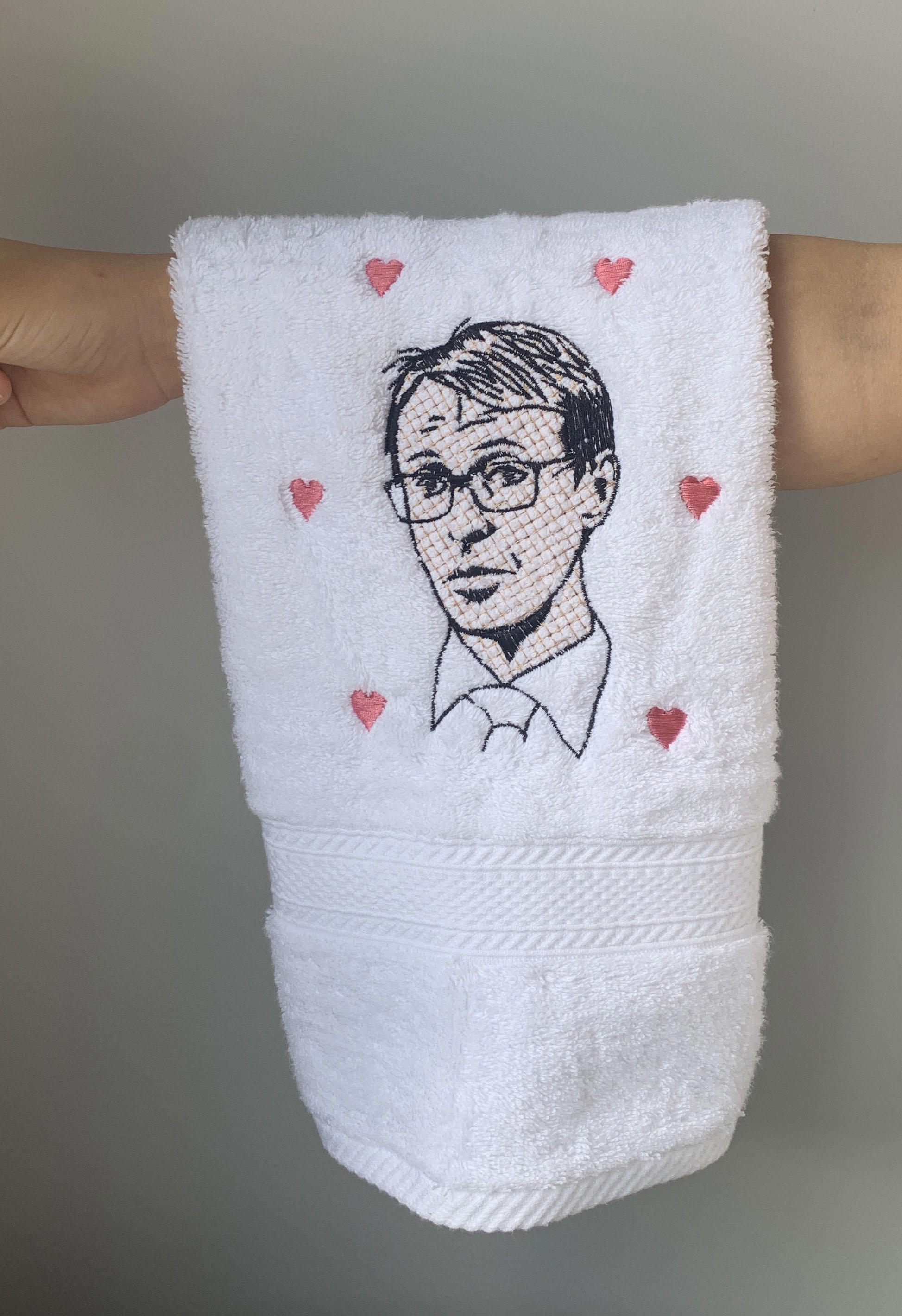 New Zealand's response to COVID-19 has been praised the world over. While other countries continue to report thousands of new cases each day, New Zealand said on 8 June that it had none which were active.
It had at that point 1,154 confirmed cases in total compared with 286,000 in the UK – a staggering contrast despite population differences.
The virus was eliminated in New Zealand, announced its prime minister Jacinda Ardern in late April, allowing lockdown restrictions to be gradually eased.
'Elimination doesn't mean eradication,' explains its director-general of health Ashley Bloomfield, a doctor so popular that towels embroidered with his likeness are selling out. 'It means we get down to a small number of cases so that we are able to stamp out any cases and any outbreak.'
Threat to ethnic minorities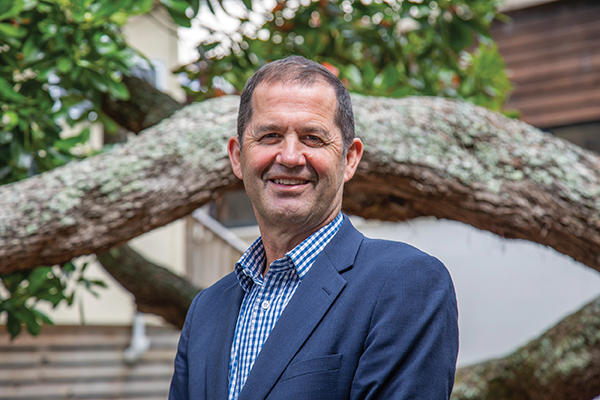 So how have doctors there helped – and been helped – in their effort to bring their country into an enviable elimination phase?
To find out – and as part of the BMA's effort to aid international cooperation – The Doctor spoke to doctors in charge at Middlemore Hospital, one of the busiest in Auckland and at CMH (Counties Manukau Health), one of 20 health boards in the country. The hospital serves 570,000 people, a third of the city's population, including diverse and disadvantaged communities.
Ethnic minorities, such as Māori, have relatively high rates of diabetes – a known risk factor for COVID-19 – and are generally less mobile, says CMH director of population health Gary Jackson.
'In the main, cases have been in the younger population, people aged 29 years old, the biggest travellers. We were really worried the disease would spread in the community to those living in overcrowded, damp and mouldy homes,' Dr Jackson adds.
Middlemore's chief medical officer Peter Watson puts New Zealand's acclaimed response down to its relative isolation, good national leadership, its time to prepare, and good luck.
'Our central government and ministry of health stepped up early on,' Dr Watson tells The Doctor.
'They provided a plan that was clear and easily understood by everybody. They closed the borders early, we went into lockdown early. There was a coordinated strategy which was stuck to. People knew what they had to do and what part they had to play.'
Even good plans won't wash anxiety away, of course.
'The fear from medical and nursing staff was palpable,' Dr Watson says. 'We were witnessing what was happening overseas, but we had a two- to four-week head start. We could drop what we were doing and move fast.'
'Scary' modelling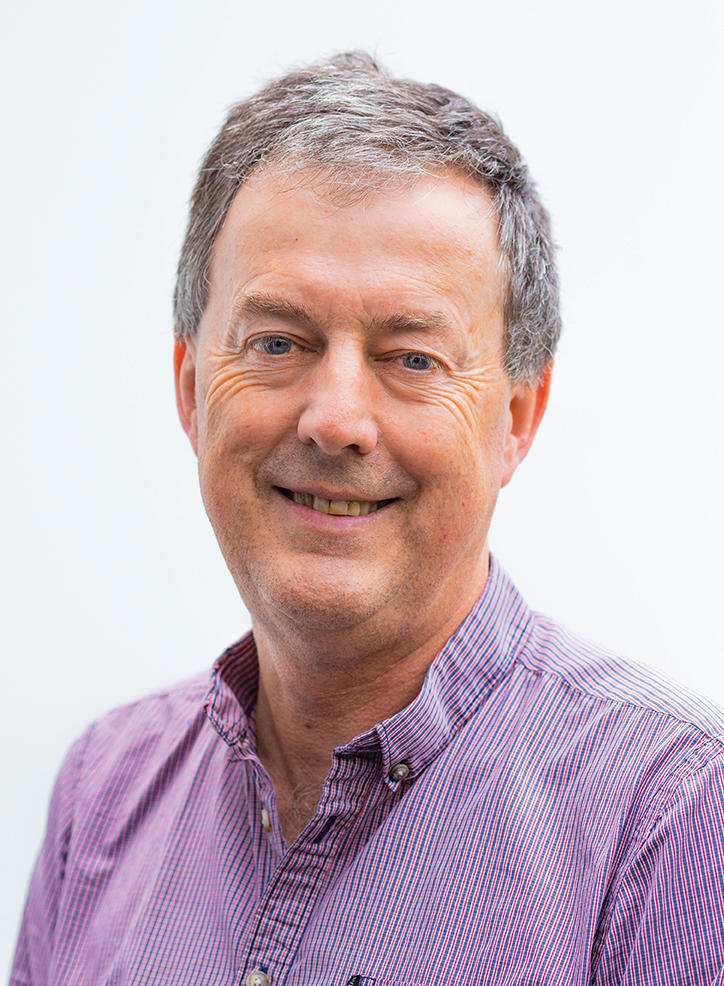 New Zealand recorded its first case in late February and by mid-March preparations accelerated. By now, its modelling predicted 'scary numbers', says Dr Jackson.
'But it also showed it would be a while for those scary numbers to rise. That gave us time to clear some of our more urgent patients.' Elective surgery was prioritised for 10 days before being closed down completely.
Staff who identified as vulnerable to the virus were sent home, removing 10 per cent of the workforce. They're now coming back. Personal protective equipment was stockpiled, staff trained in its use and fitted for masks. Still, New Zealand suffered supply problems like the rest of the world.
'We sit at the bottom of the world with a small population so we don't have much pull on the international supply chain, we were struggling.' Dr Watson says.
'Everyone wanted to wear everything all the time. It was difficult. We ensured staff had up-to-date information rather than going online and seeing what was happening in Manhattan.'
Despite its success so far, the pandemic has exposed vulnerabilities in New Zealand's health system, Dr Watson says.
'We have a low rate of intensive care capability per head of population,' he adds. 'If we had had the northern Italy or New York scenario, we would have really, really struggled.'
The aftermath
CMH is preparing and checking for mental health issues which it knows followed previous crises, the earthquakes, terror attacks and volcanic eruptions which come with its territory.
Then there's the psycho-social effect from unemployment as its economy shrinks and remains constrained by COVID-19 public health measures. Foreign tourism, a big contributor, is impossible in a country with closed borders.
'As in any society, it is the people at the bottom of the pile who are going to bear the burden,' says Dr Watson. 'It will be a long slog,' he adds. 'It's not like an earthquake or volcanic eruption that is pretty sharp. We're setting in for a new normal.' 
BMA calls for international pandemic effort
This is the first in a series of piece examining the role of doctors' abroad in battling COVID-19.
BMA representative body chair Helena McKeown said New Zealand's experience showed the importance of good, clear leadership as demonstrated by its prime minister.
'So often when we examine what has gone wrong it comes down to poor communication,' she adds.
The World Health Organization, and its Member States unanimously agreed to an independent review of the international response to COVID-19 at the 73rd World Health Assembly, held virtually last month.