"The BMA really knows about our struggles… and are doing something about it, a BMA subscription is not a should but a must."
Dr Derek, IMG and GP Specialty Trainee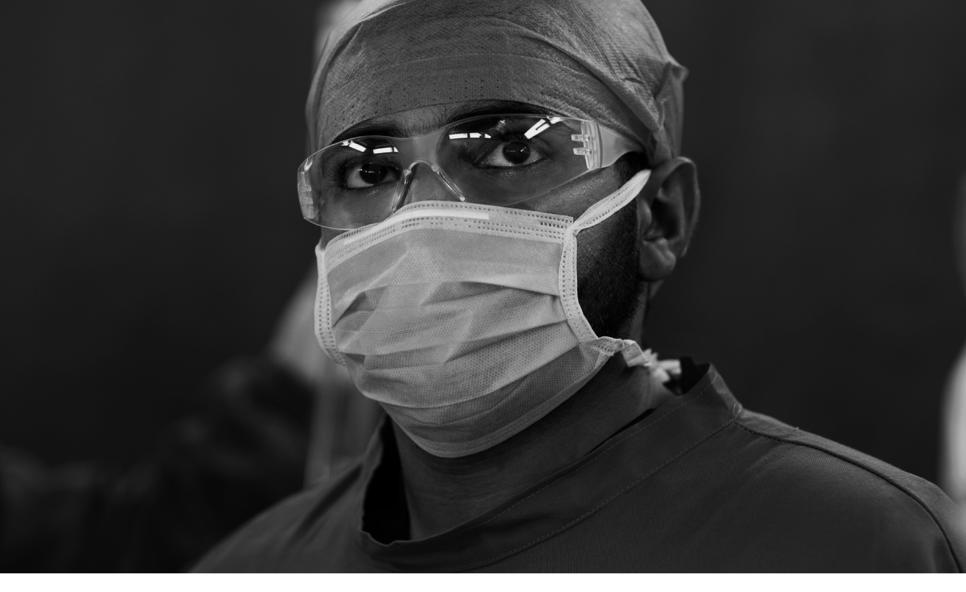 Being a member of the BMA strengthens our voice
We tirelessly defend your terms and conditions and represent your needs. We have secured visa rights for international doctors working in the pandemic, exemptions to the health surcharge, an inquiry into the impact of COVID on ethnic minority doctors, and appropriate risk assessment.
What we do
"A case that looked impossible at first glance, with his help [BMA employment advisor] I came out of it, quoting my director 'without a scratch' all due to the help of the BMA."
Dr Derek, IMG and GP Specialty Trainee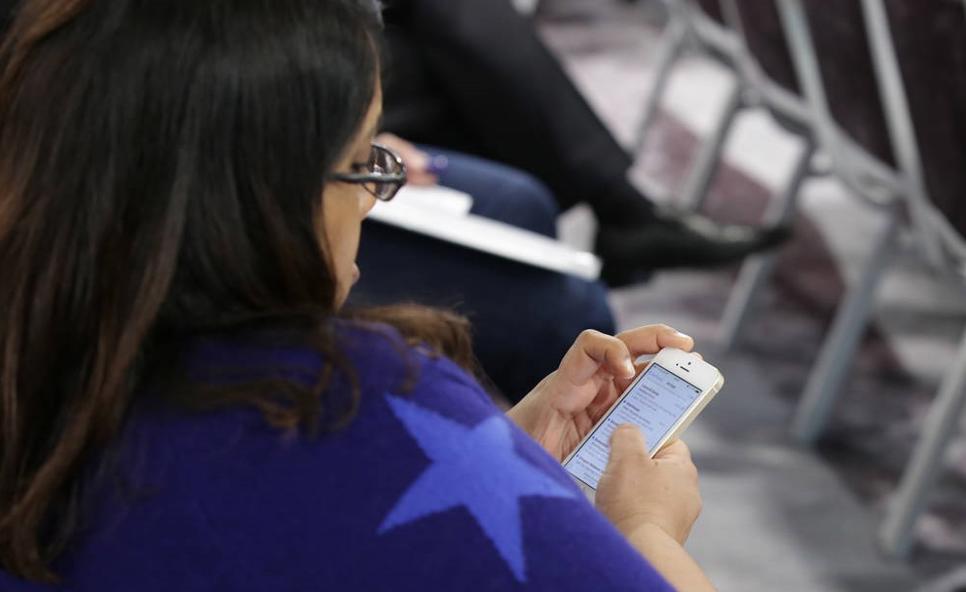 Already a member? Sign in to MyBMA
Update your personal details.
Get instant access to all of your member benefits.
Claim tax back on your BMA subscription.
Sign in
Our immigration advice service
If you have an immigration query, we can refer you to our dedicated immigration advice service, where you can get free, basic advice on your initial enquiry.
If your enquiry is complex and goes beyond basic advice, as a member of the BMA, you will be eligible for a reduced fee for further legal support.
Initial free advice covers:
Advice on applications for leave to enter or remain in the UK that are within the immigration rules.
Diagnosis of your need for specific immigration advice.
One-off advice.
Use the contact options below.
We support you
For questions about any aspect of your working life, our advisers are here to help you.
Opening times: 8am - 8pm Monday to Friday (excluding UK bank holidays) and 9am - 12pm on Saturdays.
Join the BMA
We're here to stand up for your rights, support you in the workplace and to champion the medical profession. 
To welcome doctors new to the UK, we offer half-price membership for the first 2 years. 
Join us