We're there when you need us.
We've been representing doctors for 190 years, so we know exactly how it is for doctors who are new to the UK.
We know the challenges you might face, which is why we offer help to understand immigration and guidance with how the NHS works, from operations to ethics.
We know that you need support at work, so we provide individual employment advice, access to specialist legal and financial services, and guidance from experienced professionals on contacts and working arrangements.
We know that your work can be challenging - so we provide confidential wellbeing advice and support, 24 hours a day, 7 days a week, as well as counselling for you and your family.
We know that you're looking to progress during and after training in the UK; so we provide access to BMJ learning, a tool that gives you access to hundreds of CPD-accredited modules where you can learn clinical and non-clinical skills for every aspect of your professional development.
We're now offering free membership for all doctors in their first year living in the UK.
We'll look after you. You look after your patients.
Join the BMA
How we help doctors new to the UK
As an IMG, it is often difficult to achieve a career goal. Comprehensive support from BMA can make the journey easier. Whether it is a visa problem or a workplace bullying issue I always get help and expert advice from BMA. Thank you, BMA.

Dr Ismot, locally employed doctor
All the backup you need
We've been on call for the medical profession for a long time. That's why we offer backup and assistance to doctors throughout their career, from learning & development, through contract and pension support, to someone to talk to if you need them, and much more.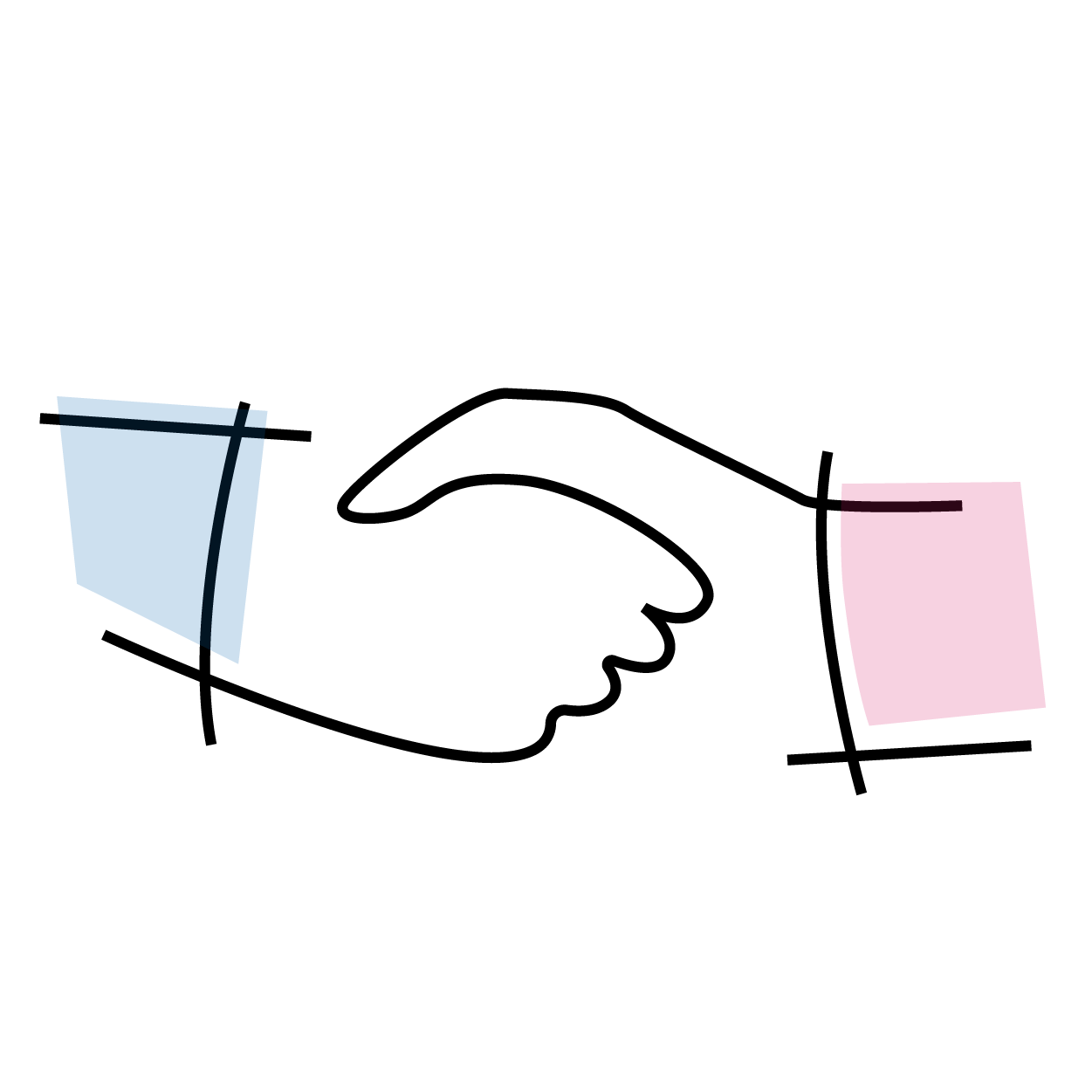 Employment advice and support
Backup when you need it most.
Being new to the UK, we know what support you might need: 
Immigration advice.
Guidance on the UK healthcare system - from qualifications and how the NHS works, to ethics guidance.
Contract and rota checking by a team of experts to ensure that your paperwork and working hours are correct.
Advice on all areas of your working life, such as remuneration, holidays and leave, training, work relationships, legal issues, and performance.
A dedicated pension team to answer your queries.
Access to independent financial advisers and insurance providers.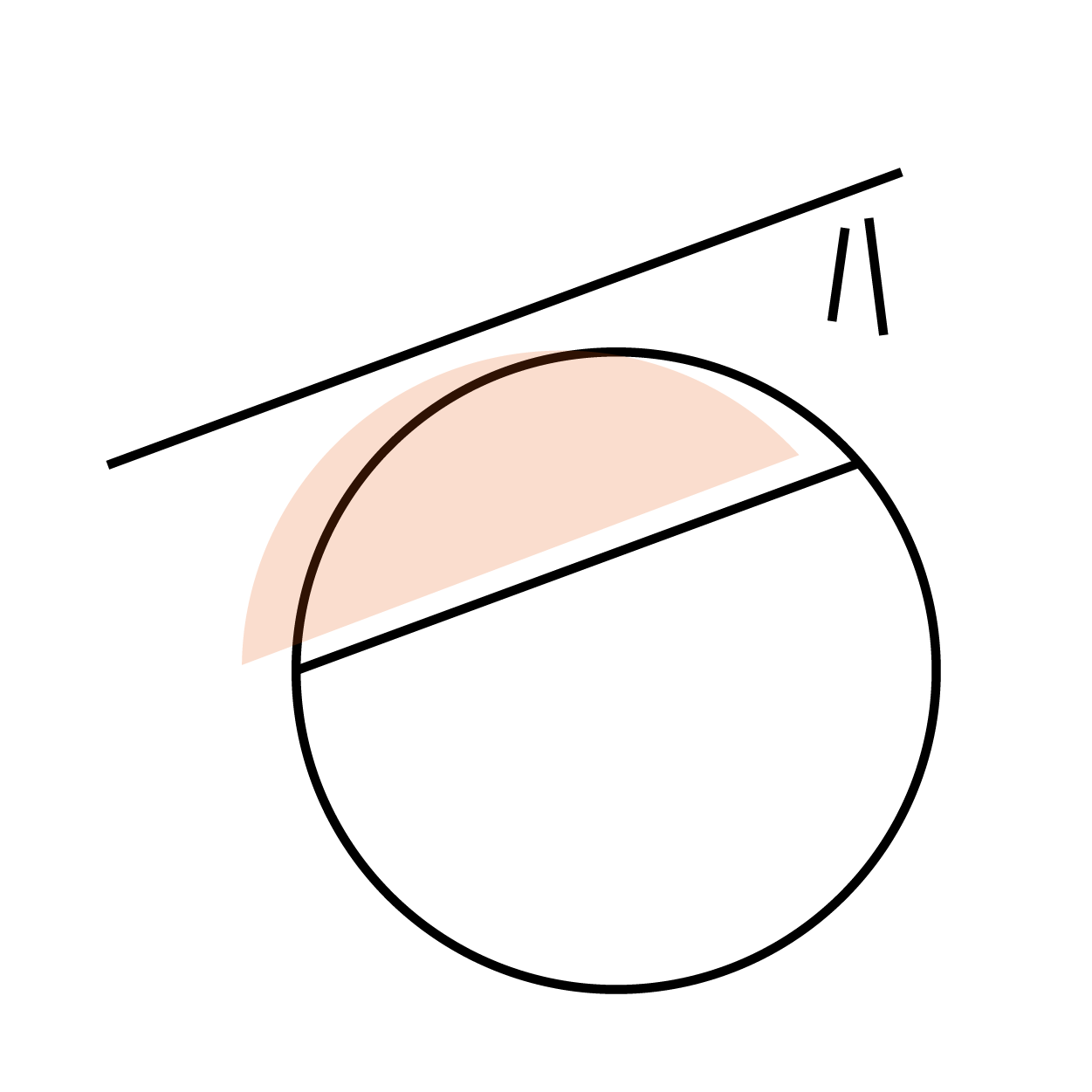 Learning and professional development
All the resources you need to learn new skills and enhance your career.
Joining the BMA gives you access to:
BMA library and archive services, providing access to the top e-journals and e-books, as well as an evidence support team on-hand to help with your research.
Point of care support with ClinicalKey to help with everything from diagnosis to treatment planning.
Leading medical research journal, The BMJ, online and a weekly print version to keep you up to date with the latest medical news – worth £953 a year.
Hundreds of CPD-accredited clinical and non-clinical modules with BMJ Learning.
Member exclusive discounts for BMJ Masterclasses.
Ethics guidance.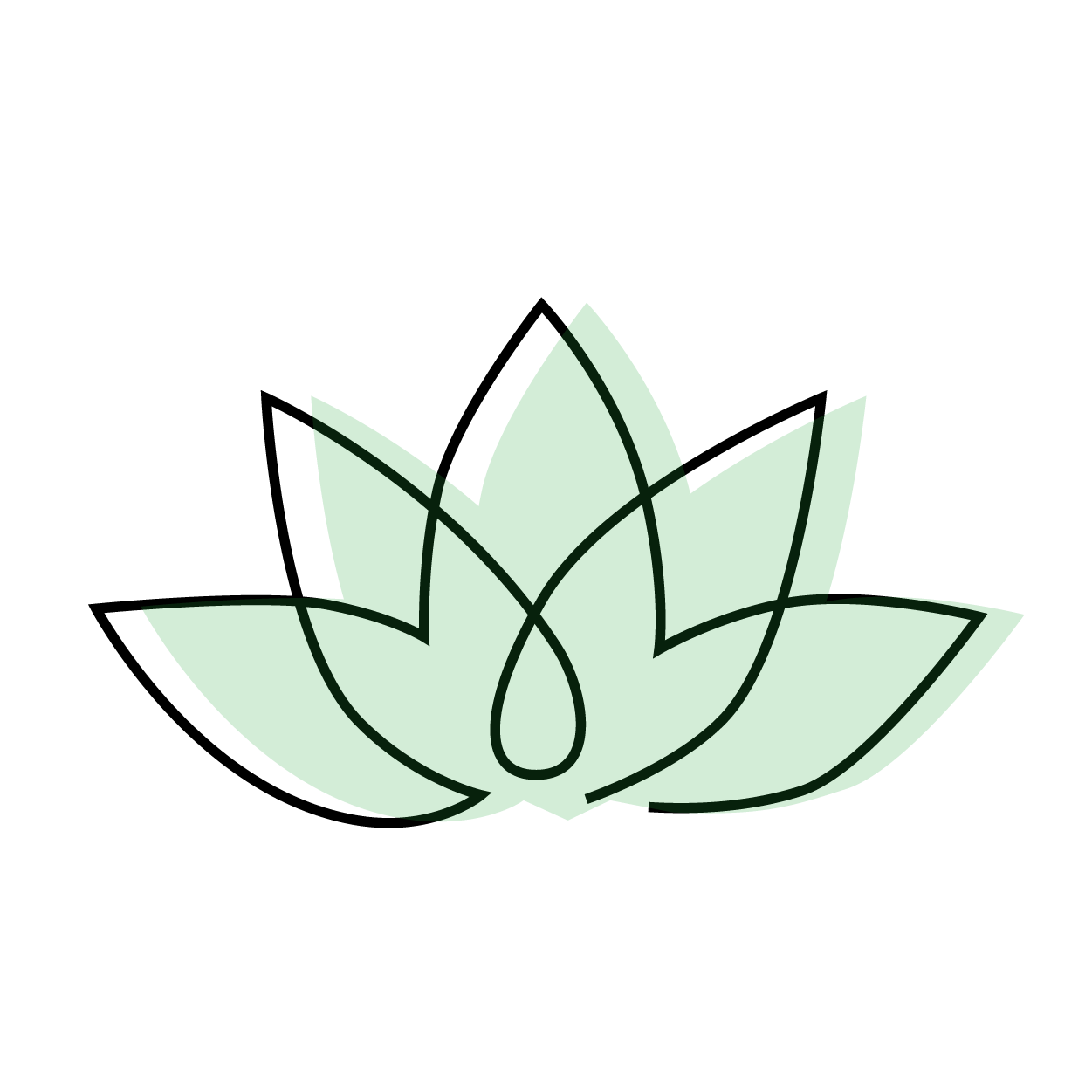 Wellbeing support
There is always someone to talk to.
We know how difficult it can be to manage your workload, especially in a new country. That's why we've ensured that you have help if you need it:
Free and confidential 24/7 counselling line and peer support service open to all doctors and medical students.
BMA members, plus their partners and dependents, can access a free structured course of up to six sessions of therapy with a counsellor. 
A UK wellbeing support directory detailing various support services by geographical availability.
Cost of membership
1st year living in the UK
Offer includes all of the above benefits
2nd year living in the UK
Offer includes all of the above benefits
3rd year living in the UK
Offer includes all of the above benefits
Included in your membership
We give our members access to benefits to help make life easier. Our member benefits include:
BMA Law services at member-exclusive rates for you and your family.

Independent financial advice and services from Chase De Vere Medical.

Tax expertise from Ernst and Young at member-exclusive rates.

The BMJ online.

BMJ Learning, providing hundreds of clinical and non-clinical CPD accredited e-learning modules.

Point of care support with ClinicalKey.
A case that looked impossible at first glance, with his help [BMA employment advisor] I came out of it, quoting my director 'without a scratch' all due to the help of the BMA.

Dr Derek, IMG and GP Specialty Trainee
Apply online for instant access to member benefits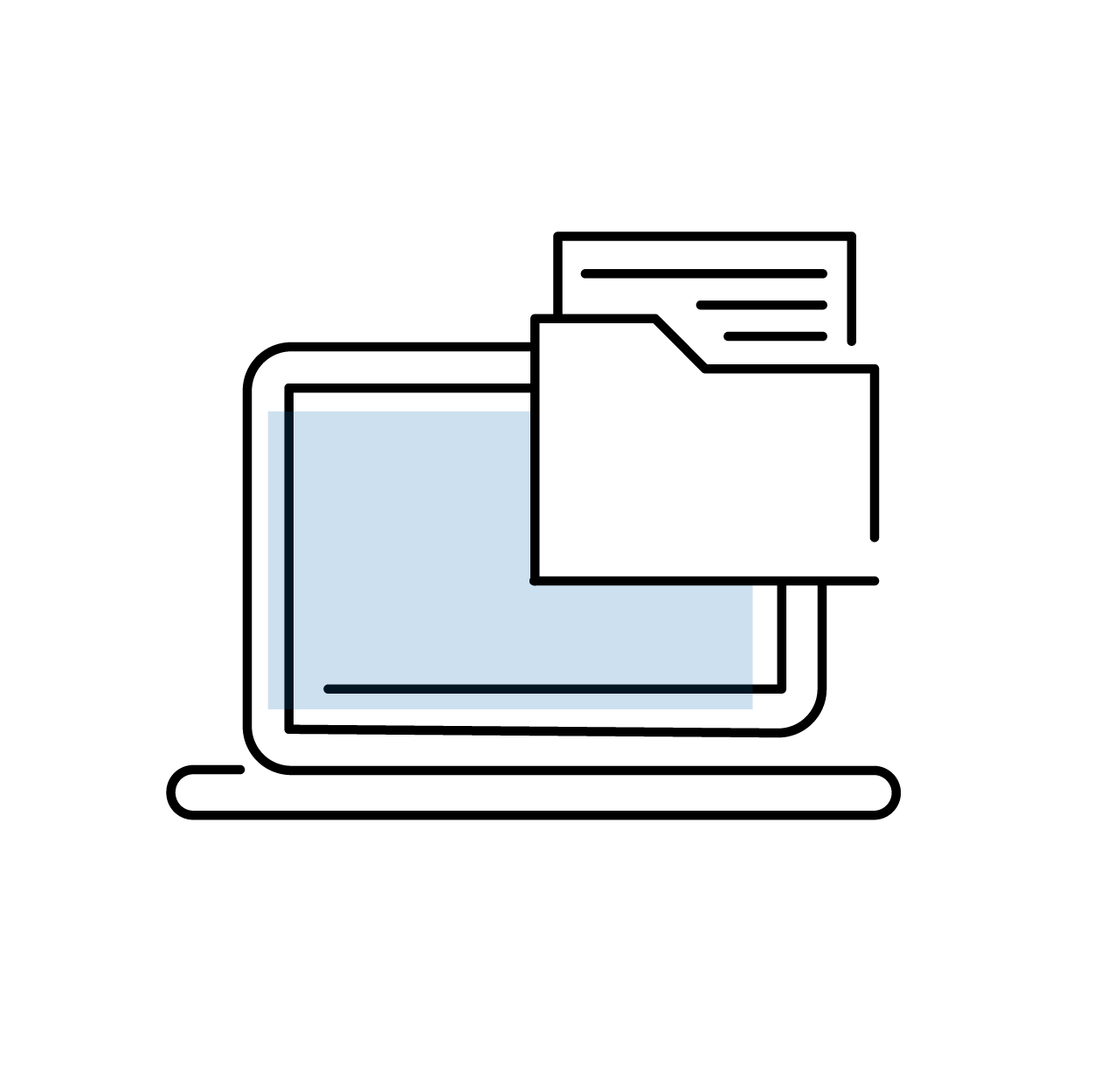 1. Complete our easy online application form in 5 minutes.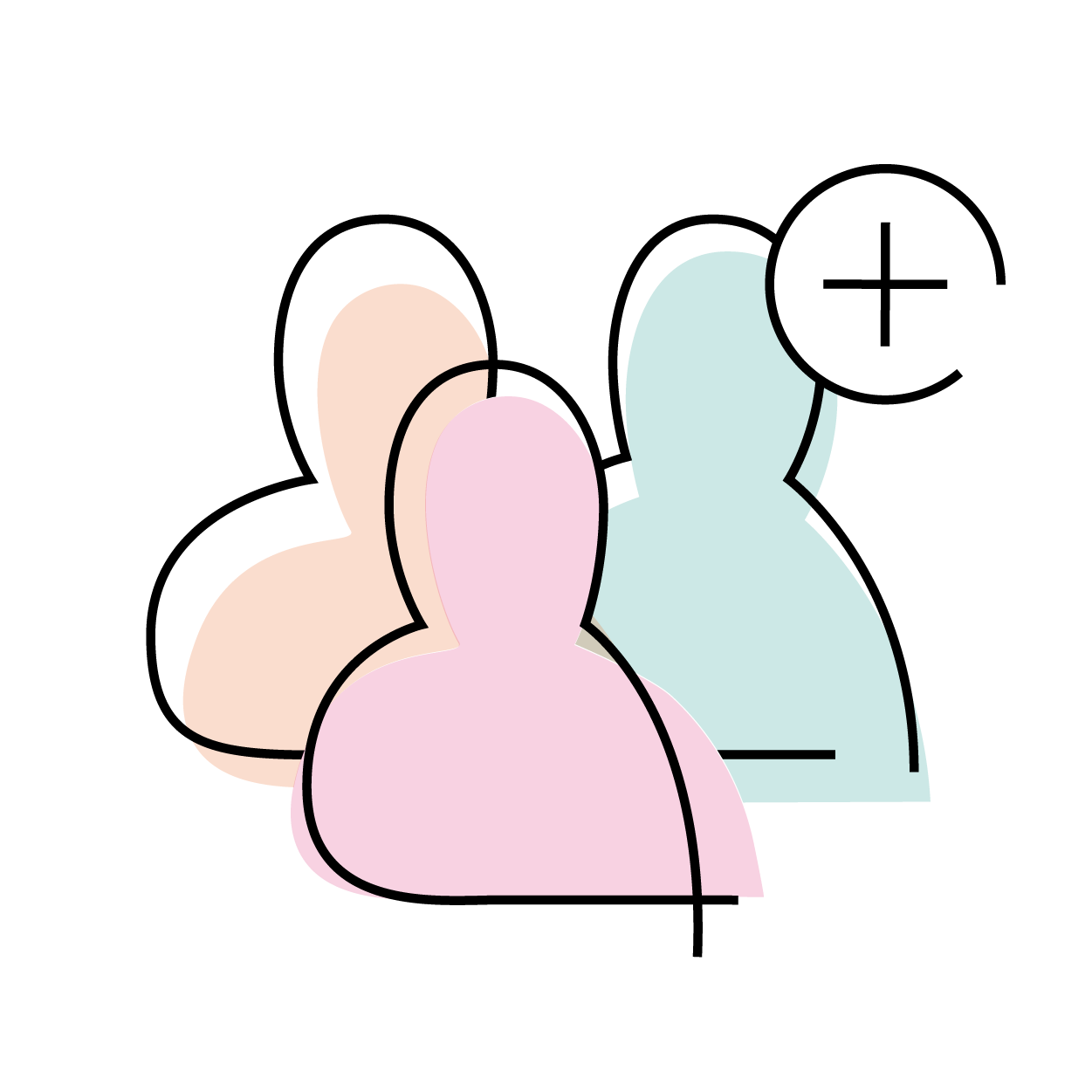 2. You're a member! Start enjoying your benefits straight away.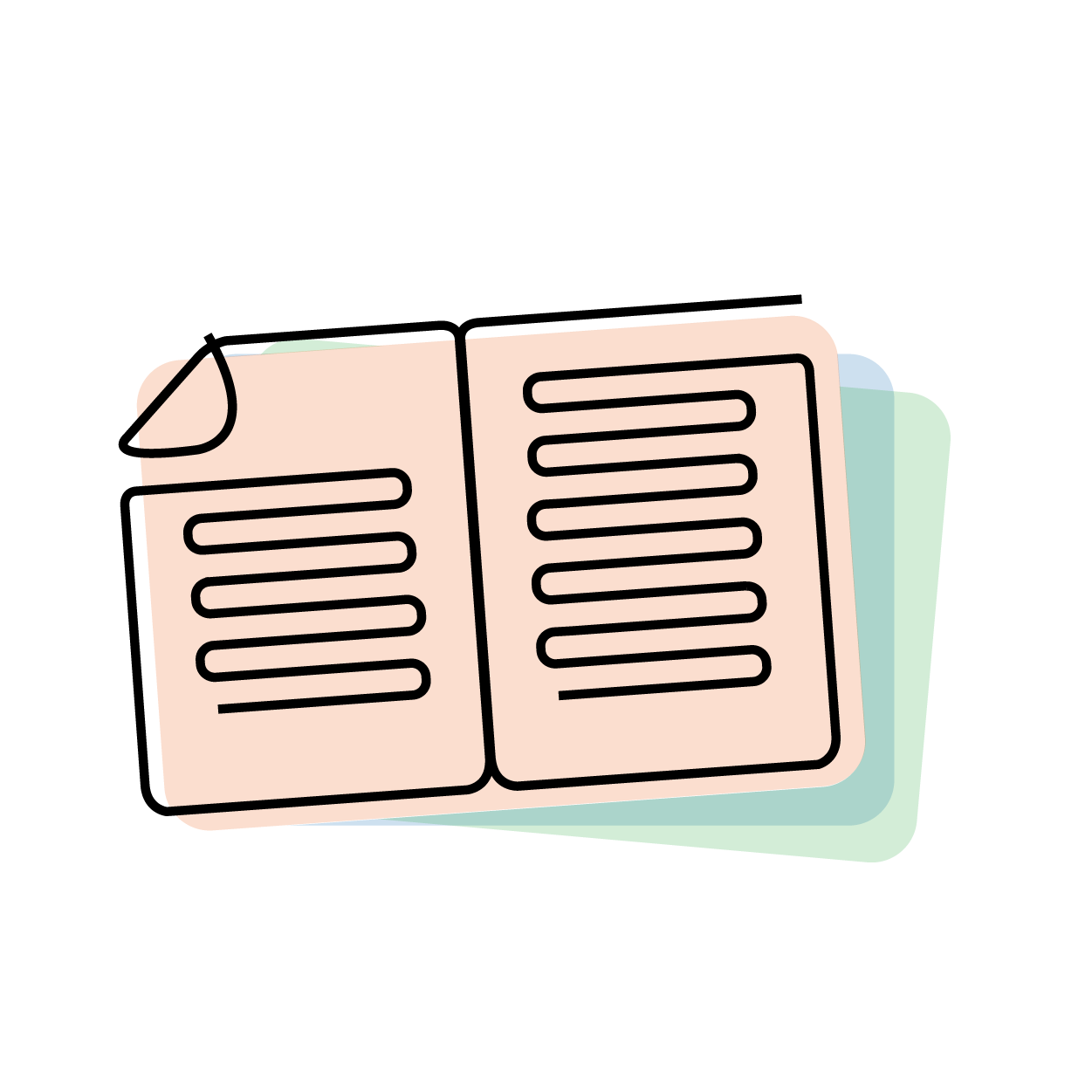 3. We'll send you a welcome pack in the post.
Joining the BMA: FAQs
When do I start receiving support?
We are here to help from the moment you join us. If you have a need that predates your BMA membership, assistance may be limited to telephone and email advice only. Contact the BMA to discuss any issue you have and we will let you know where you stand.
How long is a membership period? Can I just join for one month?
BMA membership is a recurring yearly membership. The subscription year runs from 1 October to 30 September.
Am I eligible for a discount?
New - membership will be free to all doctors in their first year living in the UK, the second year will be at a discounted rate, equivalent to a first-year junior doctor member.
Do I have to pay by direct debit?
We only offer direct debit as an option when joining online, with the ability to pay monthly or as an annual payment. It is possible to discuss other options for payment with our Membership Services team via email [email protected] or by calling 0300 123 1233.
Can't find the answer to your question?
See our full membership FAQs page for more information about joining or get in touch.