​SAS doctors are specialist, associate specialist and specialty doctors. They are typically four years post-qualification with at least two years in a given specialty and spend most of their time working in the NHS. 
SAS doctors are represented at the BMA by a main committee, the UK SAS doctors committee, plus three national committees – for Scotland, Wales and Northern Ireland.
The committee works on issues affecting SAS doctors, focusing on contractual issues as well as SAS development, recognition and autonomy.
Our priorities
Restoring pay for SAS doctors in England
Read the latest about our campaign.
Negotiating
Negotiating the terms and conditions of service for SAS doctors, and providing guidance on these areas, is a key component of the work of the SAS committee. Meetings are held three times a year with NHS Employers to discuss issues affecting SAS doctors and to negotiate on their behalf.
SAS development in England
We are working with NHS Employers, the AoMRC (Academy of Medical Royal Colleges) and HEE (Health Education England) to ensure SAS doctors receive effective development, which will benefit patient safety and employers as well as the individual doctors. 
Autonomous working guidelines (not applicable to Scotland)
SAS grades provide experienced, specialist care, often within multidisciplinary teams, and are involved in teaching, training, researching, and management. We have published a guidance template outlining and promoting how SAS grades can work with a greater degree of autonomy in areas where they have proven expertise. Read more about autonomous working.
Recognition of seniority
Ensuring that employers recognise the seniority and work of SAS doctors remains a priority. Annual leave is an example of where SAS doctors' contribution can be recognised – negotiations between LNCs and employers resulted in more than 40 trusts in England now giving SAS doctors up to two days extra leave after seven years' service, similar to our consultant colleagues.
Job planning
The SAS committee negotiates job planning guidance with NHS Employers. We expect job plans to be discussed in a spirit of mutual agreement between the SAS doctor and their manager or clinical director.
We are actively opposed to the imposition of job plan terms that are against national terms and conditions of service by cutting supporting professional activity time and other sessions important to SAS doctors' professional development.
Read our guidance on job planning
SAS charters
SAS doctors are now benefiting from national charters in England, Scotland, Wales and Northern Ireland. The charters recognise the vital role of SAS doctors in the NHS and commit to ongoing support and development. They reflect changes to national contracts, education and training, and cover a range of issues from job plans to encouraging SAS involvement in organisational structures.
The project brought together the BMA, HEE, the AoMRC and NHS Employers, to work towards improving the working lives of SAS doctors.
Redundancy threats
The SAS committee protects SAS doctors who may be seen as a soft target and may be at particular risk as employers reconfigure services in a short-sighted attempt to save money. We are committed to supporting any SAS doctors at risk of redundancy.
Our people 
Chair:
Ujjwala Anand Mohite
Deputy chairs:
John Edwin Vinu (Negotiations)
Arun Menon (Education and Development)
Balendra Kumar (Strategy, Policy and Procedure)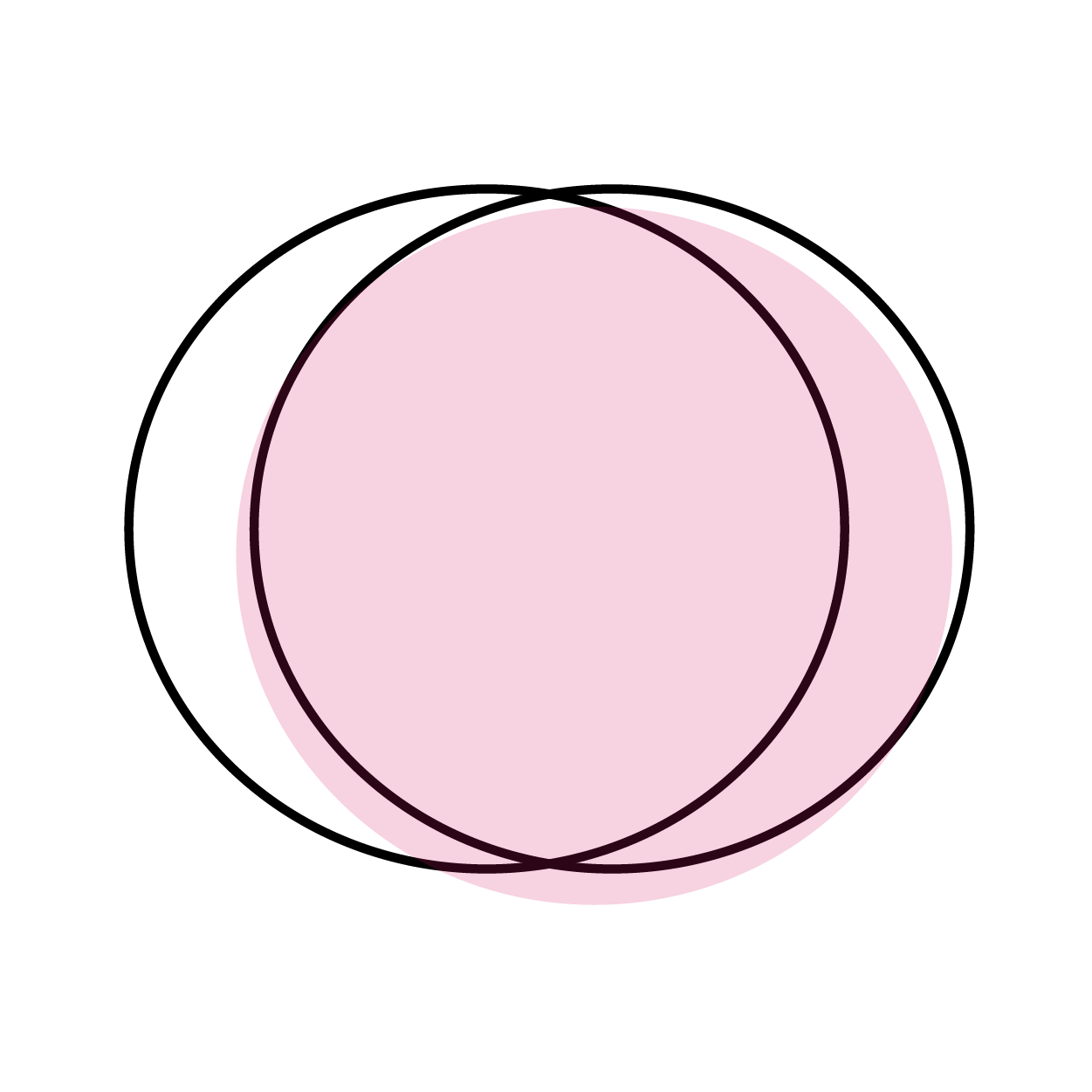 Develop your skills as a committee member
Take part in one of our free courses designed to give you the right skills to:
break down equality and inclusion bias (CPD-accredited)
value difference and inclusivity
live our BMA behaviour principles.
Find out more
Our meetings 
The SASC meets four times a year to discuss the latest issues affecting SAS doctors. These meetings are open to SAS committee members only but non-voting BMA members can come along and participate as part of the BMA committee visitors scheme.
All meetings take place from 10am to 4.30pm either virtually or at:
BMA House
Tavistock Square
London
WC1H 9JP
Associated committees
Conference
The SAS conference is an opportunity for nominated representatives to network with colleagues, debate key issues and listen to expert speakers.
It is also the main SAS policy setting event for the year ahead, with motions taken forward to the annual representative meeting, which plays a crucial role in the BMA's work.
How to join
There are many advantages to becoming involved in our committees. You can actively influence BMA policy-making and negotiations, represent your colleagues' voices and develop your leadership skills. 
Each committee has a few routes to becoming an elected member. In the case of SASC UK, these are: 
Regional elections
Seats/term - every year, 16 members are elected from the regional SAS committees (including one from Northern Ireland, two from Scotland and one from Wales) to SASC UK for a one-session term.
Timeline - these elections are run by regional staff usually in August or September.
Eligibility - all voting members of the regional SAS committees are eligible to stand and vote in these elections.
ARM elections
Seats/term - every year, elections for 8 seats on SASC UK, with at least one from each of the UK nations, take place for a one-session term.
Timeline - the nomination period opens a month before ARM and voting closes a few days after ARM.
Eligibility - all UK SAS doctors who are BMA members can stand for election but only ARM delegates can vote.
The election section below is kept up to date with details about any running elections, so make sure you keep checking it throughout the year.  
Elections
Elections to SAS UK are closed.
Get in touch 
If you are interested in finding out more about the work of the SASC, email [email protected].
Women at the BMA
The BMA is working to meet the challenges that women face in the medical profession.
Stand for a BMA committee and be part of this change.
Find out more