The NICC (Northern Ireland consultants committee) is a standing committee of the BMA and represents all consultants working in Northern Ireland.
Our priorities
Pay
COVID-19 has taken a significant toll on frontline consultants. Working around the clock and under intense pressure has left consultants mentally and physically exhausted. The imminent plans to lift lockdown restrictions and thousands of patients looking forward to resume their delayed treatment will make the situation impossible to handle.
It is only right that the efforts of consultants in Northern Ireland are recognised properly, and that fairness is put back into their pay after years of cuts. More than any other group of healthcare workers, NHS consultants have been hit hardest by years of below inflationary pay "rises" from successive governments.
Read our FAQs about consultant pay in Northern Ireland
​Recruitment and retention
The ongoing high rates of vacancies in our health service are a huge concern for doctors.
We made a number of freedom of information requests to HSC (Health and social care) organisations in Northern Ireland to examine this issue in more depth.
Our report outlines the results of these requests and explores the factors that could be leading to an under-reporting of consultant vacancies. 
Pensions
Despite some pension taxation reforms in the 2020 UK budget, pension tax issues continue to lead doctors to cut sessions or retiring early. This has a negative impact on retaining consultants in Northern Ireland, which is a key issue for NICC.
The response from the DoF (Department of Finance) NI to the consultation on the proposed changes to the transitional arrangements to the 2015 schemes indicated the proposal to proceed with the deferred choice underpin (DCU). This means that eligible members would make their decision on whether remedy period benefits are calculated under reformed or legacy scheme rules immediately before their chosen point of retirement, or when benefits are due to be paid from the scheme. Until that choice is made, members would be deemed technically to have accrued remedy period benefits in their legacy schemes, rather than reformed schemes, during the remedy period.
NICC continues to press the Northern Ireland Government for further pension reform but remains the only UK nation that has not implemented pensions mitigations.
Read our guidance on unfair discrimination in the pension scheme
Championing patients, advancing healthcare, valuing colleagues
We have produced a strategy to help focus the work we are doing to improve the working lives of consultants in Northern Ireland. Our strategy has two main themes: structural or overarching changes that are needed within our health system to make sure patients access the right services at the right time; and action related specifically to consultants that value and recognise the consultant workforce and make Northern Ireland a place where consultants want to build their career.
Read our strategy
Clinical excellence awards
Clinical excellence awards have been frozen in Northern Ireland since 2009, with no increase in their value, nor new awards or progression through the award scheme.
Since then, NICC has pressed the DoH (Department of Health) NI and the Trusts to reintroduce these awards and has highlighted the serious effect this is having on recruitment to senior posts.
We are also concerned that the lack of new CEAs puts Northern Ireland at a disadvantage in relation to other parts of the UK where new awards continue to be made. NICC is currently presenting a legal case through the courts for the reintroduction of clinical excellence awards in Northern Ireland.
Working for consultants in Northern Ireland
NICC represents the views and priorities of consultants in Northern Ireland on a range of other BMA committees and external bodies with the aim of recruiting and retaining consultants, and making Northern Ireland an attractive place to work for consultants.
Some of the external groups and bodies we liaise with on behalf of consultants in Northern Ireland include the General Medical Council, the Department of Health NI, BMA/DoH NI HR Engagement Forum and the Central Medical Advisory Committee.
Our people
Chair: Dr David Farren 
Deputy chairs: Dr Stephen Moore and Dr Dearbhail Lewis
Executive subcommittee
The NICC has an executive subcommittee, which co-ordinates the NICC strategic approach to policy issues, acts as a core negotiating body for the consultant body in Northern Ireland and acts as a further link between the NICC and the regional LNC forum.
It also considers and, where appropriate, acts upon urgent matters between meetings of the NICC.
Members
Belfast Trust
Dr John Declan Woods
Dr Brian Martin Mcclements
Dr Rina James
Dr George David Gardiner
Dr Edmond Colin Goldsmith
Dr Dearbhail Aine Lewis
Mr Nikolay Angelov Peev
Northern Trust
Dr Manmadha Kumar Kada Venkata
Dr David Farren
South Eastern Trust
Dr Stephen Moore
Dr Michael Joseph Mcparland
Dr Mugilan Anandarajan
Dr Ralph Nigel Roberts
Dr Eiad Mohammed Awad Qudairat
Southern Trust
Dr Catherine Anne Carson
Dr Sara Ann Hedderwick
Dr Colin Brett Winter
Dr Ruth Thornbury
Western Trust
Dr Salman Atiq Siddiqui
Dr John Thomas Doherty
Dr Iris Ursula Menninger
Dr John Gerard Mackin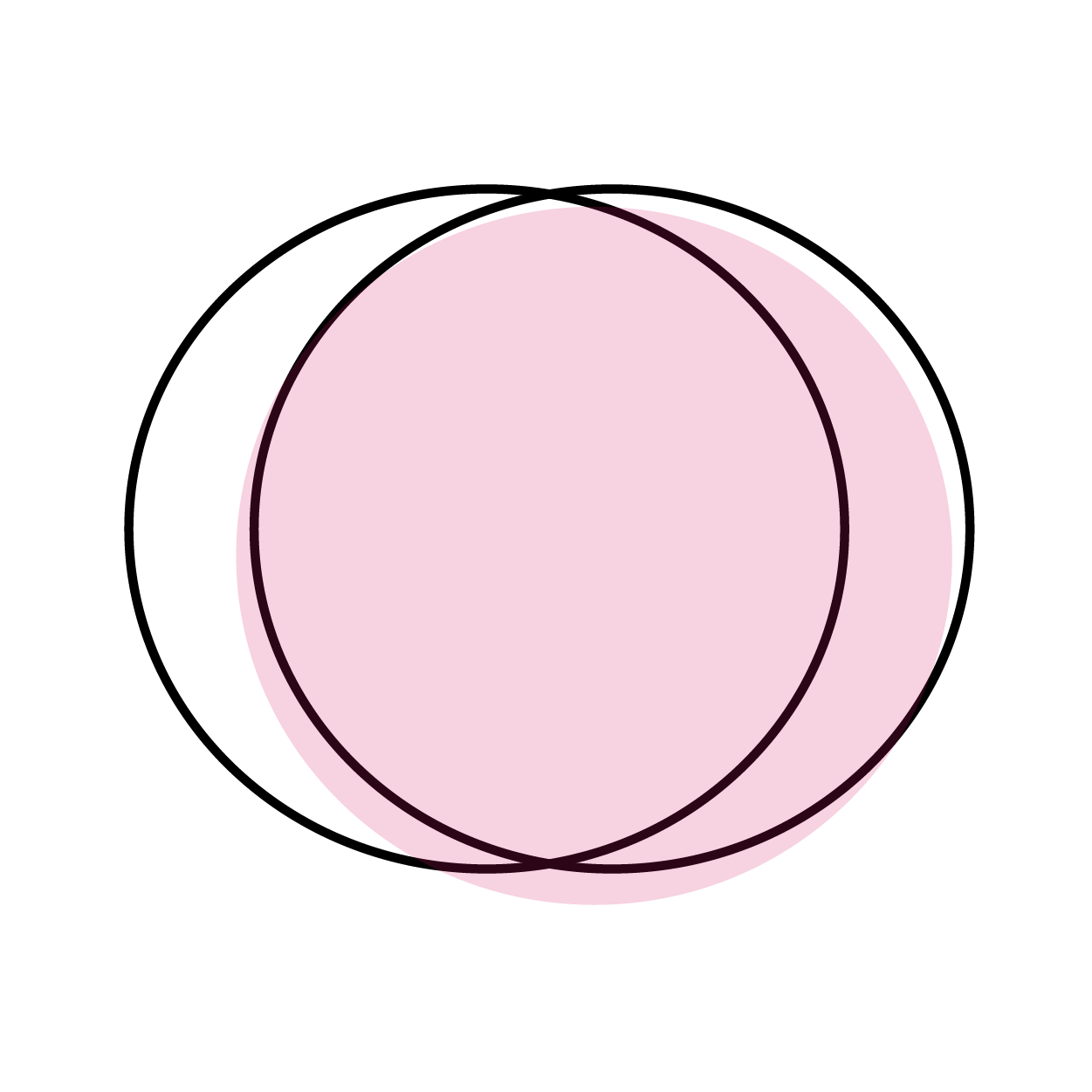 Develop your skills as a committee member
Take part in one of our free courses designed to give you the right skills to:
break down equality and inclusion bias (CPD-accredited)
value difference and inclusivity
live our BMA behaviour principles.
Find out more
Our meetings
We meet four times a year to discuss the latest issues affecting consultant doctors in Northern Ireland.
These meetings are open to members of the Northern Ireland consultants committee only. Non-voting committee members can participate as part of the BMA committee visitors scheme.
Meeting dates:
Tuesday 21 September 2021, 2pm
Tuesday 14 December 2021, 2pm
Tuesday 22 February 2022, 2pm
Tuesday 31 May 2022, 2pm
All meetings take place either virtually via Microsoft Teams.
How to join
There are many advantages to becoming involved in our committees. You can actively influence BMA policy-making and negotiations, represent your colleagues' voices and develop your leadership skills. 
Each committee has a few routes to becoming an elected member. In the case of NICC, this is: 
Direct elections
Seats/term – every three years, elections for 36 seats on NICC for a three-session term.
Timeline - elections are usually held in July or August.
Eligibility - all consultants who are BMA members, and working in an NI health and social care trust are eligible to stand and vote in this election.
The election section below is kept up to date with details about any running elections, so make sure you keep checking it throughout the year.
Elections
Direct elections 2022-23
NICC is holding elections for the following 11 vacant seats for a one-session term:
Belfast Trust – 6 seats

Northern Trust – 1 seat

Southern Trust – 1 seat

Western Trust – 1 Seat

South-Eastern Trust – 1 seat

Public Health Agency/HSCB – 1 seat
Eligibility
To stand in this election, you must:
be a BMA member
a consultant working in one of the NI health and social care trusts indicated above
have a BMA online account.
Nominations and casting your vote
Nominations - from 9am on Thursday 19 May 2022 to 12pm on Tuesday 31 May 2022.
Voting - from 1pm on 31 May 2022 to 12pm on Thursday 9 June 2022.
Read our guide on how to use our online system for elections. 
Results
Results will be announced Thursday 9 June 2022 on the election portal.
If you have any questions about these elections, please email [email protected]. 
Get in touch
If you are interested in finding out more about the work of the NICC, please email us.