Health secretary Steve Barclay may have entered Manchester's Central Convention Complex through a sneaky side door swerving the junior doctors camped outside – but it is unlikely he avoided the message they sent which literally echoed around the streets at the back of the city's famous Midland Hotel. 
'We will go on and on and on until we win,' BMA junior doctors committee co-chair Robert Laurenson (pictured above) told a crowd of hundreds gathered outside the conference centre which was hosting the NHS ConfedExpo event – a gathering of thousands of the most senior health and care leaders in the country.
The junior doctors, who had marched through central Manchester from the city's Royal Infirmary, were taking strike action for the third time, with the Government having failed to make a meaningful offer in recognition of the 26 per cent real-terms cut in pay since 2008.
So far, ministers have made only a 5 per cent pay offer in response to the BMA's demand for full pay restoration.
No respect
'The fact that they describe their offer as a pay rise is insulting and ignorant. They don't have any respect,' Rebecca Vitarana, a foundation year 1 at North Manchester hospital attending the demonstration, said.
Thursday's rally coincided with the publication of a BMA survey of junior doctors in England which found the Government's inadequate response had left 89 per cent of respondents 'feeling less valued than they were before the dispute started'.
Dr Vitarana added: 'We don't want to feel desperation every day at work. This is not just for money.
'When we go back to work we immediately understand why we are striking… It can be difficult to make the message come across in a big group but this is all about more doctors staying so the NHS is safer.'
Dr Vitarana said she is already intending to take an F3 year in Australia but is clear leaving family and friends is a difficult decision she feels forced to take. 
'We are not as excited as we should be going in to our training and careers,' she said. 'There are better options elsewhere and we see people working so hard and with so much responsibility. It's hard to look at that and feel you want it.'
Government doesn't care
There were hundreds of junior doctors demonstrating in Manchester but the common threads that unite them are profound: a deep frustration with politicians, having reached the end of their tether with pay and conditions and an uneasy sense that options away from the NHS have to be assessed. 
Asha Dave, an F1 at Stepping Hill hospital, said: 'They [the Government] don't care about doctors or patients. They should want them to be safe and that's what we are striking for.'
Dr Dave added: 'It feels like such a big decision to have to make [to go into a training programme in the NHS]. You sacrifice so much and don't get much thanks.
'I don't want to have to leave my family and friends who are here.'
Maleeha Malik, also an F1 at North Manchester, said: 'I feel completely demoralised by the Government. I don't think they care about anyone.'
Dr Malik added: 'It's frustrating. I believe in the NHS but it's so hard at the moment.'
Re-ballot under way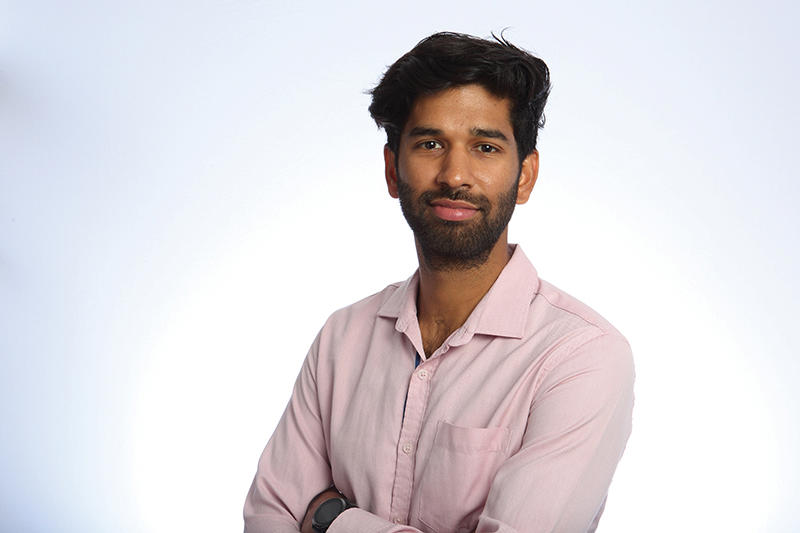 Junior doctors are being re-balloted about continuing industrial action as of June 19, with a view to extending the mandate for strike action. 
Speaking at the rally JDC co-chair Vivek Trivedi said: 'We are worth every bit as much as our counterparts were in 2008… We are on the right side of this dispute, the reasonable side of this dispute, the winning side of this dispute.
'The road ahead may be bumpy and sacrifices will have to be made but if we continue united we will be victorious.'
He added: 'The Government thought it could crush our resolve but we are not going to let that happen. We are fighting not just for our futures but for our profession and for the futures of doctors to come.'
Concluding his speech to the rally Dr Trivedi bellowed 'power to the doctors' to roars from the crowd. On the evidence of the scenes in Manchester that power isn't likely to dissipate any time soon. 
The story so far