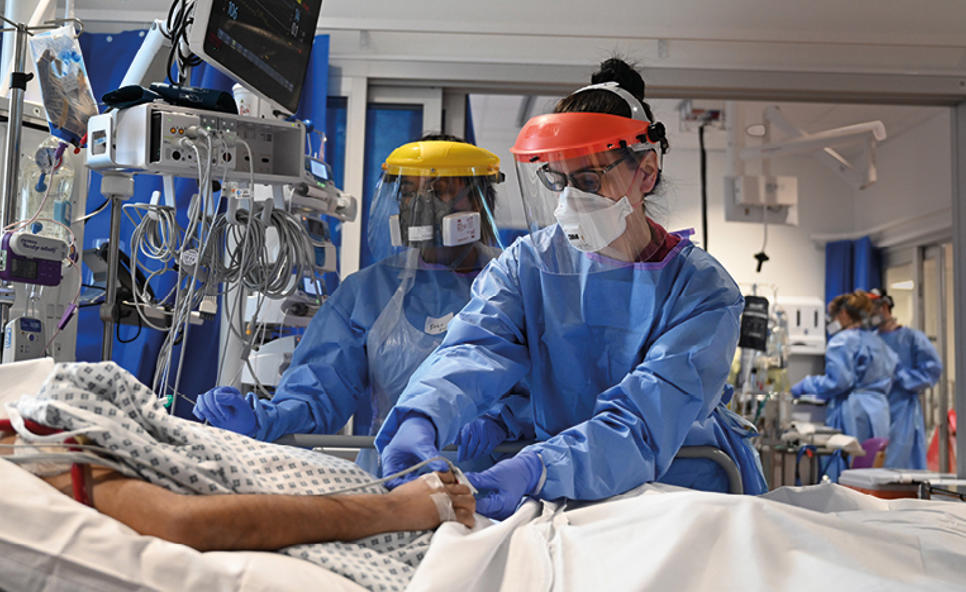 Our work
The below highlights our reports and briefings on specific topics during the pandemic.
You can also view the full breadth of action we have taken in this time, or view our COVID-19 guidance.
The effect on NHS delivery
The effect on the population
Join the BMA
We're here to stand up for your rights, support you in the workplace and champion the medical profession. 
Join us