There have been over 170,000 deaths from COVID-19 in the UK - the highest number in Western Europe - and thousands more are likely to suffer from its long-term effects for years to come.
The pandemic has also been the most significant test of the NHS since its creation. No other event has had a greater, or more negative, impact on doctors and other healthcare staff.
However, doctors have continued to provide world-class care, often at the expense of their own physical and mental health.
The BMA has undertaken one of the largest, most detailed analyses of doctors' views and experiences of the pandemic ahead of the independent public inquiries.
Stages of the BMA COVID-19 review
Stage 1: Call for evidence
We gathered evidence from a wide range of sources to identify your experiences whilst working in and dealing with the pandemic.
Read about this work
Stage 2: Research and reports
We've carried out analysis to identify learning points and themes for follow-up research. We are communicating these through reports that reveal the experiences of those working in the medical profession during the pandemic.
What doctors told us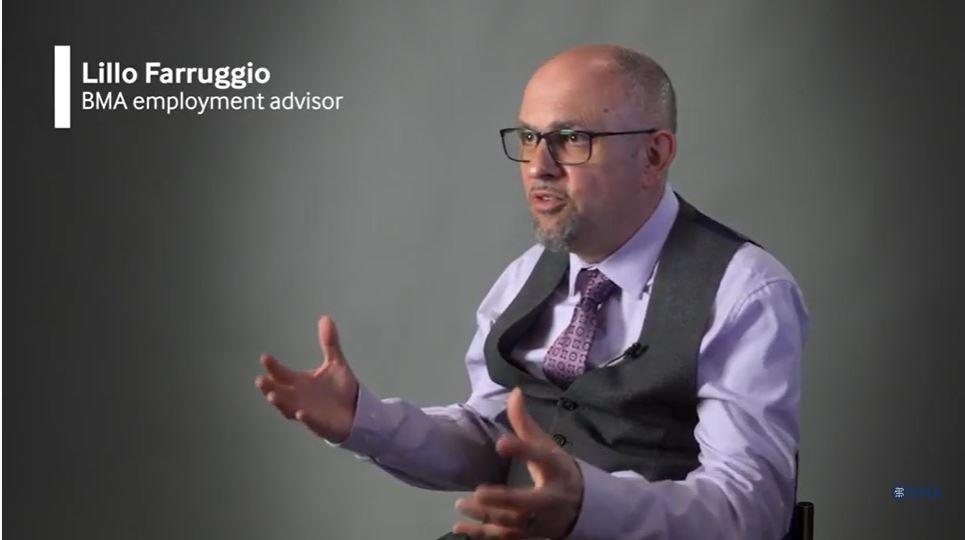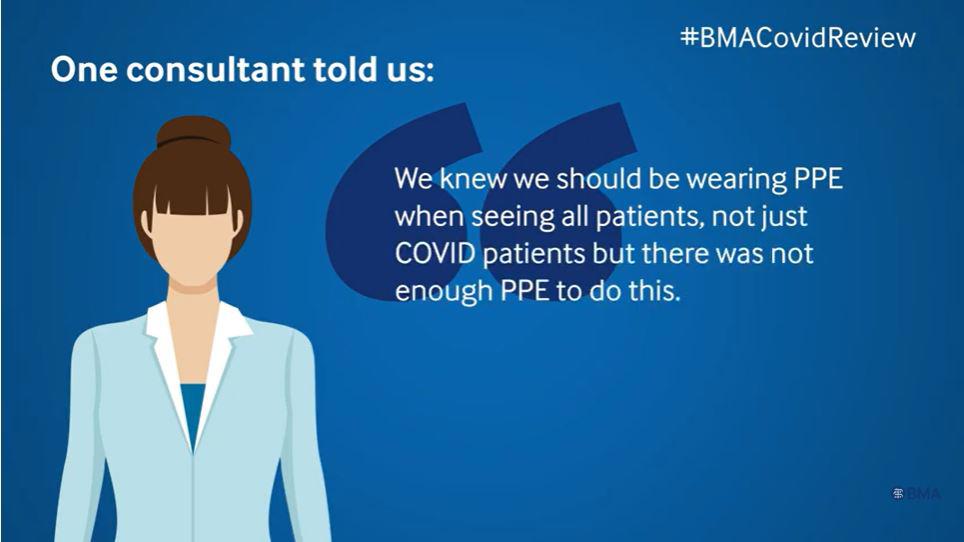 Let down
19 May 2022
by Tim Tonkin
It will be years before the Government's public inquiry into COVID gives its findings, but lessons need to be learned now.
Read the article
Stage 3: Influence
We will share our reports with a wide range of organisations and individuals, including ministers. We will also provide robust written and verbal evidence to the independent public inquiries, and call on ministers to fight for the profession.
Ultimately this is about learning and preventing catastrophe in the future. We need to act and learn...We should not be waiting to uncover the reasons why the UK has suffered the highest death toll in Europe or the seventh highest in the world as well as the devastating impact on our health service and its staff.

BMA council chair, Chaand Nagpaul