There have been over 140,000 deaths from the virus in the UK - the highest number in Western Europe - and thousands more are likely to suffer from its long-term effects for years to come.
It is vital that we uncover the reasons why the UK has suffered the highest death toll in Europe as well as the distressing impact on our NHS and its staff.
An independent public inquiry into the UK response to COVID-19 will begin in Spring 2022. A public inquiry will begin in Scotland before the end of this year.
The BMA believes the public inquiry should start immediately, while memories are fresh in the minds of those who have worked on the frontline. Therefore, in November 2021, we launched our review, focusing on:
how well doctors and other healthcare workers were protected from COVID-19
the impact of the pandemic on doctors and other healthcare workers
how healthcare was delivered during the pandemic
the effectiveness of the public health response to the pandemic and its impact on health systems
the wider impact of the pandemic on population health and health inequalities.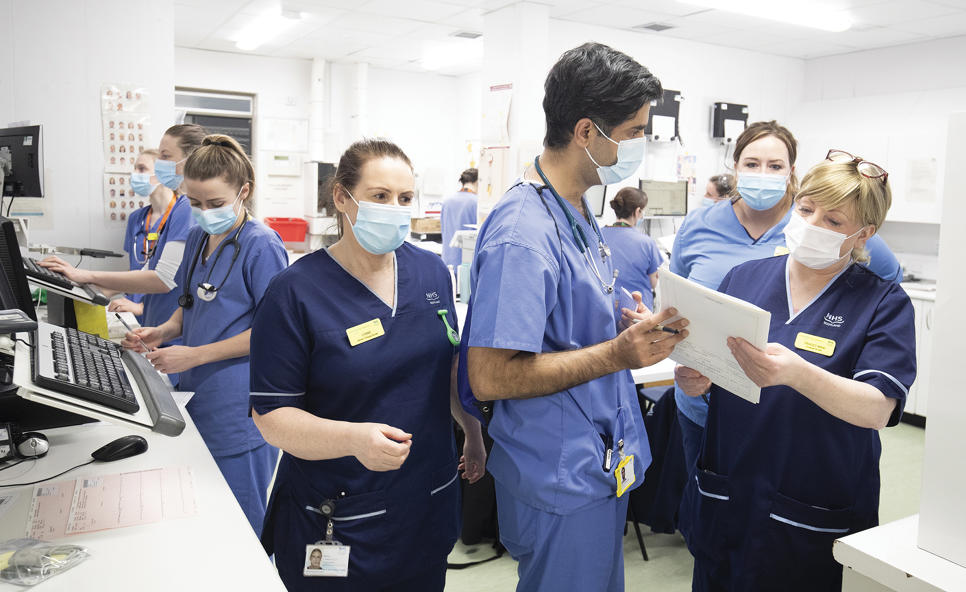 Take part in step 1 of the review
We have launched two surveys to kick off our learning: one for individual doctors and medical students and another for external organisations and stakeholder groups.
Take part in the survey
Ultimately this is about learning and preventing catastrophe in the future. We need to act and learn...We should not be waiting to uncover the reasons why the UK has suffered the highest death toll in Europe or the seventh highest in the world as well as the devastating impact on our health service and its staff.

BMA council chair, Chaand Nagpaul
Read more about the BMA review