Top categories
The BMA can help you navigate and understand issues from annual allowance to pay scales to job planning.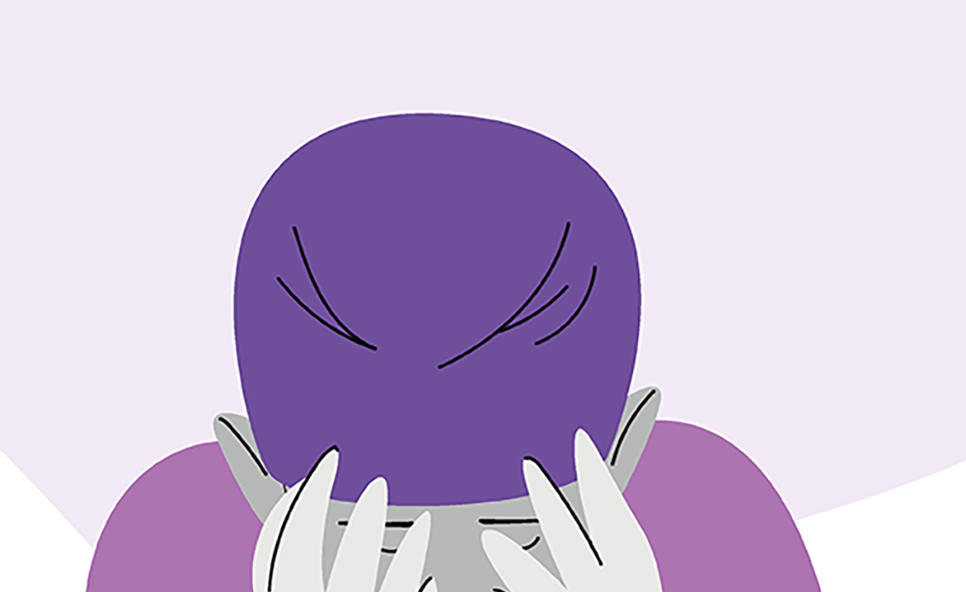 Moral distress in the NHS
What is it and how is it affecting our doctors?
We surveyed all doctors throughout the UK on the issues of moral distress and moral injury. More than 1,900 doctors responded.
Read our report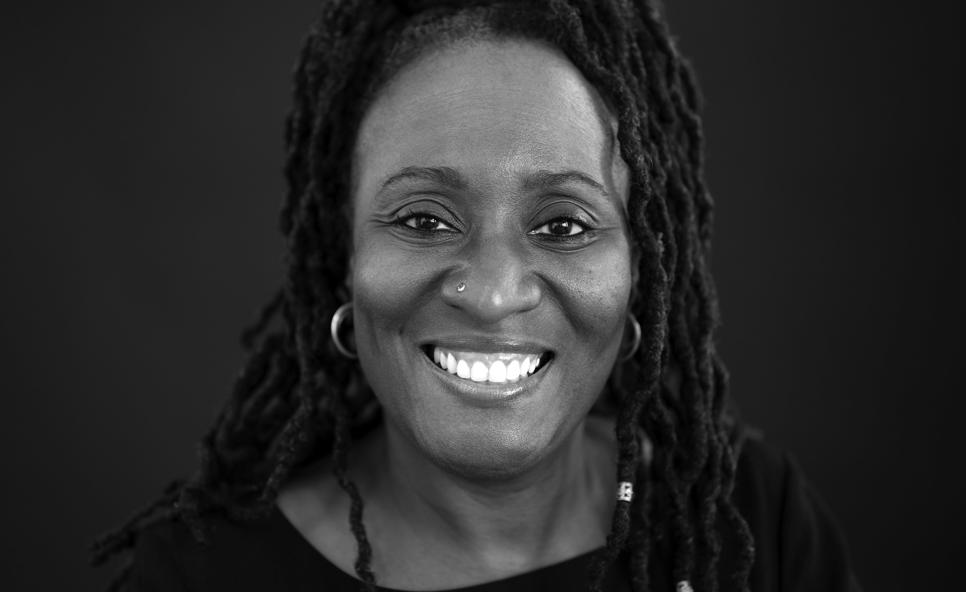 Access free face-to-face counselling services
You can access one-off support or, after triage, a structured course of up to six face-to-face counselling sessions. There is always someone you can talk to.
Find out more