Top categories
The BMA can help you navigate and understand issues from annual allowance to pay scales to job planning.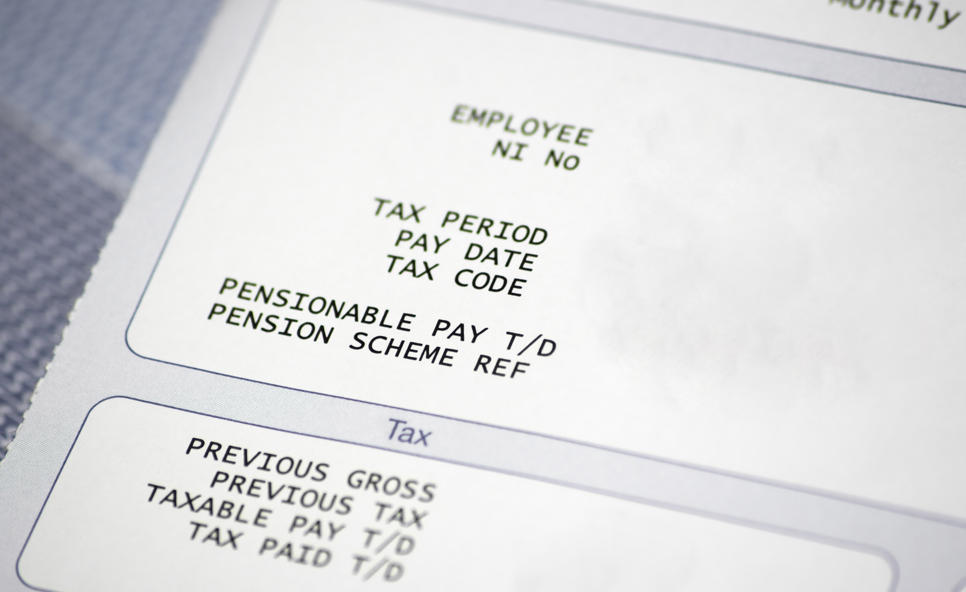 End the pension tax trap for doctors
The current NHS pension scheme is driving doctors away from medicine. Join our campaign to stop punitive pension tax.
Join the campaign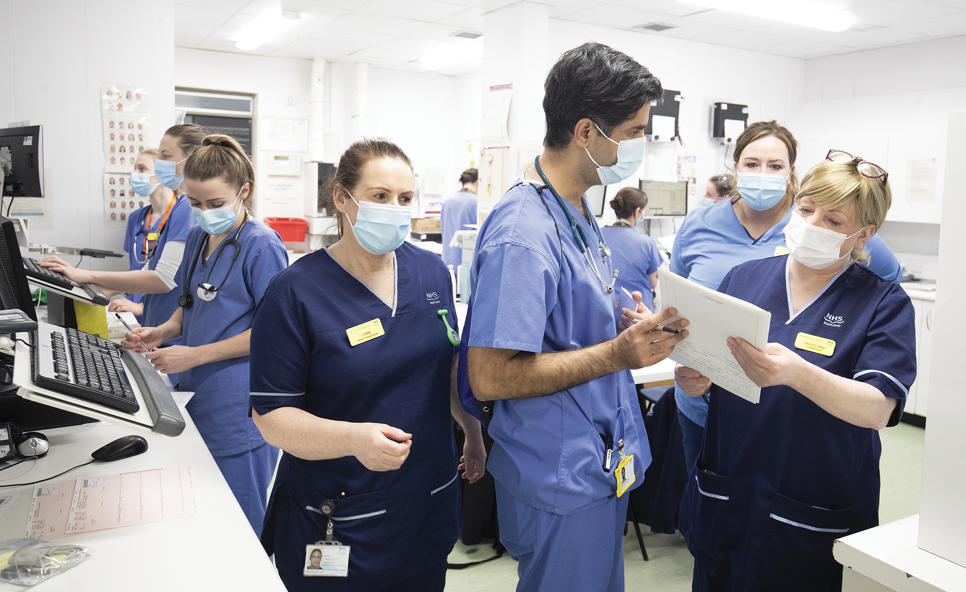 BMA COVID-19 review
The BMA has launched a review into the COVID-19 pandemic and its impact on the NHS, organisations and staff. We must learn lessons now and the Government must take action.
Find out more and take part