As a recognised trade union for UK doctors, no one better understands your day-to-day lives.
We represent you both individually and collectively, negotiating your pay and rights, and supporting you at work.
We fight for you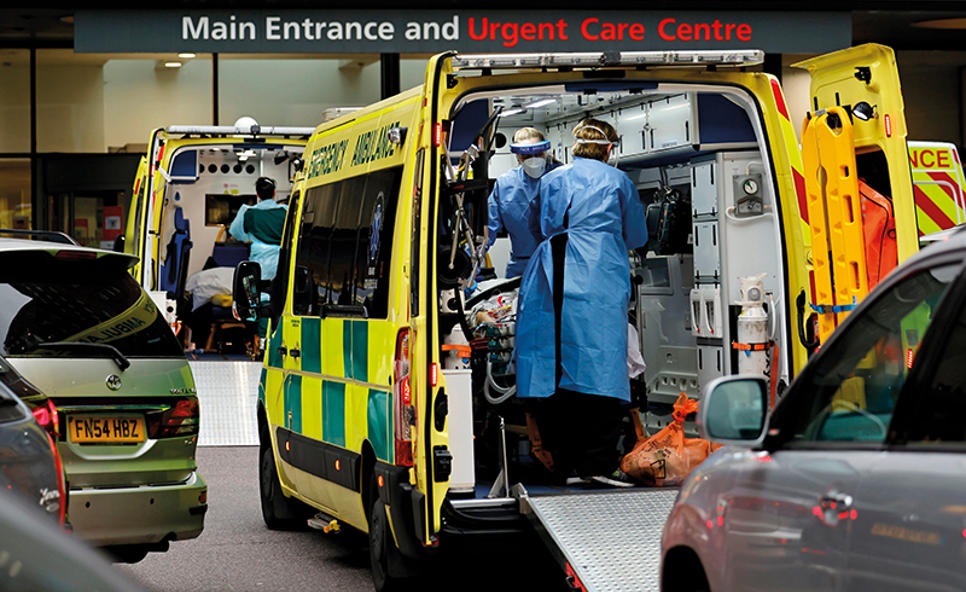 The Doctor
21 January 2022
The hardest winter
Staff are exhausted and many are off sick in a health service battered by almost two years of the pandemic. There is unprecedented demand and a booster programme to deliver. And all of this as winter takes hold.
Read the story
We support you
Popular advice and support topics on issues in your professional and personal life as a doctor.
Taking care of you
For questions about any aspect of your working life, our advisers are here to help you.
Opening times: 8am - 8pm Monday to Friday, and 9am - 5pm on Saturdays.
What our members think
I was extremely satisfied with the help I have had today and I would recommend all my colleagues join the BMA.

SAS doctor