Corporate development
We love having debates in the office on topical issues.

Nina B.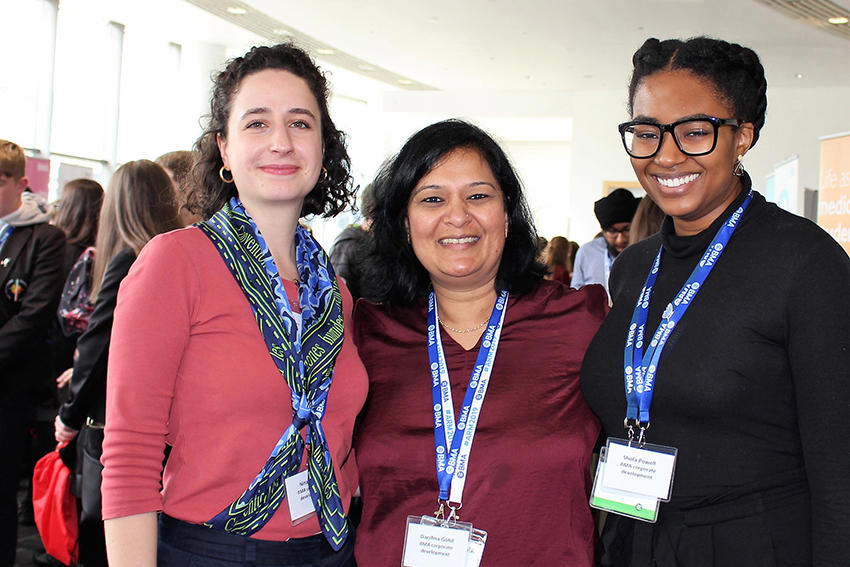 This team is responsible for association-wide activities that support our corporate culture.
These include a focus on:
reputation
corporate values
social responsibility
environmental responsibility
equality, diversity and inclusion.
Council secretariat
Being involved in work that betters doctors' working lives brings a tremendous amount of job satisfaction. Even more so when you are working in council secretariat, as you get to see first-hand the great work which is being undertaken by the BMA on a daily basis. At times we are super busy, however we find plenty of team spirit, laughter and cake on a Friday afternoon always helps!

Olivia O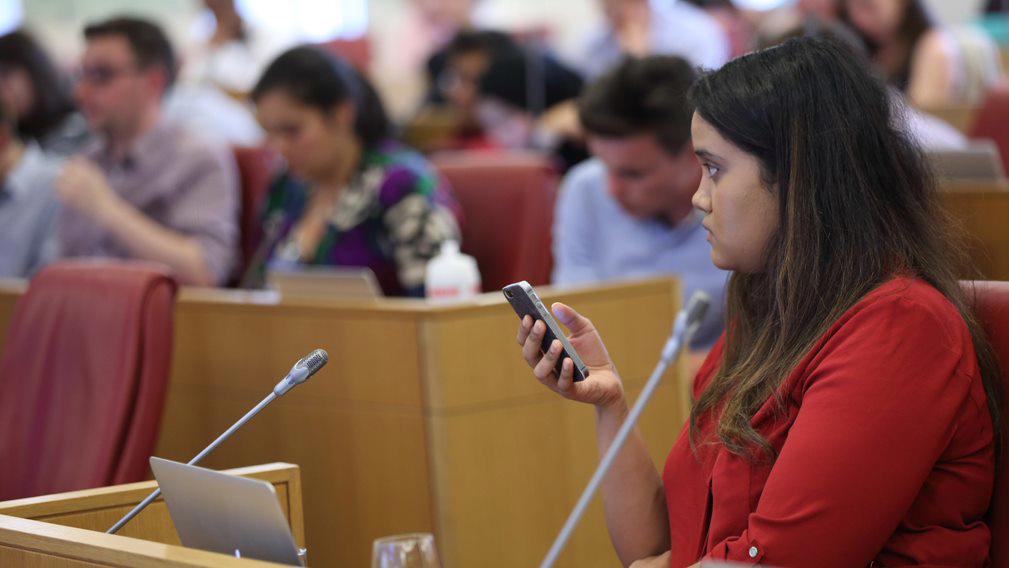 This group is responsible for the coordinated administration of:
our two main policy-making bodies
the representative body
Council
the BMA board of directors
the Annual General Meeting.
Engagement and communications
We have a corner of the office where we share what we've been watching, reading and listening to.

Lisa H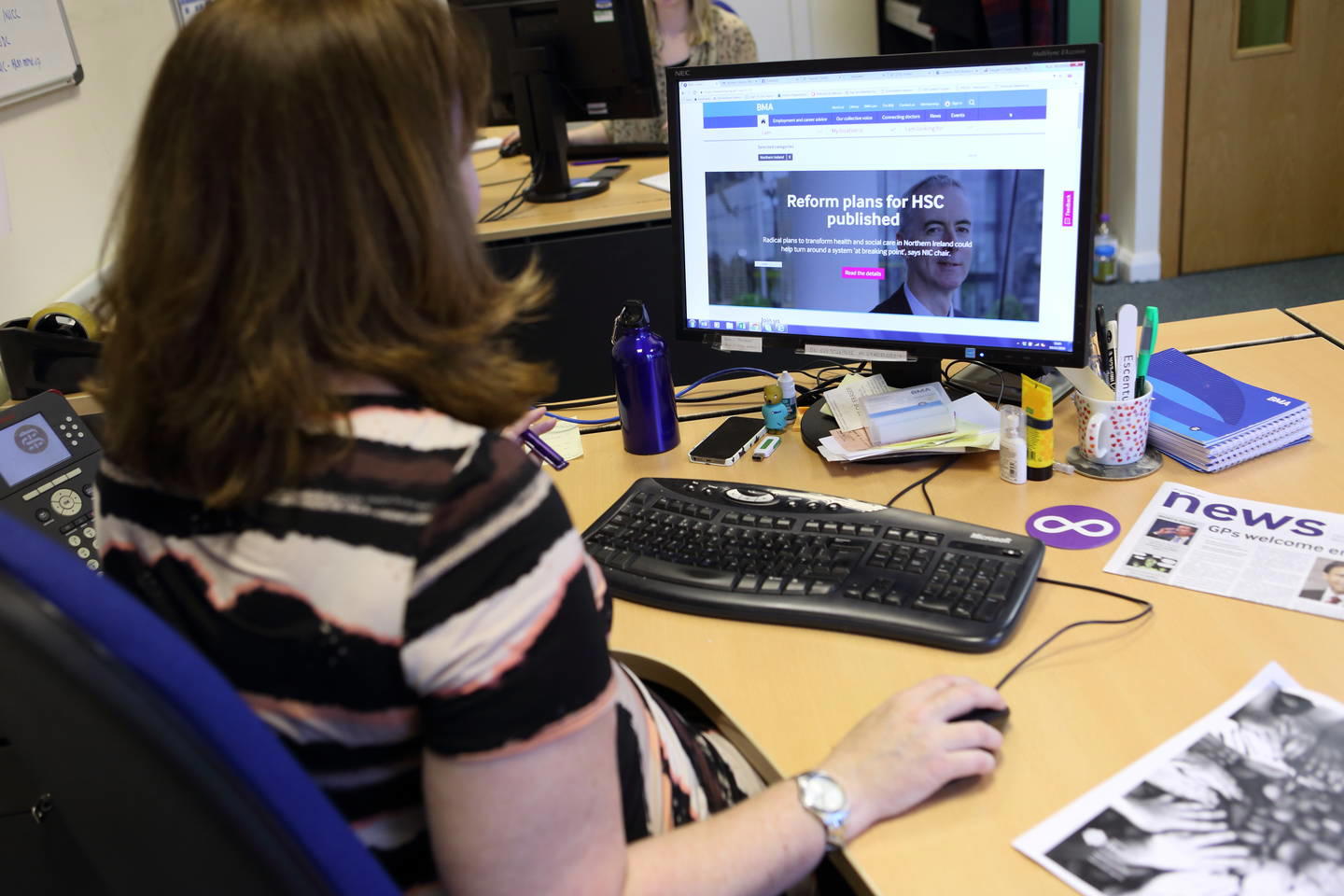 This department is responsible for ensuring the BMA maintains a strong, influential position in the eyes of stakeholders, the Government, media and doctors.
Teams include:
Press office
Digital content
News
Public affairs
Social media
Creative services
Strategic communications
Internal communications
Finance and corporate services
Being part of the Finance department with responsibility for managing the procurement function across the BMA gives me the opportunity to partner with a wide range of departments to help them get the right deal for the services or goods they need. This regularly brings fresh challenges as we respond to the changing needs of the BMA and our members.

David S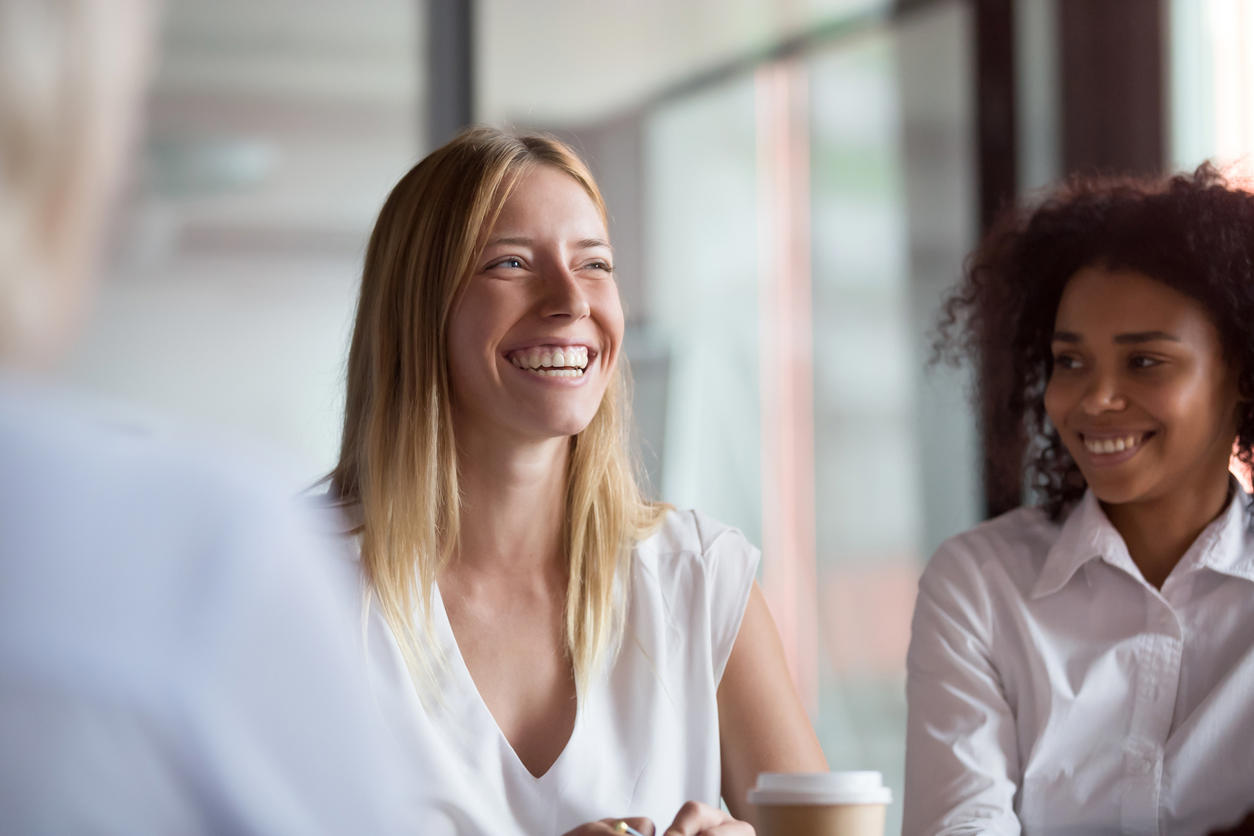 This group works in partnership with all directorates across the BMA and BMJ.
They work with external specialist service providers to support the core business and meet organisational objectives.
Member relations
We've had a few challenges along the way, but I enjoy my role and working with my BMA colleagues.

Amanda S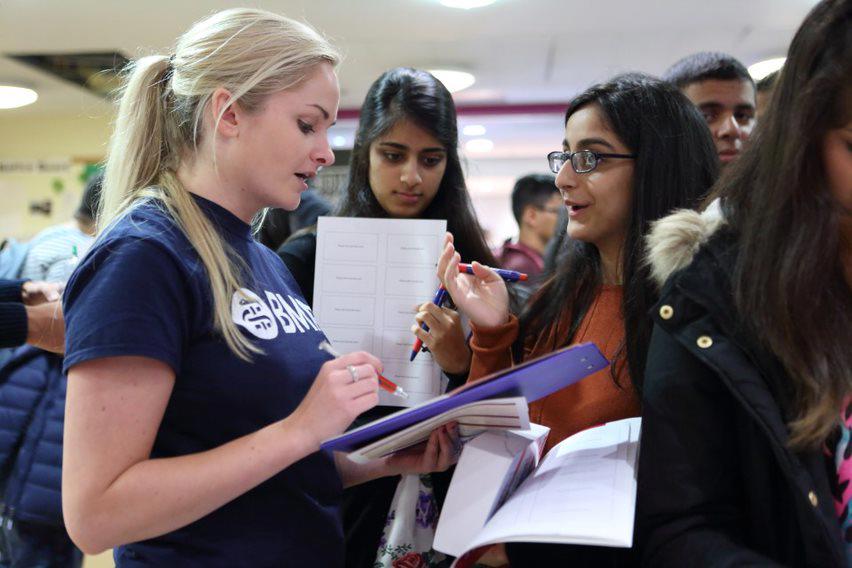 Our member relations team provides ongoing individual employment advice and support to members.
They also provide support around negotiations, which includes:
liaising with member employers
representing members at meetings
supporting members through investigations.
BMA legal
The BMA offers me access to an unparalleled diversity of varied and high profile projects to work upon. Making a difference to doctors lives and the patients they serve both nationally and locally alongside committed colleagues - the BMA is the perfect place to develop ones career.

Gareth W, BMA legal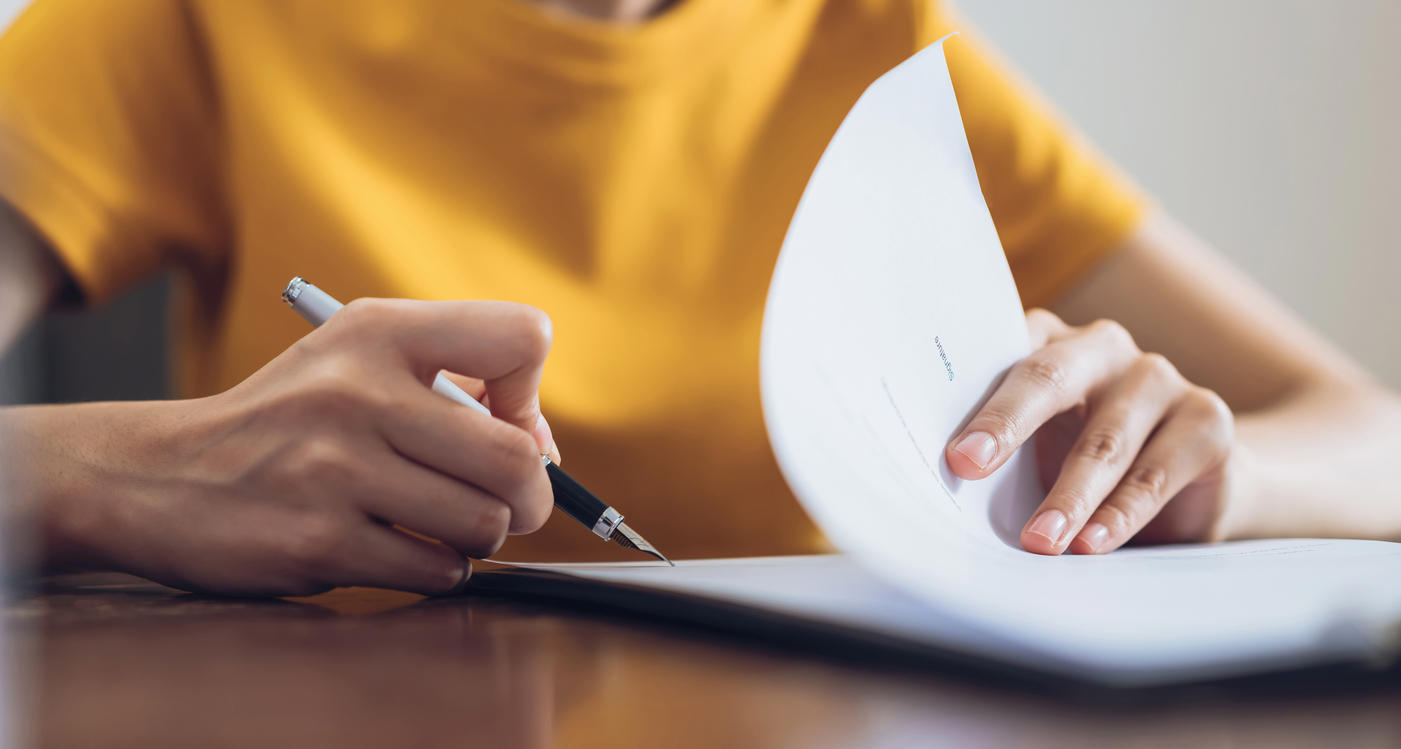 This team is responsible for offering a broad range of advice to the BMA that includes:
commercial risks
political risks
statutory compliance with legislative requirements
conducting and managing litigation.
Technology services
We love helping all our departments with their IT issues and solutions both for BMA/BMJ, so that they in turn support all our BMA members. This both proves to be very challenging but also very rewarding for us all in tech services. We also have the highest number of Fantasy Football players in our department out of both the BMA and BMJ.

Mick M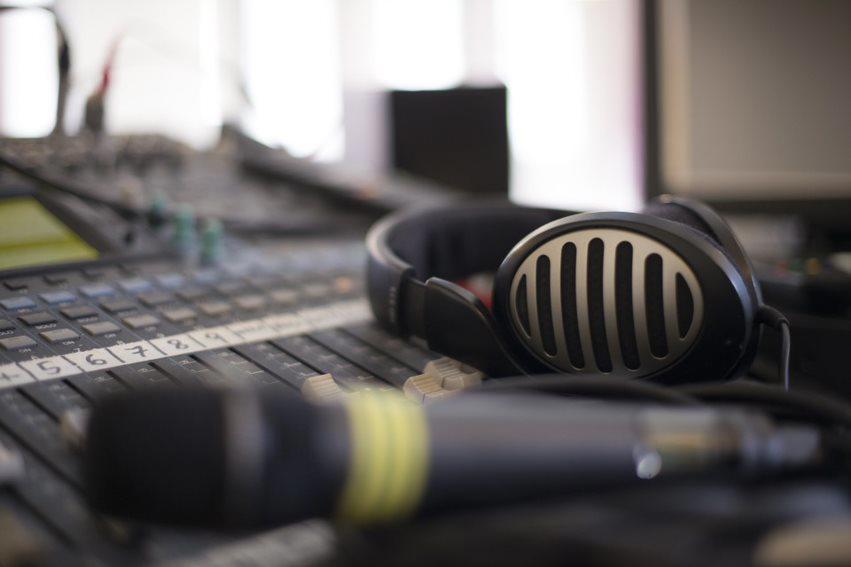 These teams are responsible for all technology systems across the association to maximise job effectiveness, both on- and off-site.
They also help the BMA to deliver a valuable service to members within the different regions and divisions, at conferences and during the annual general meeting.
Human resources
We love being challenged and learning from experience.

Tingting L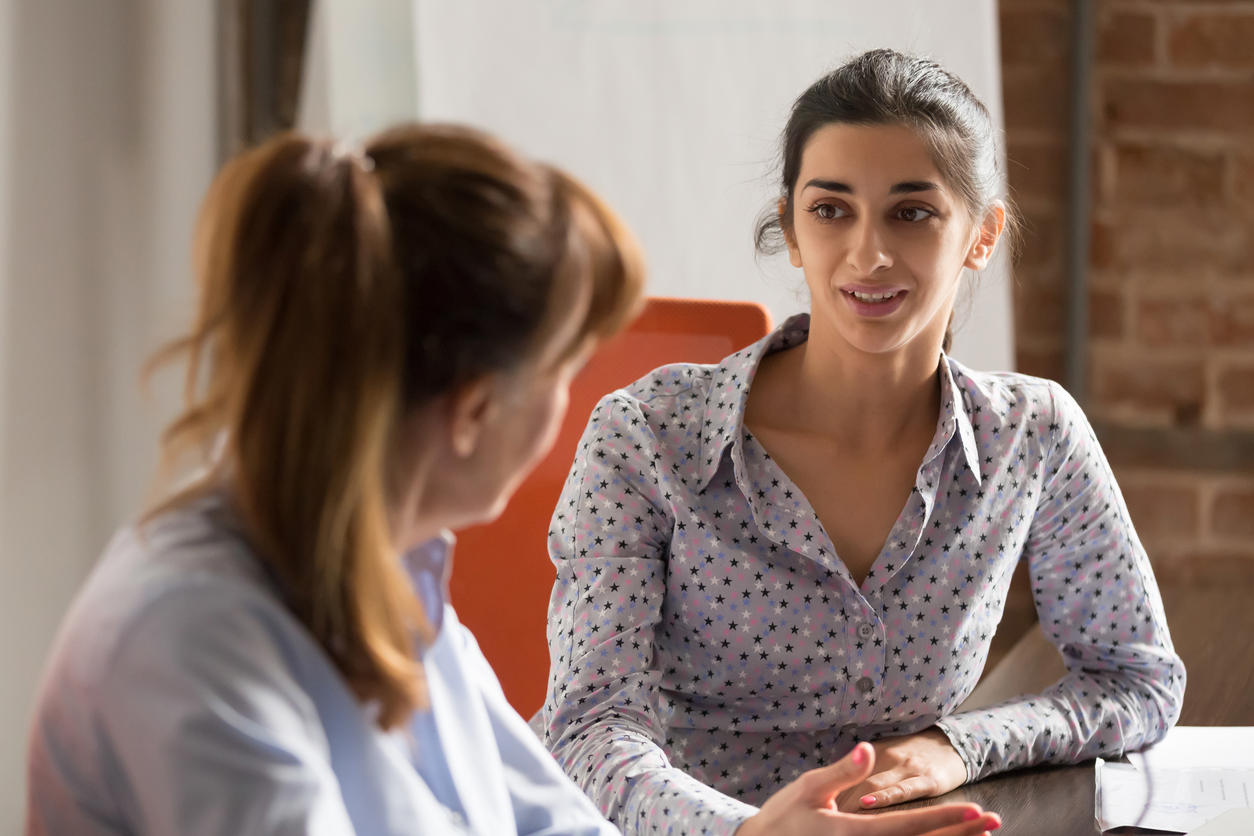 This team supports management and staff at all stages of their careers.
They provide in-house training to support performance and career growth.
They deliver processes and training to support effective people management.
Policy
We get free tea, coffee and milk, have an annual staff picnic, a burgeoning cinema-going group, an LGBTQ+ book club, go for after-work monthly drinks (soft and alcoholic drinks) on the Friday after pay day, every Friday is a dress down day and we even play football a couple of times a month at lunchtime for anyone who is interested – all colleagues and abilities welcome!

Alex O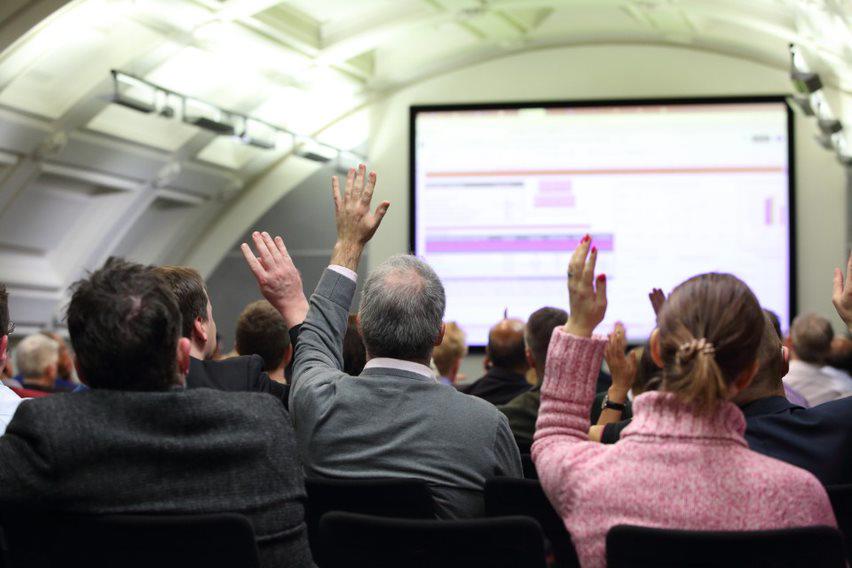 This division provides policy and political advice to Council and committees across the UK.
They negotiate national terms and conditions for doctors, and write guidance that helps doctors to do their jobs more efficiently.
There are many different areas of expertise within policy, but some of them include:
Ethics
NHS structures and delivery
Terms and conditions
Wellbeing support services for doctors
Equality, diversity and inclusion
Strategy and insight
We run an annual Great British Bake-Off competition in our department.

Sophie M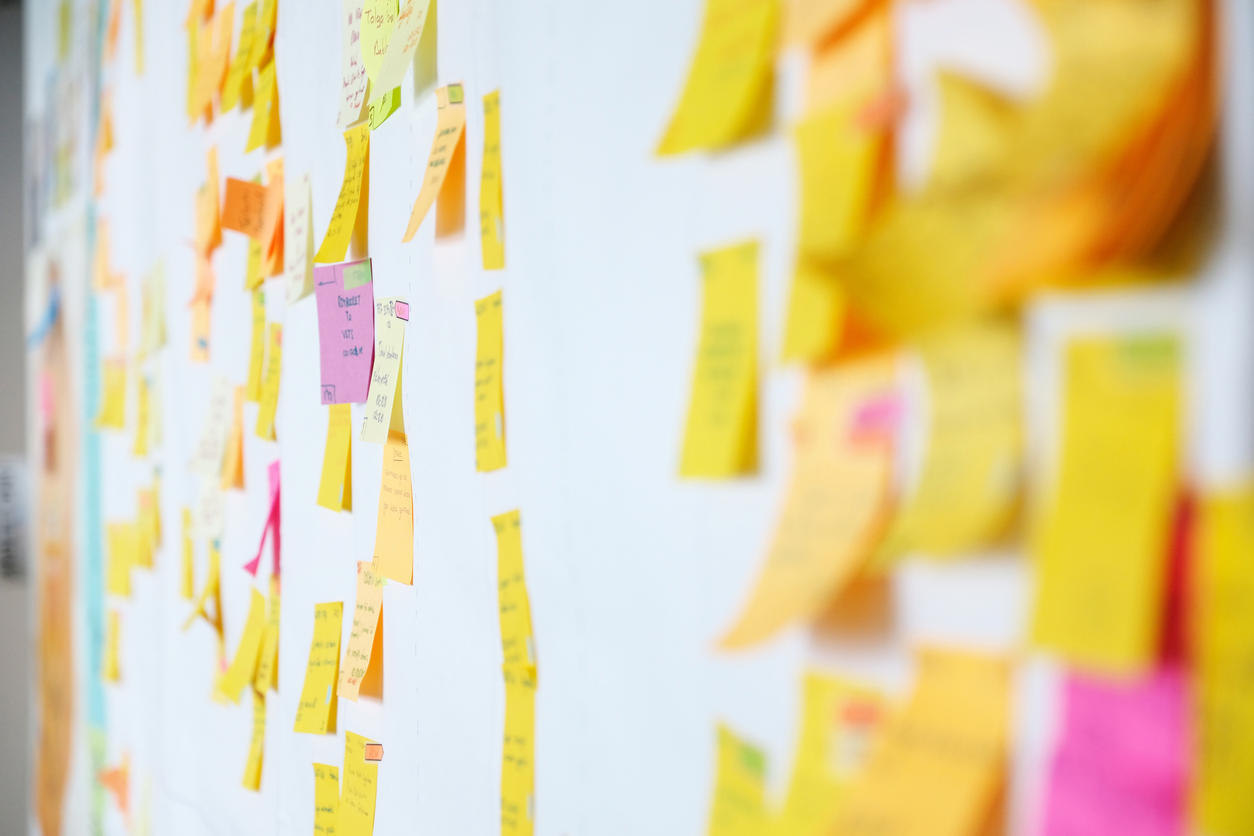 This team supports the BMA in setting a future direction for the association.
They translate member insights into a valuable and relevant membership offering.
National offices
I am very proud of the way we try and represent the huge diversity of doctors across the UK.

Donald H, BMA Scotland
We have a lot to cover for such a small directorate, but we make it work thanks to good communication between teams and a good relationship with our members.

Grainne B, BMA Northern Ireland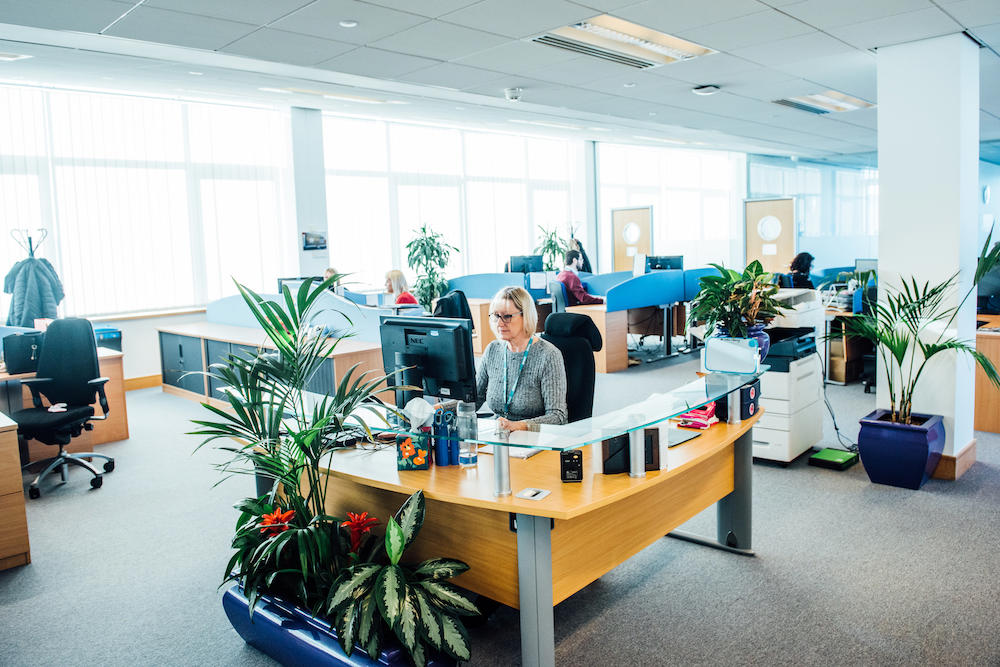 Our members work in four distinct health systems across the UK, and our offices reflect this.
Teams in our national offices influence, negotiate, and provide support and services for doctors wherever they work.
These offices are located in:
Belfast
Cardiff
Edinburgh
London