The PC (pensions committee) takes responsibility for all questions relating to superannuation and compensation, working closely with branch of practice committees and devolved nations on these issues.
The committee aims to increase awareness and educate BMA members on pensions issues and lobbies governments across the UK to maximise members pensions rights.
Our priorities
A key area of focus for the pensions committee is annual allowance. Punitive taxation measures are negatively affecting members across the four nations. The BMA has lobbied the Department of Health and HM Treasury to resolve the issue.
The committee also works on a number of other issues affecting doctors including annualisation, ill-health retirement and numerous legal cases.
Our people
Chair: Dr Vishal Sharma
Deputy chairs: 
Dr Krishan Aggarwal
Dr Tony Goldstone
Constitution
Voting members
One member elected by the consultants committee
One member elected by the public health medicine committee
One member elected by the junior doctors committee
One member elected by the staff, associate specialists & specialty doctors committee
One member elected by the medical academic staff committee
One member elected by the armed forces committee
Three members elected by the general practitioners committee
One member elected by Northern Ireland council
One member elected by Scottish council
One member elected by Welsh council
One member appointed by the British Dental Association
Four members elected by the representative body (no more than two of whom may be from the same branch of practice and no more than two of whom shall be male).
Ex-officio non-voting
The chief officers of the BMA
The committee is empowered to co-opt up to three non-voting members to ensure sufficient expertise is represented on the committee.
The committee may also invite observers to attend meetings of the committee.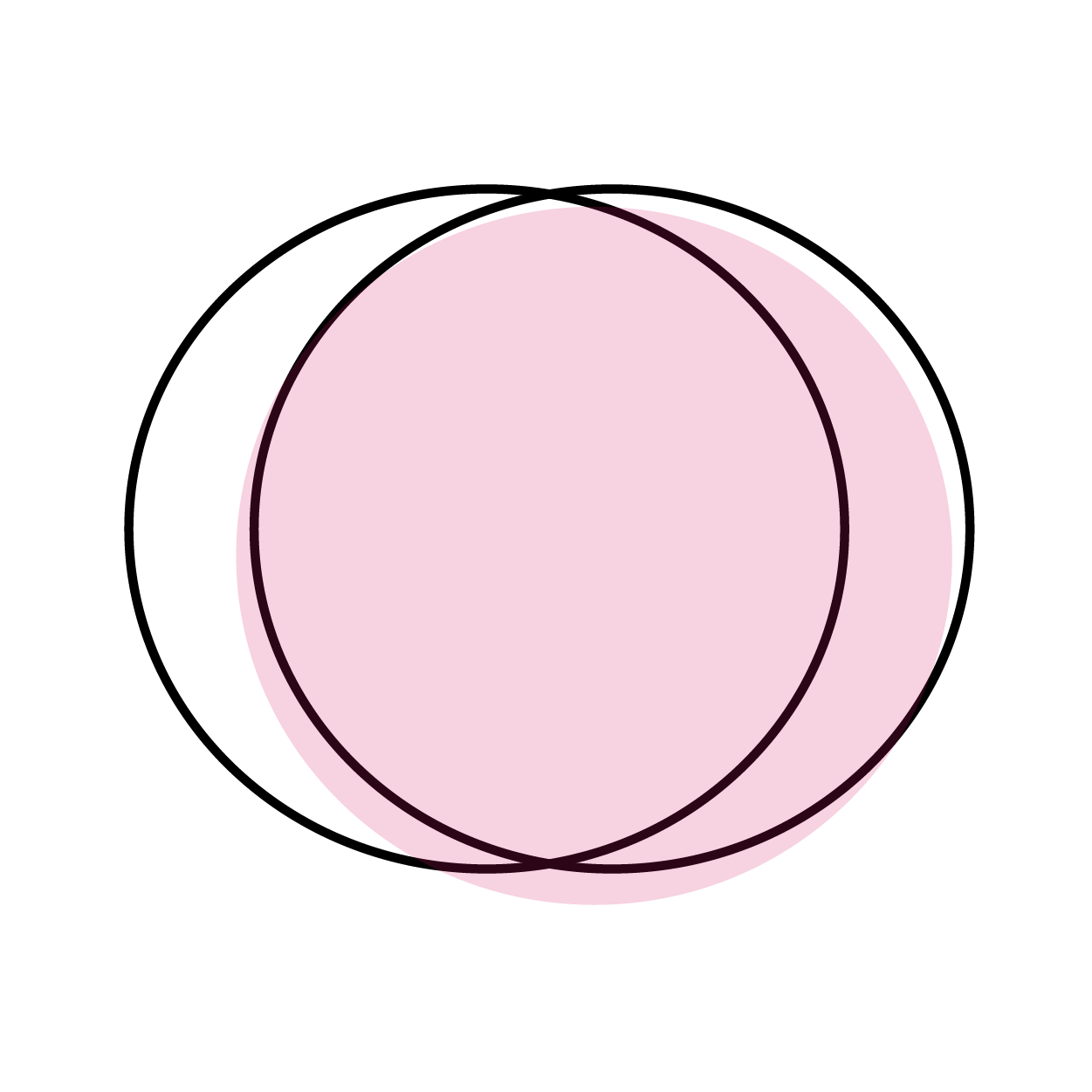 Develop your skills as a committee member
Take part in one of our free courses designed to give you the right skills to:
break down equality and inclusion bias (CPD-accredited)
value difference and inclusivity
live our BMA behaviour principles.
Find out more
Our meetings
Only members of the committee (or invited observers) may attend meetings of the pensions committee.
Meeting dates:
Wednesday 23 November 2022
Wednesday 1 February 2023
Wednesday 29 March 2023
Wednesday 31 May 2023
All meetings take place either virtually or at:

BMA House
Tavistock Square
London
WC1H 9JP
How to join
There are many advantages to becoming involved in our committees. You can actively influence BMA policy-making and negotiations, represent your colleagues' voices and develop your leadership skills. 
Each committee has a few routes to becoming an elected member. In the case of the PC, this is: 
ARM elections
Seats/term - every year, elections for four seats on the PC take place for a one-session term.
Timeline - the nomination period opens a month before ARM and voting closes a few days after ARM.
Eligibility - all BMA members can stand for election but only ARM delegates can vote.
The election section below is kept up to date with details about any running elections, so make sure you keep checking it throughout the year.  
Elections
Election to the pension committee is closed.
Get in touch
For any queries for the pensions committee, regarding pensions policy or related matters, please contact [email protected]. For any individual pensions queries please contact the pensions department.
BMA pensions
Contact our pensions department:
How we represent you
Women at the BMA
The BMA is working to meet the challenges that women face in the medical profession.
Stand for a BMA committee and be part of this change.
Find out more