​The MEC (medical ethics committee) is made up of BMA members from a wide range of specialties and experience, alongside lay members who are experts in their fields including theology, law and moral philosophy.
Our priorities
The MEC debates ethical issues on the relationship between the medical profession, the public and the state.
The committee liaises with the General Medical Council (GMC) on all ethical matters affecting medical practice.
The MEC is supported by the ethics secretariat, who also produce detailed guidance and discussion papers on a wide range of medico-ethical issues and offer individual ethical advice to members.
To find out more about what the MEC has been discussing, take a look at the committee's report for 2022/23
Our people
Chair: Dr Jan Wise
Deputy chairs: Dr Mary McCarthy and Dr Andrew Green
Members
Chief officers
Chair of the representative body: Dr Latifa Patel
Chair of council: Professor Philp Banfield
Deputy chair of council: Dr Emma Runswick
Treasurer: Dr Trevor Pickersgill
Elected by the representative body
Dr Titus Chester
Dr Adam Daneshmend
Dr Andrew Green
Professor Baroness Ilora Finlay
Dr Surendra Kumar
Dr Jan Wise
Dr Mary McCarthy
Elected by council
Dr John Chisholm
Dr Sarah Foot
Dr Jaqueline Davis

Appointed by council
Alex Ruck Keene KC
Professor Dominic Wilkinson
Professor Robert Song
Professor Sridhar Venkatapuram
Professor Imogen Goold
Professor Anne-Maree Farrell
Professor Gurch Randhawa
Dr Jayne Kavanagh


Observers
BMA patient liaison group: Emma Beeden
General Medical Council: Mark Swindells
Royal College of Nursing: Dr Nichola Ashby
National council observers
Northern Ireland: Dr Sara Hedderwick
Scotland: Dr Tyra Smyth
Wales: Dr Philip White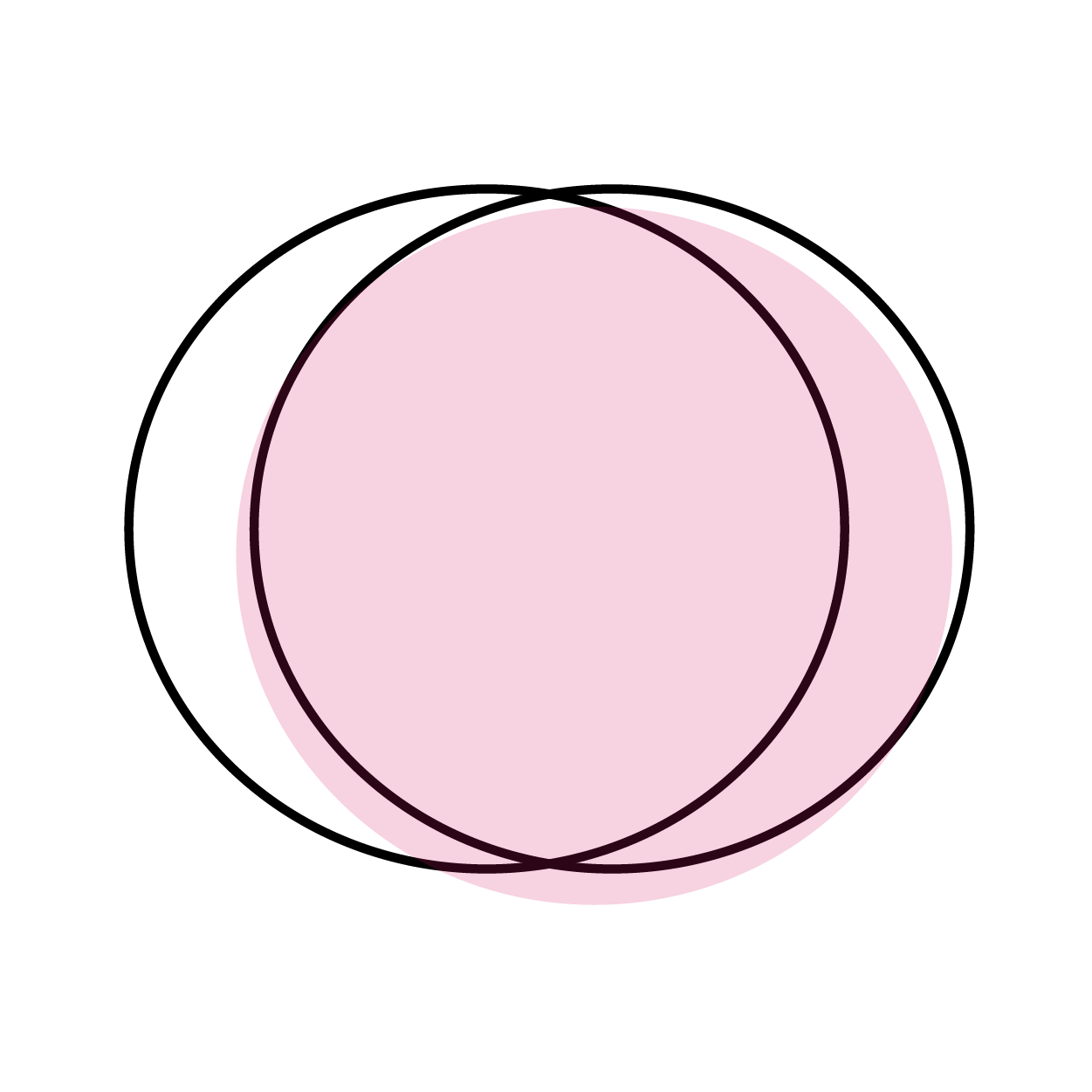 Develop your skills as a committee member
Take part in one of our free courses designed to give you the right skills to:
break down equality and inclusion bias (CPD-accredited)
value difference and inclusivity
live our BMA behaviour principles.
Find out more
Our meetings
The committee meets four times a year to discuss the latest issues affecting the medical profession. Our meetings are open to all elected medical ethics representatives, but non-members can apply to attend via the committee visitors scheme.
Meeting dates:
12th October 2022 (in person/hybrid)
6th December 2022 (virtual)
8th March 2023 (TBD)
10th May 2023 (TBD)
How to join
There are many advantages to becoming involved in our committees. You can actively influence BMA policy-making and negotiations, represent your colleagues' voices and develop your leadership skills. 
Each committee has a few routes to becoming an elected member. In the case of the MEC, these are: 
ARM elections
Seats/term - every year, elections for 7 seats on MEC take place for a one-session term.
Timeline - the nomination period opens a month before ARM and voting closes a few days after ARM.
Eligibility - all BMA members can stand for election but only ARM delegates can vote.
Of the nominees, BMA council elects a further three seats for a one-session term. 
Other appointments
BMA council appoints a further 8 external members to represent the medical profession and disciplines such as law, moral philosophy, natural sciences or other health professions for a one-session term.
Representatives from the General Medical Council, the Royal College of Nursing and BMA patient liaison group sit on the committee as observers.
The election section below is kept up to date with details about any running elections, so make sure you keep checking it throughout the year.  
Elections
Election to MEC is closed.
Get in touch
If you have any questions or would like to find out more about the work of the medical ethics committee, please email [email protected].
Women at the BMA
The BMA is working to meet the challenges that women face in the medical profession.
Stand for a BMA committee and be part of this change.
Find out more