​The NI MASC (Northern Ireland medical academic staff committee) represents all medically qualified teachers and research workers holding contracts of employment with one or more of the following organisations in Northern Ireland:
universities
medical schools
research councils
other institutions engaged in medical research.
Our people
Chair: To be confirmed
Deputy chair: To be confirmed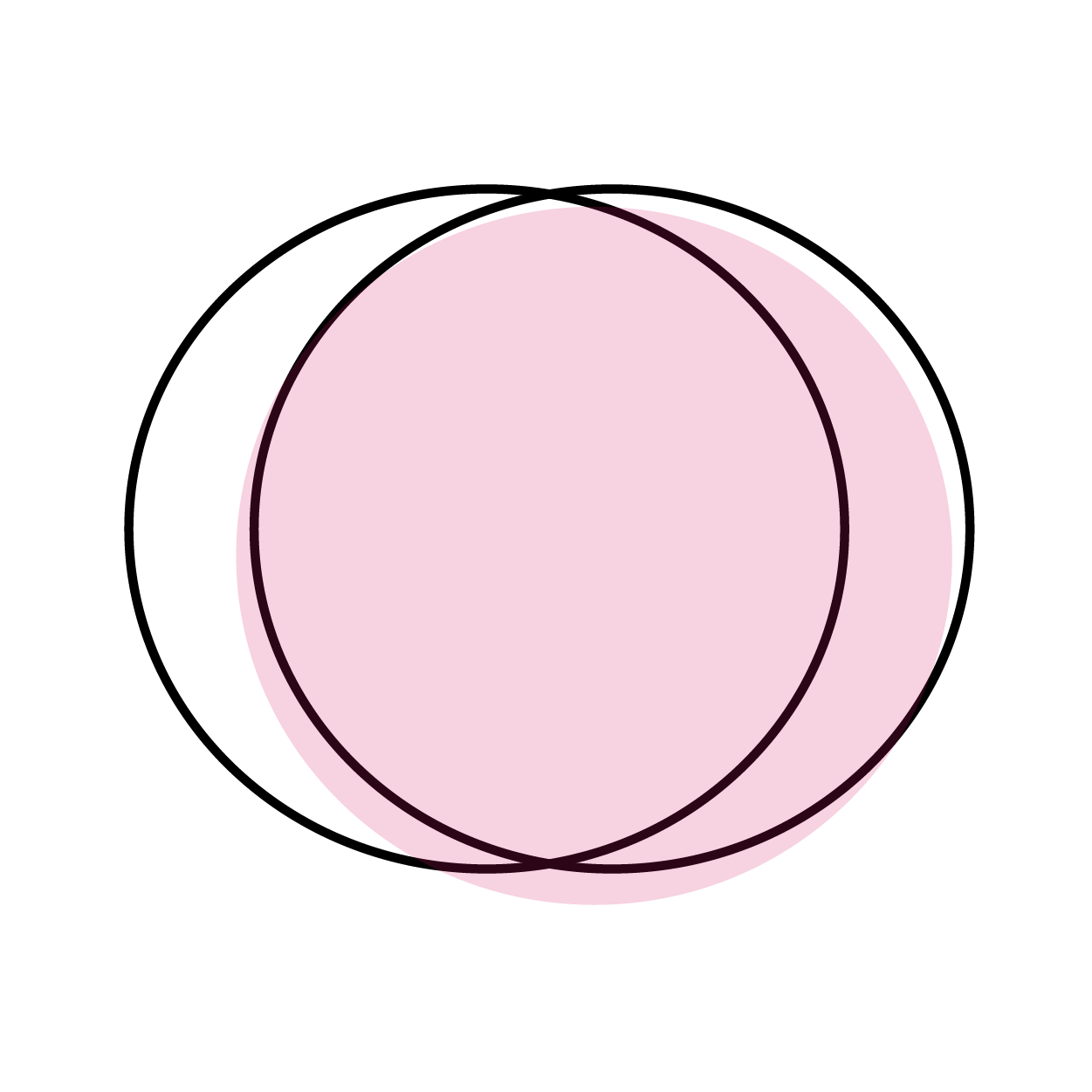 Develop your skills as a committee member
Take part in one of our free courses designed to give you the right skills to:
break down equality and inclusion bias (CPD-accredited)
value difference and inclusivity
live our BMA behaviour principles.
Find out more
Our meetings
The committee meets three times a year to discuss the latest issues affecting medical academics in Northern Ireland. These meetings are open to committee members only.
All our meetings are currently taking place virtually.
For more information please email [email protected].
How to join
There are many advantages to becoming involved in our committees. You can actively influence BMA policy-making and negotiations, represent your colleagues' voices and develop your leadership skills. 
Each committee has a few routes to becoming an elected member. In the case of NIMASC, these are: 
Direct elections
Seats/term - every three years, elections for 13 seats on NIMASC for a three-session term.
Timeline - elections are usually held in November.
Eligibility - all medical academics who are BMA members and based in Northern Ireland are eligible to stand and vote in this election.
The election section below is kept up to date with details about any running elections, so make sure you keep checking it throughout the year.  
Elections
Elections to NIMASC are now closed.
Get in touch
If you are interested in finding out more about the work of NIMASC, please contact [email protected] or call 028 9026 9666.
Women at the BMA
The BMA is working to meet the challenges that women face in the medical profession.
Stand for a BMA committee and be part of this change.
Find out more