​The CMM (committee for medical managers) supports medical managers by:
acting as an advisory body for council on medical management issues
raising the profile of medical leadership and management in the health service
providing a forum for medical managers to debate medical management issues.
Our priorities
Contractual guidance
There is wide variation in the type of contracts of employment and methods of pay for medical managers. Even though there is not a nationally agreed standard that covers all medical managers - except for board medical directors in NHS Scotland - it is important for doctors engaging in these roles to be aware of their rights and check that the employment offer and working arrangements are fit for purpose. Our guidance attempts to ensure that all medical managers receive appropriate terms and conditions regardless of their employer.
Read our contractual guidance for medical managers
Promoting medical leadership and management
The committee is working with the junior doctors committee to promote management roles and the leadership and management career pathway among junior doctors. The committee is also working on the development of a leadership offer for our members.
Brexit and the workforce
The BMA is focused on ensuring that the NHS and medical research in the UK can attract and retain the workforce it needs after leaving the European Union. This work includes ensuring mutual recognition of professional qualifications. The committee will continue to be closely involved with BMA work on Brexit as it progresses.
Our meetings
The committee meets four times a year to discuss the latest issues affecting medical managers. The meetings are open to committee members only.
Meeting dates:
All meetings take place from 11am to 3pm either virtually or at:
BMA House
Tavistock Square
London
WC1H 9JP
How to join CMM
There are many advantages to becoming involved in our committees. You can actively influence BMA policy-making and negotiations, represent your colleagues' voices and develop your leadership skills. 
Each committee has a few routes to becoming an elected member. In the case of CMM, this is: 
Regional elections
Seats/term - every year, elections for half of the 17 seats on CMM take place for a two-session term. 
Timeline - elections take place in June or July.
Eligibility - all doctors who meet the specified criteria for each seat are eligible to stand and vote in these elections. The criteria will be specified in the elections section below.  
The election section below is kept up to date with details about any running elections, so make sure you keep checking it throughout the year.  
Elections
Elections to the Committee for medical managers are now closed.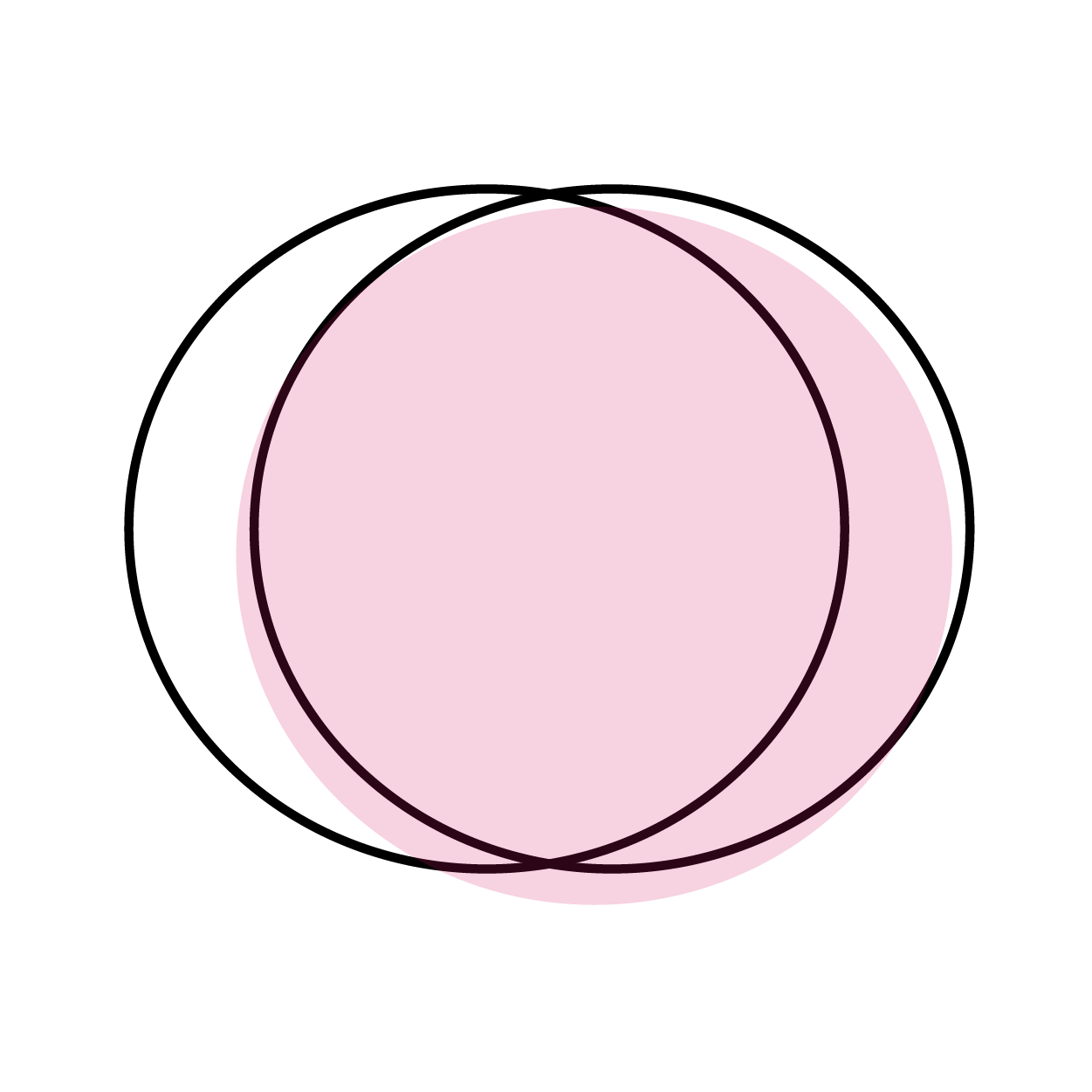 Develop your skills as a committee member
Take part in one of our free courses designed to give you the right skills to:
break down equality and inclusion bias (CPD-accredited)
value difference and inclusivity
live out BMA behaviour principles.
Find out more
Events
Diversity in leadership
In November 2020, we held an online panel exploring how to tackle racial health inequalities through ethnically diverse medical leadership.
Why talented doctors make talented managers
In January 2021, we held a webinar discussing why talented doctors make talented managers with research presented by Dr Amanda Goodall.
How can medical leaders manage the environmental impact of their prescribing?
In March 2021, we held a webinar discussing the impact of medical leaders' prescribing on the environment. Dr Sharon Pfleger, a consultant in pharmaceutical public health, gave a presentation on new ways to reduce its impact.
Leadership during Covid-19: challenging the role of the medical manager
In May 2021, we held a webinar with experienced guest speakers, including Dame Clare Gerada and Professor Neil Greenberg, who discussed some of the competing pressures medical managers are facing, the help that is available and the practical steps that medical managers can take to help themselves and their teams.
Get in touch
If you have any questions or would like to find out more about the work of the CMM, please email [email protected].