Before Russia's invasion last year, rheumatology consultant Inna Soldatenko led a contented and otherwise normal life.
The daughter of two doctors and the mother of two children, she was an accomplished physician as well as serving as an associate professor in her home city of Kharkiv in eastern Ukraine.
'On 23 February last year, I remember finishing my clinic before picking my kids up from school and then coming home and cooking dinner.
'After my children went to bed, I sat and worked on a lecture for my students on gastroenterology with a glass of wine.'
I understood that I needed to move, I was driving more than 26 hours to escape

Dr Soldatenko
Hours later, however, members of the Ukrainian military arrived at Dr Soldatenko's home warning that, having spent months massed on Ukraine's border, Russian forces numbering almost 200,000 strong had indeed begun to attack their homeland.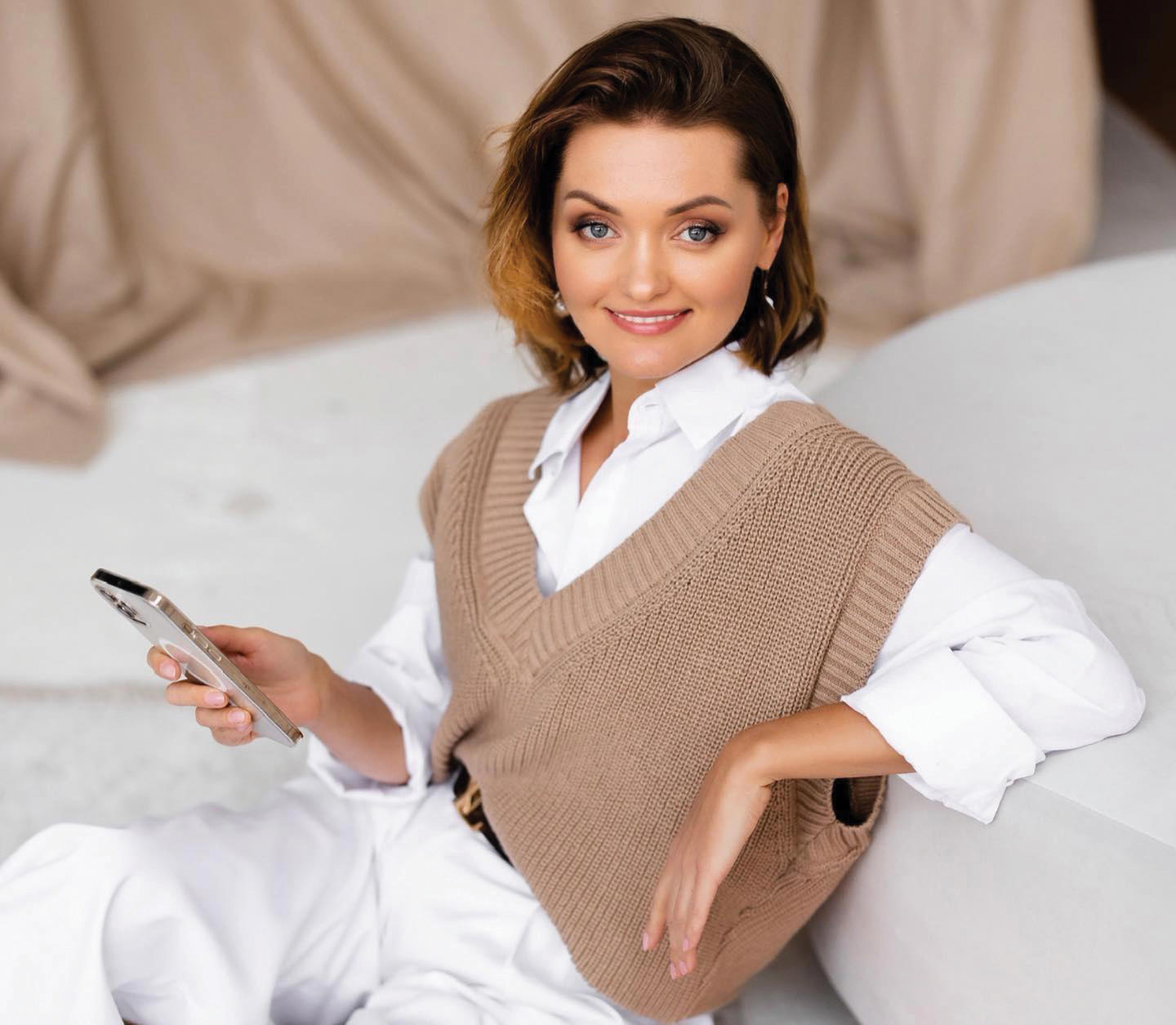 With Ukraine's second city less than 50km from the Russian border, Dr Soldatenko was told her house needed to be requisitioned and fortified to serve as a defensive position against the advancing enemy forces.
'That was scary,' says Dr Soldatenko quietly. Dr Soldatenko is just one of millions of Ukrainians whose life has been turned upside down because of Vladimir Putin's illegal and internationally condemned invasion.
Crossing borders
To date, the UN states that more than 21,000 civilians have been killed or injured because of the fighting Latest UN figures state that more than eight million Ukrainian refugees have been recorded in countries across Europe, with millions more displaced within their own country.
The World Health Organization says there have been more than 800 attacks on healthcare professionals. After leaving her home and moving herself and her children to a friend's place nearby, it was not long before Dr Soldatenko and her family could hear the back-and-forth rattle of automatic weapons.
I don't see how that conflict is going to end soon at all, I assume it will carry on for as long as Putin is in charge

Dr Soldatenko
Within days, the fighting saw water and electricity supplies to many Kharkiv homes being cut off so, after joining with her parents, Dr Soldatenko took the decision to leave everything behind and flee from Kharkiv. She and her family crossed three borders.
'I understood that I needed to move, I was driving more than 26 hours to escape,' she says. 'I didn't have any plan. Didn't have any goal, and I didn't have any place in mind as to where I was going.'
Eventually reaching Bulgaria and kindly being put up in accommodation by one of her former patients, Dr Soldatenko found herself unable to work owing to her medical qualifications not being recognised.
Luckily the opportunity to seek shelter in the UK came when old friends living in London contacted her and offered to host and sponsor her and her daughters. Now working in admin support in the rheumatological department at the Queen Elizabeth Hospital in Woolwich, London, Dr Soldatenko is waiting to sit her PLAB 1 exam, with the aim of getting her GMC registration.
It is almost exactly a year since consultant child and adolescent psychiatrist Dennis Ougrin found himself thrust into action following the invasion of his homeland. Already living and working in the UK, Prof Ougrin began raising tens of thousands in donations to acquire medical relief supplies, many of which he and his wife then transported themselves by car to the Polish/Ukrainian border.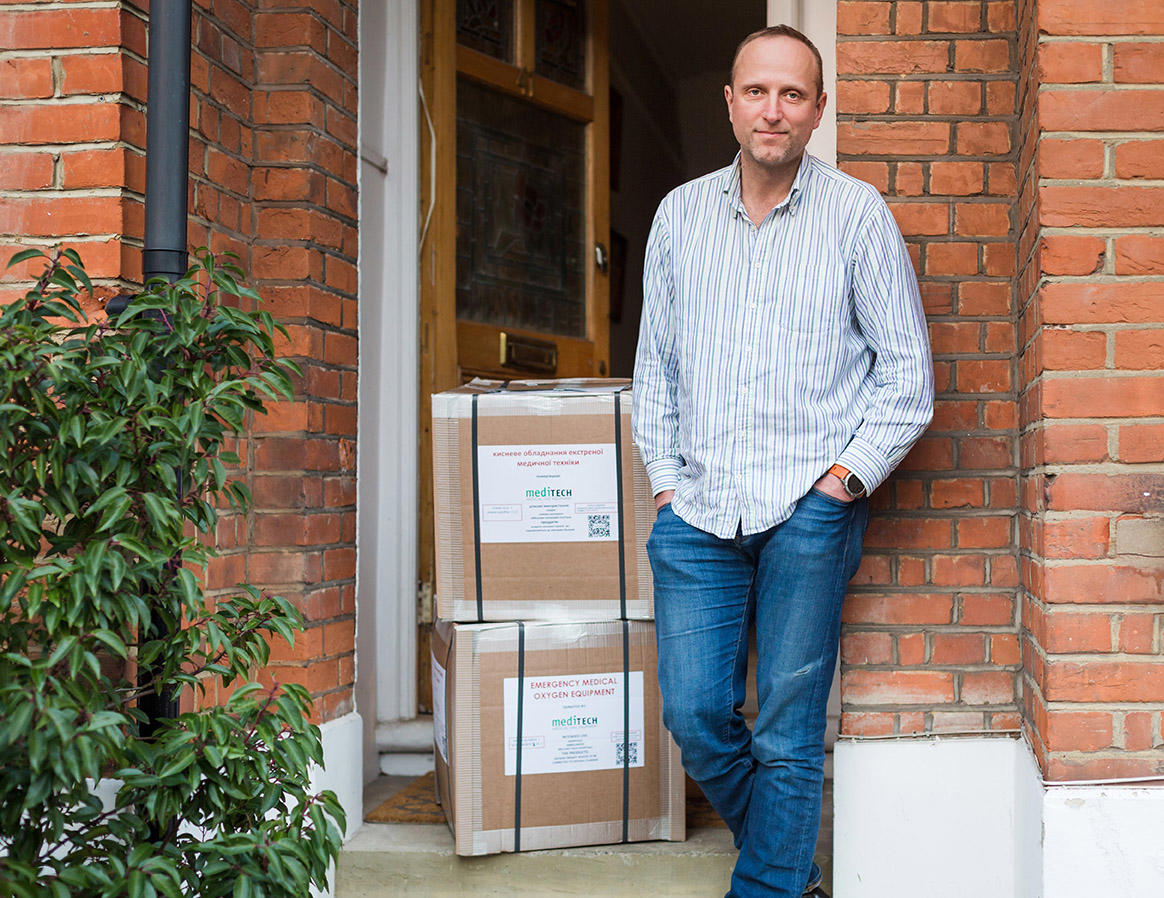 A year on from the start of the war, Prof Ougrin remains involved in efforts to support Ukrainians here and in Ukraine, using his clinical skills to help some of the almost 29,000 Ukrainian children now in the UK.
Despite his determination, he recognises Ukraine and its people continue to face a difficult and uncertain future. 'It's been the most difficult of times for Ukrainians, certainly since the Second World War,' he says.
'I don't see how that conflict is going to end very soon at all, I assume it will carry on for as long as Putin is in charge. We are all preparing for years, maybe decades of this conflict.
'It's really important for one's mental health to do something about this, and especially to do something about this as part of the group – as part of a community, a group of people so that's what we're doing and we'll continue to do.'
Knowledge share
A member of the Ukrainian Medical Association UK, he and his colleagues, along with the support of the Ukrainian scouts UK, have assembled and dispatched thousands of first-aid kits to Ukraine.
'We must have assembled and moved at least 10,000 of them to Ukraine, and they're tactical kits, so the ones with those tourniquets and stuff like that,' says Prof Ougrin. 
With the UMAUK aiming to support and provide information to Ukrainian doctors already in the UK or who are considering coming here, Prof Ougrin would like to see more done to support those doctors, like Dr Soldatenko, who are eager to share their skills and work in the NHS.
Following the outbreak of war last year, the BMA provided £25,000 to support humanitarian relief being carried out by the British Red Cross and Ukraine Crisis Appeal. 
The association also continues to provide assistance and support to Ukrainian doctors who have sought shelter in the UK through its refugee doctor initiative and confidential counselling and peer support services.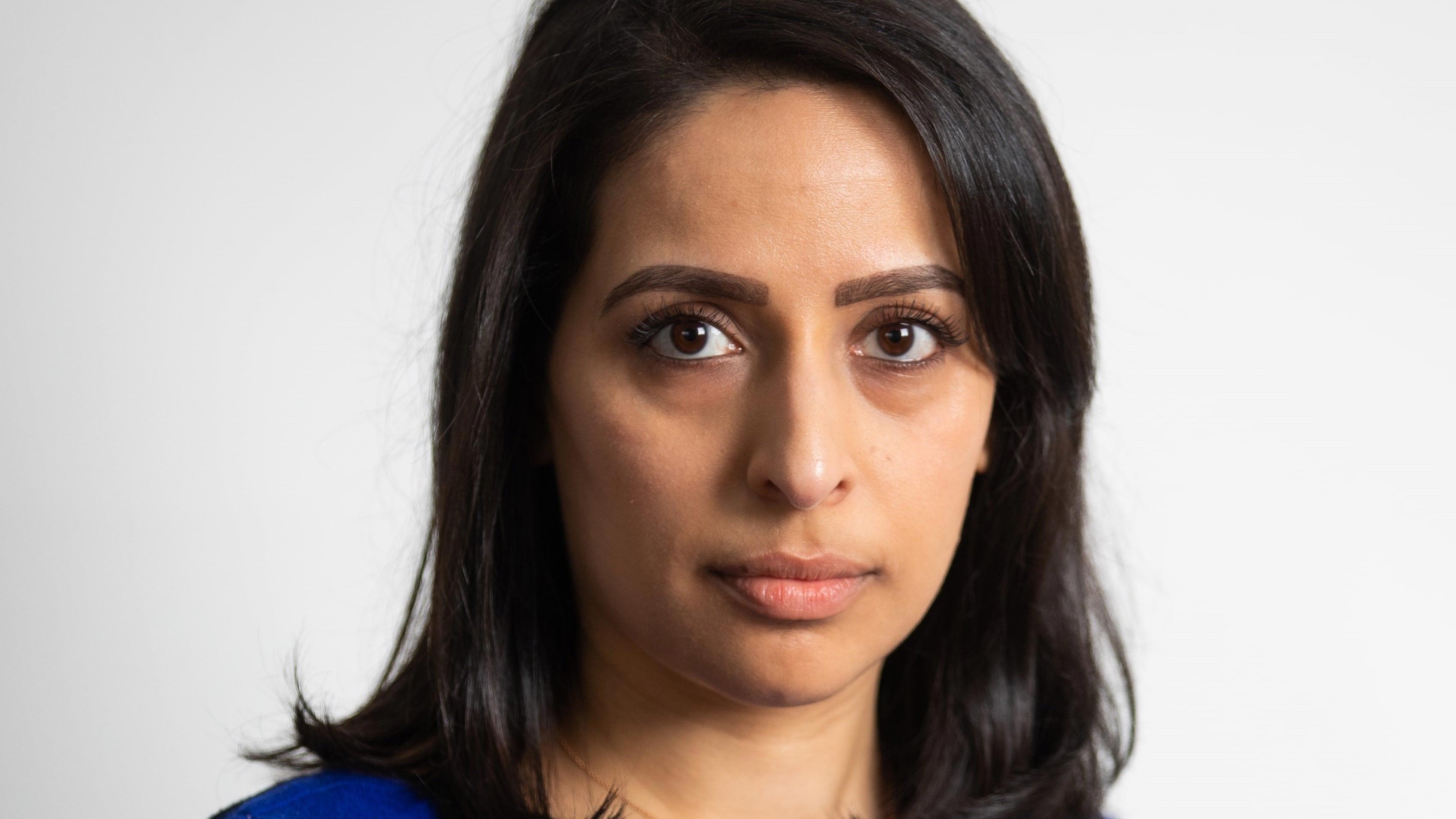 BMA representative body chair Latifa Patel says: 'The determination of Ukraine to resist those who seek to take their freedom is humbling, as has been the solidarity and support shown by the international community to date.'
Dr Soldatenko believes Ukraine will win the war, but the 'price of victory is really high'.
She adds: 'As far as it's possible I try not to think about what I lost or what I can expect in the future. I'm just trying to live for today and do my best for today.' 
Related news stories