BMA junior doctor members in Scotland are to vote on a pay uplift of 14.5 per cent over two years after an offer was made by the Scottish government.
The pay offer amounts to a 6.5 per cent uplift for this year and an increase from 4.5 per cent to 7.5 per cent backdated for 2022/23.
The Scottish Government has also committed to creating a 'junior doctor pay-bargaining review taskforce' which would have a remit to develop a new pay-bargaining system that seeks to prevent pay erosion and ensure pay properly recognises the contribution of junior doctors in Scotland.
A consultative vote on the pay offer will open in the next fortnight and run for two weeks. BMA Scotland said it will adopt a neutral position, 'providing the relevant figures and information to members but empowering them to make the final choice'.
An 'overwhelming' mandate for strike action remains in place for six months after 97 per cent of junior doctors in Scotland voted in favour of taking strike action to restore pay, from a turnout of 71 per cent, earlier this month. If BMA members in Scotland reject the pay offer, it could lead to further negotiations or potentially strike action.
In good faith
It is the first time a pay offer has been put to BMA membership – with negotiations continuing between junior doctors in England and Wales.
BMA Scottish junior doctor committee chair Chris Smith said: 'We have approached the negotiations with the Scottish Government in good faith and, now that a final offer has been made, it is right that the junior doctors in Scotland have their say on what has been put on the table. To be clear, this is not a deal we have agreed, and we have not accepted any offer.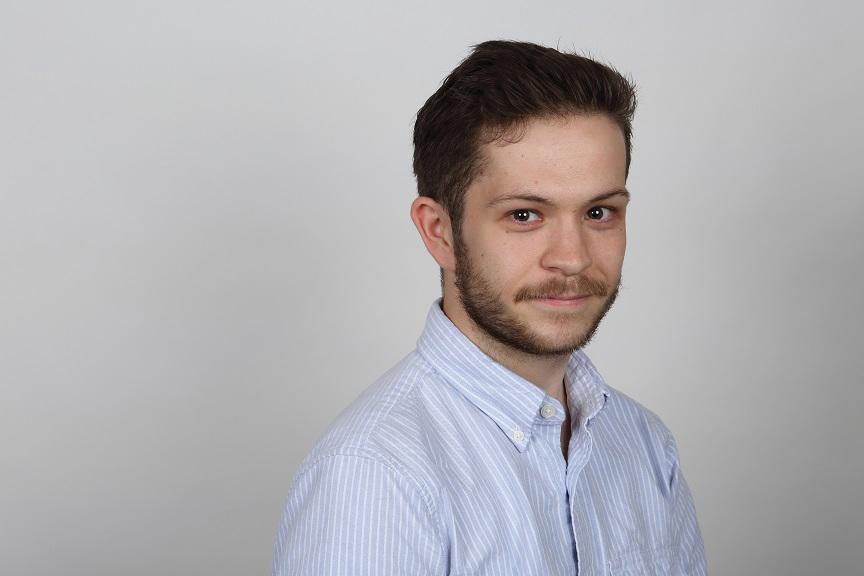 'However, the offer that has been made is without doubt an improvement on the 4.5 per cent awarded last year, and the improved offer for 2022/23 would represent a slowdown in doctors' pay erosion, which had accelerated up to this point after 15 years of real-term decline. Our commitment to the long-term aim of righting that historical wrong remains firmly in place and will continue to be a top priority going forwards.
'We feel this offer reflects the best the Scottish Government will offer after this series of negotiations. This is why it is essential our members decide our next steps. The members who gave us an overwhelming mandate for strike action will now decide whether the offer is sufficient as we begin the long overdue journey towards pay restoration, which would still have some way to go if the offer is approved.'
Career worth
He added that the proposed bargaining review taskforce 'must ensure we never again see our pay eroded – and instead deliver the above inflation pay rises we know are needed to secure the future of the profession by preventing doctors leaving the NHS for better offers abroad and restores pay to the levels that properly reward our highly skilled work'.
'Should the offer be accepted, we will not rest in holding the Scottish Government to account on this commitment.'
Dr Smith said that if members vote to reject it would 'reflect that this offer on its own does not tackle pay erosion and is likely to be sub-inflationary over the two-year period, despite being an above-inflation offer for this year if RPI falls as predicted'.
He added: 'This is a hugely important decision, but it is doctors voting and engaging with the BMA in Scotland that have taken us to this point, and it must be those same doctors who continue to set the direction of our junior doctor workforce going forward.'
Read Dr Smith's blog on pay restoration for junior doctors in Scotland here
And see a recent update on the situation in Wales from WJDC co-chair Georgina Budd here