Junior doctors in Scotland have voted overwhelmingly in favour of taking strike action over pay.
In a ballot that closed today, almost 97 per cent backed strike action in response to pay erosion that has seen junior doctors' pay cut by 23.5 per cent in real terms since 2008.
Last month (April) BMA Scotland agreed to enter formal pay negotiations with the Scottish Government following a meeting with the newly appointed cabinet secretary for health, Michael Matheson.
But BMA Scotland junior doctors committee chair Chris Smith said the result of the ballot – which drew a turnout of more than 71 per cent – was a clear mandate for strike action. If the Scottish Government does not bring forward a credible offer, junior doctors will prepare for a 72-hour walk-out.
'We are no longer prepared to stand aside, feeling overworked and undervalued, while witnessing so many junior doctors seeking employment abroad or outside the NHS where our considerable skills are properly valued,' Dr Smith said after the result was announced,' he said.
'Investing in today's junior doctors by paying them the salary they deserve is essentially making a down payment on the future of Scotland's NHS – today's junior doctors are the GPs, specialist doctors and consultants of the future. Without a serious plan to reverse pay erosion, these doctors will go on leaving Scotland's NHS, undermining any plans to build a sustainable NHS for generations to come.'
A place to train
He added that while progress had been made on formal negotiations on pay with the Scottish Government, there was still some work to do before there is an offer that could be credibly put to members.
'In the meantime – we will use this mandate to urge the cabinet secretary to signal a clear commitment to investing in the future of Scottish junior doctors, to make Scotland's NHS an attractive place to train, grow and progress our careers, and show us that the work we do is finally properly, and fairly, valued and appreciated.
Junior doctors were not asking for huge pay increases, he stressed. 'We are simply asking for a tangible step towards addressing the pay erosion our profession has suffered for well over a decade, combined with a clear plan for this to be reversed and restored.
'Should a credible pay offer not be forthcoming in the wake of this overwhelming mandate, our members are clear that they would have no choice but to stage a 72-hour walkout of all services across Scotland's NHS.'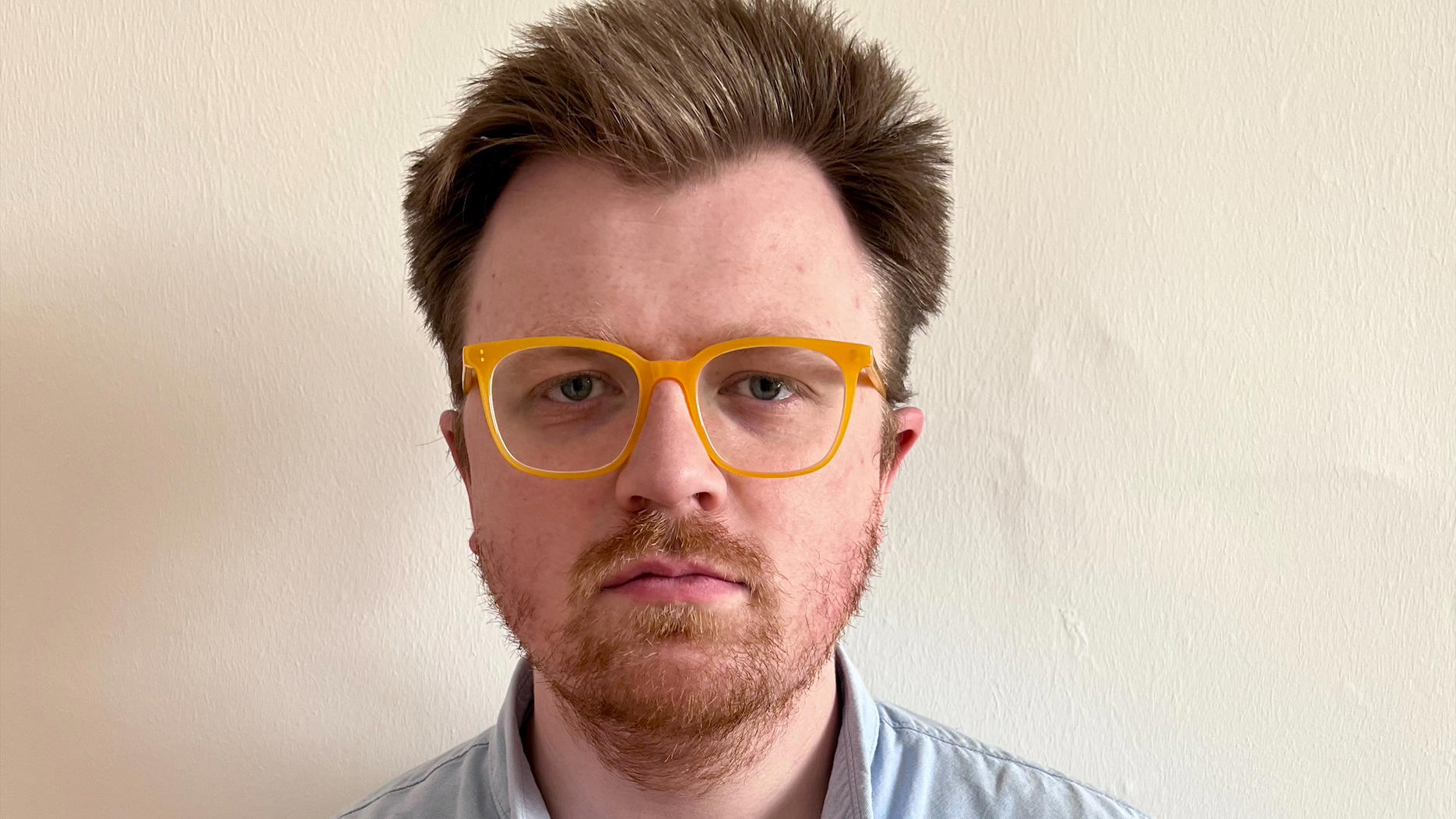 'Junior doctors are burnt out'
Excessive pressure and pay restraint trigger action
Seamus Crumley (pictured above), a core trainee 1 in anaesthesia in the West of Scotland, voted 'with a heavy heart' to take industrial action.
'We've seen significant erosion of pay since 2008, down more than 23.5 per cent. The cost-of-living crisis has brought this to the forefront and we're seeing the effect of this among our colleagues. We have to pay our rent, pay for food to put on the table, and pay to put fuel in our cars so that we can get to work.
'Junior doctors are burnt out. We're working incredibly long hours, often unsocial hours, and, in order to cover for staff shortages, we're often doing the job of two doctors. It has to stop.'
He personally knows around 25 junior doctors, including one of his best friends from medical school, who have opted to take their skills abroad – and he warns that without urgent action, more will follow.
'These doctors have gone to work in Australia and New Zealand where they have a better work life balance, they work fewer hours, and they are paid more, because they are working in health services that value them as doctors. So far, none of them has come back to the UK.'
He welcomed the result of the ballot – and said it was time for the Scottish Government to act. 'No doctor wants to strike and we know it will have a significant impact on patients waiting for elective treatment – although we know that our senior colleagues will step up to cover emergency care. We're calling on the cabinet secretary to come to the table with a reasonable and credible offer and a timetable for pay restoration in the short to medium term. The current position simply isn't sustainable.'