A doctor threatened with deportation owing to a visa dispute has spoken of his relief after the order to remove him was rescinded by the Home Office.
The UK-trained international doctor, who had faced being removed from the UK tomorrow because of fears he was planning on working in the NHS without an appropriate visa, will now be able to voluntarily return home as planned on 9 August.
The doctor, who wishes to remain anonymous, had previously been offered a job in the NHS and had been in the UK on a visitor visa to make personal arrangements such as organising accommodation, while awaiting his CoS (certificate of sponsorship) – an electronic document required for the issuing of a skilled-worker visa.
After briefly leaving the UK to go on holiday with friends, he found himself being stopped by border security and having his phone and passport confiscated upon returning to the country on Tuesday.
Following vocal online appeals for support by the doctor's friends and intervention by the BMA, the decision to remove him from the UK was overturned yesterday by the Home Office.
He will now return to his home country to complete arrangements for his skilled-worker visa, with the BMA calling for his application to be expedited and not face any further delays.
'Bizarre' experience
Speaking to The Doctor the overseas junior doctor said, while he was treated respectfully during his detention at the airport, he had felt totally 'blindsided' by an experience he described as 'unexpected and bizarre'.
He said his explanation he was making personal arrangements ahead of gaining the visa required for him to take up work fell on 'deaf ears'.
He said: 'They took it to mean that I was trying to start work without a visa. And after that initial impression was given to them, they never seem to go off that.
'It was a very unsettling and slightly surreal experience [and] the last thing I expected to happen. I'd got into the UK two weeks before and had a detailed but pleasant chat with one of the previous customs officials who was very understanding of the situation.'
After spending several hours being detained, the doctor was allowed to leave to go and stay with a relative, with border services retaining his passport.
He said the prospect of deportation was a huge worry as he believed it would count against him in future immigration applications.
'I was extremely concerned because of this refusal of entry. It's a huge mark that will definitely make future visa applications far more difficult and I was very concerned that this would impact my ability to work in the UK.
'In the last 72 hours I was questioning whether it was worth it at all to go through and jump through hurdles to get back to work in the UK, but I do have a special fondness for the country itself having trained and worked here for close to a decade now.'
BMA support
Following the Home Office's decision to revoke its removal order yesterday the doctor has expressed his enormous thanks to the BMA for all their support in his case, as well as to friends and politicians who had highlighted and taken up his case online.
He said: 'Knowing what the BMA is capable of and what a well organised union it is with people who have your rights and interests in mind ... it is very reassuring to know that someone's working with and helping me as much as they can and that that's their job. It just means the world to me in terms of the support I received during my ordeal.'
He warned, however, that with many international doctors facing delays to their certificates of sponsorship and visa processes in general, more needed to be done to ensure that others did not go through the experience he had.
He said: '[these delays to CoS] are not an isolated problem. It doesn't help anyone. It doesn't help the NHS it doesn't help the people who want to work and it doesn't help the patients themselves.'
Humane treatment
Welcoming the news that the deportation notice had been revoked, BMA Scotland chair Lewis Morrison repeated his calls for Westminster and Scottish governments to work together to ensure that international doctors wishing to work in the NHS were treated fairly and humanely.
He said: 'It's good news that common sense has prevailed, and the threat of deportation resolved in this case. Thanks must go to those who have raised the case so promptly on their colleague's behalf.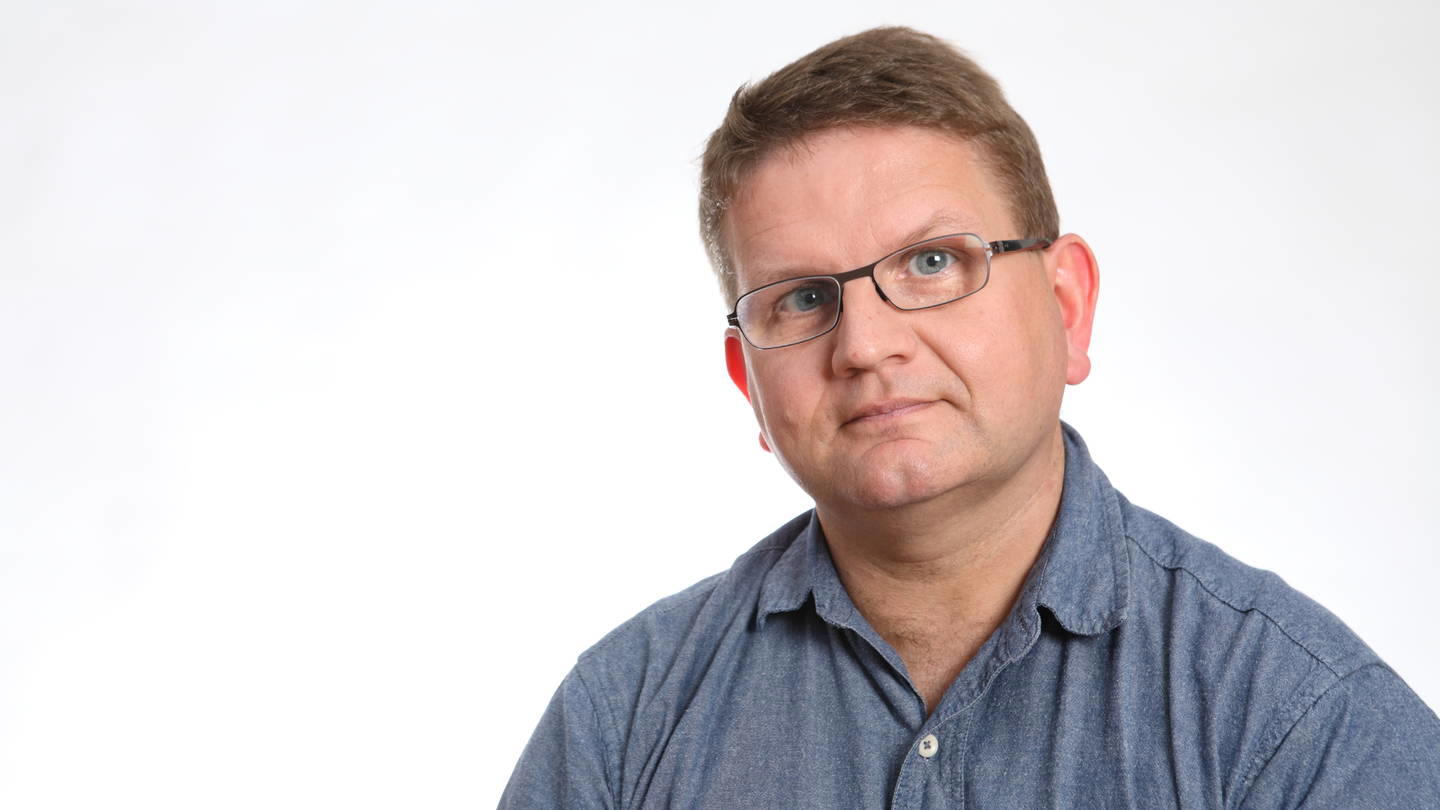 'However, there does need to be some reflection on how this issue arose. This doctor was simply trying to go about building a career in medicine in Scotland at a time when we are desperately short of doctors. Being detained at the airport with the threat of deportation are a potentially very poor advert for coming to work in the NHS here.
'All the relevant agencies need to learn from this episode to avoid other badly needed doctors being subjected to such a stressful experience.'
Understaffing concerns
The visa dispute and threatened deportation comes at a time of wider concerns with delays in the issuing of visas for international doctors, many of whom are due to start work in the NHS this month.
While the BMA continues to liaise with Health Education England on delays to doctors receiving their CoSs, the situation has highlighted and exposed broader concerns with understaffing in the health service, with the BMA and other health organisations warning that service delivery and patient care is being undermined by shortfalls in doctors and other healthcare professionals.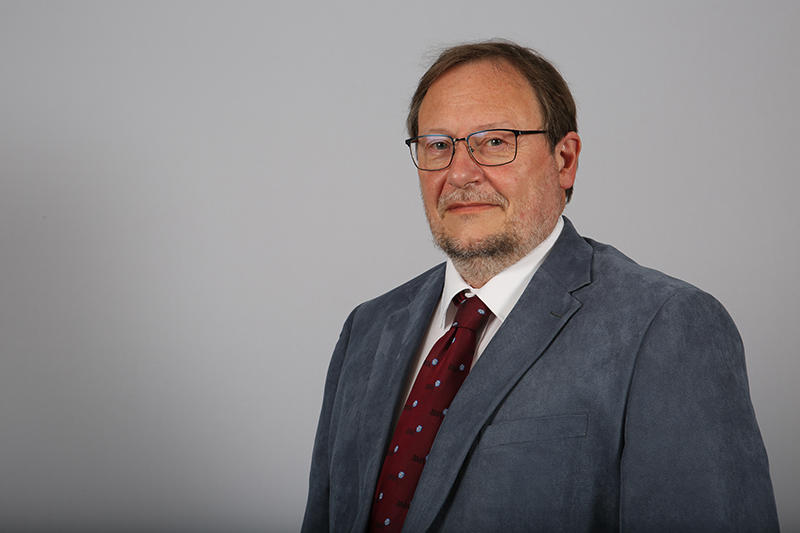 BMA council chair Phil Banfield has also written to the Home Office citing this case and calling for greater flexibility to be shown to international doctors trying to work in the NHS.
For advice and support on immigration concerns, visit the BMA's services for international doctors page.