A junior doctor who had been facing deportation following delays to getting his visa, is being supported by the BMA in his fight to stay in the UK.
The BMA is continuing to provide support to a UK-qualified overseas doctor who had been facing the threat of deportation after being detained by immigration officials who accused him of intending to work while on a visitor visa.
The doctor was held by UK Border Force officials at Edinburgh airport after returning with friends to the UK from an overseas holiday.
He has been told he has to leave the UK on 9 August and return to Singapore. However, it is unclear whether he will be allowed to re-enter the UK.
During this time his phone and passport were confiscated. His phone was later returned and he is living with a relative.
Having completed his medical training in Scotland he had returned for a time to his home country to care for family before seeking to return to the UK after being offered a job in the NHS.
Living arrangements
Junior doctor Lewis Hughes is a friend of the doctor now facing deportation and was with him at the time he was detained attempting to re-enter the UK.
He said his friend had been granted a six-month visitor visa following delays to the issuing of the skilled worker visa required to allow him to work in the NHS.
Dr Hughes said that, while his friend understood he would be unable to take up his post until the correct visa had been issued, he had been in the UK attempting to sort out other personal arrangements such as accommodation.
He said: 'My friend trained with me here in medical school in Scotland. He then worked as a doctor here for two years through COVID and was stuck here when a close family member died and couldn't get back.
'He was granted a six-month visitor visa two-weeks ago. They knew he wouldn't be able to start work without the visa coming through, but understood he needed to be here to get other things set up – place to live, to get his car fixed, occupational health type things.
'Last week we as a group of friends went on holiday. On returning last night [2 August] his passport and phone were taken off him and he was detained.
'The reason they have given is that they believe he will work without a visa, even though this simply isn't possible in the NHS.'
'Refused entry'
He added: 'We're really concerned what it might mean for him if he is recorded as having been refused entry.
'We are also very concerned about the significant reputational damage the UK health service could suffer with real effects on recruitment and therefore patient care.'
The BMA is in contact with the doctor and providing guidance and support and are writing to the Home Office to highlight the inflexibilities in the system.
The visa dispute comes at a time of wider concerns over delays in the issuing of visas for international doctors, many of whom are due to start work in the NHS this month.
While the BMA continues to liaise with Health Education England over delays to doctors receiving their Certificates of Sponsorship, the situation has highlighted and exposed broader concerns over understaffing in the health service, with the BMA and other health organisations warning that service delivery and patient care is being undermined by shortfalls in doctors and other healthcare professionals.
Recruitment crisis
BMA Scotland chair Lewis Morrison warned that Westminster and the Scottish government had a responsibility to work together to ensure that international doctors were treated fairly and that the health service was not needlessly deprived of their much-needed skills.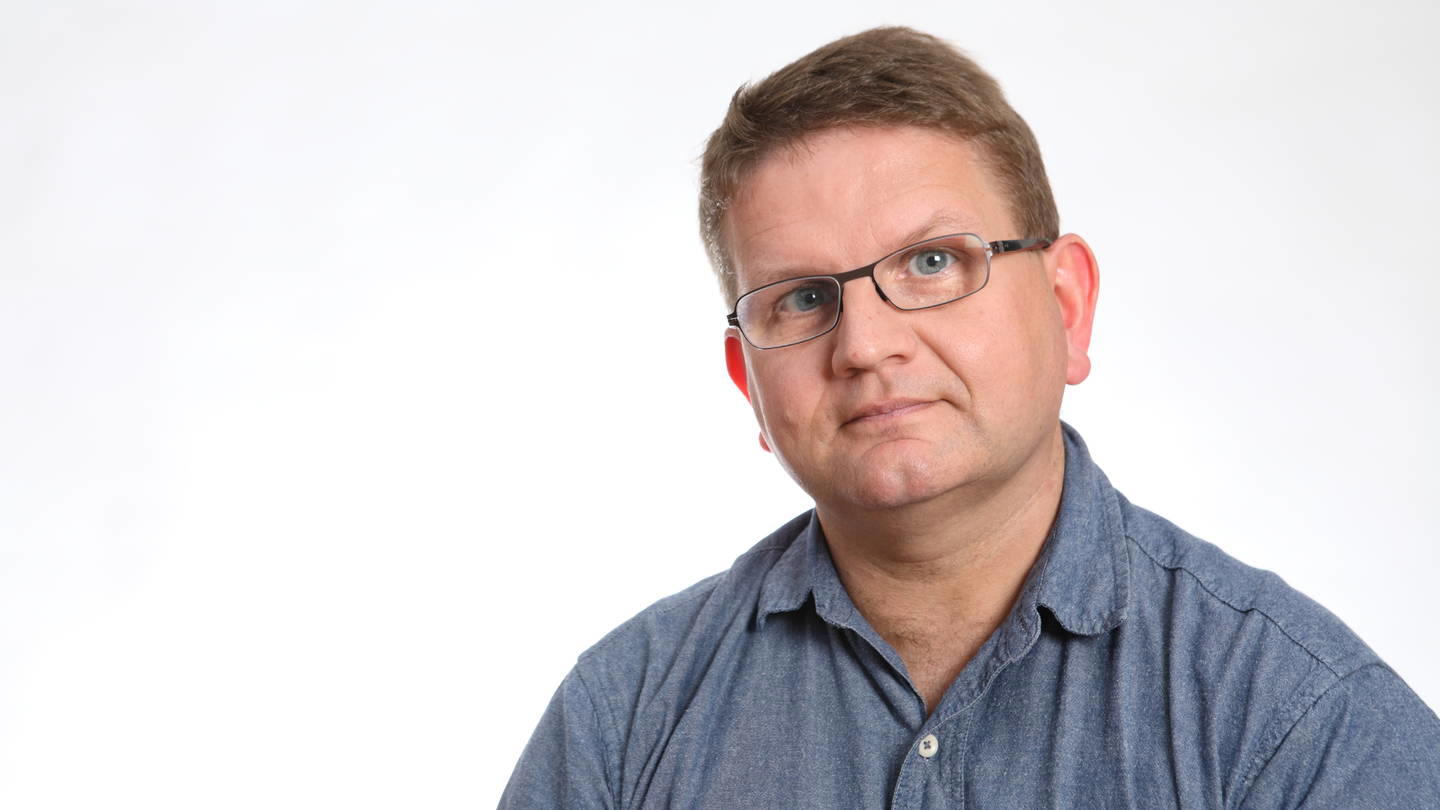 He said: 'It is usually not advisable to generalise from individual cases. However, given the current staffing pressures in our NHS, we need all the doctors we can get and so it is frustrating that some international doctors, who have secured jobs here – and in some cases trained here too – may be having avoidable visa problems.
'Scottish and Westminster governments need to work together to fix this, because this is the not the first time we are hearing of visa issues for our international colleagues. We must not lose out on the invaluable contribution these doctors make to the workforce.'
For advice and support on immigration concerns, please visit the BMA's services for international doctors page