Background and context
General practice is in crisis, with increasing patient need and demand, coupled with a shrinking and exhausted workforce. The Covid-19 pandemic has generated vast backlog of care, which is so far largely unmeasured and unrecognised in general practice, exerting greater pressure on a system already at breaking point.
NHS England (NHSE) has now published its 2022/23 contract changes which do not provide sufficient opportunity to address these challenges via contractual means. Action must be taken by practices and GPs in order to preserve safe care for patients, and to protect the health and wellbeing of the existing general practice workforce.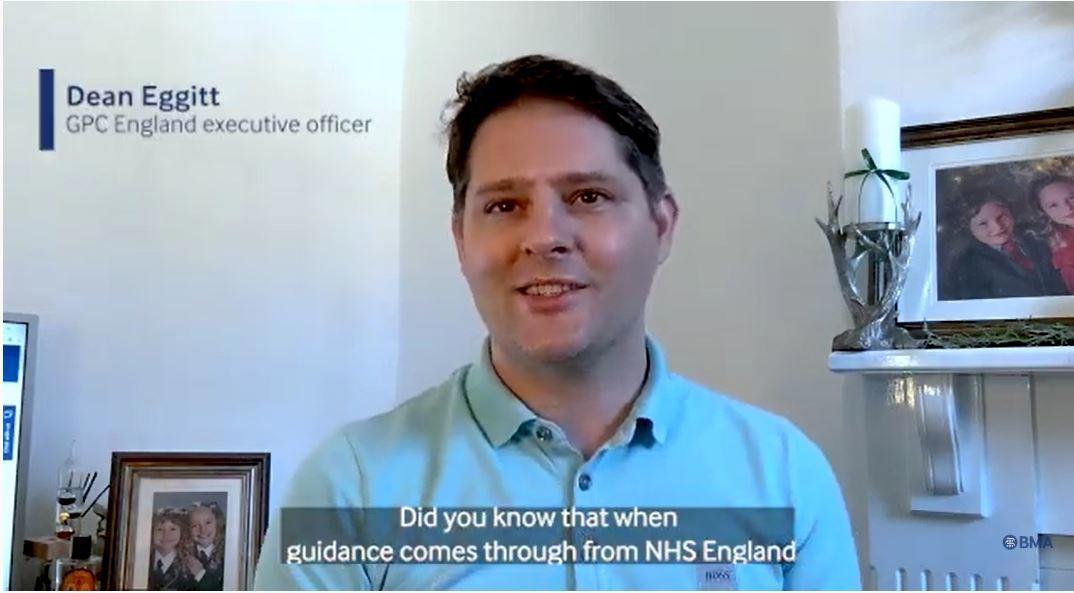 Despite there being 1,608 fewer fully qualified full-time equivalent GPs today than there were in 2015, each practice has on average 2,222 more patients than they did then. GPs are continuing to provide over a million appointments per day, with the great majority face-to-face, and with increasing consultation rates per patient. Fewer GPs providing care for more patients increases the risk of harm and suboptimal care through decision fatigue, as well as risking harm to the GP through burnout, and psychological injury.
As a result of these challenges, the BMA's England GP committee (GPCE) has generated the following guide to enable practices to prioritise safe patient care, within the present bounds of the GMS contract. Present resource in general practice is finite, though we must continue to deliver high quality, safe care to our patients. As a result of resource decisions by practices, it may be the case that some patients regrettably have to wait longer to access GP care for their non-urgent problems, or are directed to another more appropriate provider.
Appointments
Practices must provide enough appointments to meet the reasonable need of their patients, however, these must be within safe bounds for patients and GPs.
Remote consulting with triage as appropriate are safe and effective ways of delivering care. Utilising these methods may allow practices to provide patient appointments more flexibly, direct patients to the most appropriate provider of care, as well as prioritising care for those most in need.
Practices are able to change their appointment books to 15-minute appointments. Most practices still provide care at 10-minute intervals, including note keeping, and 'housekeeping' between patients. This is at odds with many other similar primary healthcare systems, and with evidence that demonstrates quality of care . This change can preserve the quality of care provided, preserve patient satisfaction, and reduce the need for repeated consultation with patients, without increasing the total time GPs spend consulting in their day.
Current BMA standards for a session of GP care is 4 hours 10 minutes, of which not more than 3 hours should be spent in consultation with patients. Within these limits, adequate rest breaks must be taken. Extending sessions beyond this time risks harm to patient and clinician.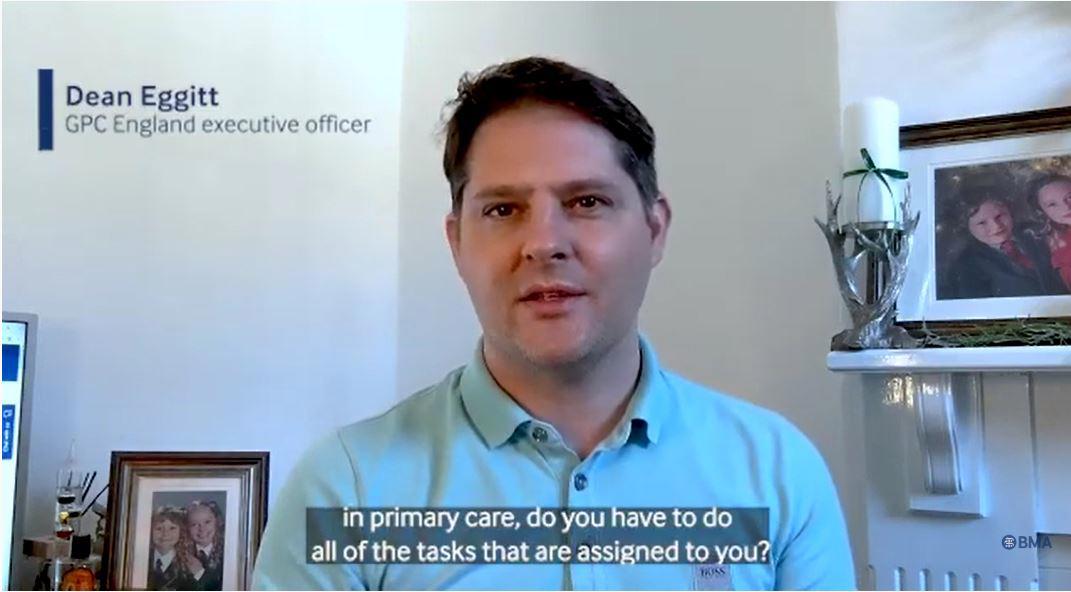 The European Union of General Practitioners and BMA have recommended a safe level of patient contacts per day in order for a GP to deliver safe care at not more than 25 contacts per day. At Your Service, published by the Policy Exchange and forwarded by Sajid Javid, states that 28 patient contacts per day is safe. Present contacts per day by GPs in England are in great excess of this, "At Your Service" highlights that GPs are seeing on average 37 patients per day. Practices should consider this guidance carefully when deciding upon the safe number of patient contacts by their GPs.
In order to provide extra capacity for patient care, alternative sources should be used to their maximal requirement, particularly to avoid the 'duty doctor' system where colleagues may be expected to undertake unsafe levels of patient contacts in a day.
Care co-ordinators and appropriately trained reception staff may safely direct patients to alternative, appropriate services, working to protocol and under good clinical governance, in addition to present triaging arrangements used by many practices. These alternative arrangements could include (but are not restricted to):
Extended access appointments
Walk in clinic services
Clinical pharmacy consultation service (CPCS)
ARRS staff with their role diverted to maximally support core provision of patient care
NHS 111 may presently directly book into GP appointment slots to a maximum of 1 appointment per 3000 patients. Whilst these are into booked slots, it is for the practice to decide how to manage these patients, and they should be re-triaged by the practice.
Many GPs now have access to remote working solutions and utilise these to manage their working day and current patient demand. It is important that remote access does not precipitate extra workload undertaken outside of normal safe working limits e.g. logging in during evenings and weekends to clear results or documents. In particular, this model of working can disproportionately impact women and part-time GPs.
Sessional GPs are an integral and crucial component of practices, and we would advocate involving them in discussions at all stages of change. This is not only to comply with employment law related to changes in working practices, but also to utilise their expertise and experience to help shape the provision of patient services.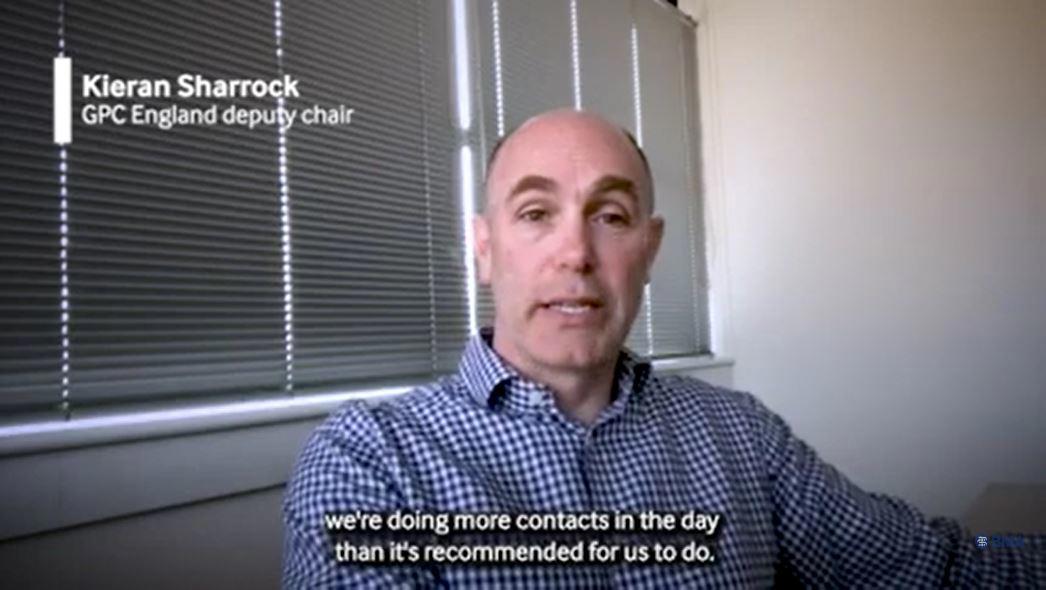 Patient Participation Groups (PPGs)
Practice PPGs are a crucial ally and resource for practices. We encourage practices to engage their PPGs, and to discuss openly the challenges being faced by all practices, and specific pressures locally.
The support of and consultation with PPGs is vital in any changes that practices are considering. GMS regulations allow practices to provide "services delivered in the manner determined by the contractor's practice in discussion with the patient". PPGs are an important conduit for communicating these changes, and reasons for them, to the wider patient population.
They may also be able to lobby on behalf of practices directly to CCGs, demonstrate patient engagement to CCGs, and give crucial insight into the needs and priorities of the patient population.
Measurement of workload
Presently, NHSE measures GP workload based on appointment data. This gives an incomplete picture of GP activity, and fails to reflect the huge number of non-appointment patient contacts.
We would encourage all practices to account for patient contacts within their appointment books as a way of accounting for this workload. Work undertaken on repeat prescriptions and documents can be counted separately when assessing workload, but it is not currently collected by NHSE. All other contacts, even if brief and done informally (e.g. discussions with community teams regarding specific patients, calling a patient about a result, home visits, etc) can then be measured.
Accurate data will allow practices to make informed decisions on how to best care for their patients, and allow GPCE to more effectively discuss workload with NHSE.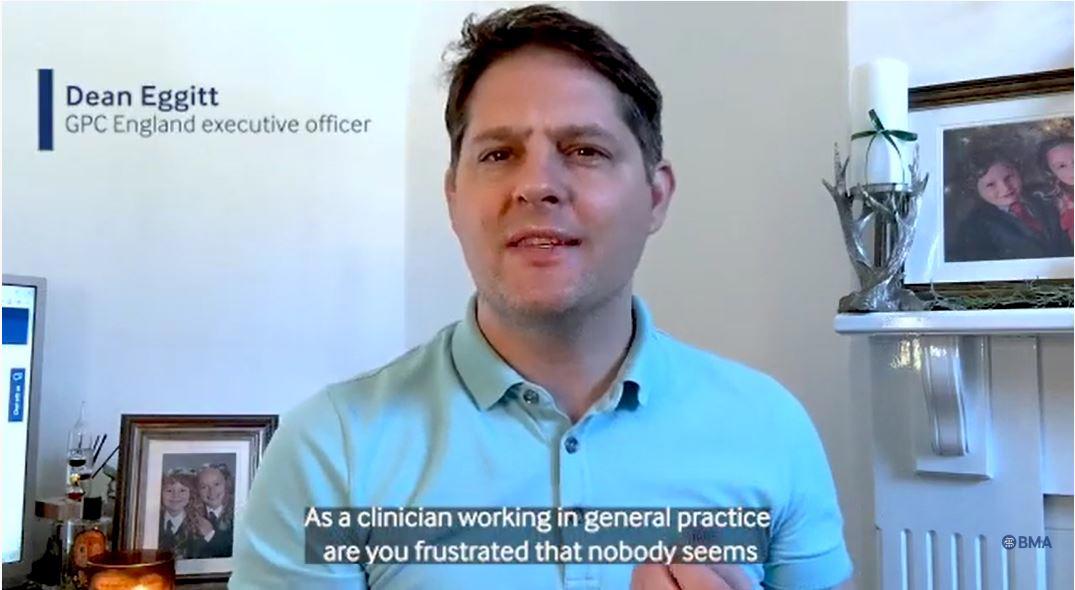 External un-resourced workload
Practices do not have capacity to undertake work passed to general practice from outside agencies. This may include un-resourced, noncontractual work coming from secondary care e.g. undertaking tests, or referrals on behalf of secondary care providers.
Practices have no contractual obligation to undertake this work, and should pass requests back to the provider from where it came. The BMA has produced a pack of template letters for this purpose.
Practice list closure
Practices may consider that they are able to provide safe care only to their present number of patients, given their existing workforce. In this circumstance practices may consider closing their patient list.
There is a clear protocol for undertaking this action. Practices should initially consult with their patient participation group (PPG), and subsequently with their clinical commissioning group (CCG).
Once closure is granted, assignments to the patient list will cease for a period of time not to exceed 12 months.
Workload prioritisation
Practices are obliged to provide care for their patients as defined in the core GMS contract (The National Health Service [General Medical Services Contracts] Regulations 2004). Care outside of the core GMS contract is detailed in DES, LCS, QOF and IIF arrangements. Providing patient care within these arrangements is voluntary for practices, and attracts payment separate to core GMS.
Practices may consider prioritising those areas of non-core work that provide safest and most effective patient care, and deprioritise those that either do not provide direct patient care (e.g. data submission) or are underfunded to provide that care efficiently for the practice.
Notice arrangements may be in place, as detailed in the relevant contract documents, which would need to be carefully observed.
PCN DES (primary care network directed enhanced service)
NHSE rolled out the PCN DES in 2019/20 and has invested further in the DES since that time. Whilst 95% of practices in England are part of a PCN, the perceived success of PCNs for practices and patients has varied hugely across the country.
There is an increasing view that the requirements of the DES outweighed the benefit brought by the investment into practices and ARRS staff.
By signing up to the DES, practices receive a payment of £1.76 per patient (network participation payment), and PCNs receive £1.50 per patient. Further income streams come from the investment and impact fund (IIF), additional roles reimbursement scheme (ARRS) reimbursement, and PCN clinical director payments.
NHSE has published its proposals for PCN requirements for 2022/23 without agreement from GPCE , asking PCNs to deliver greater requirements than previously.
Practices will need to consider if the PCN DES enables them to offer safe and effective patient care within the context of their wider practice, and their present workforce. There is a process by which practices may express that they no longer choose to continue within the DES between 1 April and 30 April 2022 to their CCG.
It would be the case that on leaving the DES, the payments associated with it would cease to practices, ARRS staff would no longer be able to provide services to patients on the list of the relevant practice, and the PCN itself may be at risk.
If practices remain within the DES they are contractually obliged to provide the requirements as set out, though the IIF is paid on activity.
Conclusion
Our first duty is to our patients. We want to be able to provide safe, high-quality care to our patients, without risking others or ourselves. At a time of unprecedented pressure and workload, with a shrinking workforce, we must undertake system changes within our practices (within the constraints of the present GMS contract), to preserve patient care.
The changes detailed in this document are not exhaustive but provide an example for practices. The BMA and LMCs are able to support and advise practices further on specific proposals.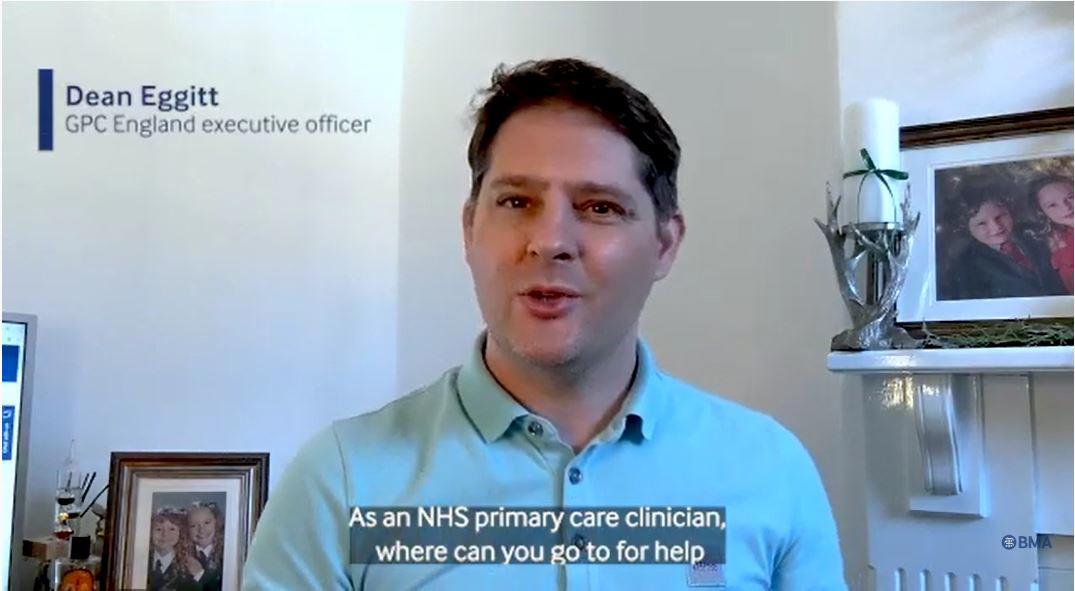 Employer advisory service
Remember, as part of your BMA membership, you are entitled to specialist tailored HR and employment advice tailored to your situation.
Contact us