BMA public health medicine co-chair Richard Jarvis (pictured) speaks from serious experience. His first work on pandemic preparedness came just six weeks into taking up a registrar post in 1996 and has been a constant part of his working life ever since. 
For Dr Jarvis – two issues are paramount, now. Firstly, learning from the experiences of this pandemic. And, secondly, continuing to manage the pandemic more successfully than the Government is doing. It may be that the answer is a rapid, and serious, public inquiry.
Doctors called for exactly that sort of public inquiry at the BMA annual representative meeting on Monday. At the event, held virtually, doctors called for the Government to initiate, without delay, a wide-ranging inquiry which would look at the national public health system, the effect of a progressive loss of medical expertise, Government decision-making and procurement and vaccine development. 
Live and learn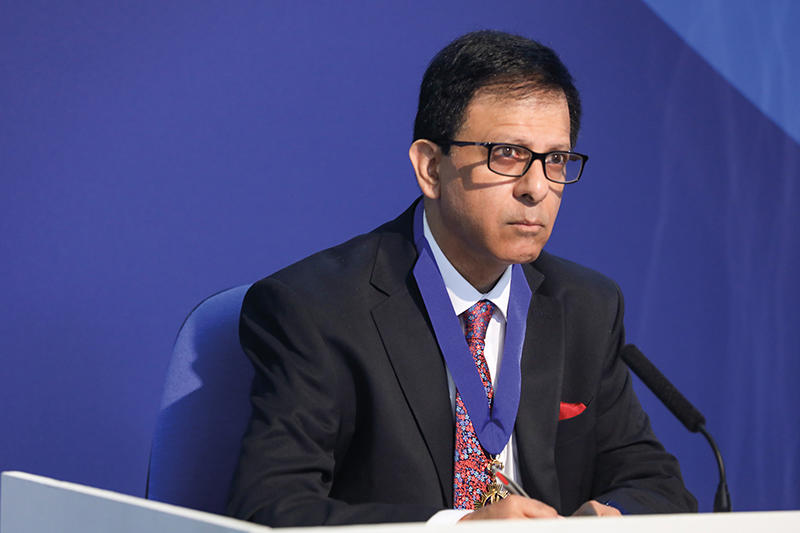 The inquiry should also consider vaccine delivery, lockdown measures and timing, personal protective equipment, public health delivery structures, investment in track and trace, protective measures for vulnerable people and communities and management of outgoing and incoming travellers, doctors' representatives said.
BMA council chair Chaand Nagpaul said: 'Ultimately this is about learning and presenting catastrophe in the future. We need to act and learn.'
Proposing the motion calling for the inquiry north-east GP Samuel Parker said: 'Throughout today we have heard countless examples of how the pandemic has impacted patients, professionals and wider communities. We can only build back better if we learn and rectify issues from the past... This learning starts with an urgent inquiry... There is no rationale to delay an inquiry.'
Neglect's contribution
The case for a public inquiry could hardly be more powerful. There have been more than 157,000 COVID-19 deaths in this country, around two million people are thought to have long-COVID and the pandemic is far from over. Infection and death rates are rising again and 8,000 people are hospitalised.
In a speech to the ARM on Monday morning Dr Nagpaul said chronic neglect of the NHS before the pandemic as well as a lack of preparedness and flawed Government thinking, contributed to the excessive and tragic effects of the pandemic on the health of the nation and on the death toll. 
Dr Nagpaul said there were huge inconsistencies in Westminster Government's decision-making throughout the pandemic and that the decision to abandon all restrictions on 'Freedom Day' was a 'gamble' that has contributed to almost 40,000 hospitalisations and more than 4,000 deaths since July 19 alone.