As part of the review the BMA will gather evidence from members across the UK and seek accounts from stakeholders to inform the resulting conclusions and recommendations.  
The review will pose questions for policy makers to answer and identify questions the public inquiry itself needs to ask when it is eventually under way next year and interrogates witnesses who will be compelled to give evidence under oath. 
This work will also directly inform the BMA's submissions to the public inquiry, allowing the BMA to gather and prepare the best possible evidence and ensure that frontline doctors have a powerful voice in the inquiry to come. 
The lessons-learned work will focus on five main areas: 
The protection of healthcare workers from COVID-19

 

The impact of the pandemic on healthcare workers

 

Delivery of healthcare during the pandemic

 

The public health response to the pandemic

 

The impact of the pandemic on population health. 

 
Surge ahead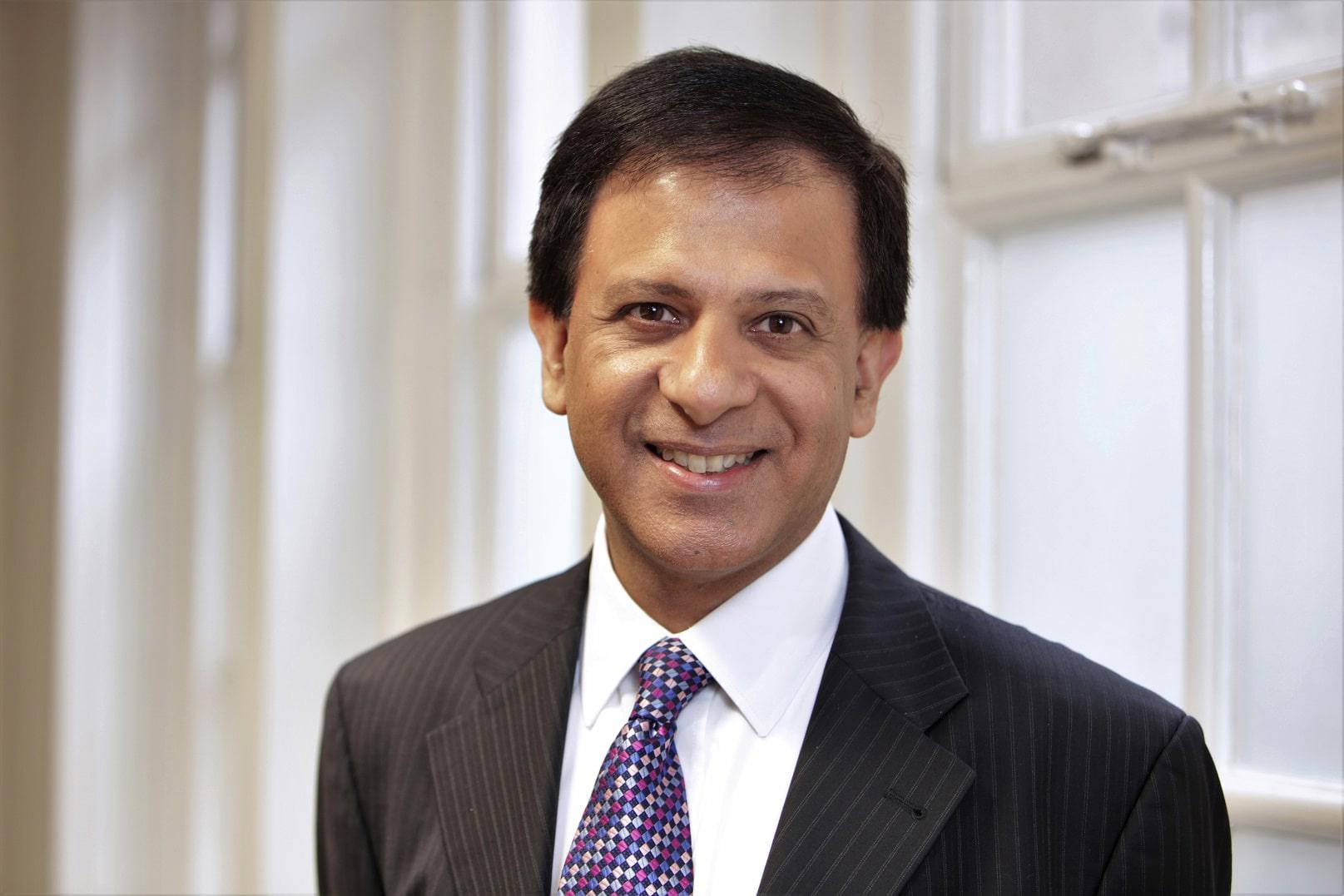 Speaking about undertaking the Lessons Learned inquiry sooner rather than later, BMA council chair Chaand Nagpaul said: 'The public inquiry into the country's handling of the pandemic will probably take years to gather evidence and publish its findings – so we should not be waiting to uncover the reasons why the UK has suffered the highest death toll in Europe or the seventh highest in the world as well as the devastating impact on our health service and its staff. 
'This work should begin while memories are fresh, giving those frontline doctors and their colleagues who have played such a crucial role in the pandemic a say in the lessons which must be learned. This is especially critical right now as we sit amidst a rapidly growing third wave of infections that threaten our health service and the long-term health of our nation.'  
Kailash Chand, BMA honorary vice-president, underlined the importance of undertaking the inquiry. He said: 'This work by the BMA is important. We owe it to those who have died and their loved ones and all healthcare staff to have answers now. The last 18 months have challenged each and every one of us like never before, and we should never have to endure tragedy at such a scale again. We cannot afford to waste a minute in learning lessons and making preparations for future pandemics.' 
The BMA will publish a call for evidence for stakeholders shortly and will release the findings of the inquiry in the coming months.