Our purpose
The BMA network of elected women (NEW) is a group of BMA elected women members who will champion and strengthen female leadership and advance diversity for the benefit of our Association.
We recognise that the collaboration of different voices at all levels and from all backgrounds is key to unlocking our collective potential.
What we do
Our aim is to:
focus on inspiring continuous personal and professional development of our elected women members
support members to develop the skills and confidence needed to become effective medico-political leaders, committee representatives and ambassadors for the BMA's work on gender equality
hold networking events
act as a hub where we listen to each other and engage with our membership, colleagues and partners in a common endeavour
team with partner organisations that share our vision and connect with the wider community. 
Considering working due to COVID-19, NEW will be a virtual forum.
A parallel and informal group of male allies will be established. They will advocate for greater gender equality at the BMA and will encourage their peers who are women to connect with NEW.
ARM 2020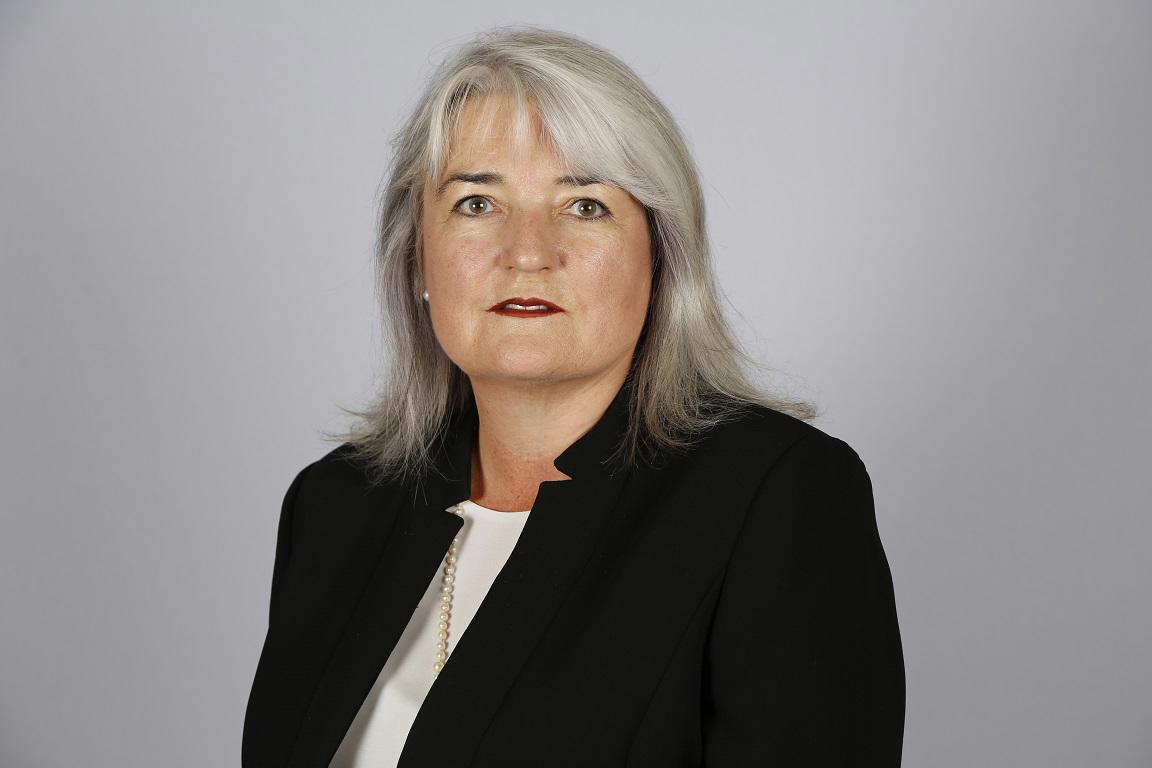 At our 2020 Annual Representative meeting we launched our first meeting. 
Helena McKeown, chair of representative body introduces the NEW group at the 2020 ARM, setting out what the group aims to achieve. 
Who can join the network of elected women?
Membership of NEW is open to any women BMA members who hold elected or appointed positions on BMA committees and regional structures, and those elected or appointed to attend BMA conferences.
Contact us
Email the BMA's corporate equality, diversity and inclusion team on [email protected], to find out more about the group or to express an interest in joining.