'If it was serious – maybe.'
Professor Sir Michael Marmot smiles politely when asked whether he would be willing to chair the eventual inquiry into the response to the COVID-19 pandemic in the UK.
Sir Michael's suitability for the role was first trumpeted by the Labour mayor of Greater Manchester, Andy Burnham, in December 2020, at an event launching the former's most recent report looking at the relationship between health inequalities and COVID-19.
'I want to put all my energies into how we can get a national conversation for building back fairer,' Sir Michael tells The Doctor.
'If chairing an inquiry were a successful way to get that conversation going then great – if it's just a way to beat Government round the head I wouldn't be so interested. That's not where I want to put my energies. My interest is not in criticising the Government but in getting positive action.'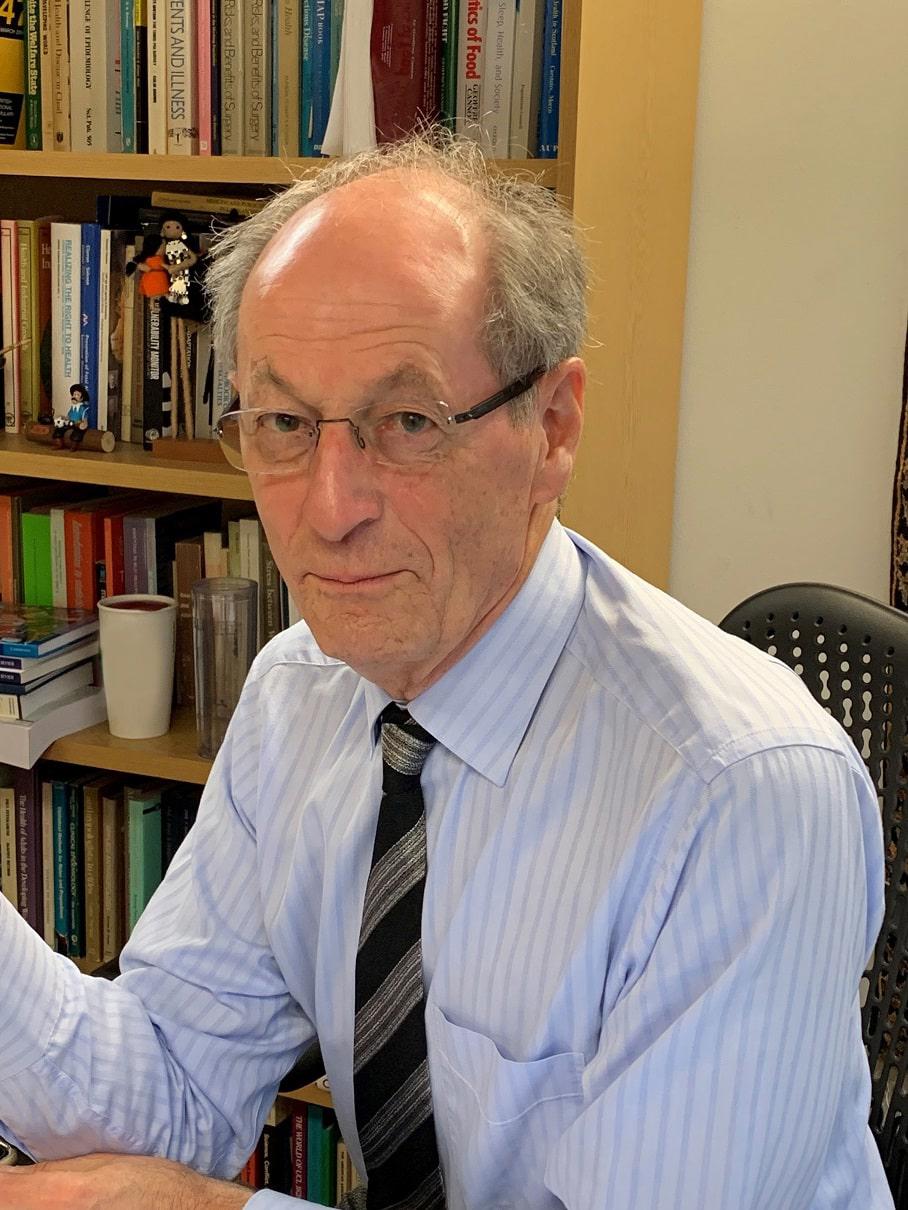 For many, the role and the individual would seem like a good match.
Sir Michael's work on health inequalities, now dating back three decades, has never been party political – even if much of his current and recent work is assessing the effects of the policies of Governments led by the Conservative Party and its response to this brutal pandemic.
And his latest report – Build Back Fairer – which highlights the 'damaging' levels of social, environmental and economic inequality in society, the effect of those inequalities on health and wellbeing and the troublingly exacerbating effect of COVID-19 – feels, at least in part, like a blueprint for the seemingly inevitable public inquiry.
The report identifies many of the reasons for the extraordinarily high death toll in this country as well: poor governance and political culture; widening inequities in power, money and resources; Government austerity policies and the reality that health had already stopped improving before the pandemic struck.
Rebuilding society
Issues around governance and political culture are not new – the report suggests these were present before the pandemic and have undermined the sense of common good in this country.
But problems in these areas have been highlighted further during the past year.
'When you read in your newspaper one morning that schools are completely safe, says the prime minister, and that same evening he says the schools are closing… If I wanted an illustration about quality of governance, that's it,' Sir Michael says, before going on to reference Government failure around areas of testing and inability to grasp the notion of paying people to self-isolate and the inequity of the furlough scheme.
'The furlough scheme is great but 80 per cent of a marginal salary puts you even lower below the poverty line than you were before,' he says.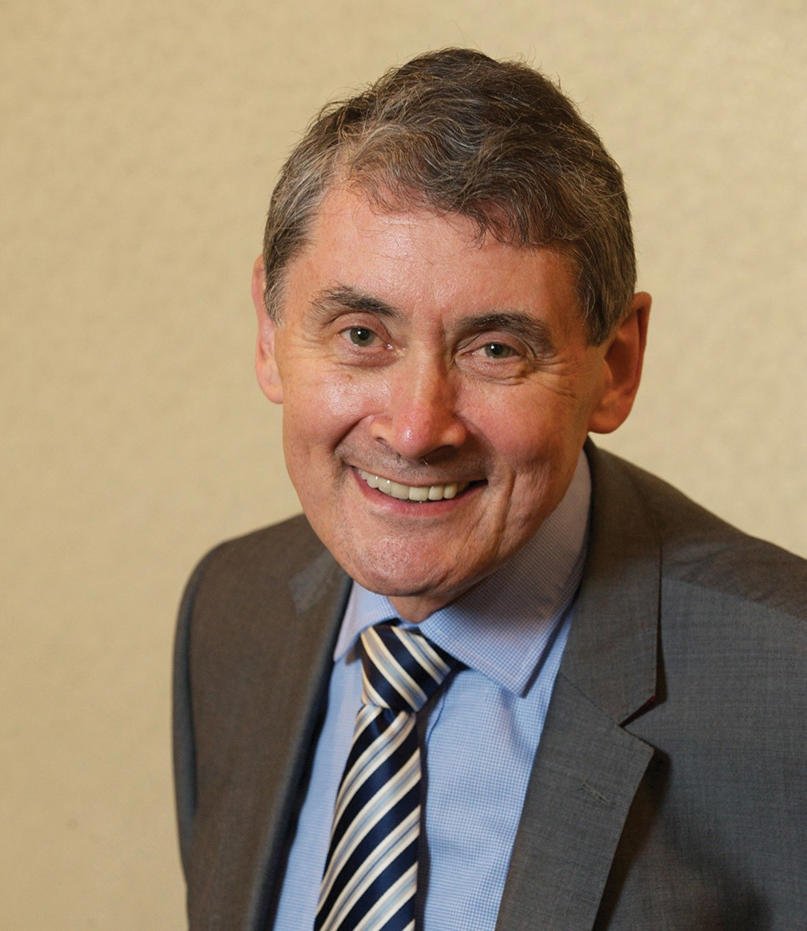 The report's revelations and analyses are stark. Mortality rates in the most deprived communities are about twice as high as those in the least deprived; black, Asian and minority ethnic groups were more likely to die than the white majority; the better paid and more highly educated had coped financially more easily; children from poorer families have been disadvantaged struggling with schoolwork and missing school; and the young have felt the economic consequences; with the under-25s more than twice as likely as older workers to have lost jobs.
Sir Michael outlines required actions to rebuild society – fairer – in a number of areas, with extremely detailed recommendations for policy and debate including around early childhood, education, employment, working conditions and community and housing.
Sir Michael adds: 'The inequalities from COVID-19 look pretty similar to inequalities of mortality from all causes but even bigger. The problem for the future is the inequalities getting slowly wider in the decade from 2010 to 2020 may get even wider coming out of the pandemic.'
Time to invest
Ultimately, economics will require discussion too, because following the blueprint of this report will cost money – these are recommendations which require significant investment not seen in this country for some time.
But, for Sir Michael, this is exactly the right moment to make that investment.
The objection is always "you want us to spend money at a time of unparalleled public debt?" That's right, I do

Sir Michael
He says: 'This will cost money. The objection is always "you want us to spend money at a time of unparalleled public debt?" That's right, I do. Interest rates are zero, if not negative.
'Government can borrow money cheaply. Government can print money. And Government can tax. When you have a depressed economy a bit of Keynesian stimulus might not be a bad thing to do. The things we are talking about will stimulate the economy.'
Professor Sir Harry Burns will be focusing on health inequalities during his time in the role as BMA president and will be launching a project looking to collect stories from around the UK of where people, working on the front line, have been involved in transformational change in their communities.
Sir Harry says projects across the country have shown that local people can drive improved health in their areas – but that the best work is often not shared far and wide.
He adds: 'The intelligence is out there. What has been shown is that you need to knock on doors and ask how we can help. It's a compassion driven thing, not about rules and regulation, but about knowing who is in trouble and asking them what help they need. Time and time again reports have proven this.'