The GMC has agreed to dramatically reduce the cost of registration fees for newly qualified doctors, following lobbying by the BMA. 
The association has welcomed the medical regulator's decision, which will see the amount paid for provisional registration by doctors seeking to start their F1 year more than halved. 
From 1 April next year the registration fee will be reduced from £53 to £25, and will apply to all final year medical students set to receive their medical qualification. 
The announcement comes after discussions between the GMC and the BMA, as part of the association's wider lobbying efforts aimed at highlighting and addressing the growing crisis of medical student debt.   
BMA professional regulation committee chair Mark Corcoran welcomed the decision, saying it represented a sensible step in supporting those at the start of their medical careers.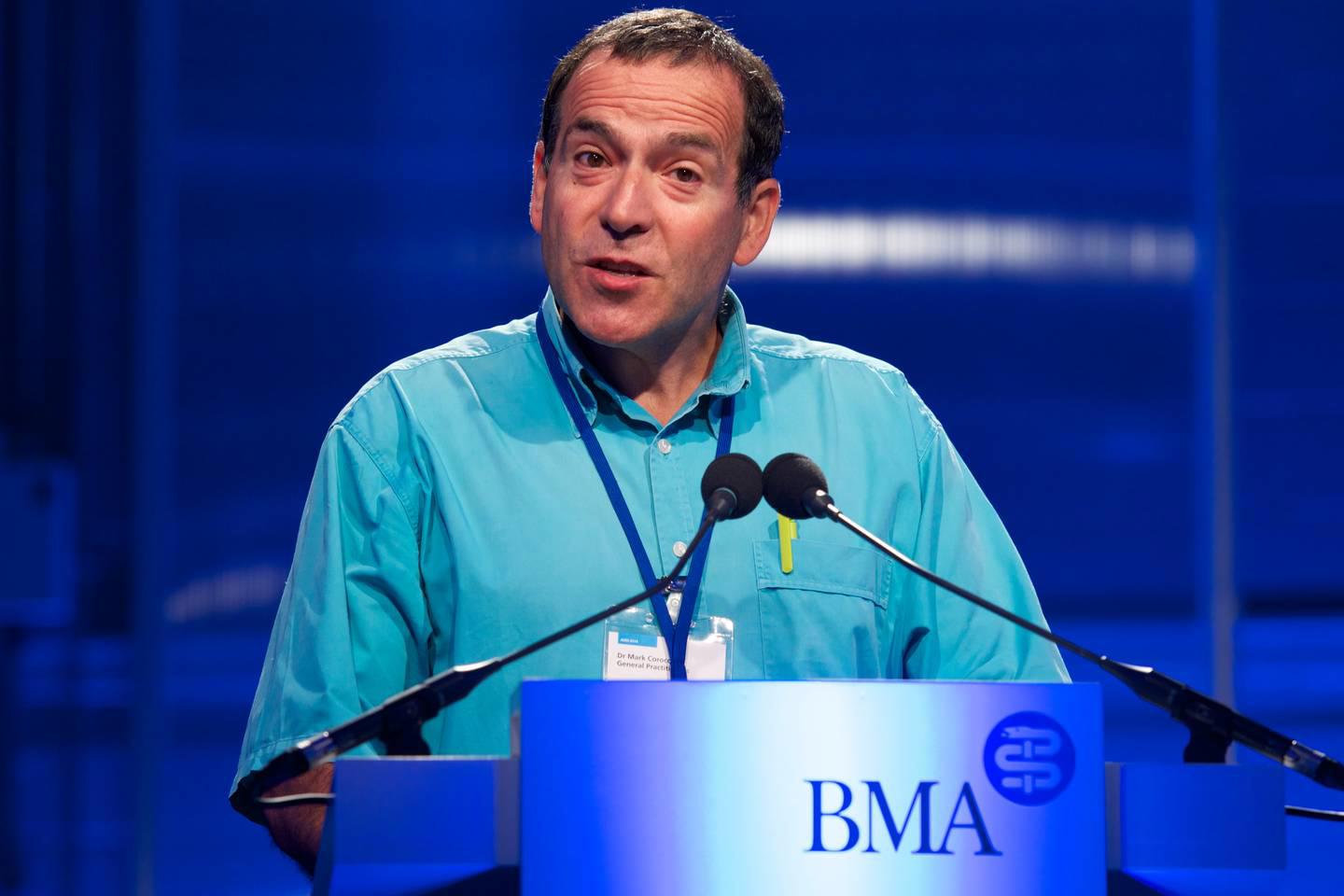 He said: 'Gaining provisional registration following years of medical training and study is always a proud and momentous occasion, but alongside this sense of achievement, however, come enormous pressures and challenges including those related to finances.  
'Many newly qualified doctors start their medical careers facing significant levels of debt resulting from many years of study, a burden that in the current cost-of-living crisis is more acutely felt than ever. By agreeing to effectively halve the cost of provisional registration, the GMC has taken a sensible step in easing the financial pressure facing new doctors.' 
Growing concern over the levels of debt and financial burden faced by medical students and newly qualified doctors has been a focus of BMA work during recent months. 
A study by the association published in August revealed that 60 per cent of UK medical students had had to cut spending on essential items such as food and clothing due to financial pressures, with NHS bursaries covering just 30 per cent of the costs faced by those in receipt of them. 
It is understood that the GMC had initially considered backloading the cost of provisional registration by applying a higher cost for those applying ahead of their F2 year. Instead, the regulator's council on 14 December approved moves to lower the fee without a subsequent increase. 
The council also agreed to break from its usual position of increasing fees in line with inflation, announcing a 3.1 per cent increase in other fees, applicable from 1 April next year.