An overtime rate card for salaried GPs has been developed by the BMA as part of new guidance and support for managing workload and overtime.
The BMA's sessional GPs committee and GPs committee for England produced the toolkit for sessional GPs in the hope of encouraging 'more open conversations' about job plans and flexibility.
It builds on the BMA's existing safe working guidance for general practice and is published amid 'relentless demand' and workload in primary care.
The guidance covers matters such as working to agreed contracts, and fair pay or time back in lieu for overtime. 
The BMA says data shows salaried GPs work, on average, an extra 25 per cent of their contracted hours in overtime, and that is a leading factor in decisions to resign.
The number of full-time, fully qualified GPs has dropped by 2,118 since 2015.
Mark Steggles, chair of the sessional GPs committee, said: 'GPs continue to go above and beyond for our patients – it's what we do.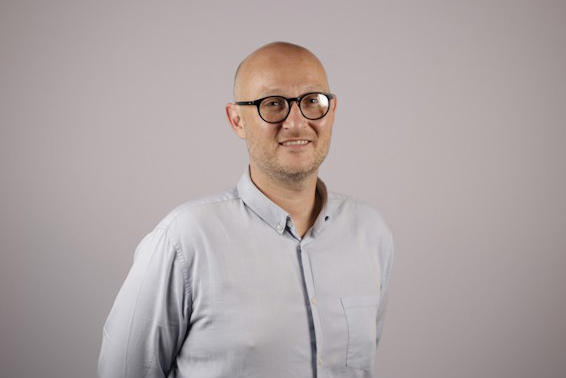 'Relentless demand on our services in recent years, however, has meant that working overtime, staying late, and taking paperwork home has become commonplace – and it's pushing many of us to the limit.
'Introducing this guidance is one way that sessional GPs can better control their workload and work with their employer to find ways to mitigate overtime, or ensure they are being fairly remunerated for it.
'Making doctors feel valued and supported is essential to retaining them.'
Dr Steggles added: 'The fact that overtime guidance is necessary speaks to the pressures in the NHS and the urgent need for proper investment and resources in general practice.
'We simply cannot afford to lose any more doctors, and hope this guidance, supported by our colleagues on GPC England, goes some way to encouraging the talented and experienced sessional GPs that we so desperately need to stay in NHS general practice.'
Katie Bramall-Stainer, chair of GPC England at the BMA, said: 'Salaried GPs are a vital part of the team in general practice and work hard to support their practices across the country in delivering more than a million appointments every day.
'It is essential that we seek to retain the GPs that we have in our practice teams, and to give all GPs, irrespective of their contractual status, access to advice and support they need.'
Dr Bramall-Stainer added: 'We hope this guidance may encourage more open conversations where needed, about sustainable job plans and flexibility – not merely a rate card – but let us be clear: the real solution here lies with the Government in redressing years of underinvestment and making sure that general practice has the resources it needs to safely and effectively meet patient demand in the first place.'