In the shadow of COVID, another pandemic is unfolding; a highly virulent strain, with an alarming ability to mutate.
This one can turn you into a monkey, render you an automaton – or convince you you're invulnerable.
Misinformation – or, more worrying, disinformation – around COVID is nothing new but the imminent prospect of mass COVID vaccination has triggered a second wave of conspiracies, quacks and confusion.
David Strain, who plays a lead role in the BMA's work on COVID, has learnt to bite his tongue at the 'COVID deniers' whose emails flood his inbox after every radio interview he gives. He is determinedly patient – even after testing positive for COVID himself in November.
'Part of me wants to take them for a walk round my ward,' admits Dr Strain, co-chair of the BMA medical academic staff committee.
'Before this all started, having a death on the ward was an uncommon occurrence, that would trigger a moment of quiet reflection. Now we are seeing as many in a week as I saw in my first five years as a consultant.'
Anti-vaxxers have gone into overdrive, however. COVID vaccines will change our DNA, implant microchips or sterilise us all, they say. COVID is caused by 5G radiation, biological warfare or aliens. It's a 'plandemic' led by Bill Gates, big pharma and the WHO (World Health Organization). Or maybe it's all just an elaborate hoax.
In September, the WHO and UN warned of the consequences of this 'infodemic' being left unchecked.
'Misinformation costs lives,' a joint statement said.
'Without the appropriate trust and correct information, diagnostic tests go unused, immunisation campaigns… will not meet their targets, and the virus will continue to thrive.'
Professor Dame Parveen Kumar, chair of the BMA's board of science, echoes these concerns. 'We need to act quickly and firmly against these narratives, and we need to tell people the truth: that immunisation is good for you. If you're offered a vaccination, take it. We have to get the world vaccinated: this is a major pandemic.'
Efficacy undermined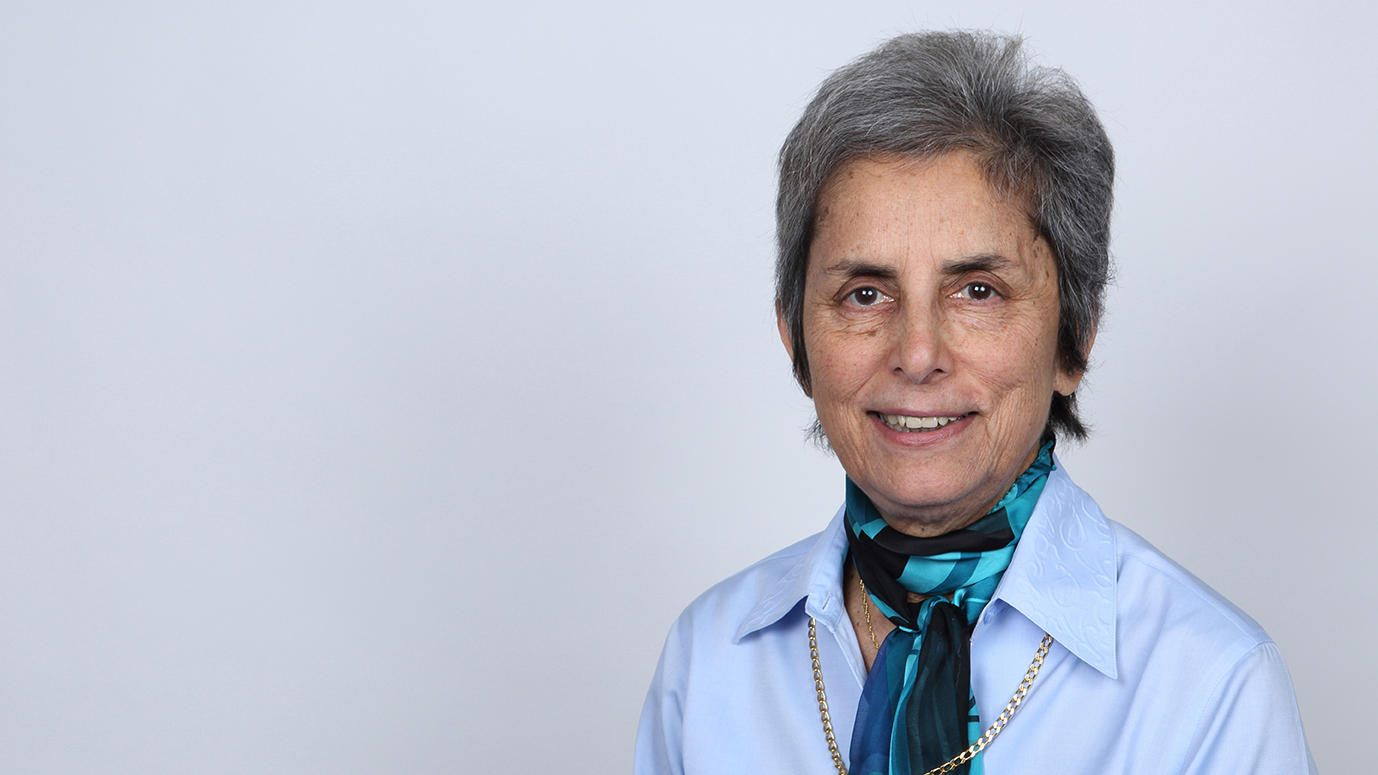 COVID-19's vaccination uptake needs to be high because of its R₀ (reproduction rate). A non-random vaccination programme, targeting high-risk groups such as vulnerable older people, would need 80 per cent of the population to be inoculated to be effective, Dr Strain points out. A randomised programme would require closer to 87 per cent to have the jab.
Yet, studies suggest vaccine hesitancy around COVID-19 is significant. In a June survey by YouGov for the CCDH (Center for Countering Digital Hate), one-in-six people (16 per cent) said they were unlikely to, or certain not to, get a COVID-19 vaccine. A similar number had yet to make up their mind.
Without the appropriate trust, immunisation campaigns will not meet their targets

World Health Organization
In a survey by King's College London and Ipsos MORI in July, 22 per cent of 16- to 34-year-olds said they were unlikely to have a COVID-19 vaccine or definitely wouldn't, compared with 11 per cent of 55- to 75-year-olds.
The fact that coverage rates of immunisation generally have been falling 'dangerously low' in parts of the UK has been a concern for several years, says Dame Parveen. The WHO recommends flu vaccination coverage of 75 per cent of the at-risk population – a level not achieved in England since the winter of 2005-06.
Uptake of childhood immunisations fell again last year, another casualty of COVID-19. MMR coverage fell by as much as a fifth between January and April 2020, compared with the same period in 2019, despite advice that jabs should continue. Although rates stabilised from mid-April onwards, they remain depressed.
Despite this trend, ambitions for COVID vaccination coverage need to be high, says Dr Strain. 'With COVID, we're seeing patients in their 40s and 50s dying and young patients, people in their 20s and 30s getting long COVID. We want to get COVID wiped out or near zero, so we have to make this work.'
Anti-vaxxers' motivations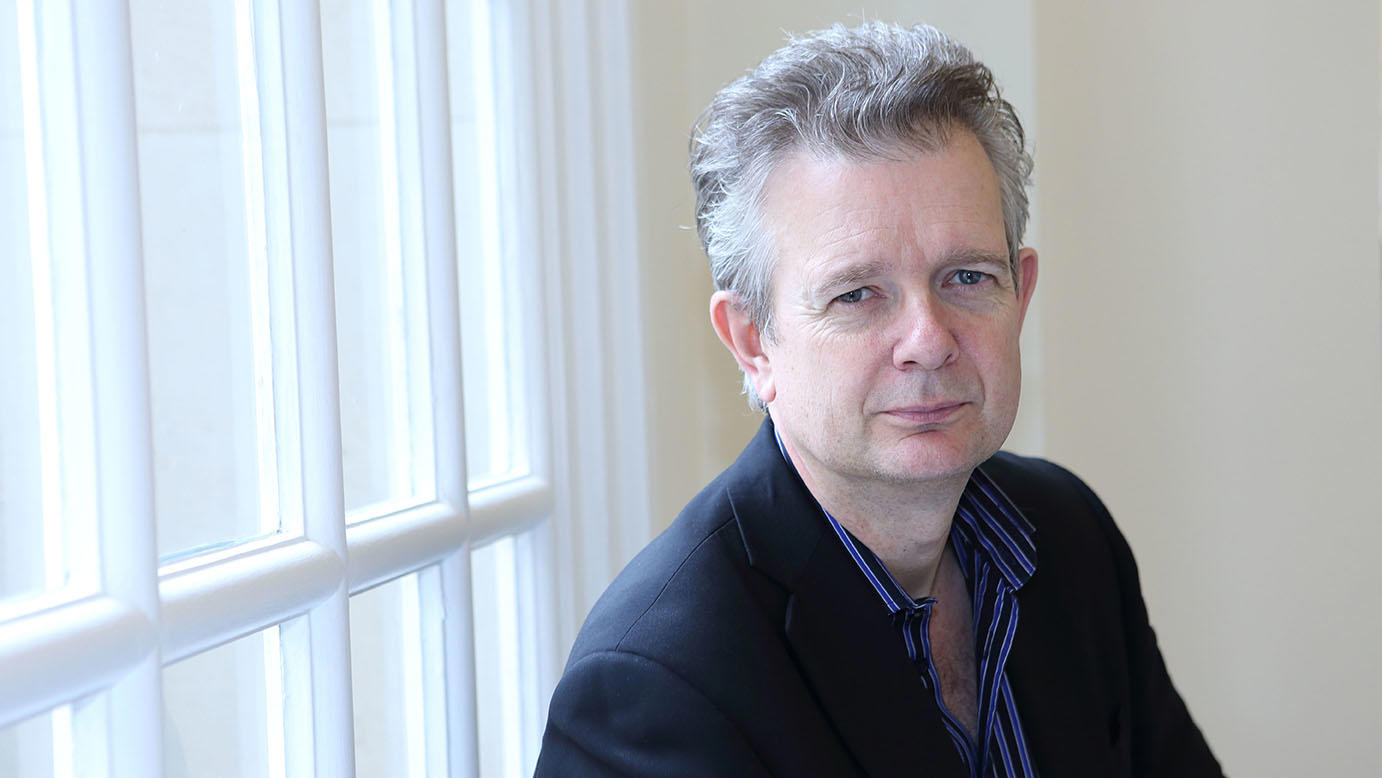 Meanwhile, anti-vaxxers have been gaining ground. The CCDH estimates that the biggest English-language anti-vaxxers' social media accounts enjoy a global following of 59.2 million people, 'enough to compromise a future vaccine's ability to contain the disease'. The top 147 accounts increased their following by about 19 per cent in 2019-20.
The anti-vax movement is a broad church. CCDH defines four main groups: 'hate actors' (eg purveyors of racism), 'economically-motivated actors' (eg those selling products), 'fringe political actors' (eg those wanting to undermine governments or science) and 'misinformed citizens'.
Julian Sheather, BMA specialist adviser in ethics and human rights, says it's important to differentiate between sub-groups, to be able to address the distinct challenges they pose. 'It's a complex picture and we have to address different parts of it differently. But this is a nettle we are going to have to grasp because it's starting to be so disruptive of health narratives.'
The urgent need for expedited vaccine roll-out calls for a degree of pragmatism. Many anti-vaxxers are so 'dangerously impregnable to information' that they cannot be persuaded, says Dr Sheather.
Rather, the focus has to be on inoculating the vaccine-hesitant against the anti-vaxxers. He's working on a report outlining contemporary threats to health and human rights. Exploring how attitudes are formed – and, by inference, how they can be shaped in public health campaigns – is the focus of a growing body of academic research.
Boosting trust
The University of Stirling's OPTIMUM study aims to help optimise public uptake of a COVID-19 vaccine by exploring issues such as 'what kinds of messages will resonate with the public, what information they need, which sources they trust'.
Predictably, many studies on vaccine hesitancy home in on social media, a fertile breeding ground for conspiracies and a space where algorithms repeatedly expose the doubters to dubious content.
Fake news can travel faster and lodge itself deeper than the truth

Sander van der Linden
A study by King's College London, based on three surveys in late May, found that people who used social media as a significant source of information about COVID-19 were more likely to believe conspiracy theories linked to the virus. Importantly, it also found a 'statistically significant' link between believing in conspiracy theories and breaking lockdown rules such as going out in public with COVID-19 symptoms.
Social media profit
The BMA has been among those calling on the Government to devise and uphold binding standards compelling social media companies to prevent the spread of misinformation online.
CCDH has regularly criticised social media firms' failure to remove misinformation, even when it has been reported. It notes that their annual revenue from the 'anti-vaxx industry', linked mostly to advertising, is estimated at £750m.
Some are exploring more creative, innovative approaches to fight fake news.
Social psychologist Sander van der Linden and colleagues at Cambridge University have developed an online game called 'Go Viral'. It is designed to stimulate 'intellectual antibodies' because, as Dr van der Linden says, 'fake news can travel faster and lodge itself deeper than the truth'.
The game teaches players how to post fake news and gain followers, thereby alerting them to the techniques used to spread misinformation, from manipulating emotions to creating fake experts. Evidence of participants' resistance to fake news months later has persuaded WHO, Public Health England and the UN to promote the game on their social media platforms.
Awareness campaign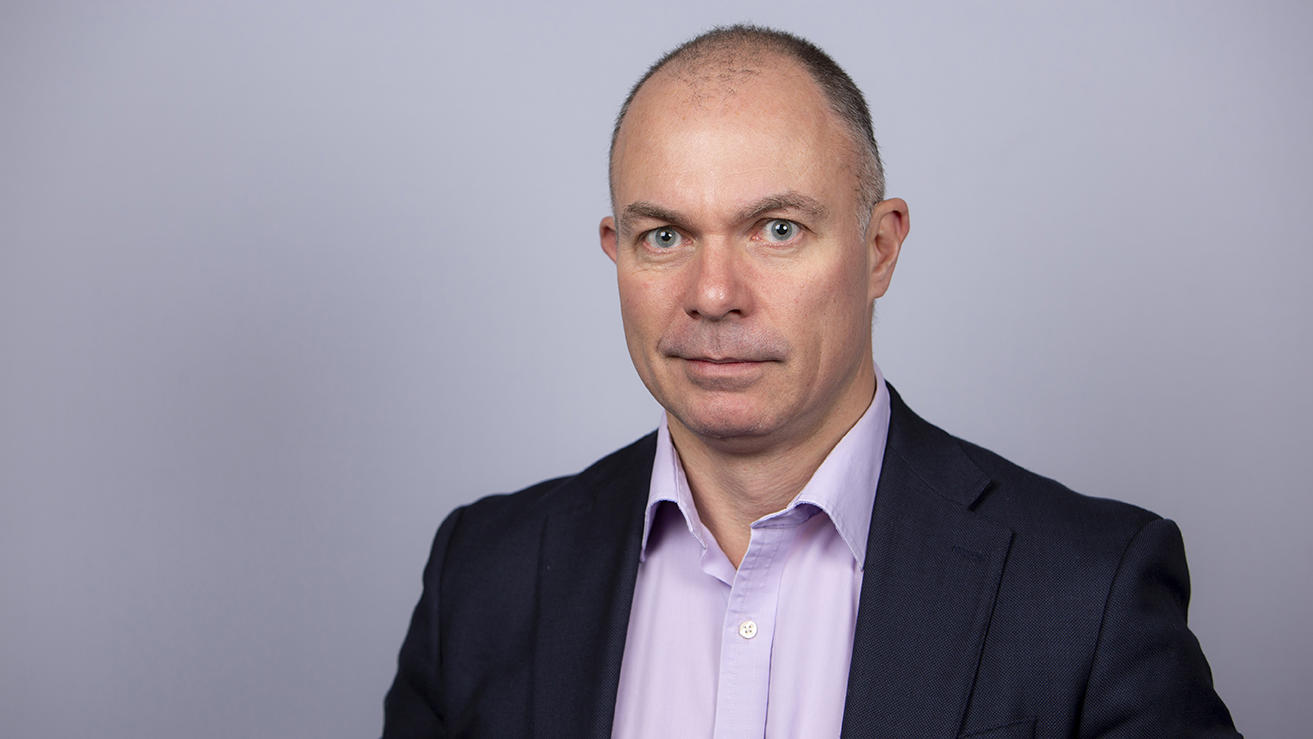 Education is important to any public health campaign promoting COVID-19 vaccination. It must be clear about the risks associated with refusing vaccination, but must also address people's genuine concerns, including mistrust of big pharma.
Dr Strain felt the early announcement of the Pfizer-BioNTech vaccine seven-day results in November 'played right into the hands of the anti-vaxxers' concerned about the speed of vaccine development.
It also fuelled public complacency with lockdown restrictions, he suspects. News that Pfizer's chief executive sold shares worth several million dollars on the same day as the announcement didn't help either.
'The public health campaign needs to be apolitical and the Government needs to accept the fact that they can't take political credit for buying 40 million vaccines,' says Dr Strain.
'It needs to be science- and health-driven and fronted by people like [England's chief medical officer and deputy CMO] Chris Whitty and Jonathan Van-Tam, who still have probity and the nation's trust.'
The one thing even anti-vaxxers want is for the country to get back on track

David Strain
The BMA believes improving public awareness and understanding of immunisation programmes has to run in tandem with widening vaccine availability, increased funding, and targeting specific populations where coverage is low. Increasing vaccine uptake among NHS workers is also important, says Dame Parveen.
But there is cause for optimism, believes Dr Strain. COVID-19 has at least highlighted the role of immunisation programmes in public health – and there is one crucial difference between the COVID-19 and MMR vaccines, for example.
'The generation of anti-vaxxers against MMR haven't seen kids going blind or being left brain-damaged because there has been sufficient herd immunity,' says Dr Strain.
In contrast, he says, the outcomes from COVID have been widely publicised, including the large number of people who have sadly lost their lives, but also the knock-on effects on hospital waiting times, provision of other emergency services such as cancer operations and the extreme pressure that has been placed on primary care.
'The one thing that, quietly, even the anti-vaxxers want is for the country to get back on track, and if they see vaccination as a route to that, they might just bite the bullet.' 
'Without the appropriate trust, immunisation campaigns will not meet their targets'