On Tuesday, health secretary Matt Hancock (pictured) announced the Government's plans to create the NIHP (National Institute for Health Protection), which would take on responsibility for pandemic preparation and response as well as working against the threats of biological weapons and infectious diseases.
Mr Hancock suggested the body would report directly to the health secretary and his department and appointed conservative peer Baroness Dido Harding as interim leader of the organisation.
Publicly accountable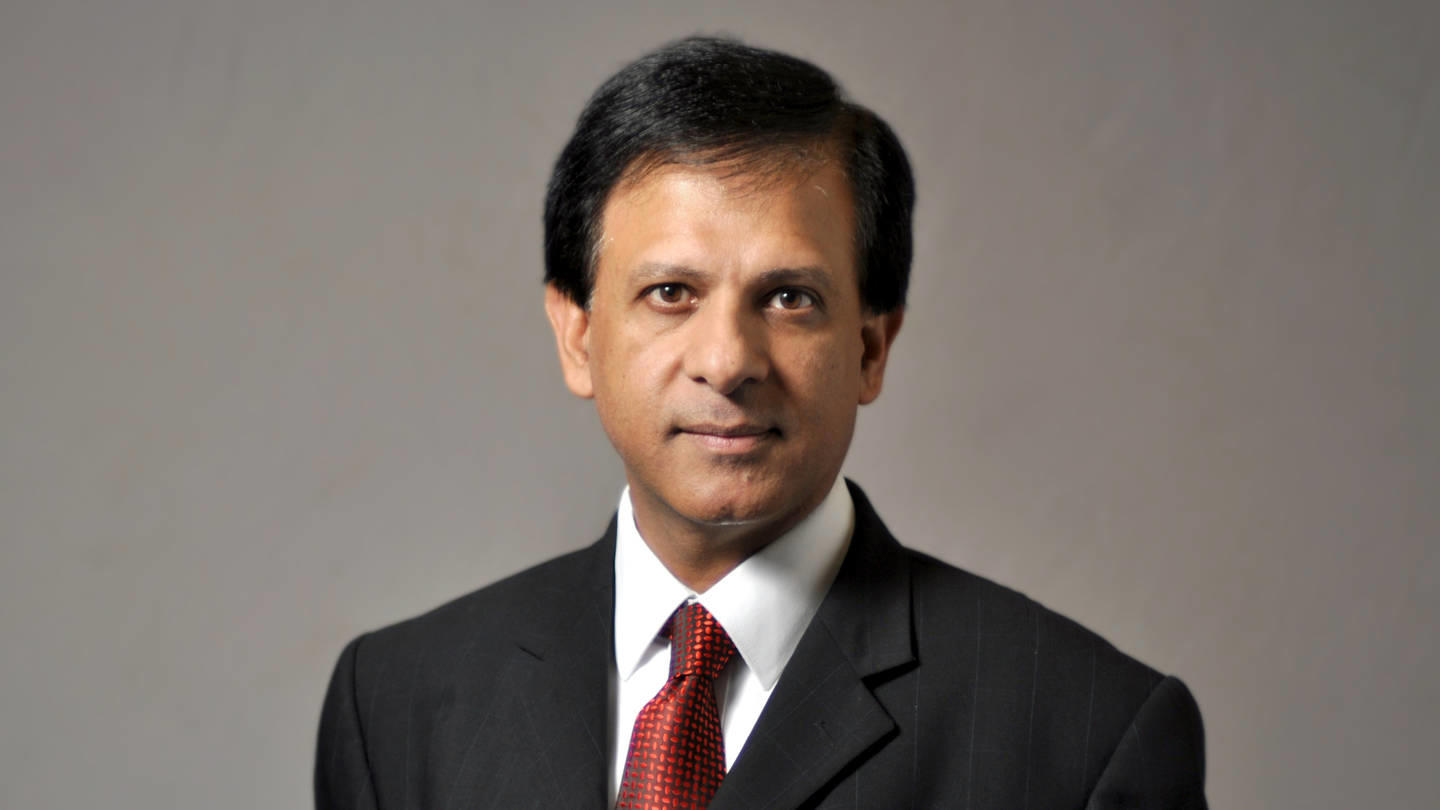 BMA council chair Chaand Nagpaul said: 'Ensuring the UK is well protected from coronavirus and any future pandemic or infectious disease threat is critically important.
'The management of the pandemic has shown there is a need to have a properly resourced, publicly accountable body whose sole focus is the protection of public health on a national scale.
'Above all, the BMA believes any reform must ensure independence: it is vital that this new institute must be free from political and Government influence and it must work in the public interest with total transparency and public accountability.
'We are therefore concerned that it will report directly to the secretary of state and his department, especially given that the public needs to have confidence that they are receiving expert information and advice.
'The institute also needs devolvement at a local authority level, working with local directors of public health, who must equally be regarded as being independent.'
Funding questions
Announcing the new body, Mr Hancock said the pandemic had, 'shone a light on our public health system' and said he had, 'learned a lot about … what needs to change' before suggesting public health experts had done 'incredible work' during the period.
Dr Nagpaul added: 'These reforms must also redress the significant dwindling of funding of public health services year on year, along with the diminished attention the Government has given to public health systems in England, particularly at the local level.
'Public Health England's budget is around £400m, whereas £10bn has been set aside by the Treasury for NHS Test and Trace, largely delivered by private contractors over which there are significant concerns about performance – with the most recent figures showing that the system failed to reach almost 40 per cent of people in close contact with those that had tested positive.
'It's important the NIHP does not seek to outsource large amounts of its work to private providers because of the lack of accountability of private contacts on value for money and ability to deliver results.
'There was little in the way of detail in today's announcement, about how the NIHP will be funded or indeed how the public health functions left out of the new organisation – tackling obesity, smoking and health inequalities – will get the investment they desperately need.'
Careers in the balance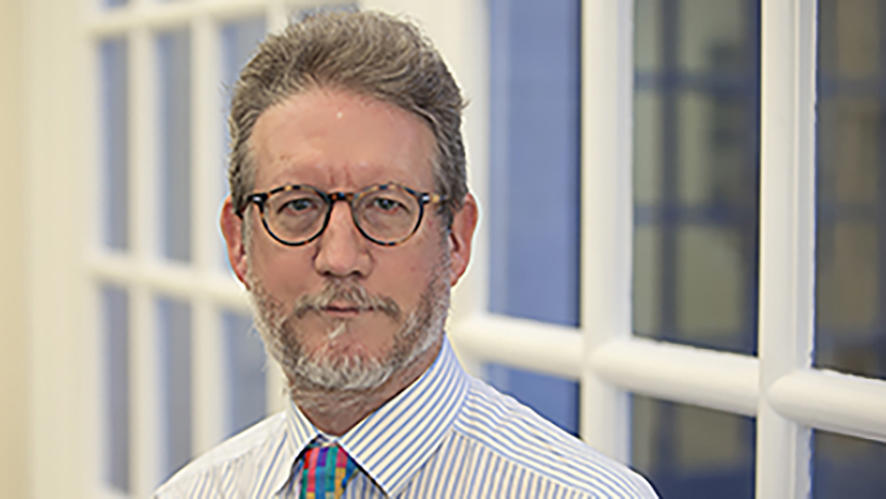 BMA public medical health committee chair Peter English added: 'Despite the health secretary's praise for public health staff he also gave no reassurances that their pay and conditions would be protected and that career prospects maintained.
'We know from our members that many public health staff are burnt out and now demoralised. The Government needs to do much more to win back their trust and to attract much needed, additional staff to the sector.'