It has been an incredible privilege to be part of FREE, the BMA forum for racial and ethnic equality, for doctors over the past two years.
At our first meeting back in January 2021, we discussed what our mission statement would be. We agreed that we wanted it to be:
a safe and supportive place to discuss issues
a vehicle to create allyship
an agent for change.
This felt like a great place to start, and we were keen to see what could be done in our region. Very early on, we established connections with the medical directors and chief executives of our employing trusts, to let them know who we were, and to find out what was being done for doctors on the ground. We were met with both support and allyship, which was very encouraging.
It also became apparent that our colleagues in primary care needed additional support with issues related to racism and discrimination because invariably they felt more isolated.
One member of our network is an EDI (equality, diversity and inclusion) fellow for the general practice taskforce, who helped us to understand some of the unique challenges of being an ethnic minority doctor in primary care.
What the forum means to us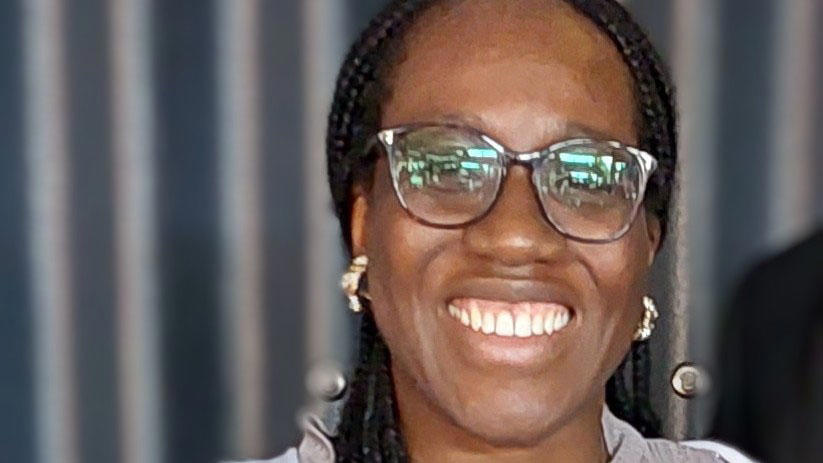 The forum has proven to be a valuable space for members to connect and network with each other, as there are a range of uplifting and inspiring meetings and events.
For example, we hosted a FREE regional conference, which included talks from speakers from the WRES (Workforce Race Equality Standard) on topics ranging from the climate crisis, how to progress anti-racism in the workplace, and how to develop a workplace behaviours toolkit to tackle bullying.
In addition, the forum also adds the incredibly important value of raising the profile of the contributions of ethnic minority doctors within the BMA and the NHS.
This is through an increase in invitations to speak at meetings, both regional and national, about the work that they are doing and its impact.
Members are also often invited to contribute to ongoing work at the BMA to support ethnic minority doctors and medical students, and developing research and policy to help create more equitable workplaces and medical schools.
Mentorship
The other big venture of this tenure has been that Corah has set the wheels in motion for us to launch a mentoring scheme for ethnic minority doctors of all grades and specialties, as well as for ethnic minority medical students in our region.
All the chief executives, CCGs and deans of medical schools in our region were contacted with information about the mentoring scheme and we have had a particularly positive response from one trust.
Training will be offered to those who are keen to be mentors, and we really look forward to seeing how this scheme will help address many of the issues highlighted by the WRES data reports.
This includes obstacles in career progression, measurably worse day-to-day working life experiences reported by ethnic minority doctors, issues of intersectionality, and challenges faced by international medical graduates.
We know there is so much more work to be done, but we have been so encouraged by the past two years and are hopeful that our forum can continue to be a force for change for ethnic minority doctors and medical students.
If you are interested in getting involved in your regional FREE or putting yourself forward as co-chair, you can learn more about the forums and how to get in touch with your regional coordinator here
Corah Ohadike is the lead consultant for early pregnancy and emergency gynaecology at Sherwood Forest Hospitals NHS Trust and co-chair of the East Midlands BMA FREE (forum for racial and ethnic equality)
Phoebe Owen is a specialist registrar in rehabilitation medicine in the East Midlands and co-chair of the East Midlands BMA FREE