Junior doctors have committed to press ahead with balloting for possible industrial action after doctors in training were snubbed in the latest national pay award.
They have warned they have 'no choice but to press ahead with preparations for a ballot', after junior doctors in England were excluded from a 4.5 per cent pay increase awarded to other branches of practice by the Review Body on Doctors' and Dentists' Remuneration.
The BMA has condemned the below-inflation pay award recommended by the review body as a 'brutal pay cut' for the medical profession, and with BMA council chair Philip Banfield labelling it a 'bitter blow to doctors'.
In its 50th annual report published on 19 June, the DDRB recommended senior doctors – including consultants and staff, associate specialist and specialty doctors across the UK, provided that they have not transitioned to the 2021 contracts – receive a 4.5 per cent award.
Existing arrangements
The increase will also be awarded to junior doctors based in Scotland, Wales and Northern Ireland.
However, junior doctors in England were not included 'in scope of the pay review body's recommendations' owing to still being subject to a multi-year pay agreement linked with the 2016 junior doctors' contract.
Salaried GPs throughout the UK are covered by the 4.5 per cent recommendation, as are independent contractor GPs in Scotland, Wales and Northern Ireland. But independent contractor GPs in England will miss out because, as with English junior doctors, they are covered by an existing multi-year deal.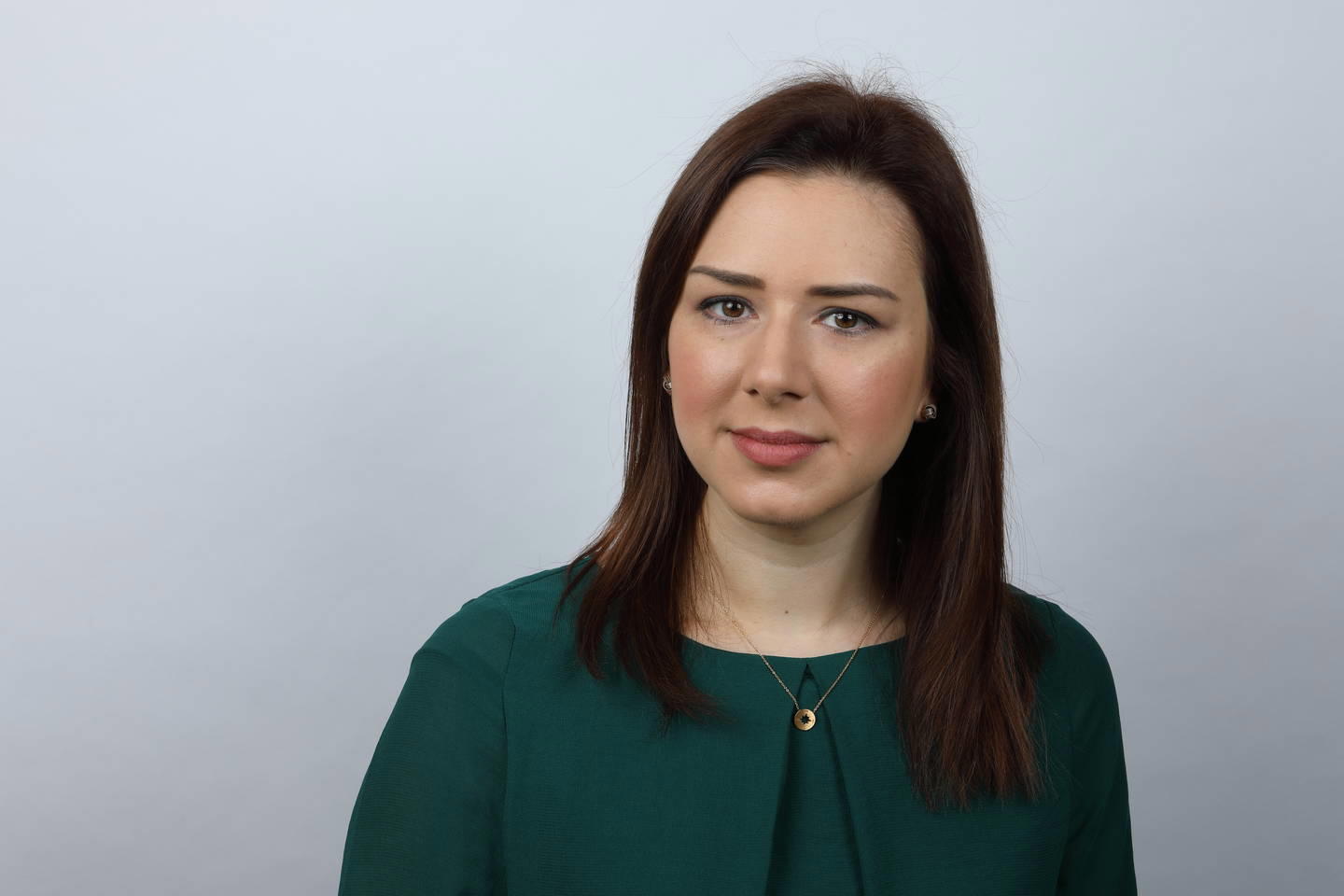 BMA junior doctors committee co-chairs Sarah Hallett and Mike Kemp said the decision to exclude junior doctors from an award offered to their senior colleagues had been nothing short of a 'betrayal' and showed the 'blatant disregard' politicians had for doctors in training in England.
They added that with ministers also refusing to discuss the matter of full pay restoration for juniors, preparations for strike action would regrettably now have to be pursued.
They said: 'Junior doctors have experienced a sustained and continued cut of more than a quarter to our salaries since 2008/09. This announcement is yet another cut and will come as a blow to a workforce that is demoralised, significantly burned out, and facing a future in an NHS that is increasingly overstretched and unfunded.
'That junior doctors were yet again left out of the higher, though still paltry, amount given to the rest of the profession is yet another devastating hit to our morale, already at an all-time low after recent years.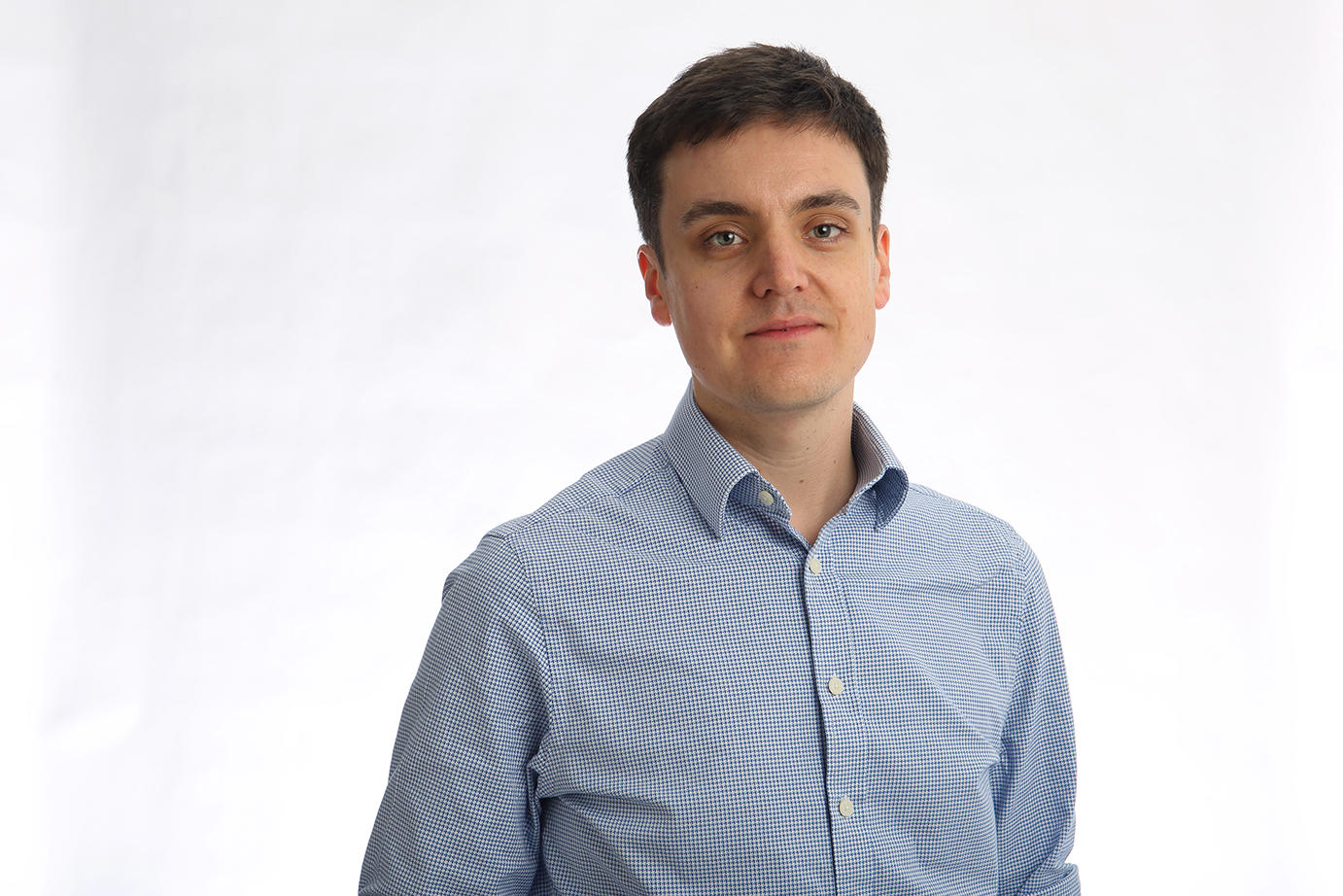 'To make matters worse, the Government has said nothing on the issue of full pay restoration. Our members have been clear. Refusal to commit to this by the end of the year leaves junior doctors in England no choice but to press ahead with preparations for a ballot for industrial action.'
They added: 'No junior doctor wants this, but the Government's tone-deaf announcement sadly moves us much closer to this being a reality, and we will now be taking concrete actions towards this end.
'We are now calling an extraordinary committee meeting to review next steps and reflect upon the anger of our members.
'The Government may choose to look the other way but continued pay erosion is likely to start forcing junior doctors out of the NHS, especially when a worldwide shortage of doctors means the UK risks losing staff to better paid jobs with working conditions overseas. Ministers must act now to avoid the resulting workforce crisis which will see record waiting lists grow longer and patient care suffer.'
Undervalued doctors
BMA consultants committee chair Vishal Sharma described the pay award as 'insulting' and 'the clearest indication yet that the Government does not value NHS consultants', while BMA GPs committee chair Farah Jameel said the review body's recommendation was a 'kick in the teeth to both GP partners and salaried GPs in England'.
In its written submission to the review body ahead of the report, the BMA had called for a pay award increase on RPI of two per cent, citing this as a starting point towards addressing long-standing erosion of pay which has equated to 30 per cent real terms decline in take-home pay since 2008/09.
The BMA also called for recognition and fair renumeration across all branches of practice including those doctors subject to multiple-year pay deals, such as SAS and junior doctors.
The association's submission also urged for the regressive approach to pensions and pension taxation, which it said harms retention of staff, to be addressed, and for the review body to publish its recommendations independently of Westminster or national governments.
There has been growing criticism in recent years of undue political influence on the process determining doctors' pay, with the junior doctors and consultants committees this year refusing to engage with the DDRB for the first time in their history.
'Collision course'
BMA council chair Philip Banfield criticised the DDRB and the Government for what he described as a 'complete failure' to acknowledge and reward the sacrifices made by doctors during the pandemic in the pay award.
Calling for urgent reform of the review body, Dr Banfield warned doctors and government ministers were now on a 'collision course' unless decisive steps were taken to address the underfunding, lack of staffing and rock-bottom morale in the NHS.
He said: 'This announcement clearly demonstrates the failings of the pay review body. It was established to ensure that doctors' pay recommendations to Government were independent and free from political interference.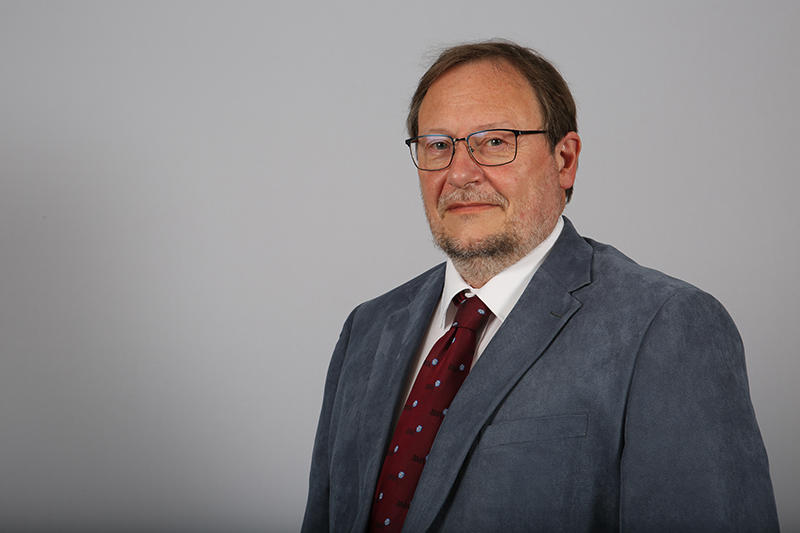 'This outcome feels neither independent nor fair. Doctors have lost all confidence in the pay review body and its attempts to provide a fig leaf of cover to the Government's pay slashing agenda. Until ministers restore the DDRB to its original purpose it will remain pointless, wilfully ignoring the need to secure doctors as the experts that our patients and the NHS depend on.
'The BMA will fight for the full restoration of pay lost since 2008, and that includes the further losses delivered through this announcement. The Government needs to wake up and realise the true cost of keeping the expertise of doctors rather than driving them away from the NHS.
'The different groups of doctors we represent will now consider their next steps but it is clear that we are on a collision course with the Government, the consequences of which will be the responsibility of ministers alone.'
More information on the DDRB's latest report and further advice and support