Staff stress and burnout in the health service are not new phenomena.
However, COVID-19 has seen demand for occupational health and other support services surge in the past 18 months.
While the NHS provides support to all staff across secondary care, service access at primary care level in England is not as straightforward.
They are being told to 'get on with it' effectively

Dr Sanford-Wood
A policy framework standardising the commissioning of occupational health services was introduced in 2016, and while some aspects of support are funded by the NHS, other services need to be paid for by the user.
Other forms of support at primary care level such as those provided by NHS Practitioner Health are only available to GPs.
By comparison, the NHS in Scotland has provided full occupational health services to all staff working in primary care since the end of 2016, while the Welsh Government pledged as recently as last September to explore means by which all staff will have access to health board-provided occupational healthcare.
Denied help
This inequality of access to occupational support is something the BMA GPs committee has criticised for a number of years and, according to GPC deputy chair Mark Sanford-Wood, it needs to change.
'We all work as a team so it is completely iniquitous that if I [as a GP] start to suffer stress because of work, I can get help, but my nurse practitioner, paramedic or social prescriber colleague can't, and they are being told to "get on with it" effectively,' Dr Sanford-Wood explains.
'It is insanity for a system like ours, that invests huge amounts of money into training all of these people, and then watches them break and get crushed without bothering to step in and help,' he adds.
'For the sake of possibly a few hundred pounds of counselling time to support one of these health practitioners, they [NHS England] could potentially lose somebody in whom they've invested tens of thousands of pounds in training.'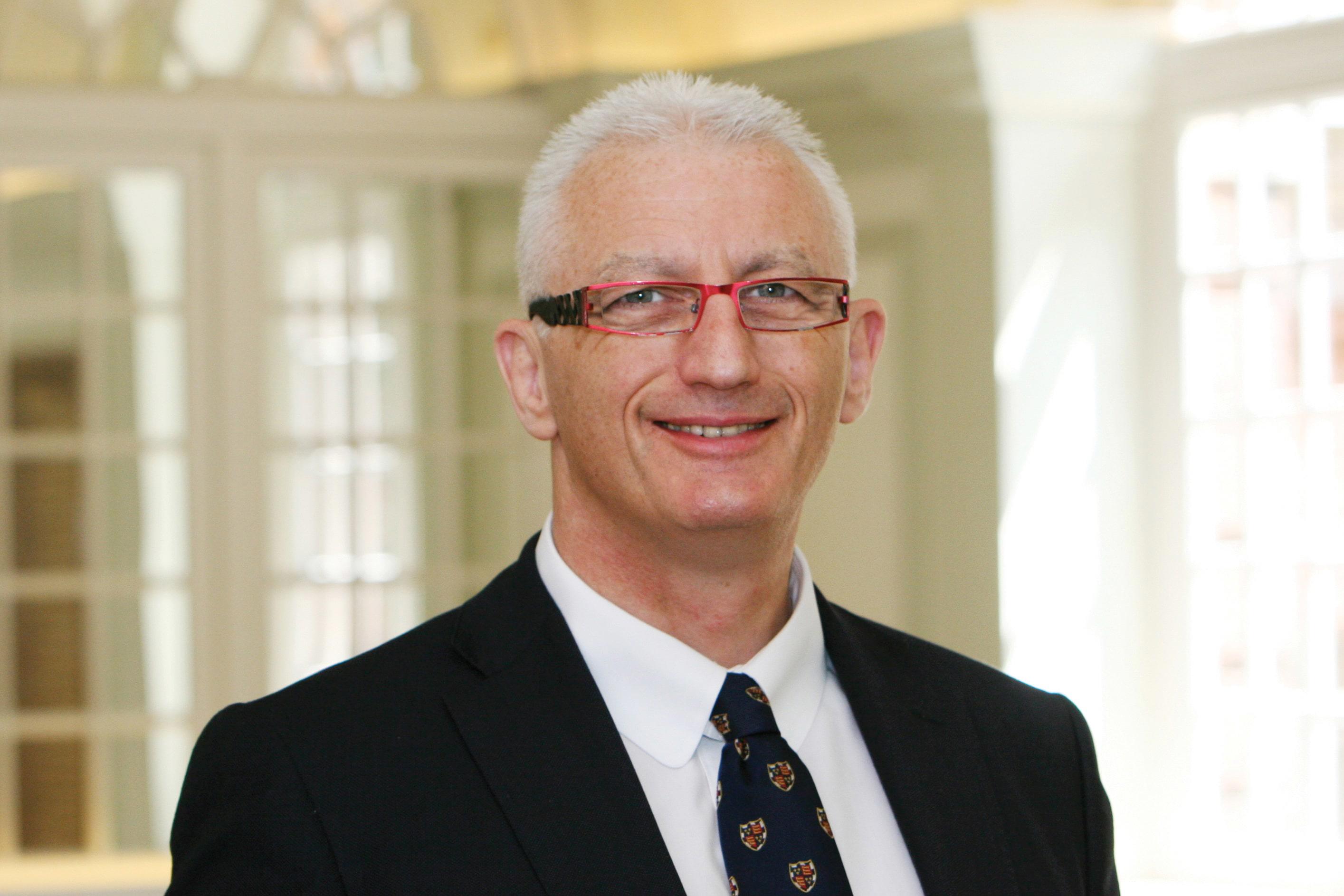 A recent report into workforce resilience published by the Commons health and social care committee ruled that burnout has become 'a widespread reality in today's NHS' in England.
In its recommendations the report called for integrated care systems to be made responsible for enabling access to wellbeing services for all staff, and for the COVID-era investment into such services to be maintained and regularly reviewed following the pandemic.
Burnout risk
While acknowledging the pandemic had placed an unprecedented level of pressure on healthcare professionals, the report explicitly cited opaque NHS workforce planning, personnel shortages and failure to retain staff as the biggest drivers of burnout.
Shortfalls in staffing in primary care remain a challenge, in spite of national efforts to increase numbers of GPs.
Findings from the BMA's latest workforce report Medical Staffing in England – Now and for the future reveal that, although there are now greater numbers of GPs, there are 1,307 fewer fully qualified full-time equivalent GPs in England today than in 2015.
Extending these services would make a happier and healthier workforce

Dr Anane
Manchester GP Samira Anane says that making occupational health services universally accessible to primary care staff would make a huge difference to the wellbeing of individuals and for the state of the general practice workforce as a whole.
'Having that feeling that you can access services and get help is a huge burden off people's shoulders, and it also means that we can better retain people in our GP workforce,' she says.
'It is great to see GP trainee numbers going up but the biggest issue we face is retention. We know people are leaving [primary care] for various reasons be it burnout or retiring on grounds of ill health.
'I think extending these services would make a more productive and happier and healthier workforce as well.'