The committee considers and reports on matters affecting the health, safety and welfare of people at work and the practice of occupational medicine in industry and allied occupations.
The committee also advises the BMA on the implementation of health, safety and welfare legislation. Plus other aspects of occupational health as they may affect its members and their working environment.
Our priorities
To get all working people access to occupational health services
We lobby the Government to make it a right for all working people in the UK to have access to high quality occupational health services on the basis of need, either through the NHS or as an obligation on employers.
Citizens in the UK do not currently have a right of access to a specialist in occupational medicine on the basis of need (which they do have for all other medical specialties). This is only available where their employer is prepared to pay for a privately provided service.
We continue to campaign for a form of statutory provision either through a person's employer or via a Government scheme.
To get funding for training programmes
We lobby the Government to fund training programmes for sufficient occupational health specialists, as it does for all other medical specialties in the UK.
There is a dire shortage of specialist occupational physicians, due to an ageing workforce and a clear lack of training opportunities.
The occupational medicine workforce has been steadily declining since 2009. Overall there are now 98 doctors working in NHS occupational medicine compared to 172 in September 2009, which is a decline of almost half.
However, as there is no legal obligation on the state or employers, to provide an occupational health service, neither party has an incentive to finance training programmes for occupational health professionals. We continue to lobby for more training opportunities to be provided for the specialty.
To provide expert advice on occupational medicine issues
We provide expert advice to the association, and externally, on a range of issues relating to occupational medicine.
This has been particularly vital over the COVID-19 pandemic, which has highlighted the importance of employees having access to specialist occupational medicine support. Occupational health services have been key to keeping employees safe in the workplace.
During the pandemic we have provided advice on a number of key issues including access to appropriate PPE and the provision of adequate ventilation.
To promote the specialty
The expertise of specialist occupational physicians is vital to ensuring healthy working environments and staff safety at work.
An important part of our work is to actively promote the occupational medicine specialty within the BMA and with external stakeholders.
Supporting personal injury claims for doctors with long COVID
The OMC (occupational medicine committee) is here to support the health, safety and welfare of people at work – including doctors. The committee provided support to our members through the pandemic and now, to continue to promote the health and safety of doctors into the future, we are making available some funds to support long COVID personal injury claims.
OMC have released a new fund to pay towards court fees for doctors (based in any UK nation) to issue personal injury claims related to long COVID, following an initial infection contracted at work. The criteria for consideration is as follows: you must be a BMA member;  have had your case assessed by a law firm as having greater than 50% prospects of success;  have had after the event insurance requested and denied; and there must be a strategic value in the pursuit of the claim. Please note that we cannot guarantee at this stage that every individual who is eligible will receive funding towards their court fees.
If you think you meet the criteria for this support, please contact us at [email protected]
Our work
The OMC is currently developing its positions on a number of key issues, including various aspects concerning the protection and rehabilitation of doctors from COVID-19, the lack of universal access to occupational health services and the dire shortage of specialist occupational physicians in the UK, and on preventing burnout and stress in doctors.
The OMC has also contributed its expertise to a number of recent BMA reports including Rest, recover, restore, Medical staffing in England: a defining moment for doctors and patients, and Reducing infection risk in healthcare settings.
​The occupational physician
This guide aims to formalise the guidelines and advice that the BMA has offered to its members, to Government departments and to other organisations on matters affecting occupational health.
Read the occupational physician guide
Alcohol and drug dependency in the workplace
Our report aims to provide practical advice to medical professionals, employers and employees to help understand and deal with the effects of alcohol and illicit drugs at work.
Cognitive enhancing drugs and the workplace
Read our report on healthy individuals using pharmacological cognitive enhancers without a prescription for non-medical purposes. 
Read cognitive enhancers report
Ageing and the workplace
This report was written to meet a clear need expressed by occupational physicians for information to help them deal with questions they face regularly in practice from both employees and employers as a consequence of the UK workforce getting older.
​Staff screening and treatment after infection outbreaks
Screening of healthcare workers as part of managing an infection outbreak may occasionally be advised by an OCT (outbreak control team). Our guidance summarises the ethical principles and legal framework that apply.
Read infection outbreaks report
​
Our people
Co chairs: Raymond Agius and Kathryn McKinnon
Deputy chair: Susan Robson 
Members
Arun Chind
Mark Ferris
Jamie Fisher
Rob Hampton
Karen Pratt
Anne Raynal
Susan Robson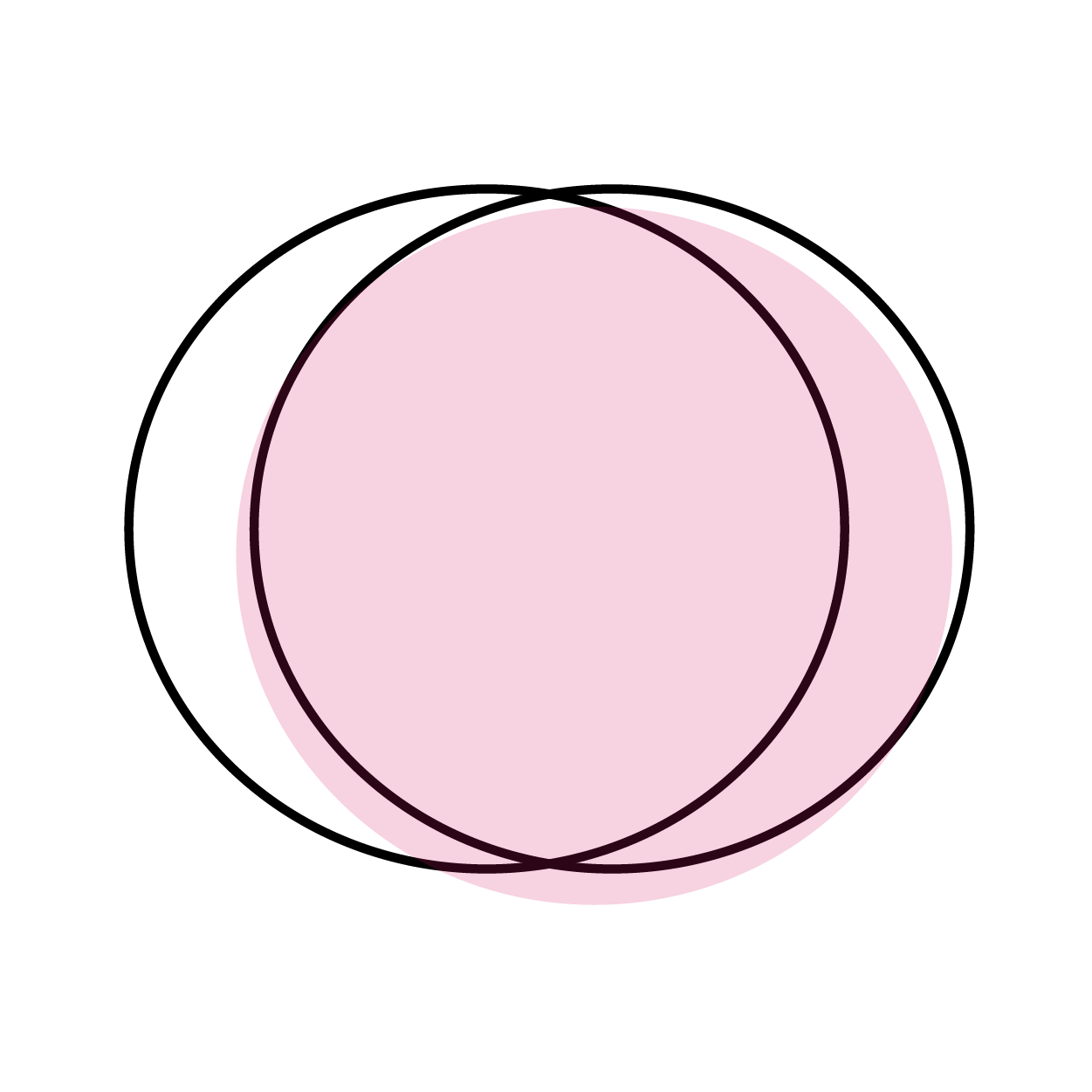 Develop your skills as a committee member
Take part in one of our free courses designed to give you the right skills to:
break down equality and inclusion bias (CPD-accredited)
value difference and inclusivity
live our BMA behaviour principles.
Find out more
Our meetings
The OMC meets three times a year to discuss issues of importance to the profession. These meetings are open to committee members only.
Meeting dates:
Friday 6 October 2023 - hybrid
Friday 12 January 2024 - virtual
Friday 19 April 2024 – virtual
All our meetings take place either virtually or at:
BMA House
Tavistock Square
London
WC1H 9JP
How to join
There are many advantages to becoming involved in our committees. You can actively influence BMA policy-making and negotiations, represent your colleagues' voices and develop your leadership skills. 
Each committee has a few routes to becoming an elected member. In the case of the OMC, this is: 
ARM elections
Seats/term - every year, elections for four seats on OMC take place for a one-session term.
Timeline - the nomination period opens a month before ARM and voting closes a few days after ARM.
Eligibility - all BMA members can stand for election but only ARM delegates can vote.
Of the nominees, BMA council elects a further three seats for a one-session term.
The election section below is kept up to date with details about any running elections, so make sure you keep checking it throughout the year.  
Elections
Election to OMC is closed.
Get in touch
If you have any questions or would like to find out more about the work of the OMC, email [email protected].
Women at the BMA
The BMA is working to meet the challenges that women face in the medical profession.
Stand for a BMA committee and be part of this change.
Find out more