In a matter of days, ballots for strike action will begin landing on the doorsteps of tens of thousands of junior doctors in England.
We have been brought to this point by the year-on-year pay erosion which has left our members with a real-terms pay cut of 26.1% since 2008/09.  
Whether you are a foundation year 1 or specialty trainee 6 to 8 you are not worth a quarter less today than juniors were in 2008. Therefore, we are determined to fight for full pay restoration for all junior doctors in England. This is not about a pay rise but about restoring our pay to the level it should be. 
An F1 is paid £14.09 per hour. Full pay restoration would increase this to £18.69. An ST6 to 8 would see their hourly pay increase from £28 to £36.95. The cost of this to Government would be £1bn, a quarter of what they wasted on unusable personal protective equipment.
Despite the low cost, and months of campaigning, ministers continue to ignore us, demonstrating just how little they value our work.  
To achieve pay restoration, you, and your colleagues – all of us – must vote yes for, and take, effective strike action.
Following a successful ballot, if the Government refuses to negotiate with us on pay restoration, this effective strike action will begin with a full walkout of all junior doctors for 72 hours.  
Why the 72-hour full walkout?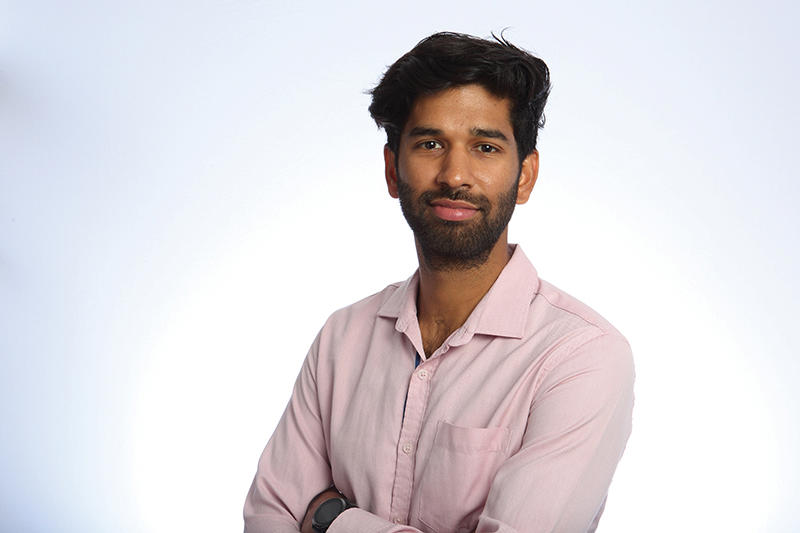 This strategy builds on the lessons learnt from 2016 when junior doctors last took industrial action. Then, full walkout maximised participation in the strike by junior doctors and had the greatest effect on the government.
By choosing this course of action we are ensuring that jobs do not simply pile up for the doctors coming on shift. By choosing this course of action we enable all junior doctors in all workplaces to join the action, strong in our unity. Most importantly, however, is because it sends the strongest and clearest message to ministers.
The first round of action will be monitored and analysed by the Government for participation – we must show it our commitment here and be prepared to take subsequent rounds of action. 
As with other trade unions, we will amend our strategy based on the progress of our negotiations. We also know from previous analyses that variation of strike action can be effective so night, weekend action, and provision of emergency cover by junior doctors are all on the table. Where possible, we will coordinate with other unions. 
Strike action costs you training time and money and we do not want to waste either. This is why we have chosen to begin with only 72 hours. If necessary, we will, however, escalate if the Government continues to ignore our offer of talks.  
On your guard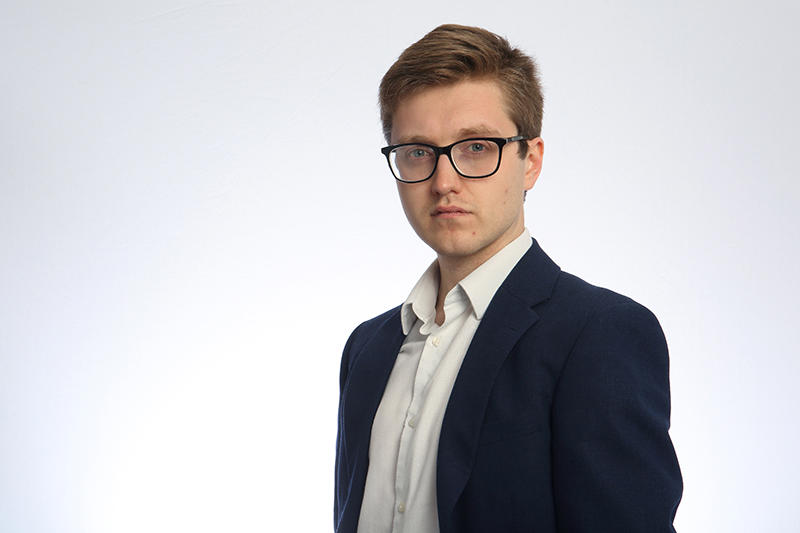 We know employers will bend the truth, guilt trip, and try anything they can to break strikes. Some employers have claimed that full walkout risks exposing our members to legal action. This is simply not true.
In advice prepared for the BMA, one of the country's leading legal authorities on trade union law argues such claims are 'misleading'.  
We will give employers and Government notice of our action. They should use this time to ensure safe staffing for urgent and critical care, and they will likely have to use consultants and staff, associate specialist and specialty doctor colleagues to do so. Our senior colleagues support us.
Junior doctors went to extreme lengths during the pandemic to secure patient safety, including relaxing protections on consecutive night shifts and weekend frequency. You were not valued when you gave 110%, and patient safety is worse despite your best efforts. Now, it is time to demonstrate our value when we withdraw our labour.   
We are united in our determination to fight for our members and no junior doctor should be left behind. Our value comes in our ability to work as interconnected teams from primary care through to discharge. This includes those working in general practice, those in emergency departments, and all other services.  
If we stick together, fight together, we can win together.  
The ballot for strike action opens Monday 9 January. Make sure your vote counts – say yes to strike action.
Robert Laurenson and Vivek Trivedi are BMA junior doctors committee co-chairs
It is essential that consultants support our junior colleagues as we really are all in this together. Their fight is also our fight. Speak to your juniors – tell them that you not only understand their concerns about pay, but that you share them. Please do as much as you can to support them with their training and completing their portfolios so that our juniors are in the best place possible if their training is disrupted by future strike action. It's also important for juniors to be reassured that voting 'yes' in a ballot is confidential and if they ultimately do take strike action, that this will not harm future career progression.

Mike Henley, consultants committee deputy chair for pay and terms and conditions of service
GPC England is unequivocal in its support of all our GP registrars in this dispute for full pay restoration to protect our profession and the services our patients rely on. This support was demonstrated by English GP representatives at the recent LMC England conference.

Kieran Sharrock, GPs committee England acting chair
The coming weeks will be very challenging, but it is vital that all doctors unite to support junior doctors in this important first stage in securing well overdue pay uplifts. We remain united as one profession with all of our colleagues during this turbulent time, and will do our best to support them, however we can.

Ujjwala Mohite, SAS doctors committee chair