The Government must halt its plans to impose a new contract on GPs and resume negotiations, as the BMA warns that doctors 'are ready to act'. 
The association is calling on the Department of Health to suspend its plans to impose new terms on GPs in England from 1 April, warning that the contract in its current form is 'not fit for purpose'. 
In a letter to health secretary Steve Barclay dated 20 March, BMA GPCE (GPs committee England) acting chair Kieran Sharrock called on Mr Barclay to return to the negotiating table while outlining a range of measures that he said would go a considerable way towards supporting hard-pressed GPs.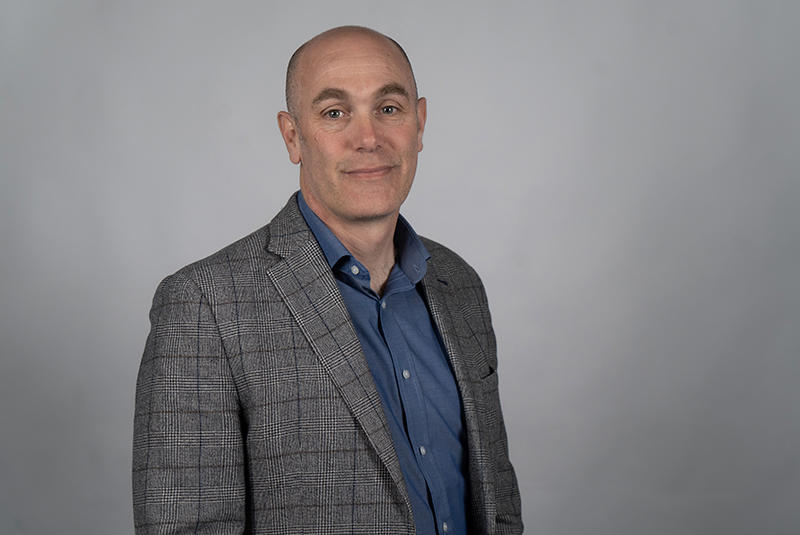 Dr Sharrock writes: 'We are writing to you hoping that you will reconsider this imposition and sit back down with us to agree a contract which we can accept. 
'At this time of unprecedented pressure across general practice, the imposition of such a contract will serve only to undermine further the confidence of the profession in the Government to adequately deliver what is needed to maintain a safe and accessible general practice, for both GPs and their patients.' 
He adds: 'We are clear that the contract as it currently stands is not fit for purpose.' 
In calling for fresh discussions, Dr Sharrock put forth a raft of recommendations to be incorporated into contract terms for 2023/24. 
Among these was using underspends from existing funds, such as the QOF (quality and outcomes framework), to financially help practices meet costs such as the uplift in minimum wage for practice staff, national insurance rises and the increased costs of energy and medical supplies. 
Other recommendations include: 
removing the access clause, which requires GPs to offer patients an assessment or signpost them to an appropriate service at first contact, from the GMS contract

pausing the implementation of the pay declaration requirement which will require all GPs earning over £150,000 to publicly declare their earnings


protecting retirement and payment fundings received through QOF and the IIF (investment and impact fund).
Dr Sharrock said: 'Accommodating these requirements would go a long way in demonstrating to the profession that the Government is prepared to work with us, and not against us, whilst preparing to agree a new contract for 2024 and beyond. 
'Not accommodating these requirements would further undermine the profession, who we have been engaging with, and who tell us they are ready to act if they do not see positive change.' 
Following a short period of engagement and discussion with the Department of Health and NHS England, GPCE last month voted to reject new contract changes. 
In rejecting the terms, GPCE emphasised that the proposed terms failed to provide any additional investment at a time when many practices are facing spiralling financial pressures. 
Despite GPCE rejection, Mr Barclay's department and NHSE went ahead and published the 2023/24 contract changes on 6 March. 


Crisis exacerbated
The letter to Mr Barclay comes during the same week that a report published by the Health Foundation lays bare the dire situation facing many GPs in the UK in terms of wellbeing, quality of care and service delivery. 
The report, which surveyed nearly 10,000 GPs working in 10 countries, includes responses from around 1,000 UK GPs gathered between February and September last year. 
Findings include the fact that 71 per cent of UK GPs described their job as 'extremely' or 'very stressful' in 2022, up from 60 per cent in 2019, while the percentage of GPs saying they were extremely or very satisfied with the way they were practising medicine fell from 39 to 24 per cent during the same period. 
The study also found 50 per cent of all UK GPs surveyed felt the quality of patient care they are able to provide has worsened 'somewhat' or 'a lot' compared with before the pandemic. 
In addition to the financial pressures facing many practices, GPCE has warned that demand on services and the corresponding rates of burnout among GPs threatens to exacerbate the recruitment and retention crisis in primary care and gravely impact patient care. 
GPCE is calling on GPs and local medical committees to immediately engage regarding next steps, and is urging doctors to participate in forthcoming contract change webinars (register here) to gain more information on the changes outlined in the imposed contract.  
To keep up with ongoing developments visit the BMA's 2023/24 GP contract changes imposition page.