GPs will be asked to consider all options in response to the Government's imposition of an 'insulting' and 'inadequate' contract, the BMA has warned. 
Doctors working in general practice have no choice but to consider next potential steps following health secretary Steve Barclay's decision to ignore the BMA's concerns and proceed with the introduction of contract changes previously rejected by the association's GPCE (GP Committee England). 
After unusually short period of engagement and discussion over the contract and a limited mandate from ministers and the DHSC (Department of Health and Social Care), GPCE last month (February) voted to reject new contract changes proposed by the DHSC and NHSE (NHS England).  
In rejecting the terms, the committee argued that the proposed contract failed to provide any additional investment for general practice at a time of soaring financial pressure and unsustainable demand on staff and services. 
Following last ditch talks with the health secretary at the beginning of this month, DHSC and NHSE on Monday 6 March pressed ahead by publishing the 2023/24 contract changes, the terms of which will come into effect from 1 April. 
No consideration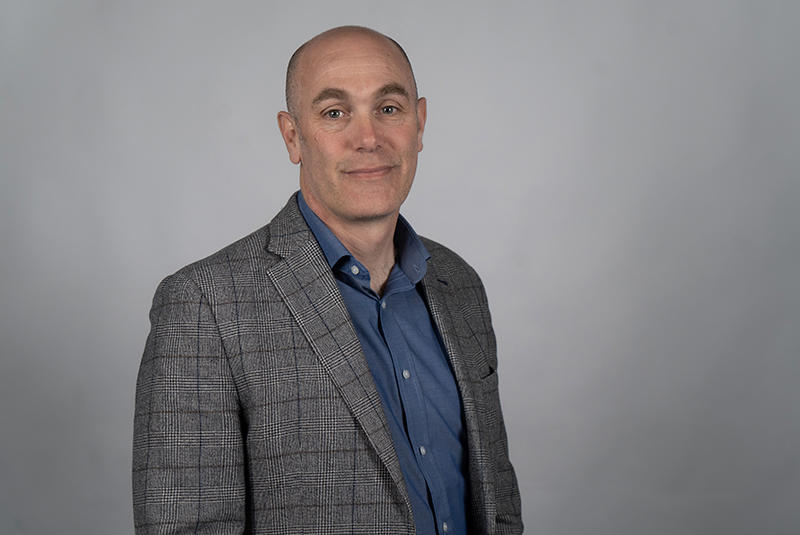 Responding to the decision, GPCE acting chair, Kieran Sharrock, expressed the profession's anger at the Government's refusal to heed GPs' concerns, adding that the enormous cost and staffing expenses pressures being driven by high levels of inflation was fast creating an irreparable situation for some practices.  
He said that GPs had once again not been listened to resulting in yet another inadequate and unacceptable contract update imposed upon them. 
He said: 'It's extremely frustrating to see a second successive GP contract change imposition forced on the profession, especially one that does absolutely nothing to improve what is fast-becoming an irreparable situation for practices and their patients up and down the country. 
'GPCE approached these contract negotiations in the spirit of collaboration, hopeful that common ground could be found, with the profession, finally, given the support it needs. Instead, the profession was roundly insulted by an inadequate first offer – which the committee had no choice but to reject – and later subjected to a tick-box exercise meeting with the secretary of state, who flatly refused to supply additional help to practices. 
'This contract is the result of a failure to listen to what GPs actually need, and totally ignores the calls for any extra support to help practices meet the rising costs of keeping their doors open. Despite warnings from GPCE, it also introduces more bureaucracy and arbitrary targets that only set practices up to fail and take GPs away from direct patient care.'  
Retention threat
He added: 'Ministers have focused on eking out more without providing the resources to do this. Without investment to do more, practices have to free up resources from elsewhere. This hasn't been properly considered, ramping up GP workload, and without the support needed, will lead to more GPs [reducing their hours due to intensity of work and to preserve their own wellbeing or] leaving the profession. Ultimately, it's our patients who suffer most, and this means more of them will be left waiting longer for the care they desperately need.' 
GPCE agreed a five-year contract framework with ministers, the DHSC and NHSE back in 2019 prior to the COVID-19 pandemic and before the onset of extraordinary inflationary cost increases. 
Despite presenting significant evidence of the financial pressure facing general practice, including case studies and the findings from a representative survey of practices, ministers rejected GPCE's call for additional funding to be provided in line with inflation. 
As with the rest of the NHS, England's GP workforce faces an unsustainable staffing crisis having lost the equivalent of just under 2,100 fully qualified full-time GPs since 2015. 
Dr Sharrock said that the Government's failure to recognise these concerns means GPs must now consider all options. 
GPCE is calling on GPs and local medical committees to immediately engage regarding next steps, and is also urging doctors to participate in forthcoming contract change webinars (register here) in order to gain more information around the changes outlined in the imposed contract changes. 
To keep up with ongoing developments, find out more and to watch Dr Sharrock's address in full, go to our 2023/24 GP contract changes imposition web page